▎Suitable for pets ...
✓  Dogs and cats regular ear cleaning
✓  Prone to have earwax, or bad smells
✓  Resisted using similar products in the past 
▎Suitable for pet parents ...
✓  Search for a refreshing ear cleaner
✓  Wish to protect pet's ears, concern for natural ingredients of products
✓  Wrongly using cotton swabs for cleaning pet's ears
▎Key functions
✓  Cleanses ear wax , keeps ear canals fresh
✓  Skin-friendly, non-greasy, no residue remaining inside the ears
👉For advanced protection needs, to complement with【GoodMo Family Pet Ear Revitalizer】for better effect
⚠ For cats with L-shaped ear canals, donot direct probe their ears with cotton swabs, as this will cause damage to the ear wall
▎Product volume / Guarantee period
Pet Ear Cleaner 150ml/3 years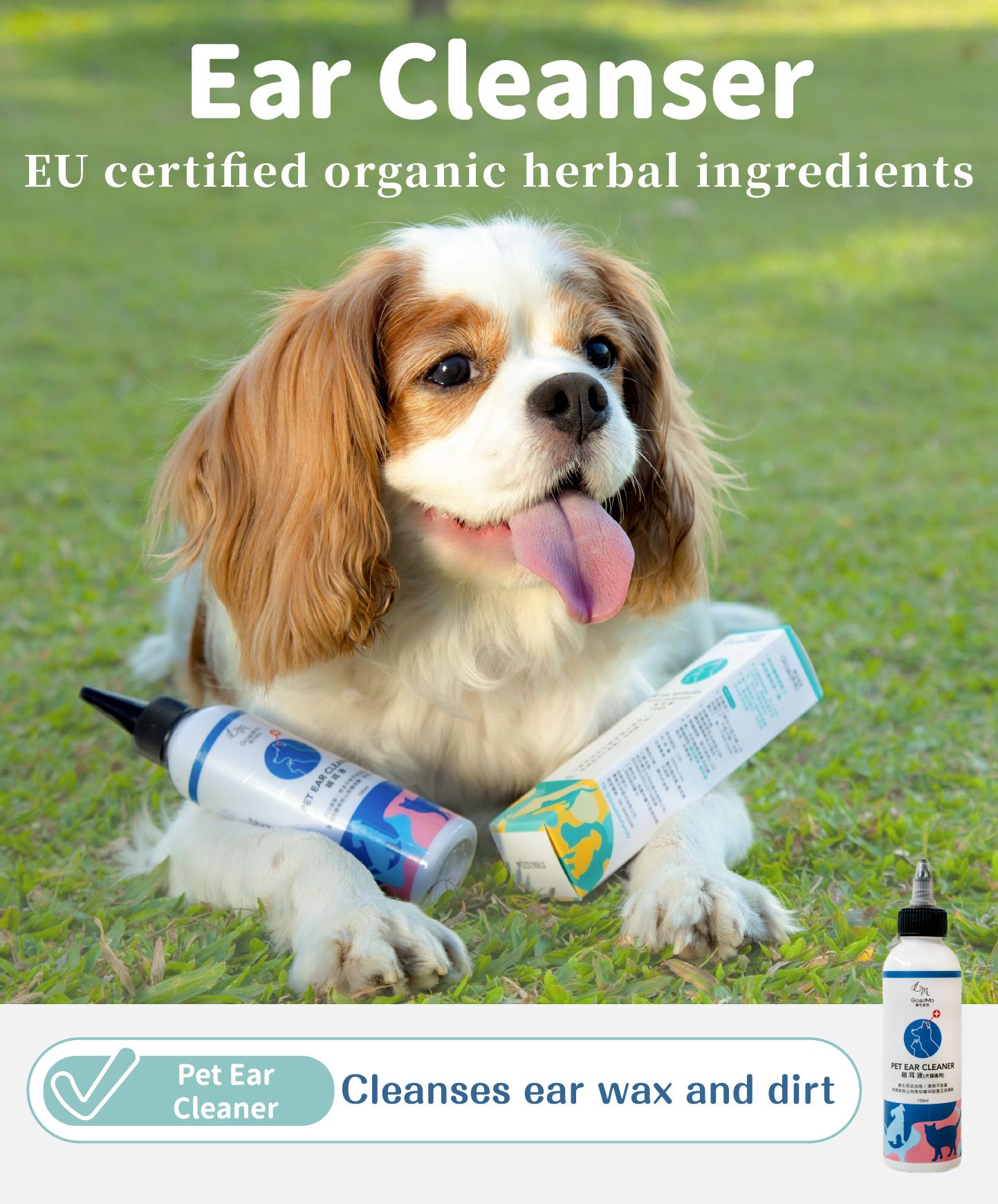 Did you know that cotton swabs cannot be used on pet'sears❓
Already using a ear cleaner, but the ears still smell ❓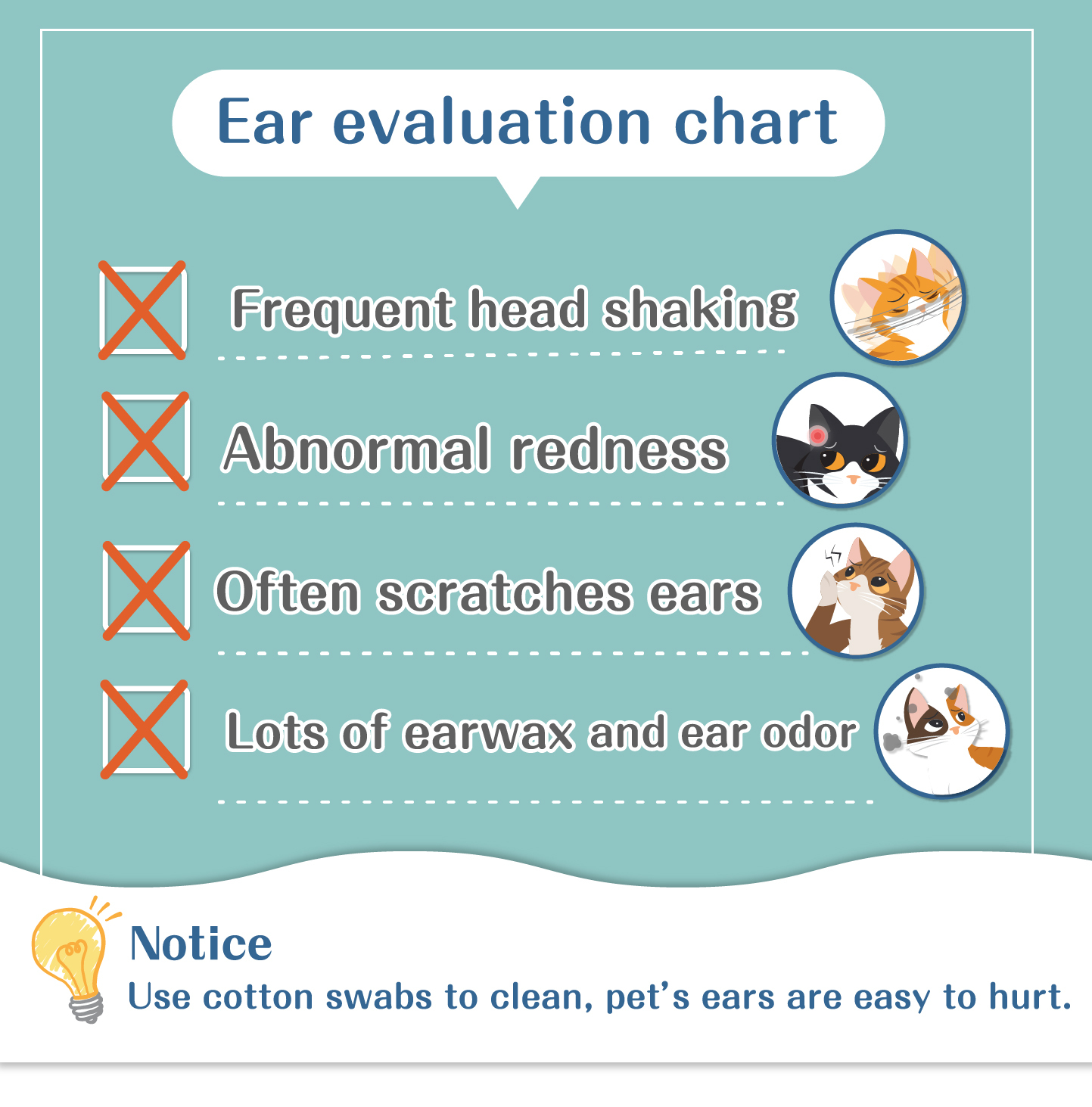 Ear health starts with choosing the right ear cleanser🥰🥰 
If you have ear problems, you need the [#Ear Protection Set]!
Weekly earscleaning should not be a nightmare for pets
💣  Oily, low absorbency , residue remaining inside the ears, things that pets resist

💣 Outer ears look clean≠ healthy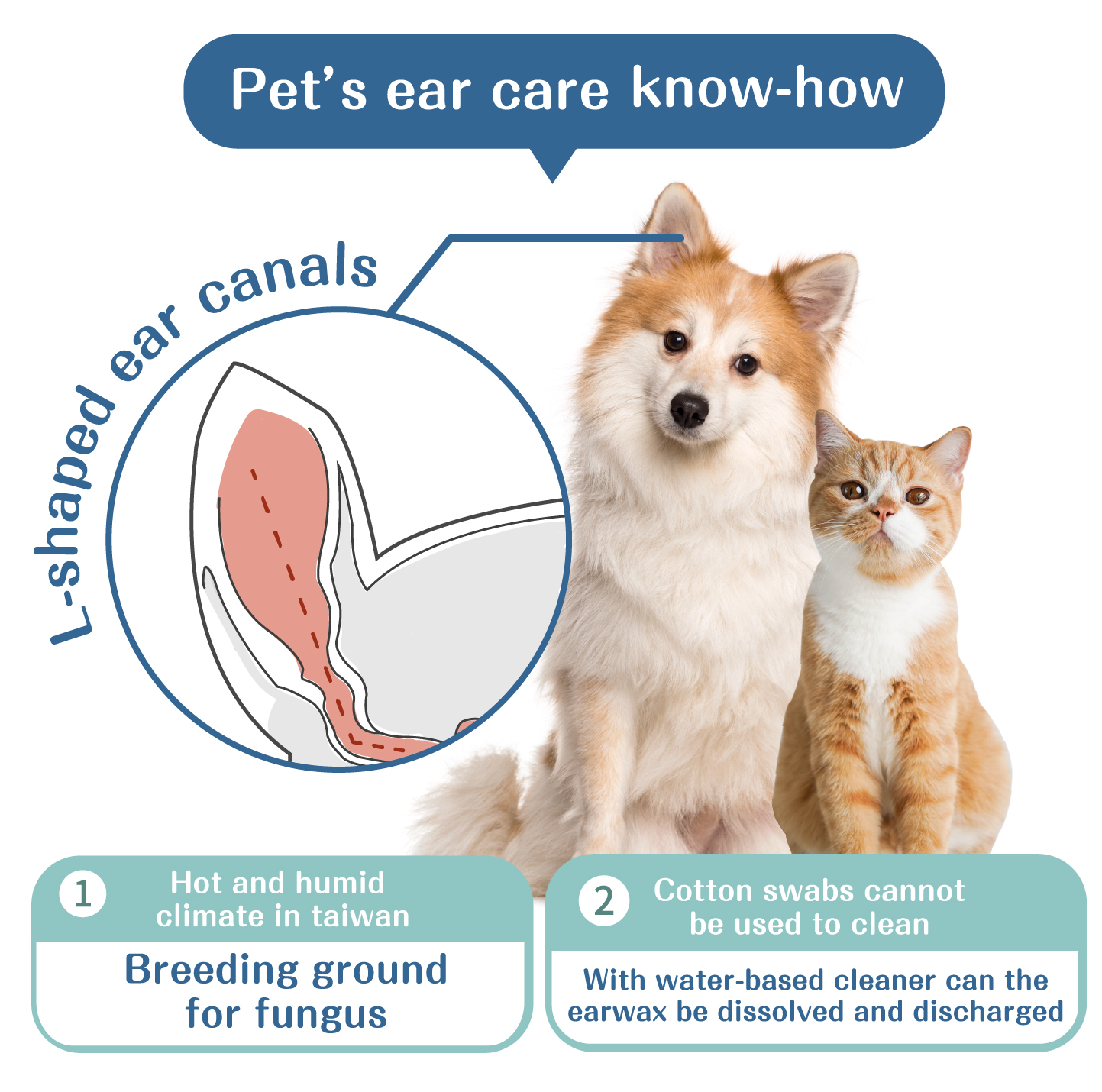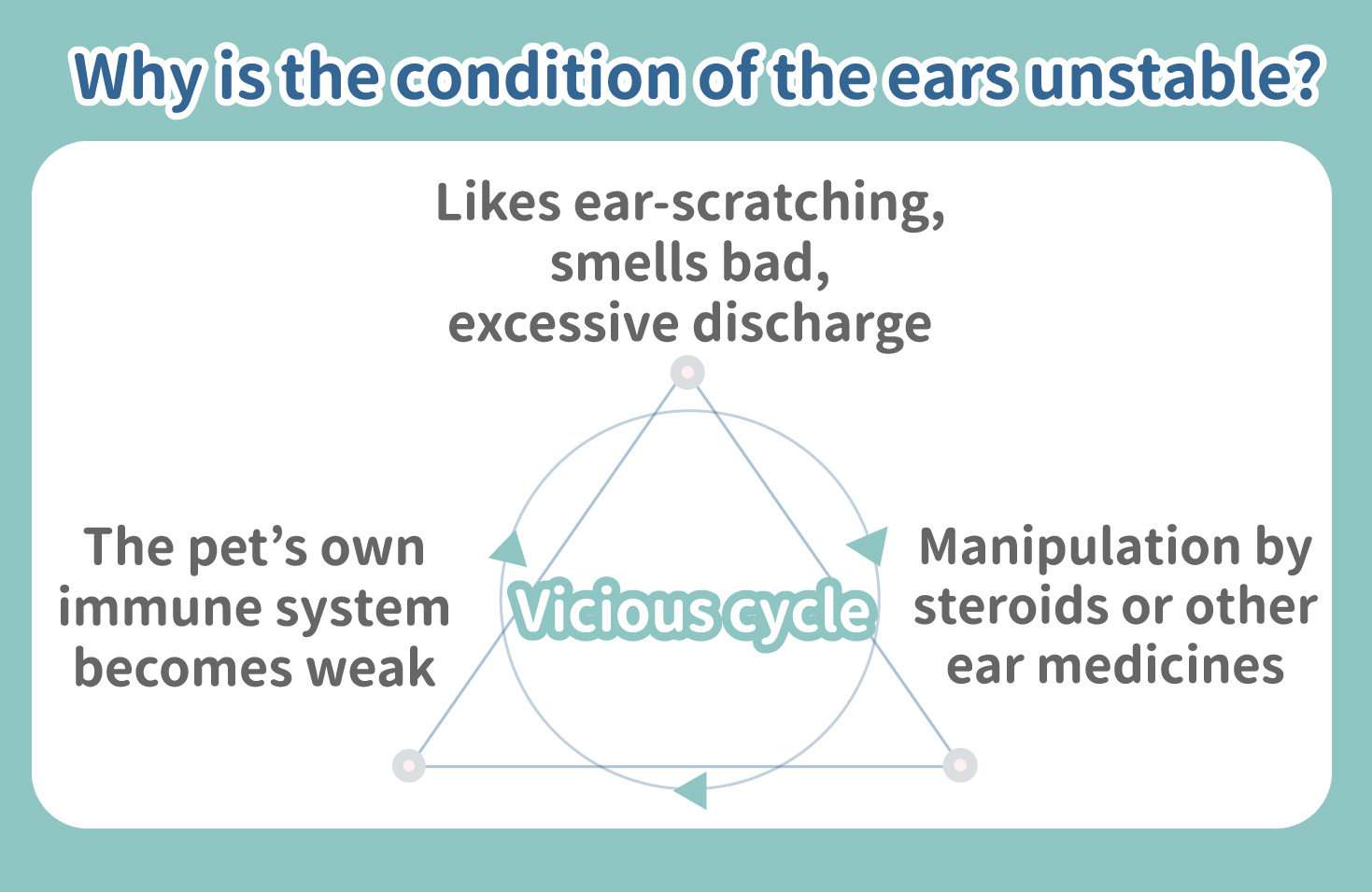 If you are new to choosing pet ear cleaners, just keep this in mind:
GoodMoFamily makes no compromises in R&D of products
﹏﹏﹏﹏﹏﹏﹏﹏﹏﹏﹏﹏﹏﹏  
A simple ear cleaner with extraordinary ingredients🌿
#Pet Ear Cleaner is for all pet ears to be delicately cared for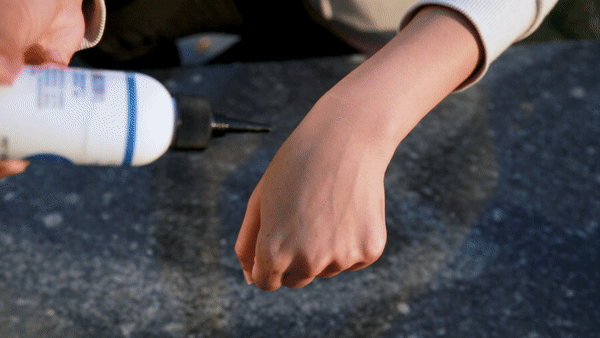 ﹏﹏﹏﹏﹏﹏﹏﹏﹏﹏﹏﹏﹏﹏

✨ What you can expect ✨
🐶 "Most ear cleaners are plain no-brainers, are there any differences at all? 

#I changed my mind after using this Pet Ear Cleaner. "
﹏﹏﹏﹏﹏﹏﹏﹏﹏﹏﹏﹏﹏﹏

✨ Brand assurance ✨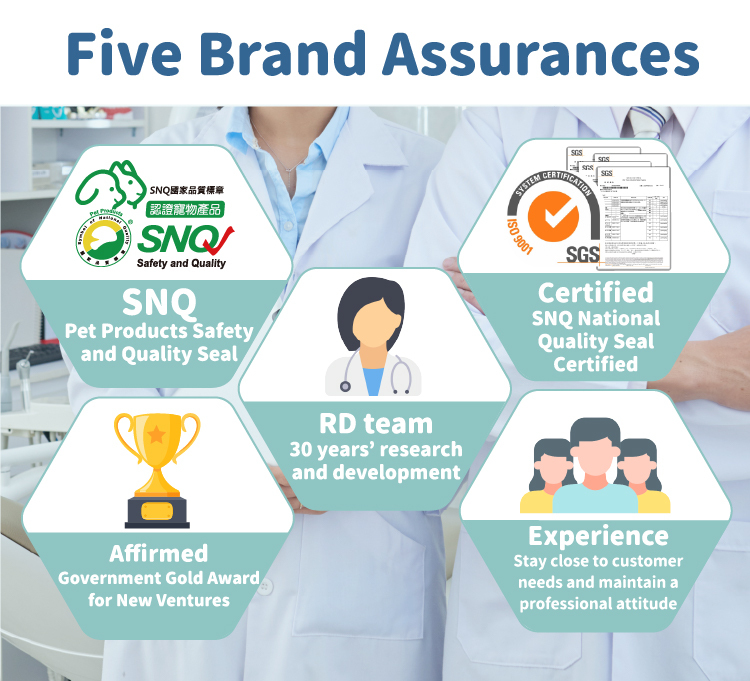 ﹏﹏﹏﹏﹏﹏﹏﹏﹏﹏﹏﹏﹏﹏

👂 Usage instruction 👂 
📍Use once a week, before bathing.
①Press the bottle 2 - 3 times for appropriate amount to be put into your pet's ear canal
②Massage the base of the ears for 15 seconds to allow earwax to be fully dissolved
③Wipe clean: While your pet may shakeits head, you should use toilet paper or wet wipes to wipe off the dissolved ear wax at the base of the ear.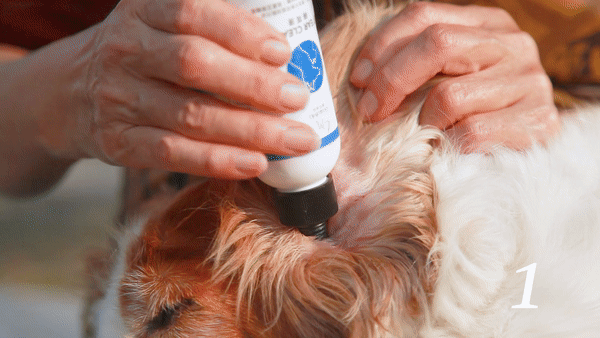 ﹏﹏﹏﹏﹏﹏﹏﹏﹏﹏﹏﹏﹏﹏
 ✨ More other pet parents sharing✨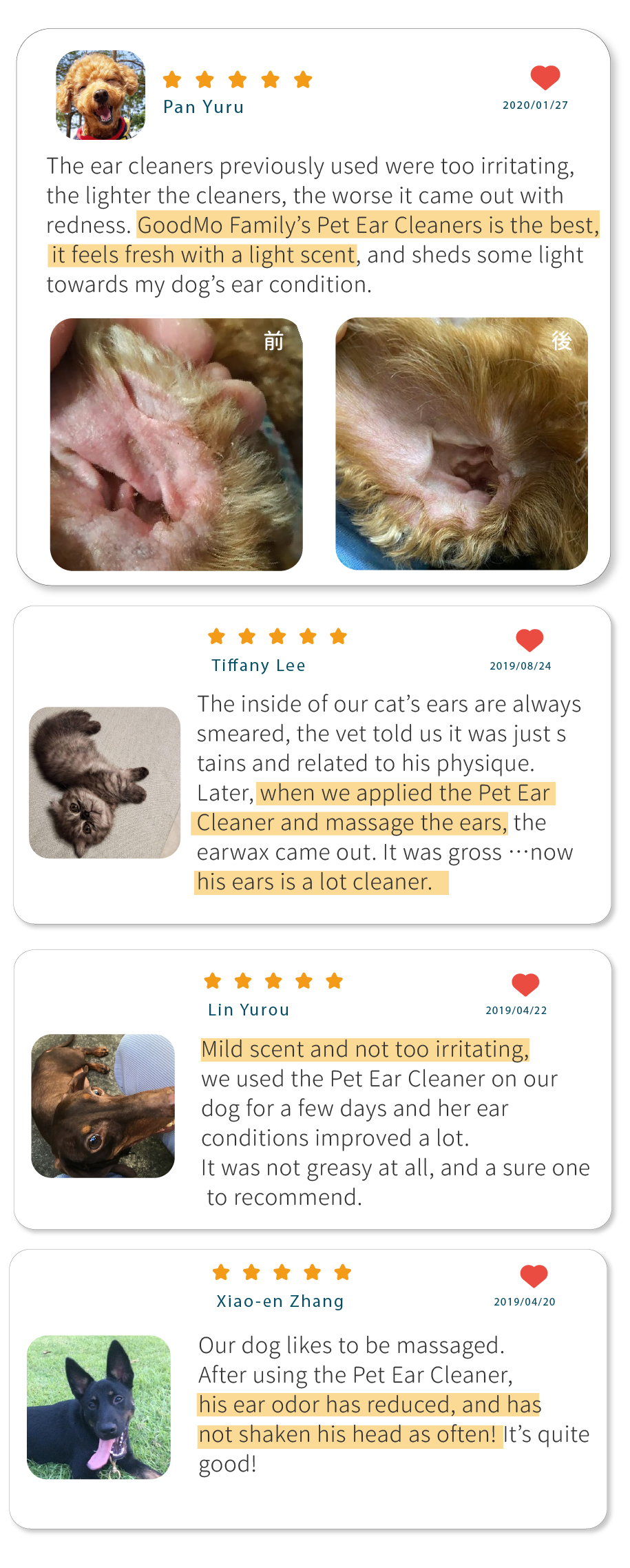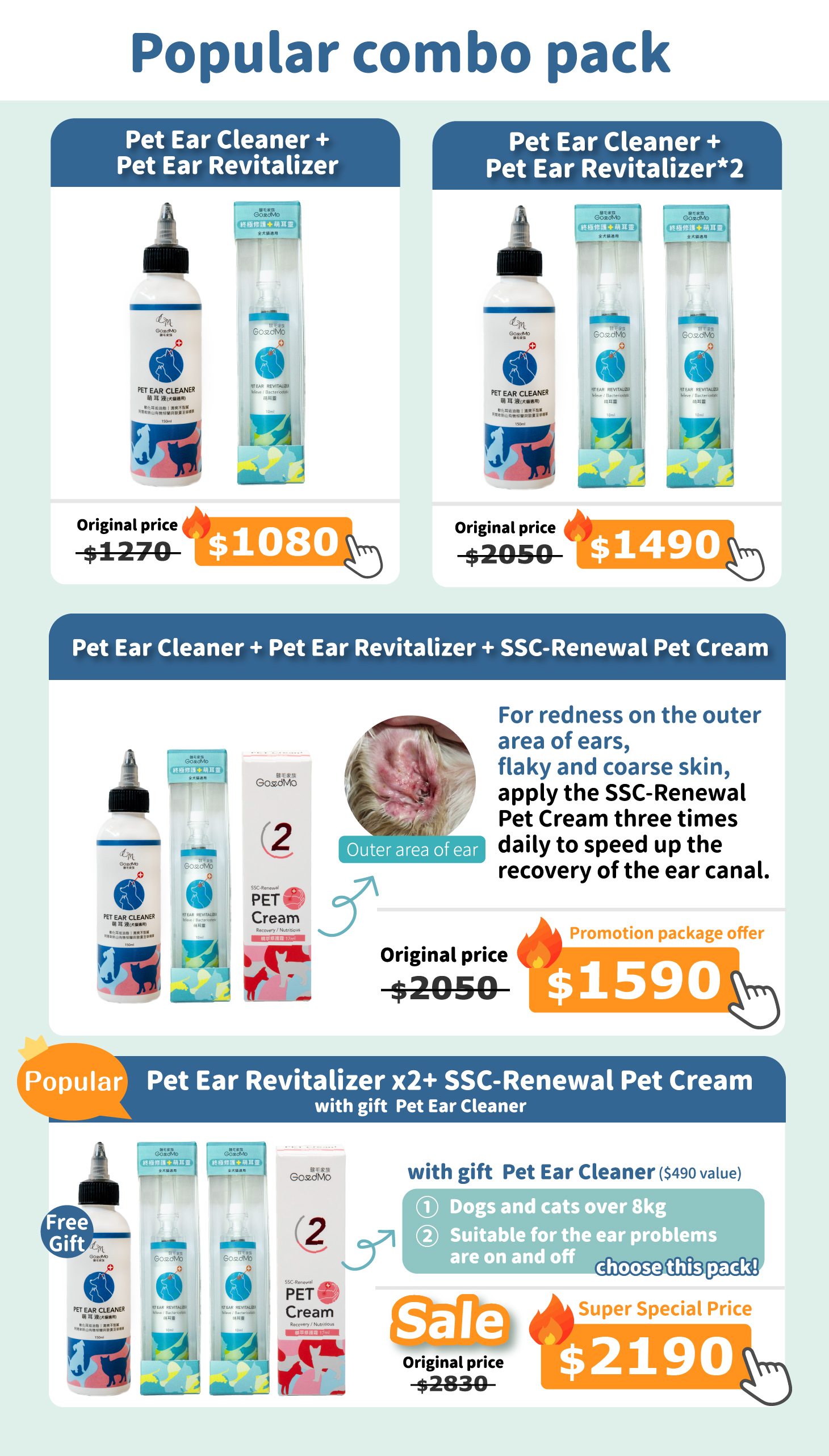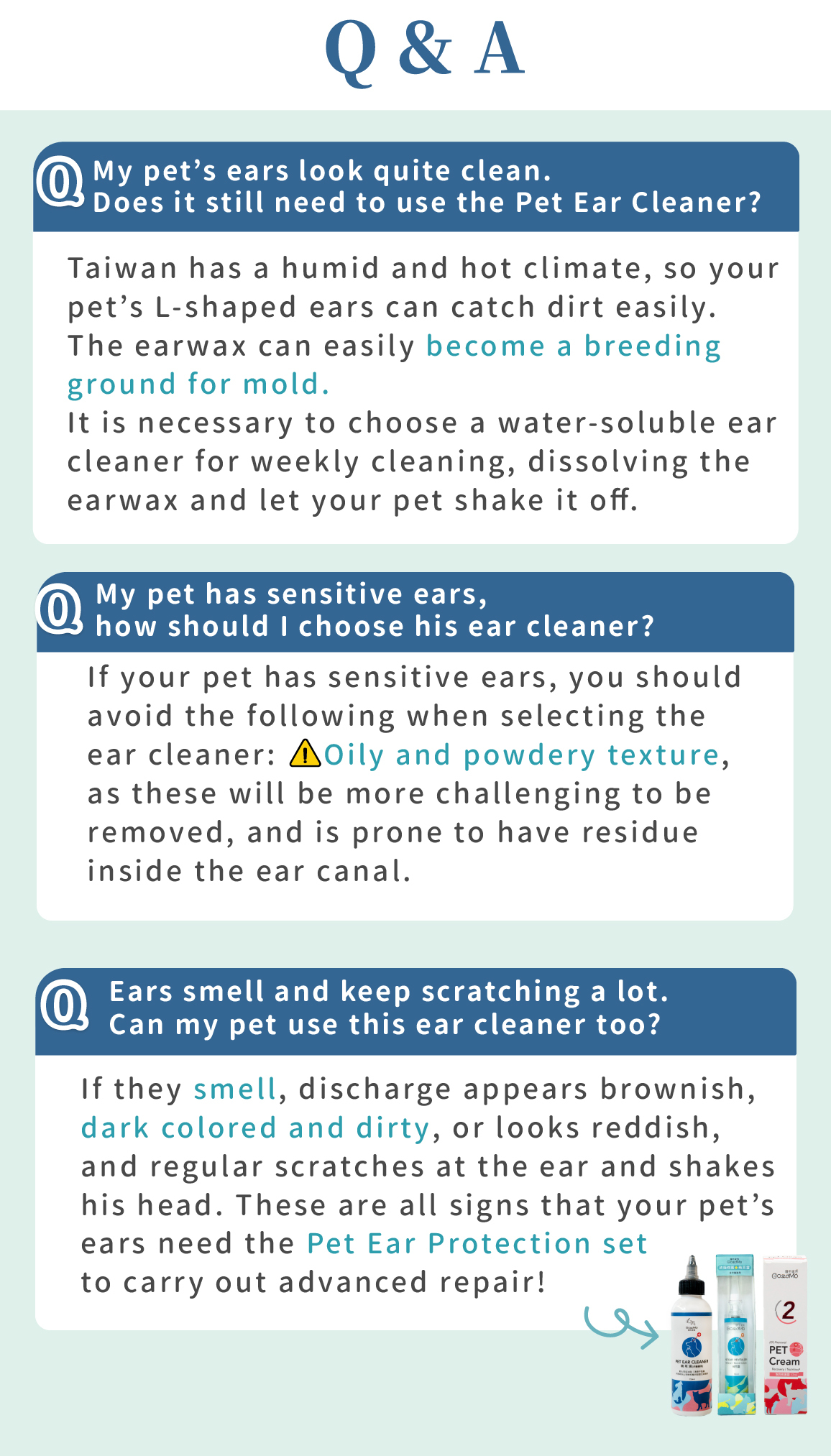 Did you know that your pet's non-stop scratching is related to the type of shampoo used❓