▎
Product Features
✓ High vibration frequency 
---Helps to remove tartar and dental plaque.
✓ 3 intensities provide professional dental cleaning
✓ Quiet operation designed for pets
✓ Bristles made from charcoal filament, soft feel to protect your pet's gums
✓ IPX6 waterproof design

▎使用頻率
✓Use it together with【Pet Dental Care Gel】1 - 2 times daily after meals.
▎Contents 
3-intensity electric toothbrush set (including toothbrush handle x1 pc, brush head x1 pc, USB charging cable x1 pc) 
*Please read instructions carefully before using.
Still using conventional pet toothbrushes❓

Mouth smell foul even with regular teeth brushing?😫

# 3-intensity electric toothbrush🌞
Start protecting your pet's teeth now!🦷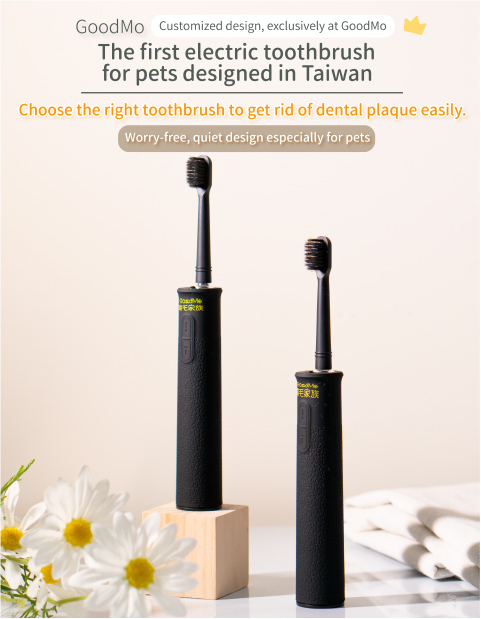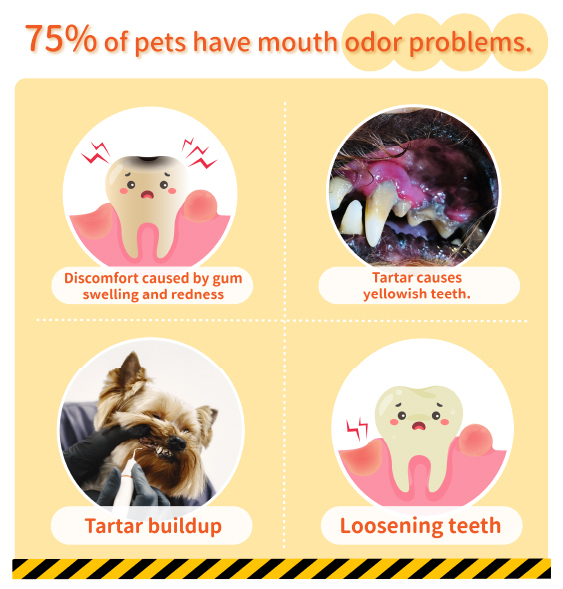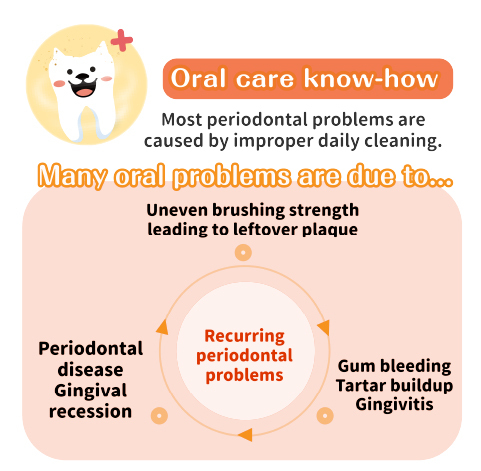 ⚡Perfect cleaniness unachievable by conventional pet toothbrush⚡
⚡Easily removes dental plaque and persistent tartar⚡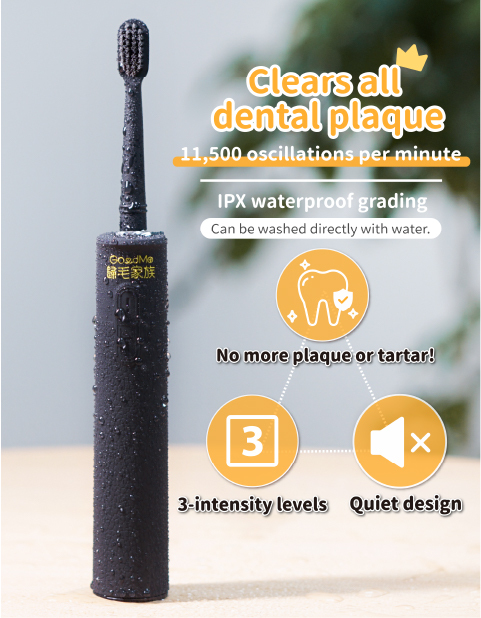 🌸  Brushing pet's teeth becomes easier! 🌸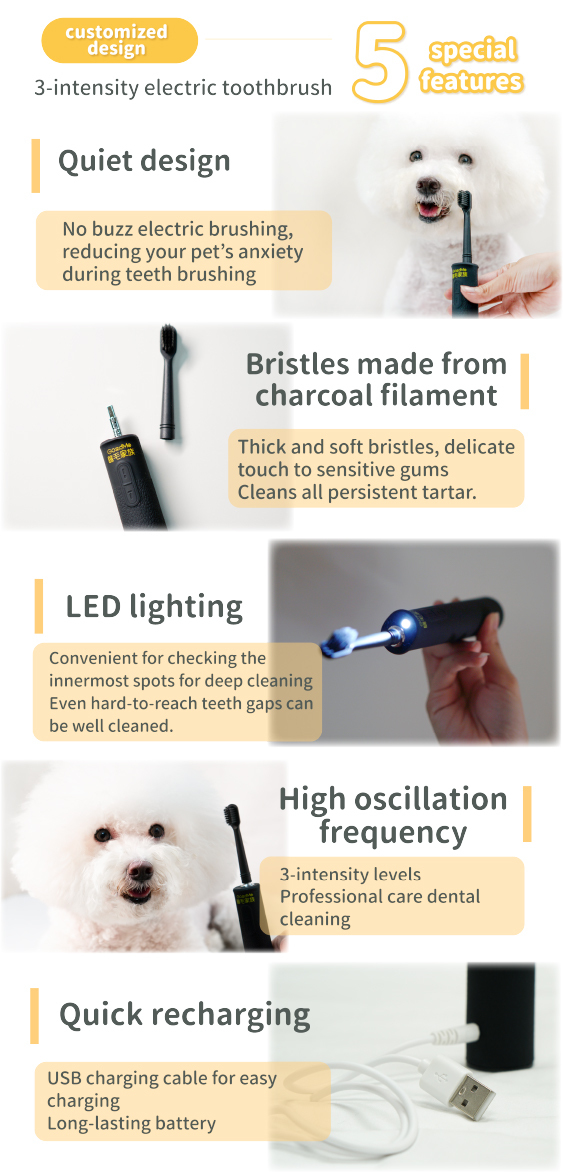 ﹏﹏﹏﹏﹏﹏﹏﹏﹏﹏﹏﹏﹏﹏  
✨ What you can expect ✨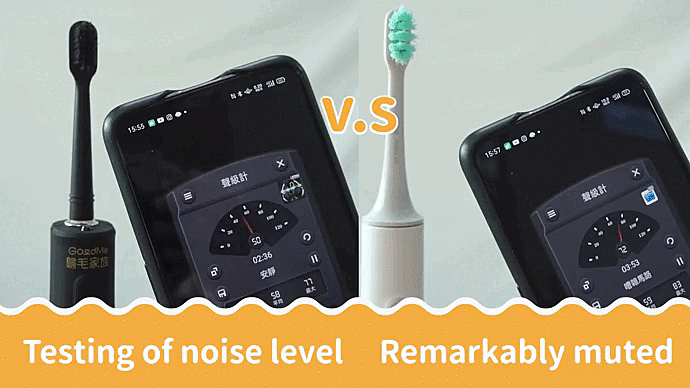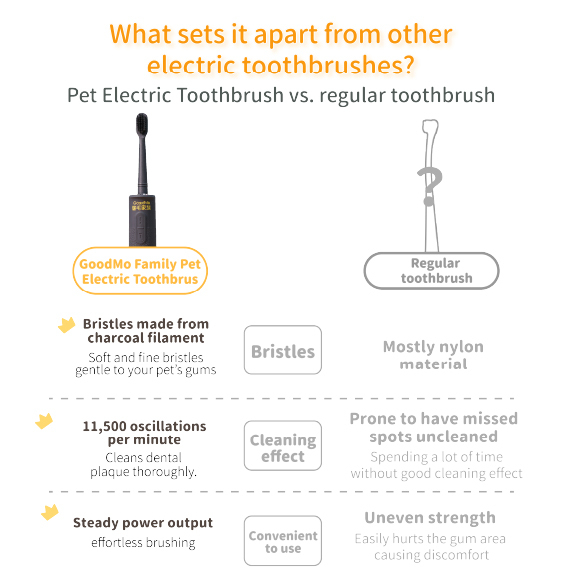 👇The only high oscillation electric toothbrush in pet supplies👇
Cleans the narrow teeth gaps of plaque, no more mouth odor⭕
Silicone waterproof body,🌼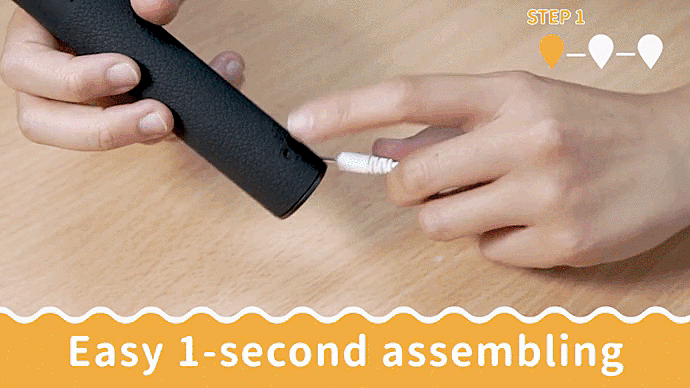 ✔ Invisible charging port 
✔ Easy 1-second assembling
﹏﹏﹏﹏﹏﹏﹏﹏﹏﹏﹏﹏﹏﹏ 
More sharing by pet parents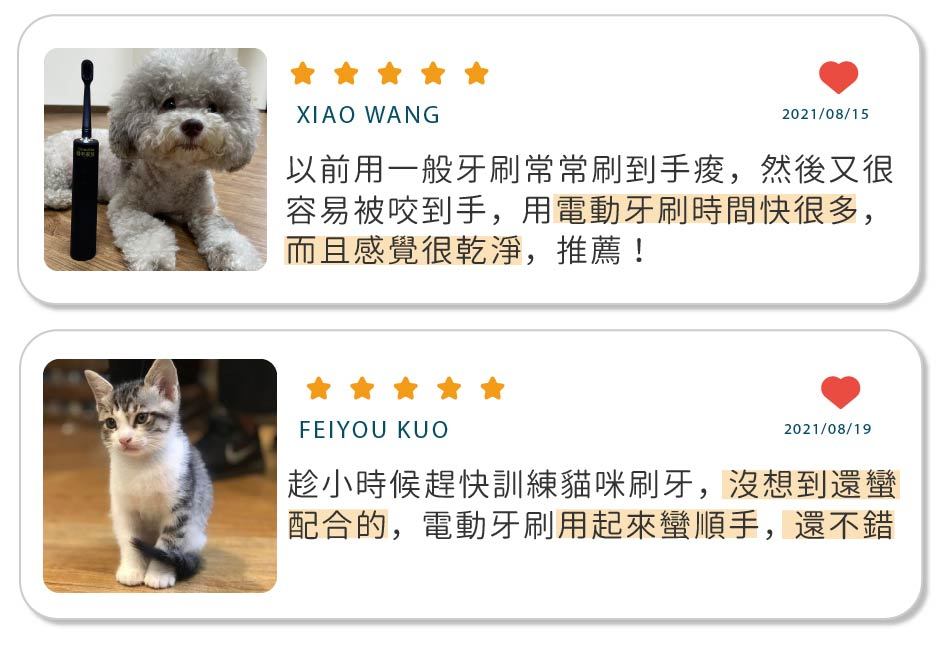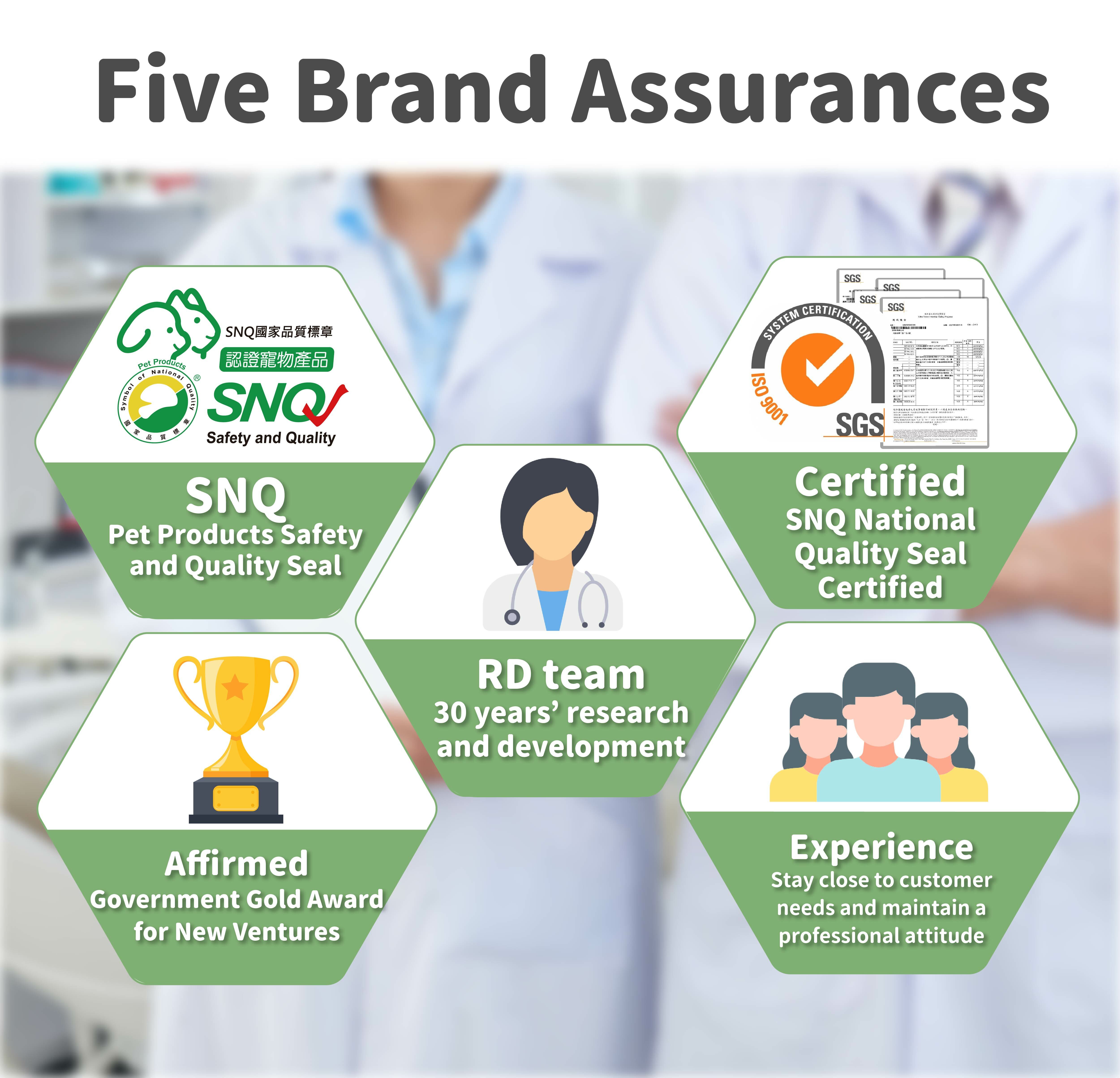 💉Reduces the risk of general anesthesia for your pet during dental cleaning  🩸
🌻Build a healthy oral habitat with good regular habits🌻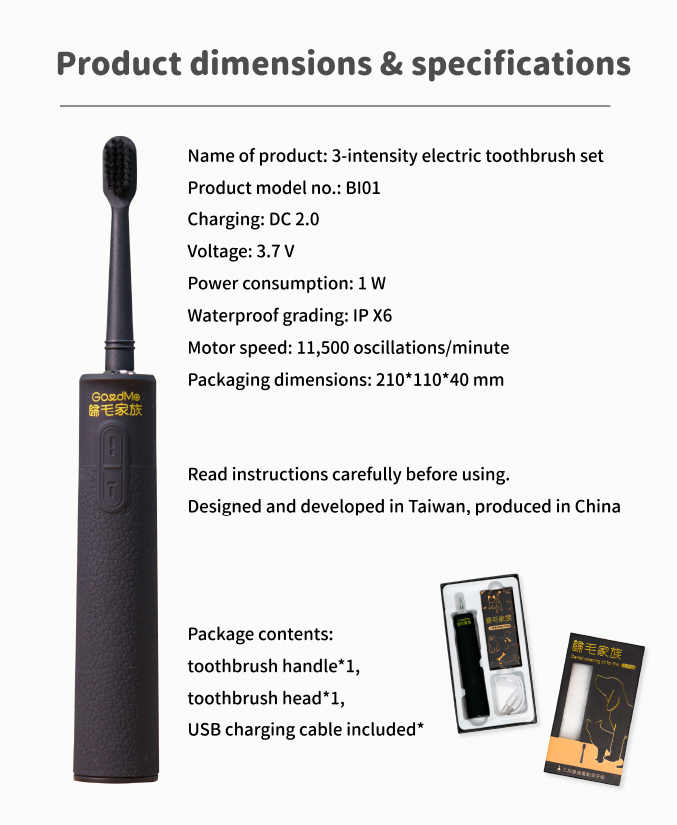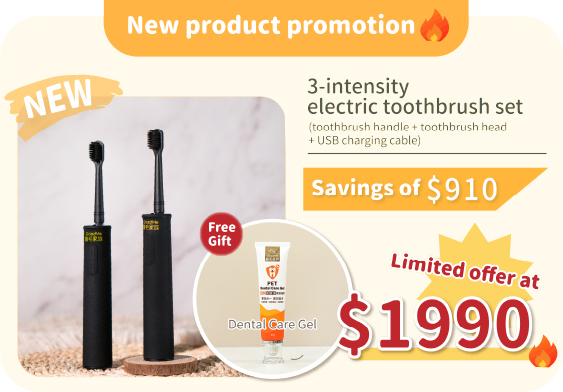 ✨ No more skin problems ✨