▎Suitable for pets ...
✓ Scratches often and has flasky skin
✓ Sensitive skin
✓ Hair is coarse ,dry and easy to fall
Recommended for 👉normal skin, dry skin, sensitive skin, problem skin
Professional Nursing Baths for Dogs and Cats of All Ages
 ▎Suitable for pet parents ...
✓ Worry about pet skin sensitivity, stick on natural products
✓ Want to keep your pet's fur shiny and soft
▎Key functions
✓ Help skin health and stability
✓ Protect skin and would not irritate eyes
✓ Make pets' fur soft and shiny
 ▎Product volume / Gurantee period
SSC-Allergy Relieving Pet Shampoo 300ml/500ml/3years 
Extraordinary Pet Shampoo 350ml/3 years
【SSC-Allergy Relieving Pet Shampoo】
is ONLY award
#National Quality Label Pet Body Wash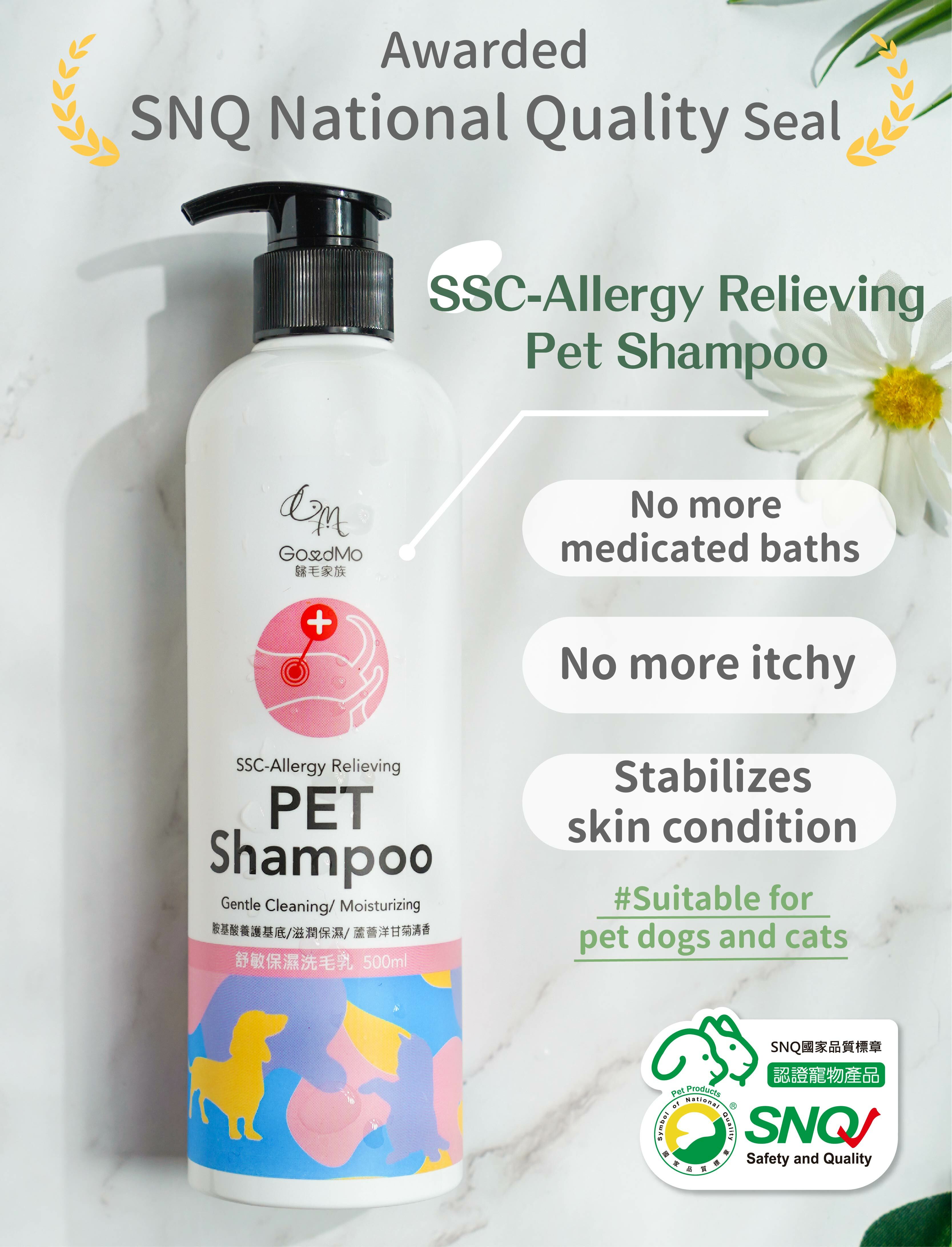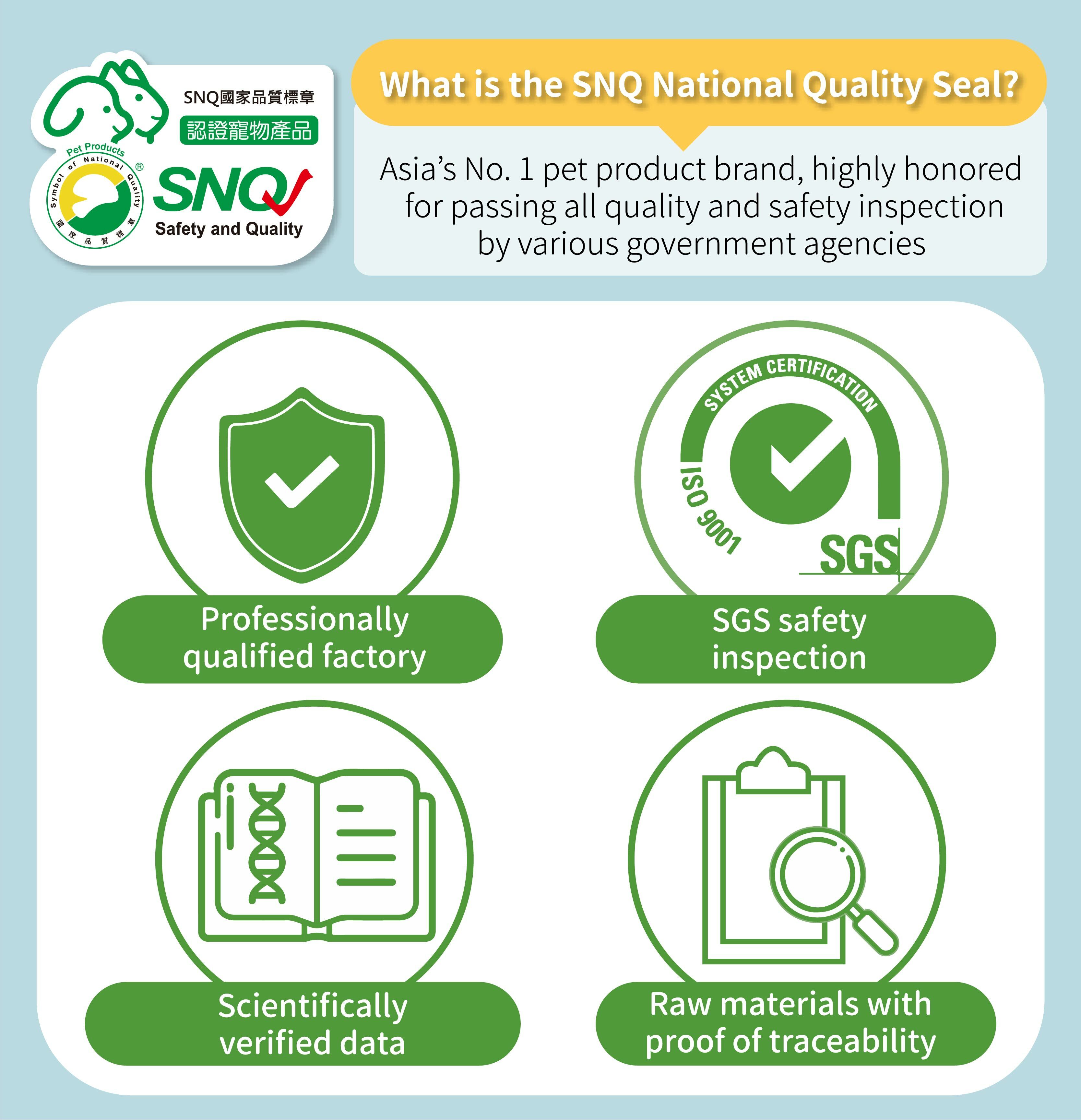 No matter how much shampoo is changed, the pet still keep scratching?

First, understand why they scratch!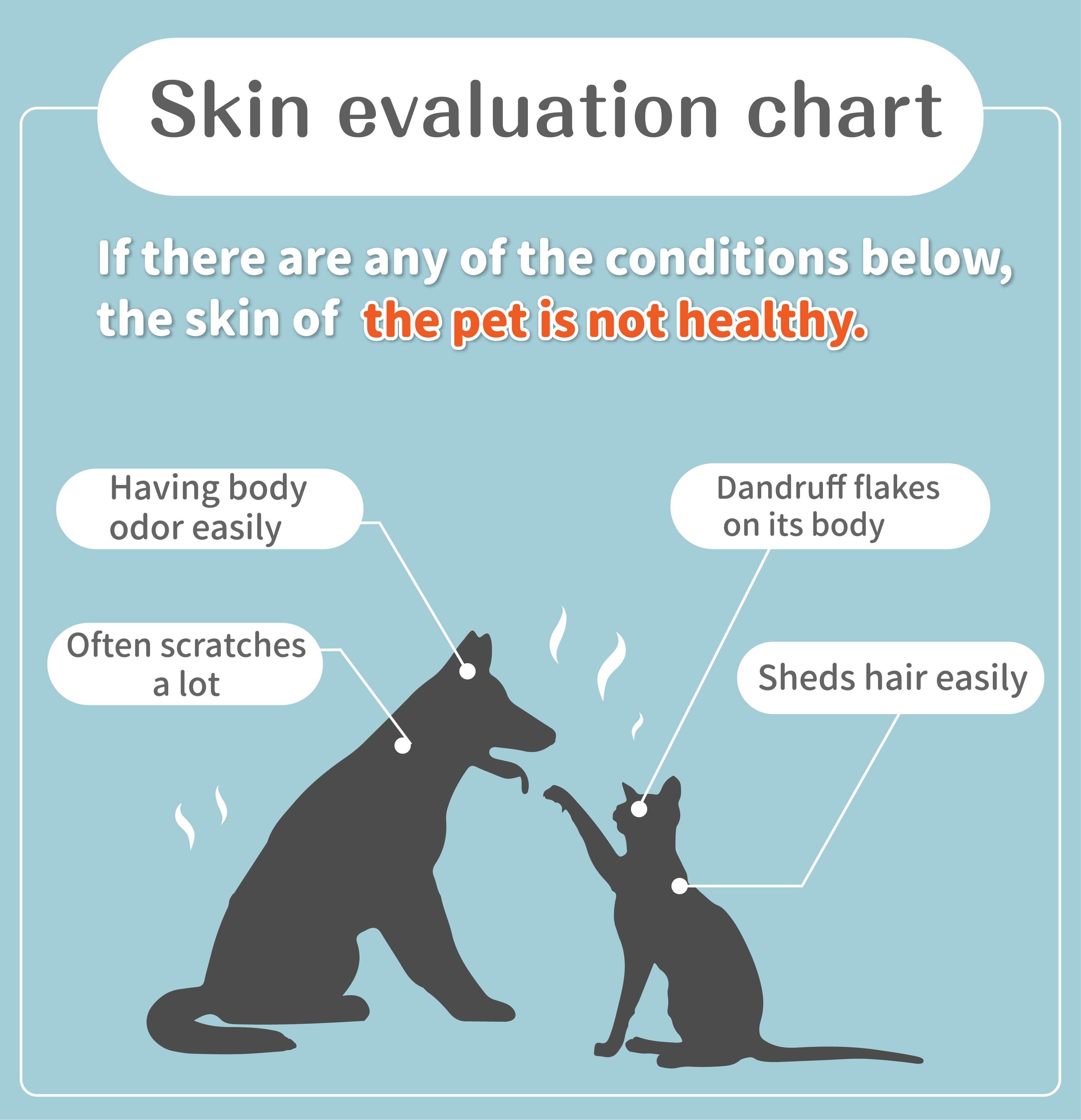 If the pets' skin is unstable,
Excessive scratching will cause skindiseases,
Therefore, how to solve the itchyskin of pets is very important.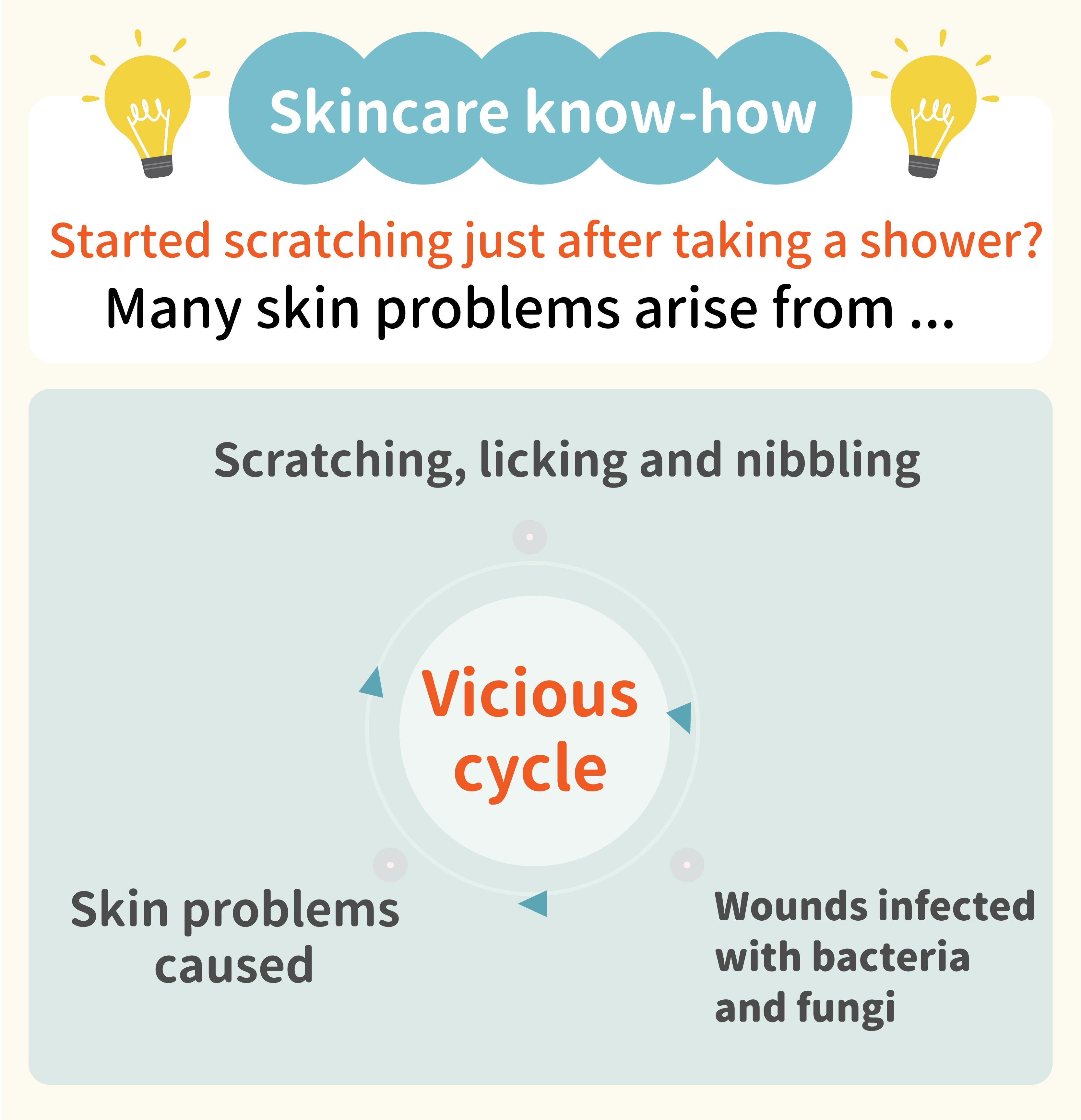 【Stay away from itchy skin】
#skin moisturizing is the most important💧
# SSC-Allergy Relieving Pet Shampoo
👉The only SNQ national quality certified shower gel
👉30 years of doctoral R&D team, integrated into regenerative medicinetechnology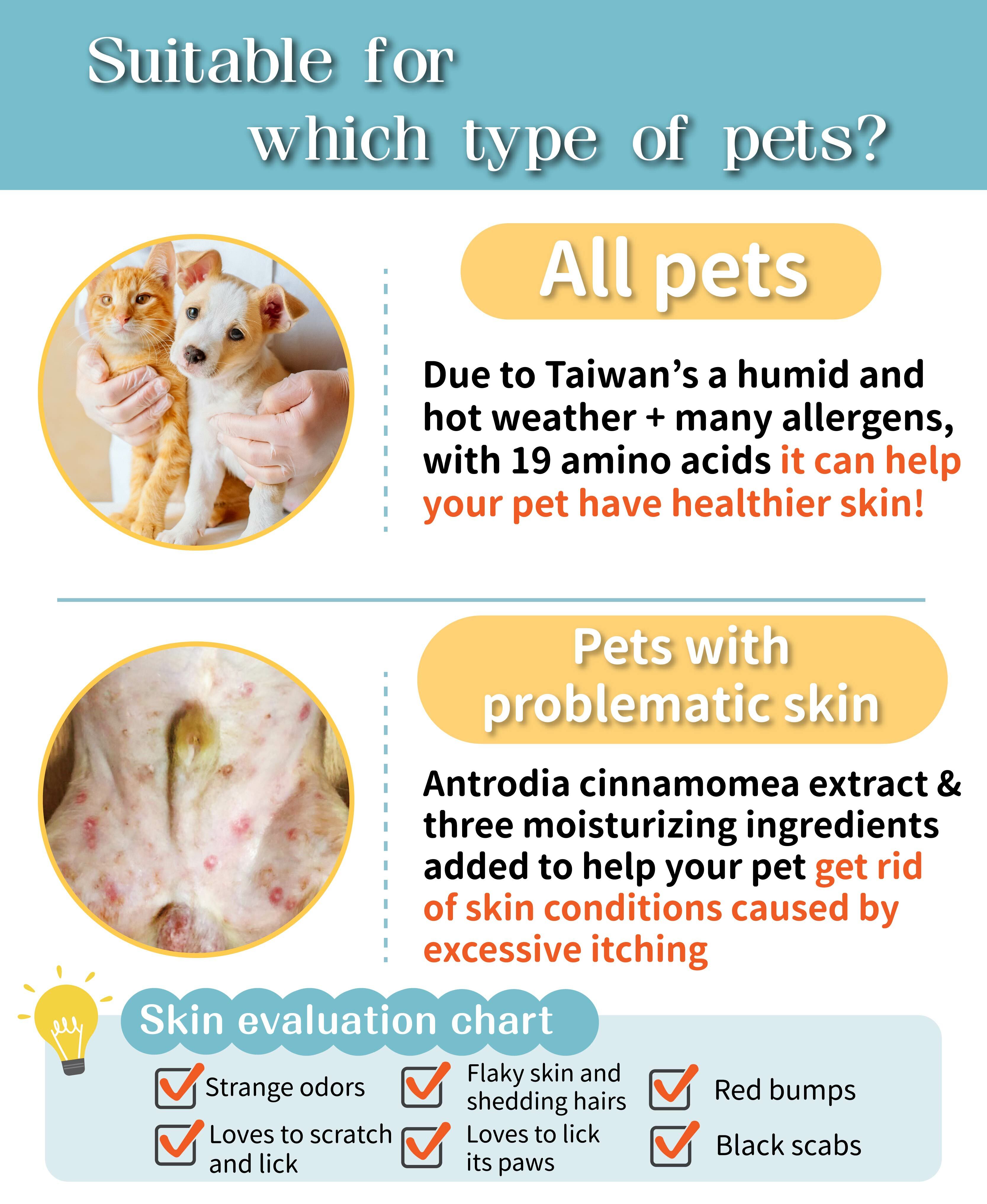 ﹏﹏﹏﹏﹏﹏﹏﹏﹏﹏﹏﹏﹏﹏  
✨ What you can excepted ✨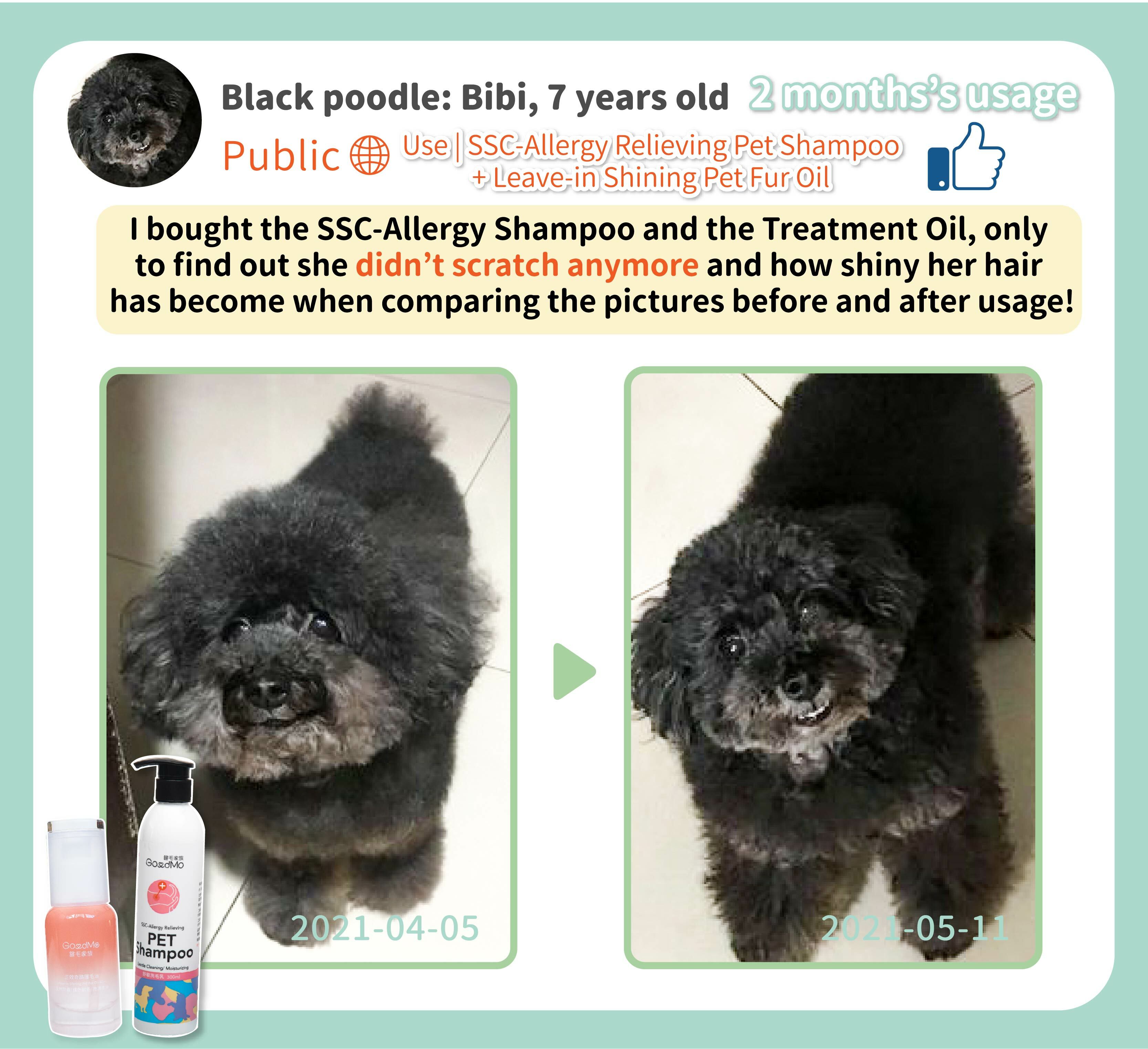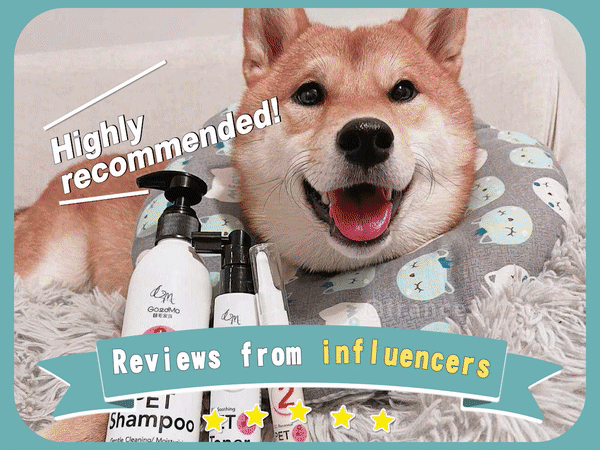 ﹏﹏﹏﹏﹏﹏﹏﹏﹏﹏﹏﹏﹏﹏  
💙After dozens of adjustments, in order to provide the best products for pets 💙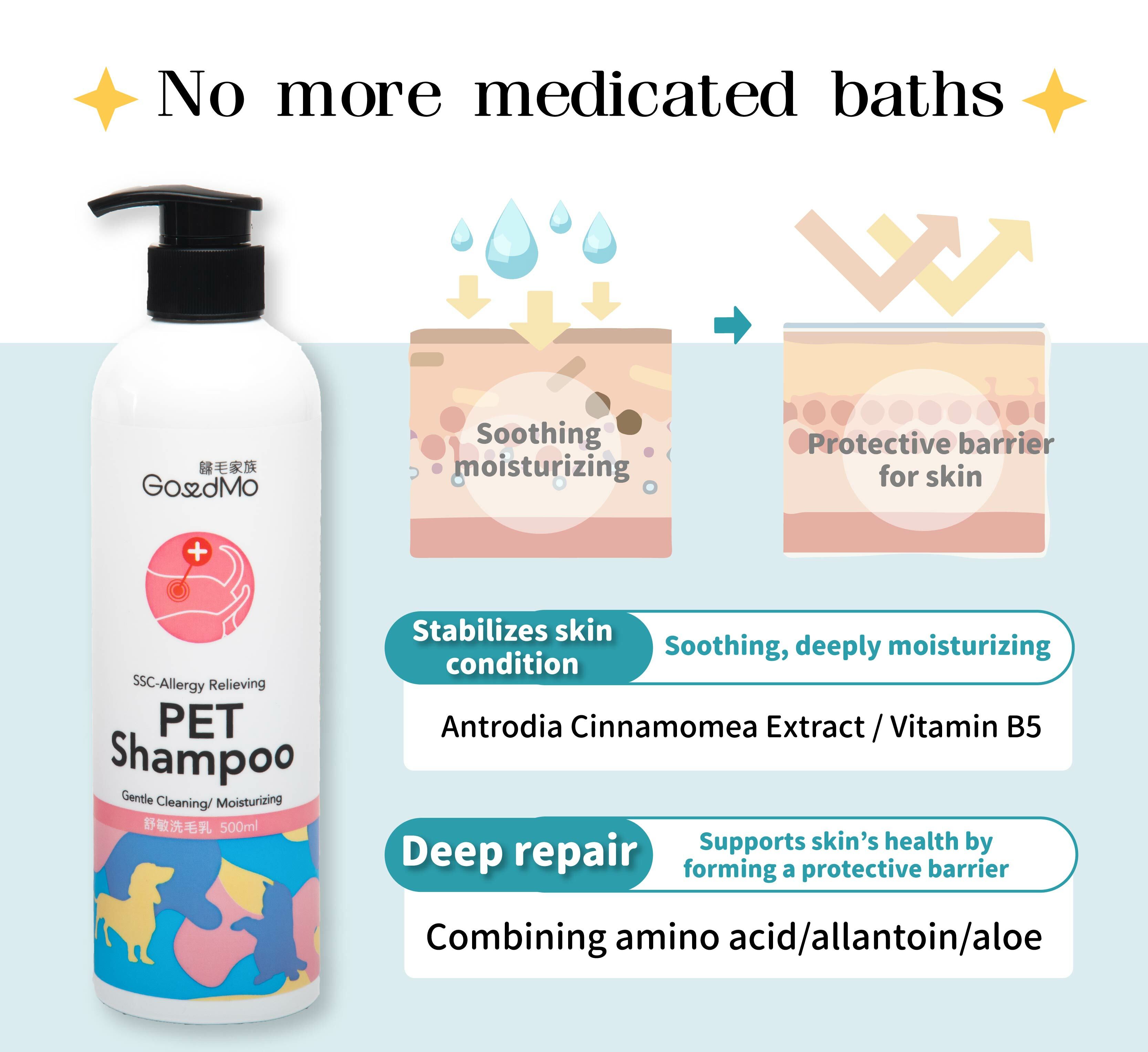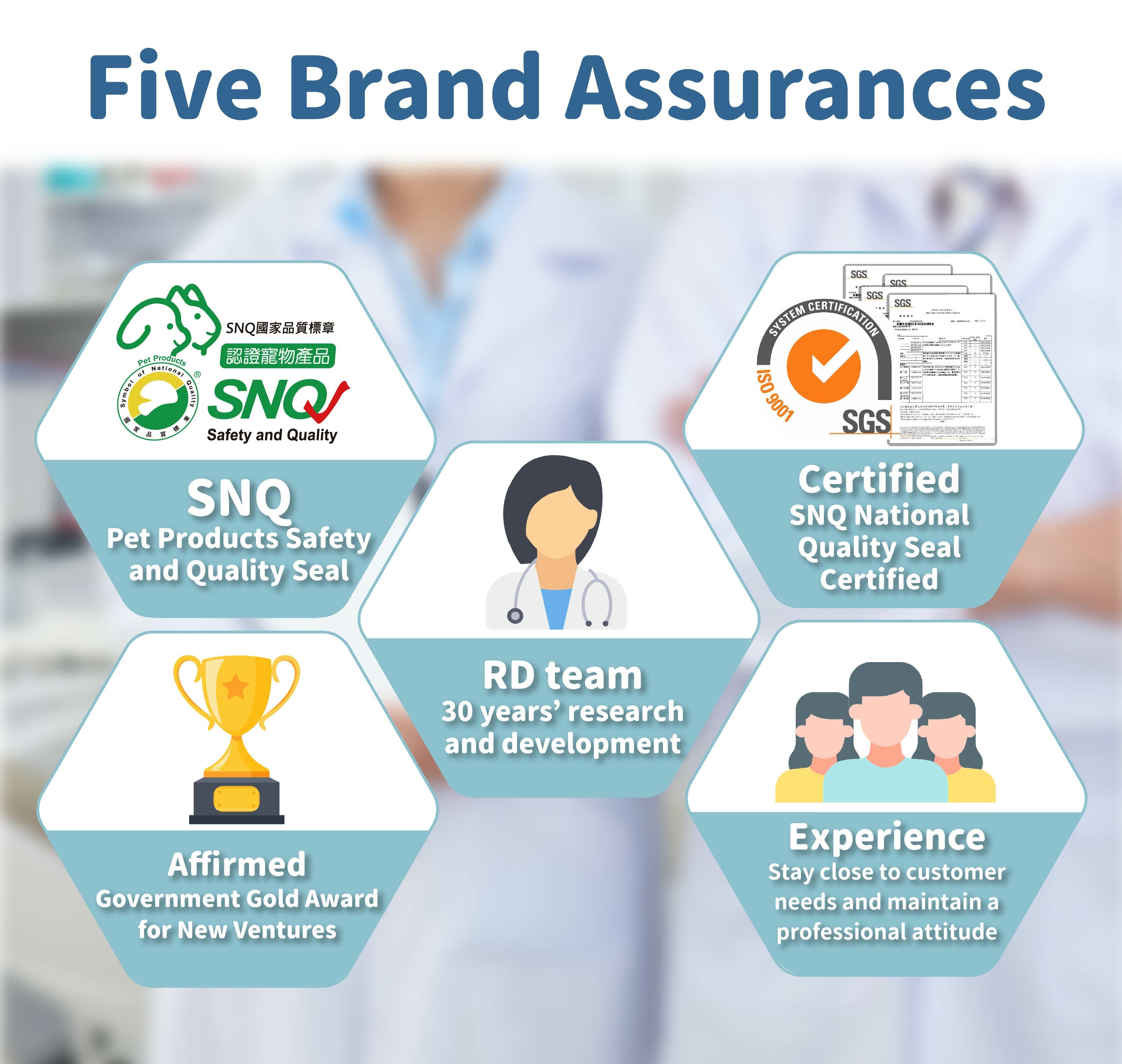 🛀 Usage instructions🛀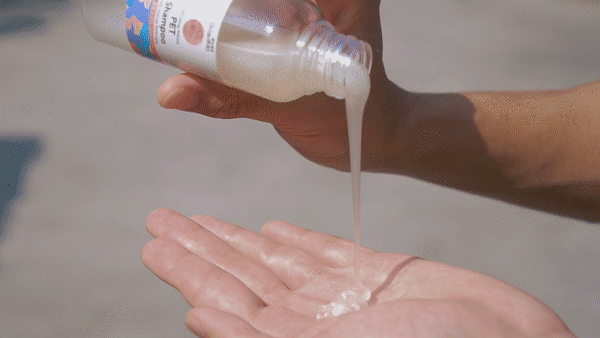 Wet your pet's body, soak and massage for 3-5 minutes to purify and moisturize its skin;
rinse under 35-37°C warm water, and blow dry its hair on cool mode.
Pair with【Leave-in Shining Fur Oil】, 
Goodbye bugs + Color protection and care  from one application!
﹏﹏﹏﹏﹏﹏﹏﹏﹏﹏﹏﹏﹏﹏ 
🌼More sharing by petparents🌼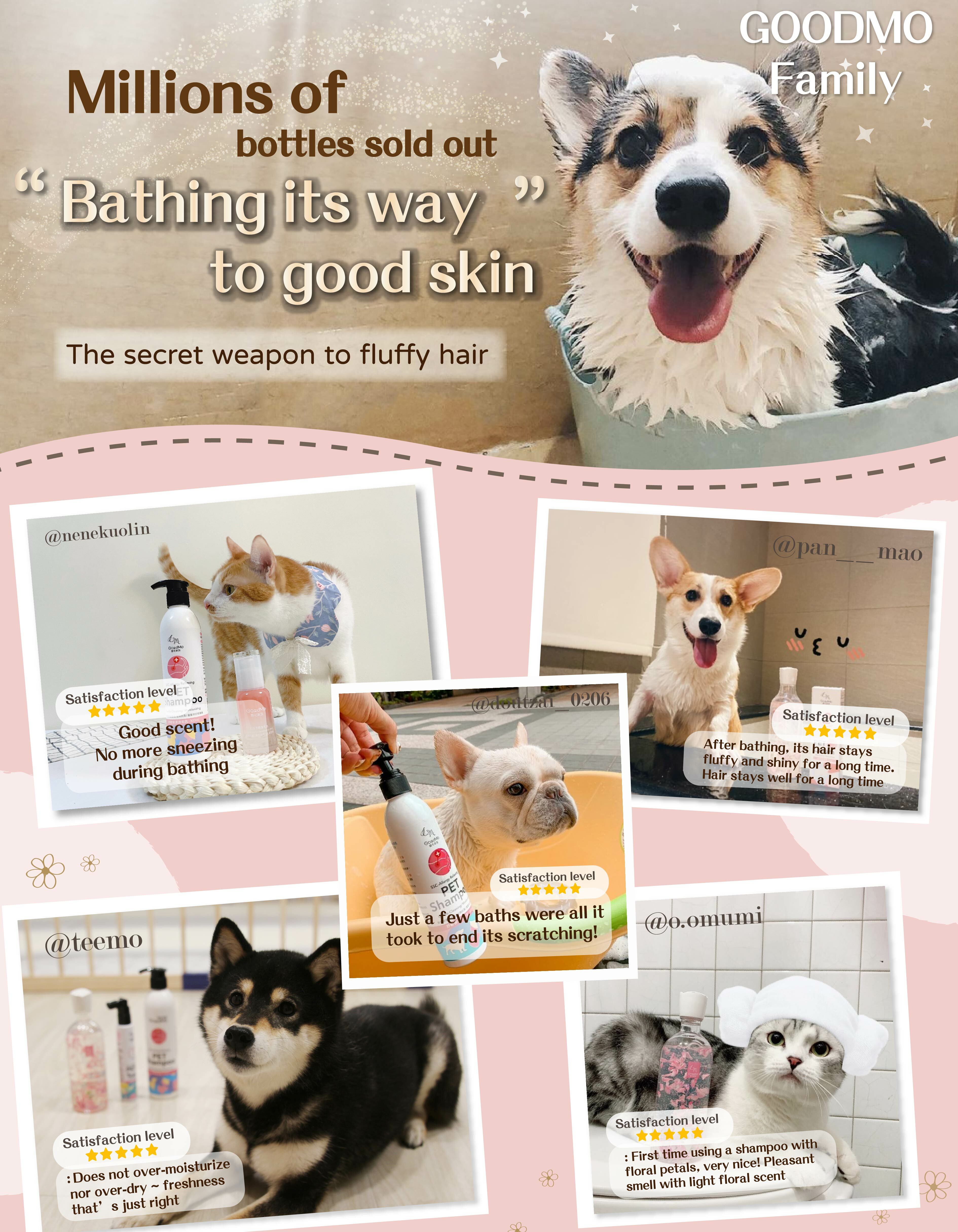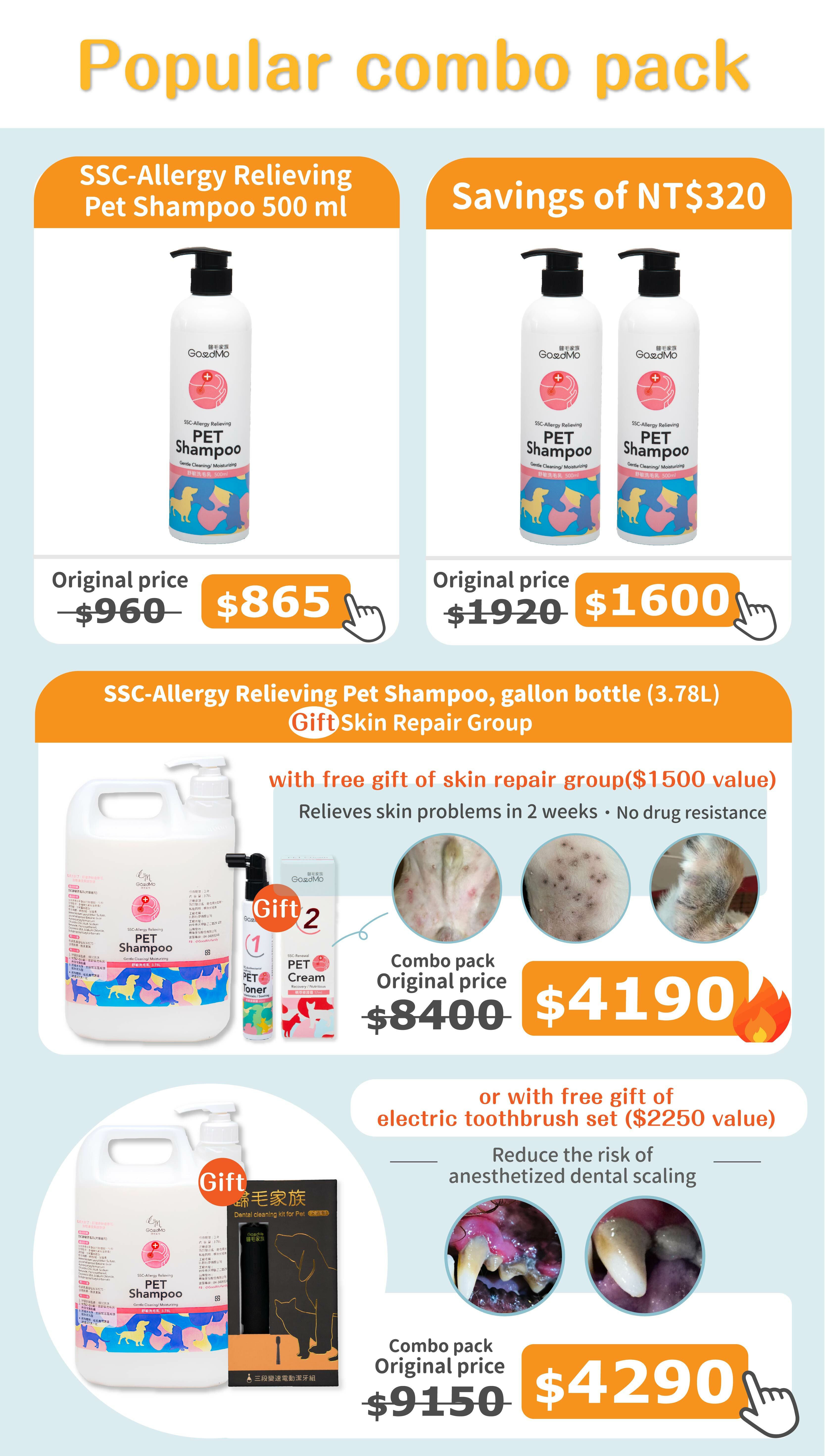 ✨No more skin problems✨