Product volume / Guarantee period

SSC-Antibacterial Soothing Pet Toner 60ml/3 years
SSC-Renewal Pet Cream 20ml/3 years
SSC-Allergy Relieving Pet Shampoo 300ml/500ml/3 years
▎Suitable for pets...

✓  Scratches often and has flaky skin
✓  Skin is prone to red patches or bumps, and often problematic
✓  Keeps nibbling on its paws

✓  Keeps nibbling on its paws
▎Suitable for pet parents...

✓  Wishing to rid their pets of neck collars and medicated baths
✓  Fear of repeated medication and injections, which may cause physical burden or drug resistance to the pet
★Willing to use the correct products persistently
▎Key functions
➜Step 1 Spray #Soothing Pet Toner⚡
Hydrating and purifying, relieves allergies
➜ Step 2 Apply #Renewal PET Cream⚡
Additional nutrients to repair problematic skin, and offer protection upfront 
➜ Bathe weekly, wash with #SSC-Allergy Relieving Pet Shampoo💦
Helps skin return to its healthy state, no more itching and allergies
If your pet's skin is not stable,

your pet will keep on scratching and cause more skin problems☔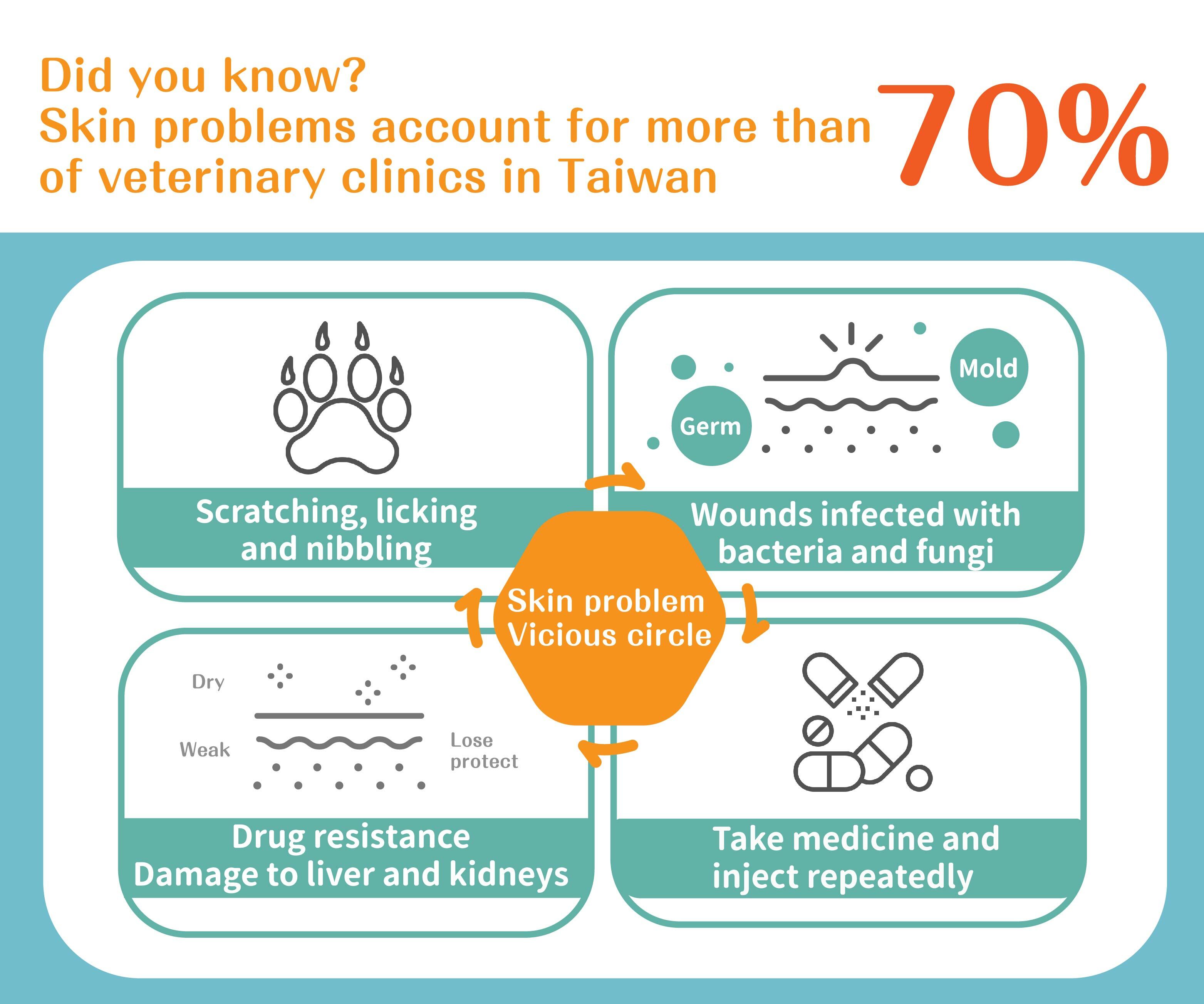 Don't get tired and let your wallet shrink again! 💸
You need #GoodMoFamily
『     2 weeks miracle』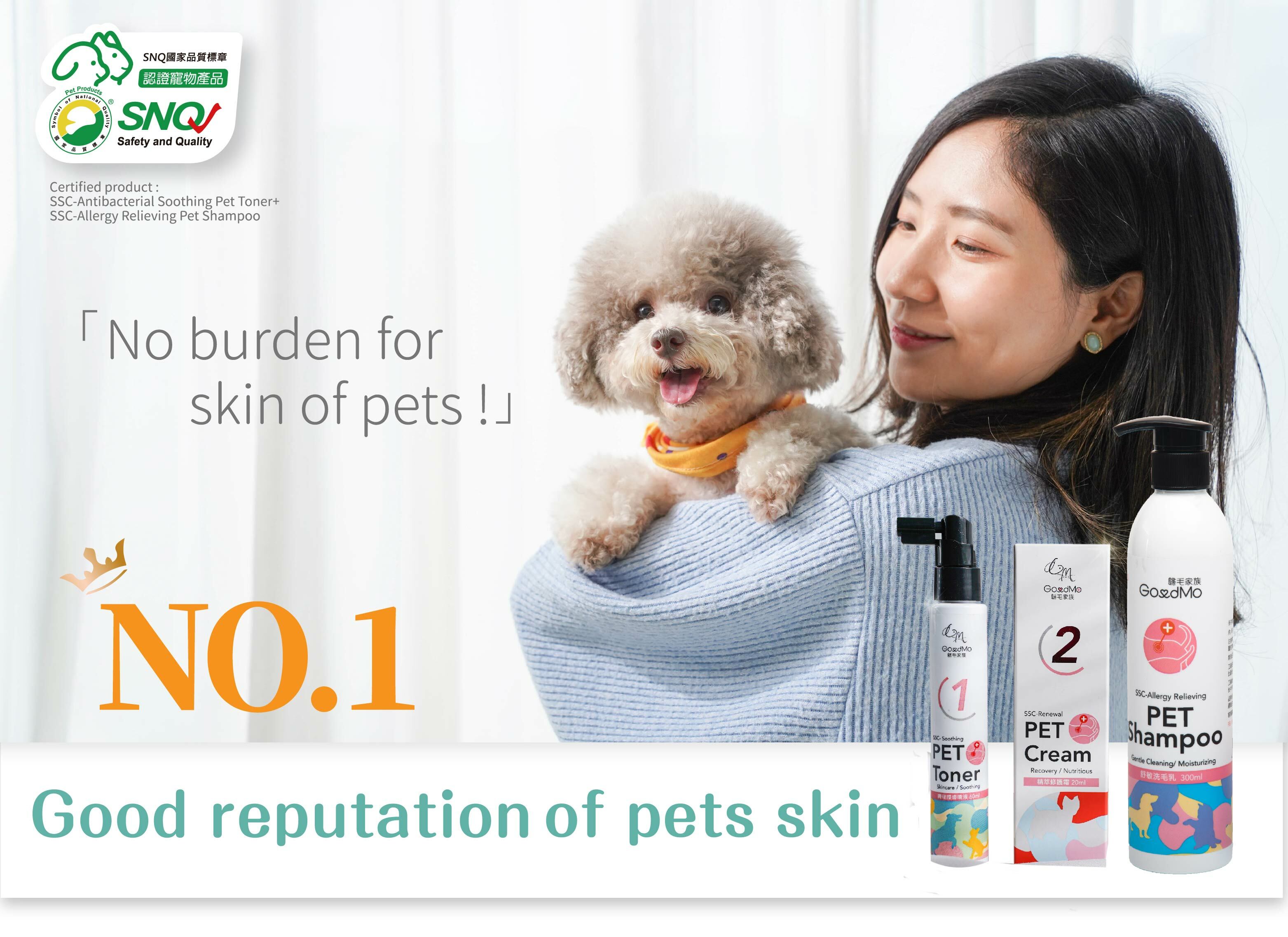 1.   Use the 【Skin Repair Group】: SSC-Antibacterial Soothing Pet Toner 1 + SSC-Renewal Pet Cream 2
👉Immediately KO skin problems
👉Break the vicious cycle of steroids, medicine and injections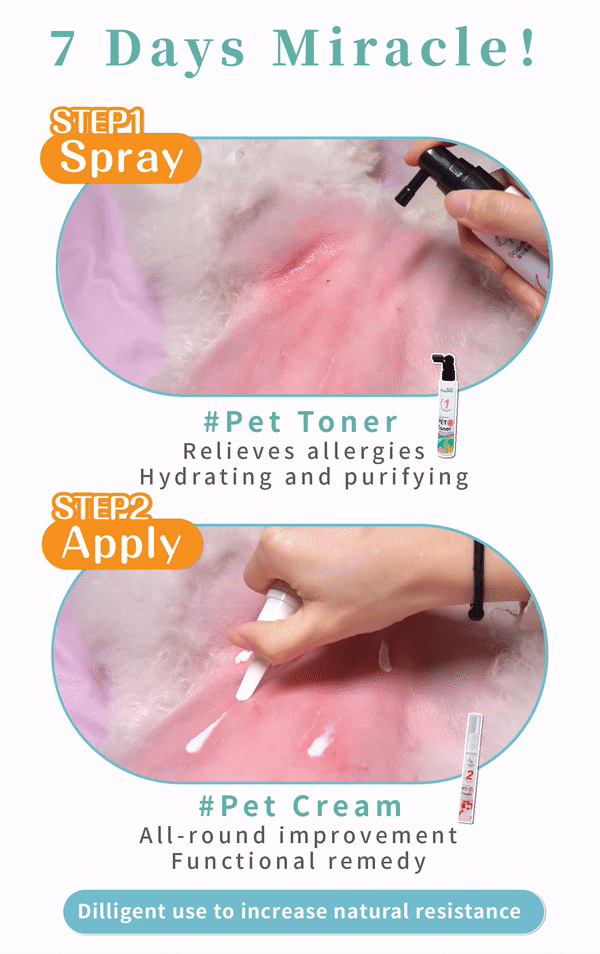 2.
【Wash away itchiness】#Bath with correct cleaning procedures weekly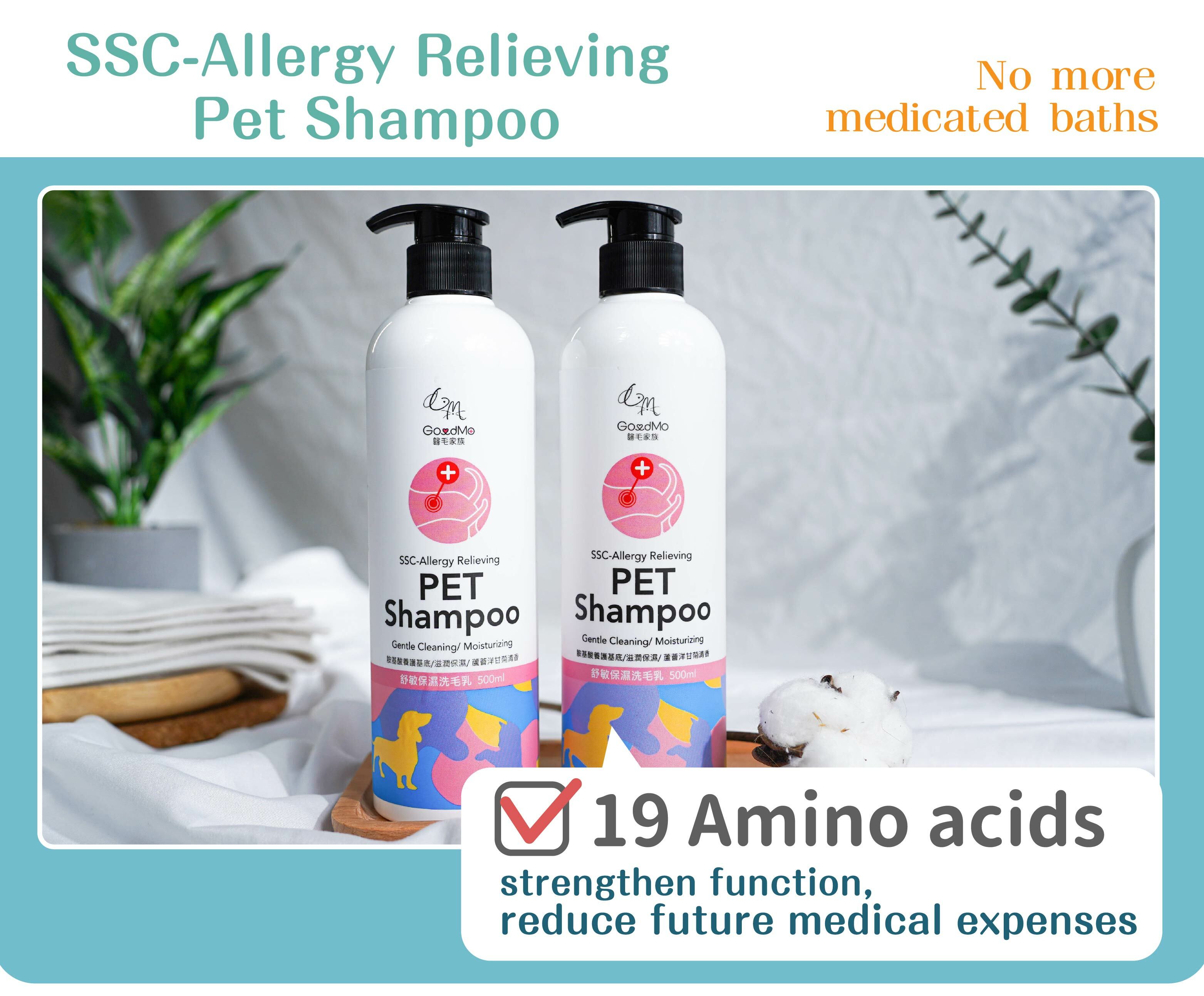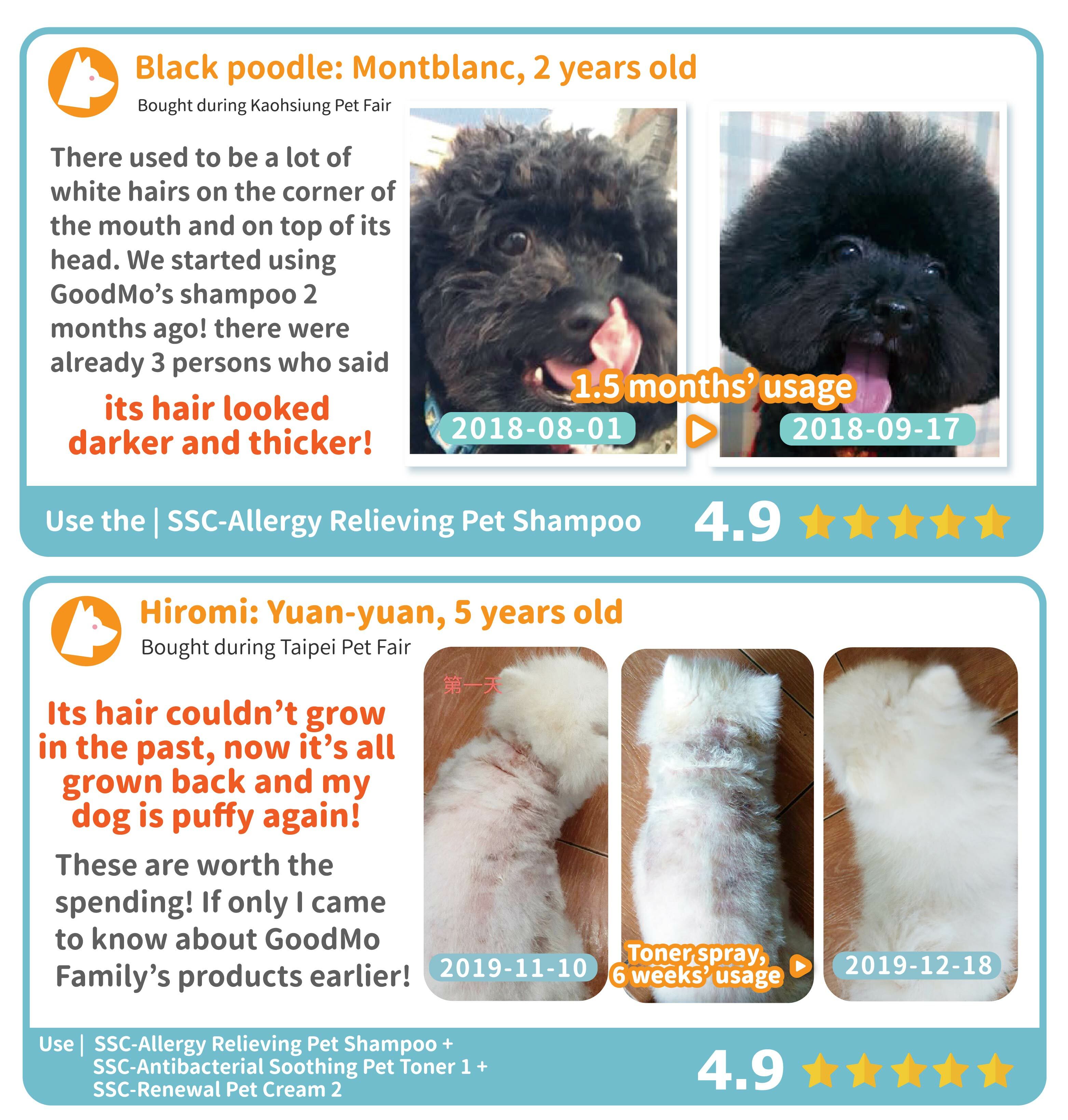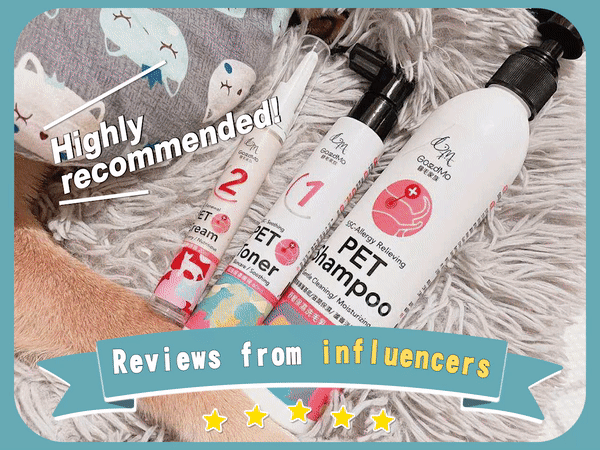 Superb ingredients, hero skincare 
💪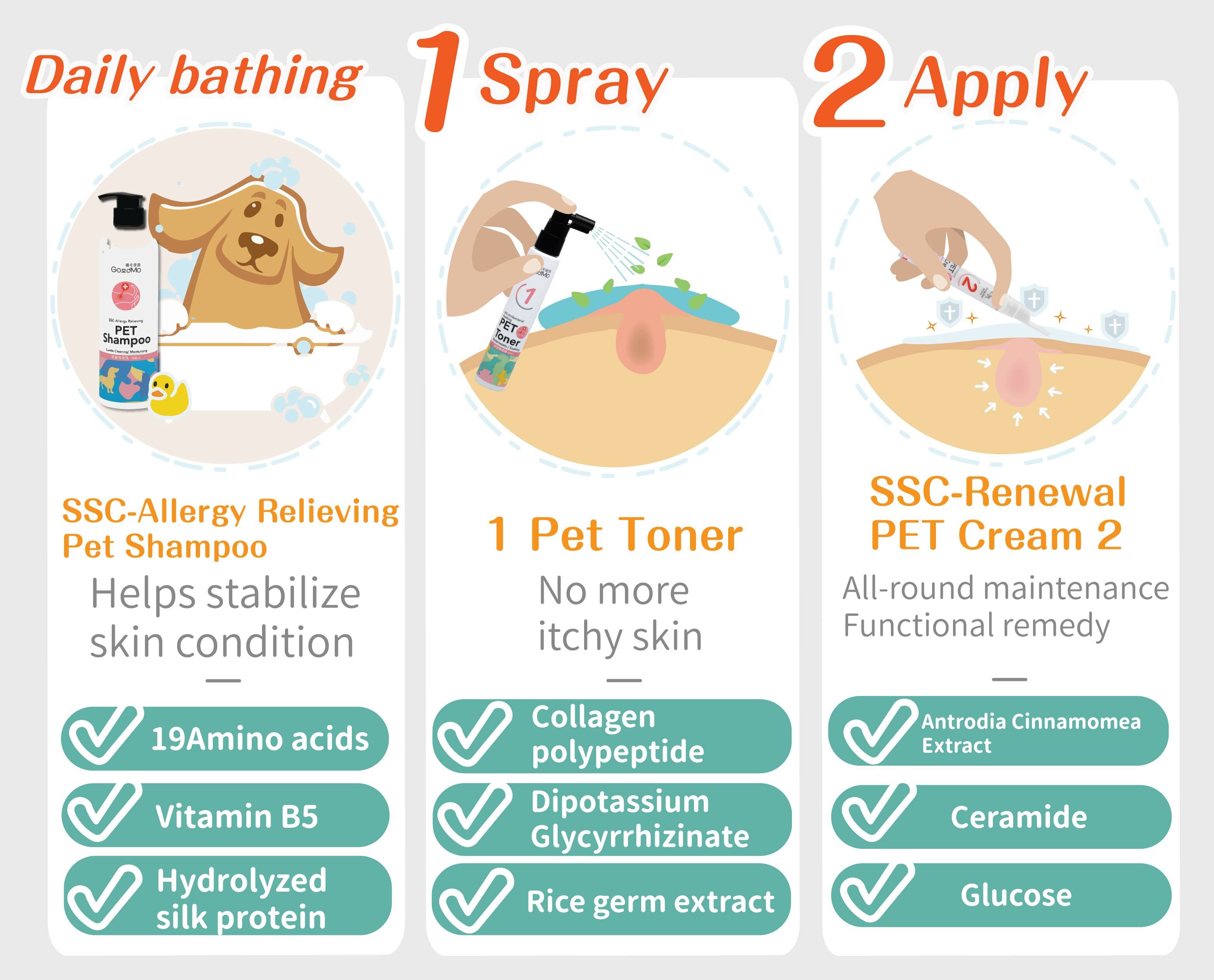 Why can tens of thousands of pets'repair ?
"Behind the product is the persistence of 30 years of research and development of regenerative medicine by Dr." 🌱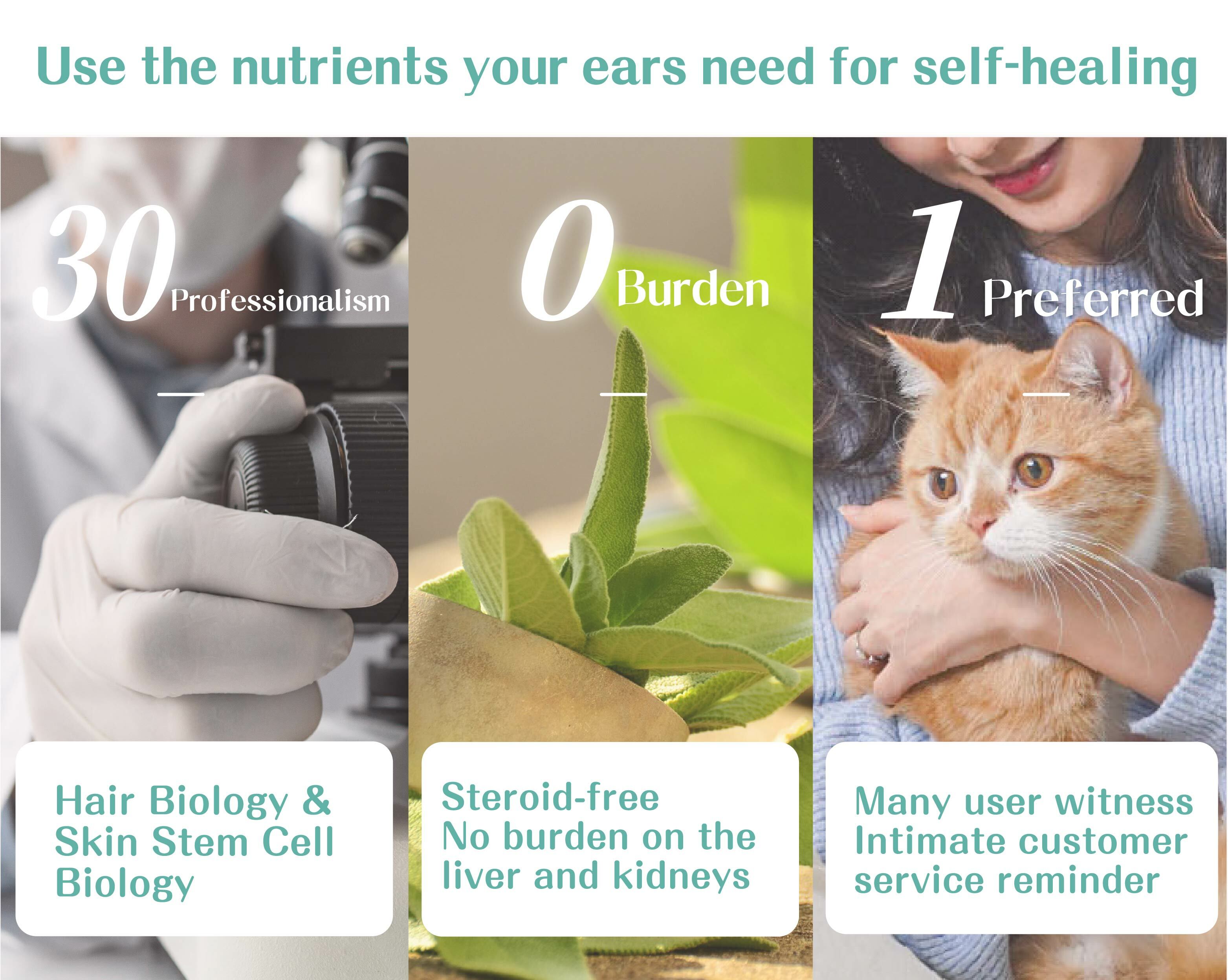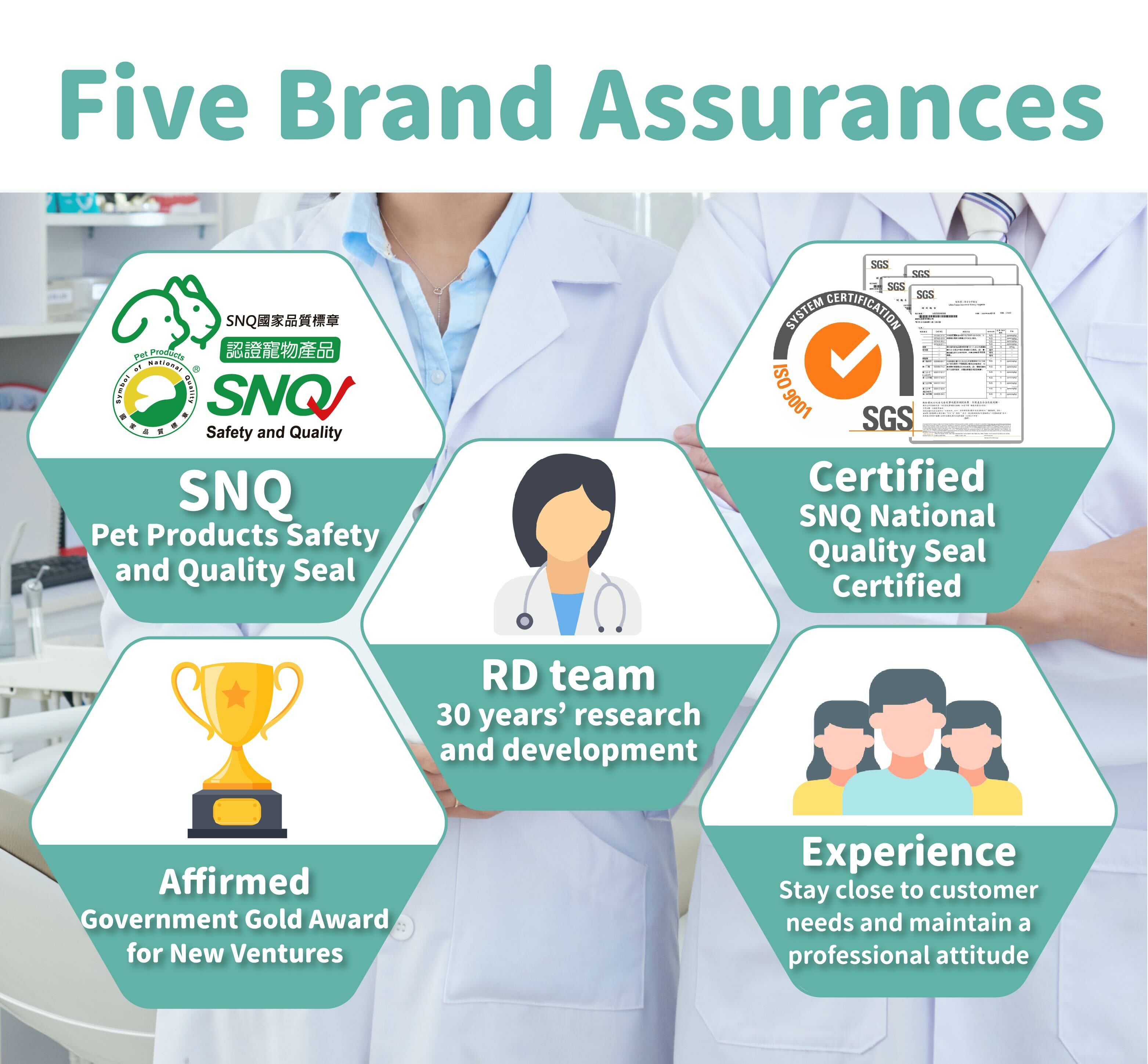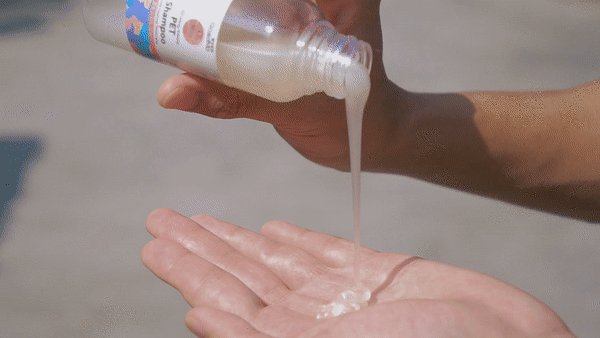 Wet your pet's body, soak and massage for 3-5 minutes to purify and moisturize its skin;
rinse under 35-37°C warm water, and blow dry its hair on cool mode.
Pair with【Leave-in Shining Fur Oil】, 
Goodbye bugs + Color protection and care  from one application!
🛀 1+2 Skin repair group: usage instructions 🛀
✂Trim your pet's hair short and put on the Soft Bite Free Neck Collar
First #spray the Pet Toner 1 onto sensitive skin areas for initial purification.
Next, #use an appropriate amount of Renewal Pet Cream 2, gently circle and massage with your hands to form a protective barrier on your pet's skin.
1.First week: 3 times daily. (Don't get lazy⚠⚠⚠)
⚡ It can be intensively used in your spare time. 
⚡ Sit for 30 minutes or absorption, and you can re-spray one more time.
⚡ Use this group of products persistently for better results🔥
2.If you want to grow hair and lighten the pigment, you can private message customer service for further consultation.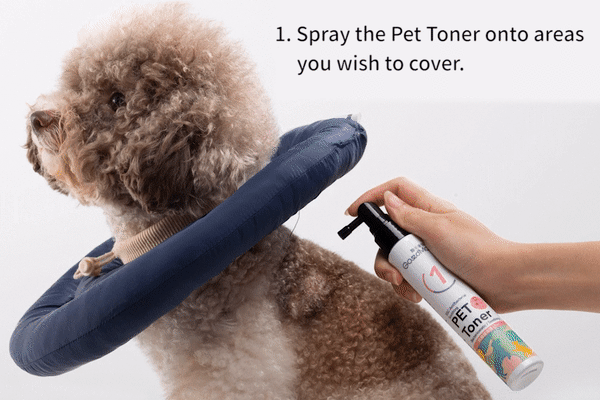 🙆‍♀️More Sharing from pet parents🙋‍♂️