▎Product Features

✓ Triple fine foams to save time andeffort
✓ Elastic cuff does not slip off easily
✓ Double knitted for extra thickness tohelp remove dead skin cells thoroughly
✓ Special thread design, all-new SPA experience
▎Usagefrequency
✓ Dog: Bathe once every week
✓ Cat: Bathe once every 1 - 3 months
★Get into good cleaning habits to strengthenyour pet's skin metabolism!
▎Contents
ShowerMassage Glove one pair
#Pet Shower Massage Gloves
Massage as you wash your pet toexfoliate towards better skin health! 🧼
🌸 Available in Baby Blue & Fairy Pink🌸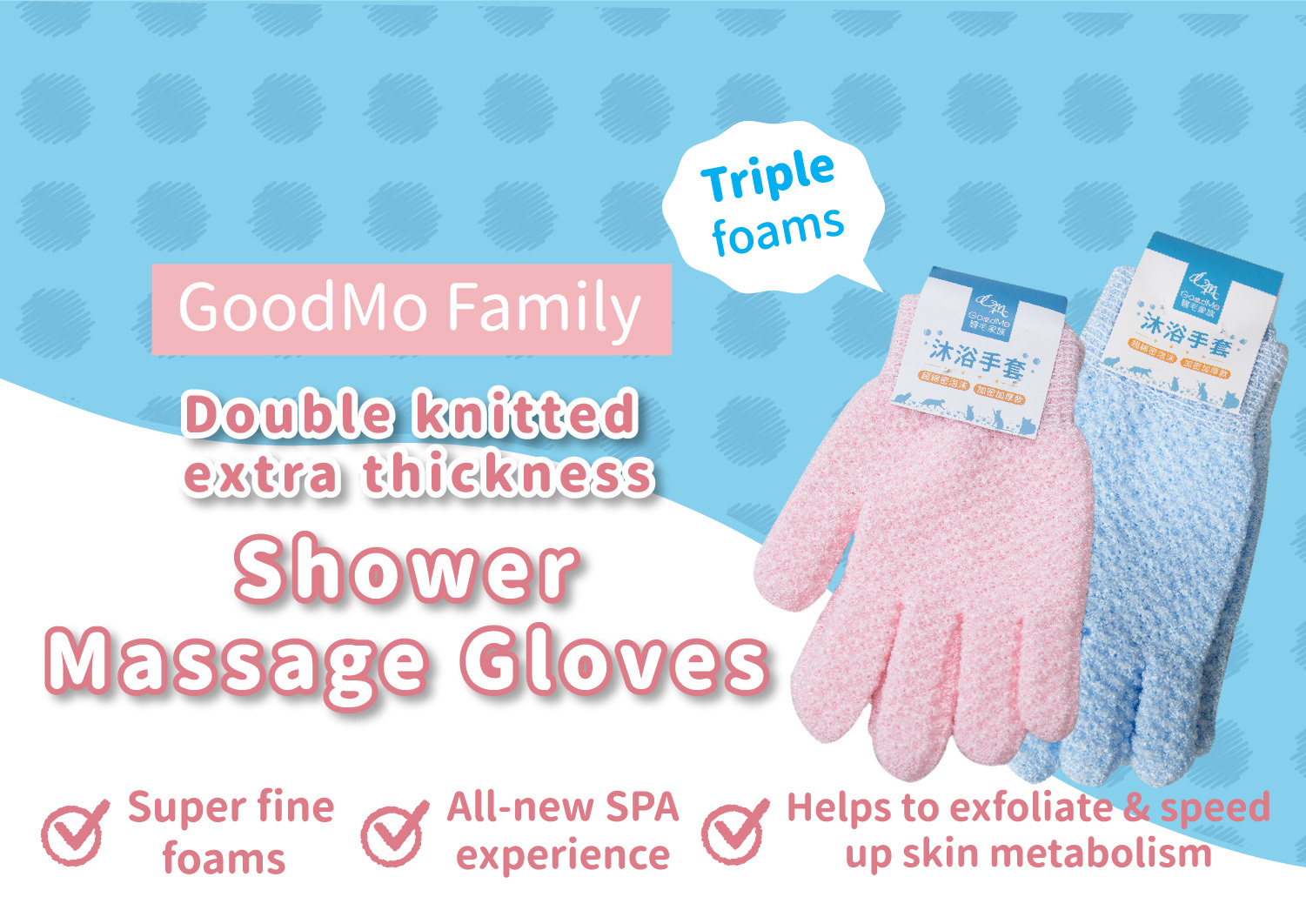 Do these bother you?
Bathing time is ❌always tiring ❌forced to end hastily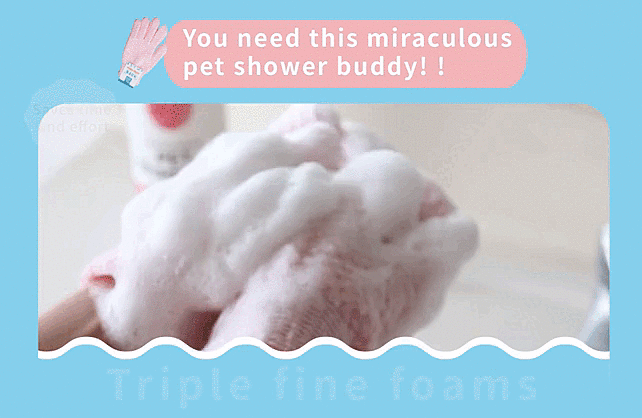 Exclusively designed💆Care in every detail !
Most handy shower buddy⭐
🛁Enjoy a good bath with your pet 🛁