HOT⚡Get the pack at once
Cleaning Finger Brush + Dental Care Gel
#The most reassuring choice for pet oral care
▎Suitable for pets...

✓ Aged 3 months or above, for daily oral care and maintenance of cats and dogs

✓ Discomfort in gums, loosening teeth 
✓ Mouth odors
✓ Pre-existing dental problems
▎Key functions

✓ Cleans teeth, keeping gums healthy
✓ Relieves, repairs, and forms a protective barrier
✓ Helps healthy growth of teeth
▎Product volume / Guarantee Period

Pet Dental Care Gel 60g / 3 years
Oral Cleaning Finger Brush (Box of 4) / 10 years

mouth smell foul even with regular teeth brushing?😫
Pet's periodontal problems recurring❓
#Good Dental Care Series🌞
Start protecting your pet's teeth now!🦷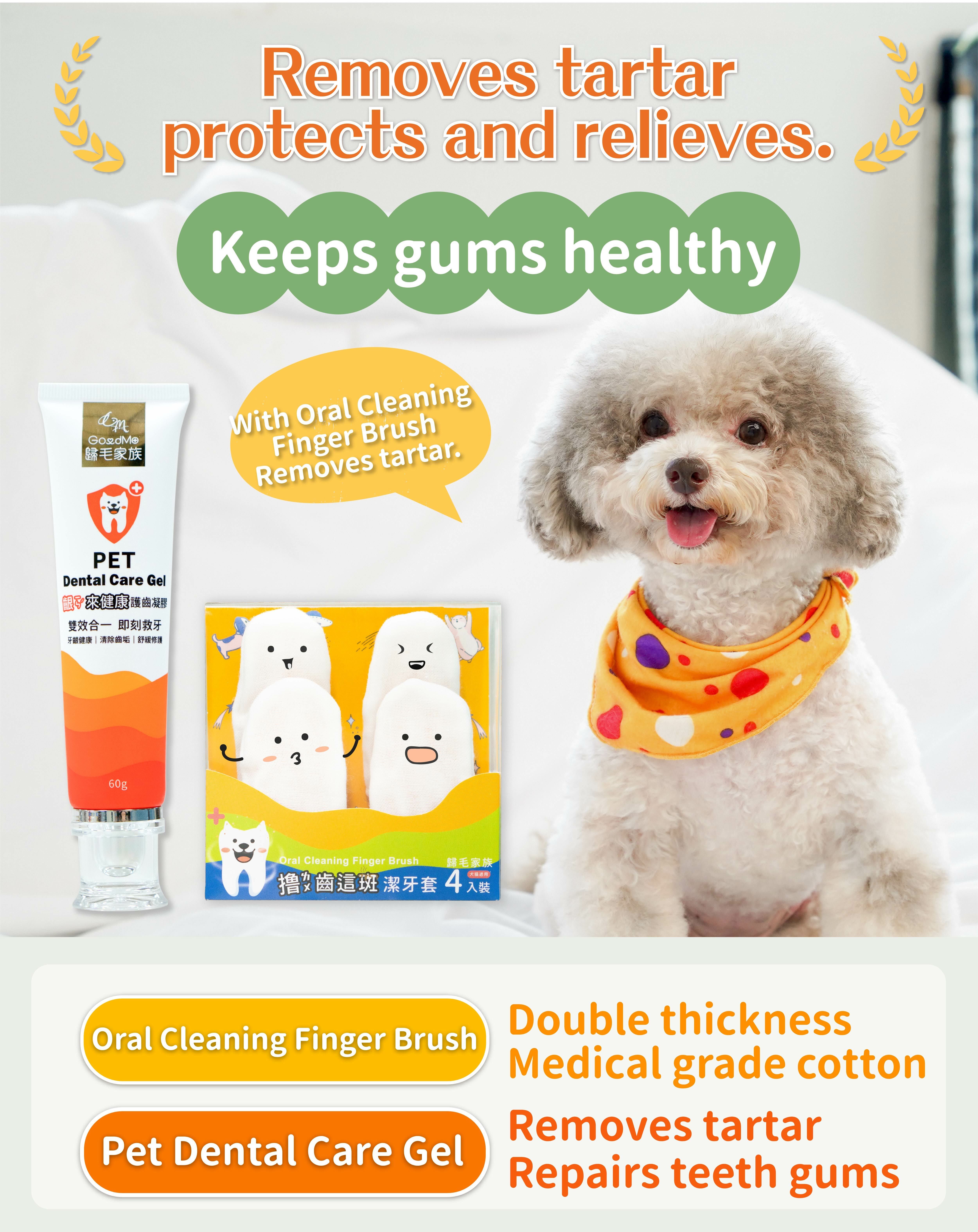 Over 80% of pets have oral problems.
Dental plaque builds up💣every 24 hours.
Plaque hardens into tartar in 3 days.🦷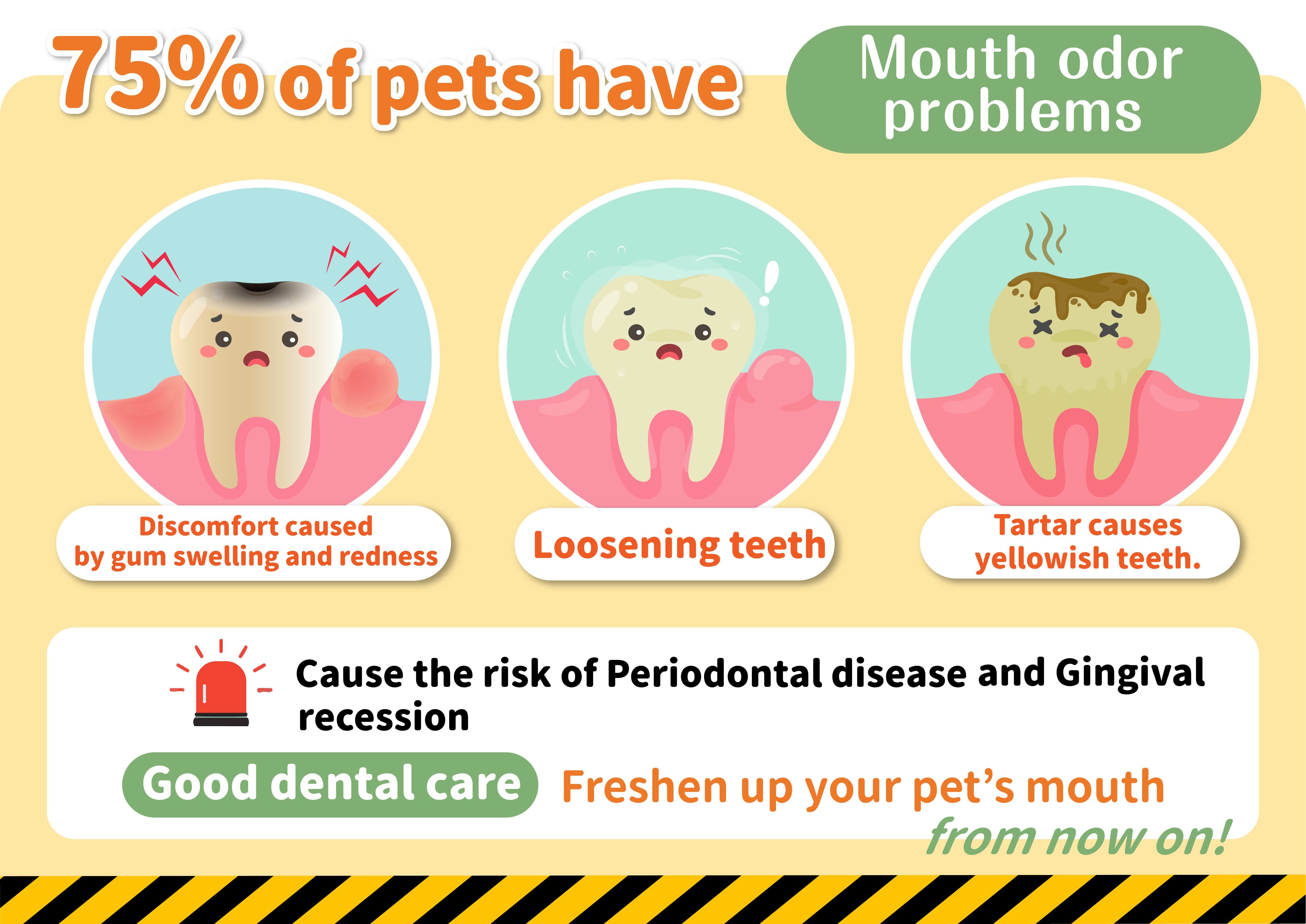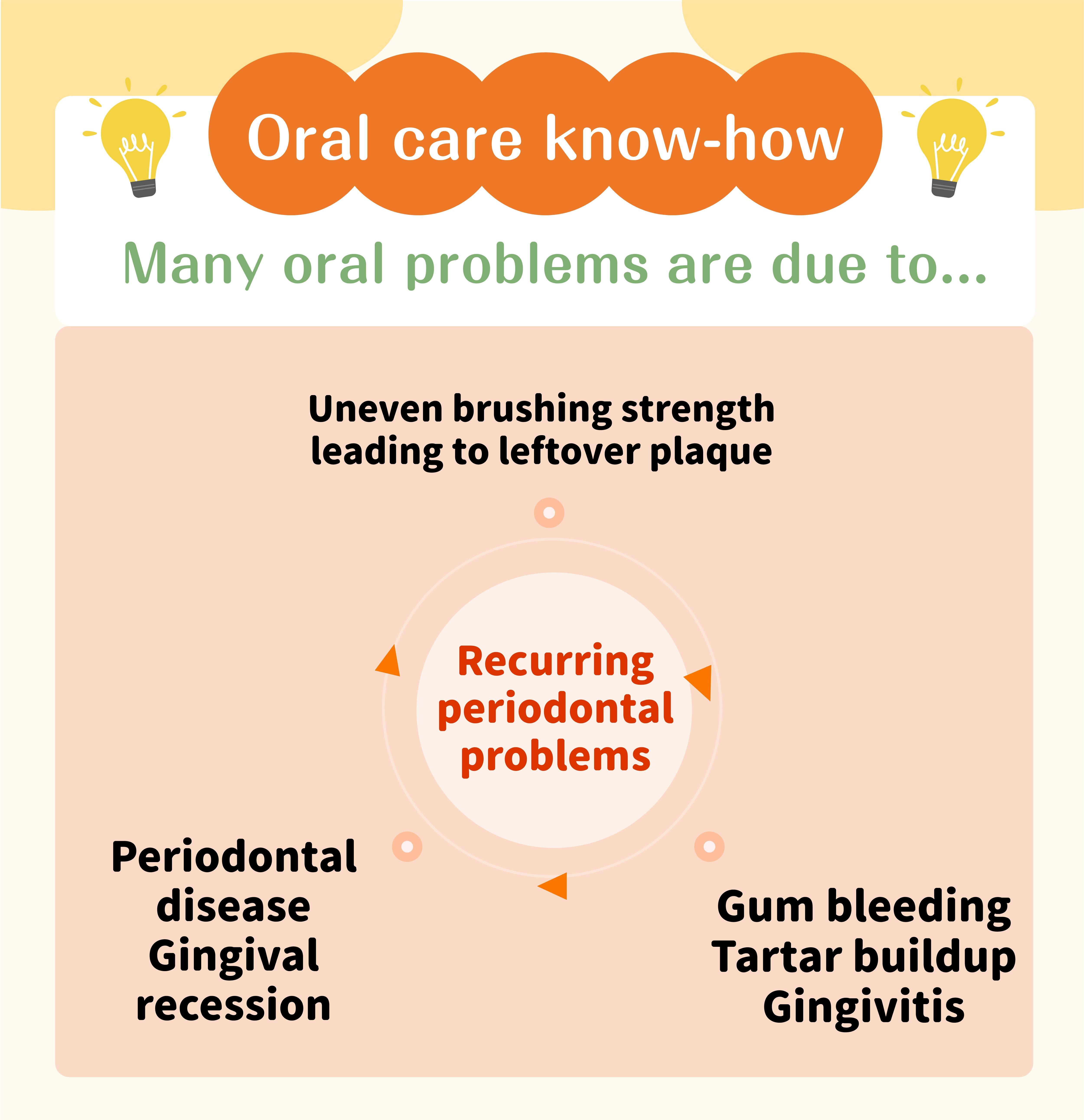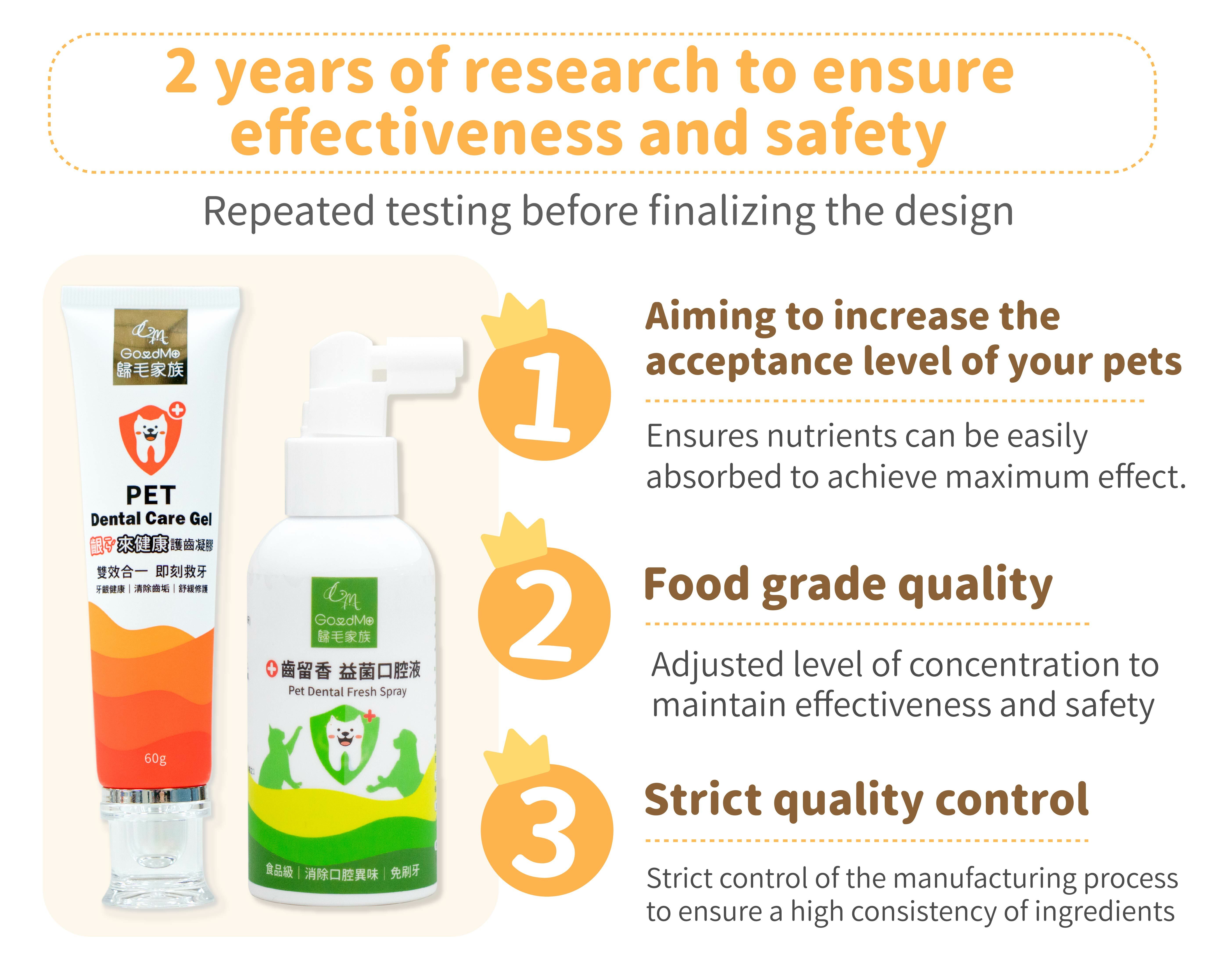 Good Dental Care Series helps you easliy mainten of your pet's oral health.💪
#Pet Dental Care Gel
1.Coats and removes tartar completely.
2.Allows pets with periodontal problems to receive better protection and provide relief to gums when applying thickly
👉Special gel texture to help remove plaque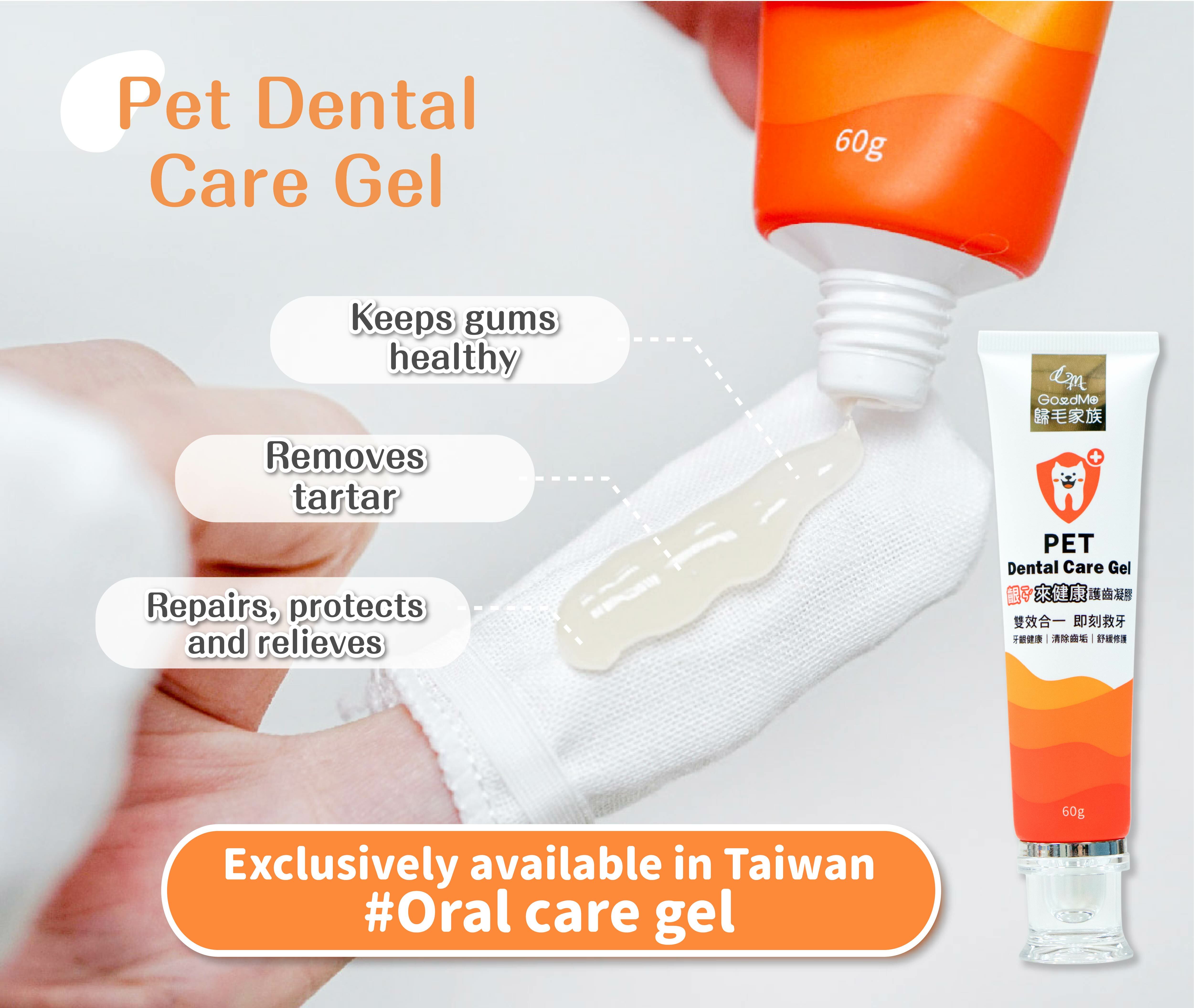 #Oral Cleaning Finger Brush
Beginner's choice 
🏆100% thickened pure cotton for thorough cleaning🏆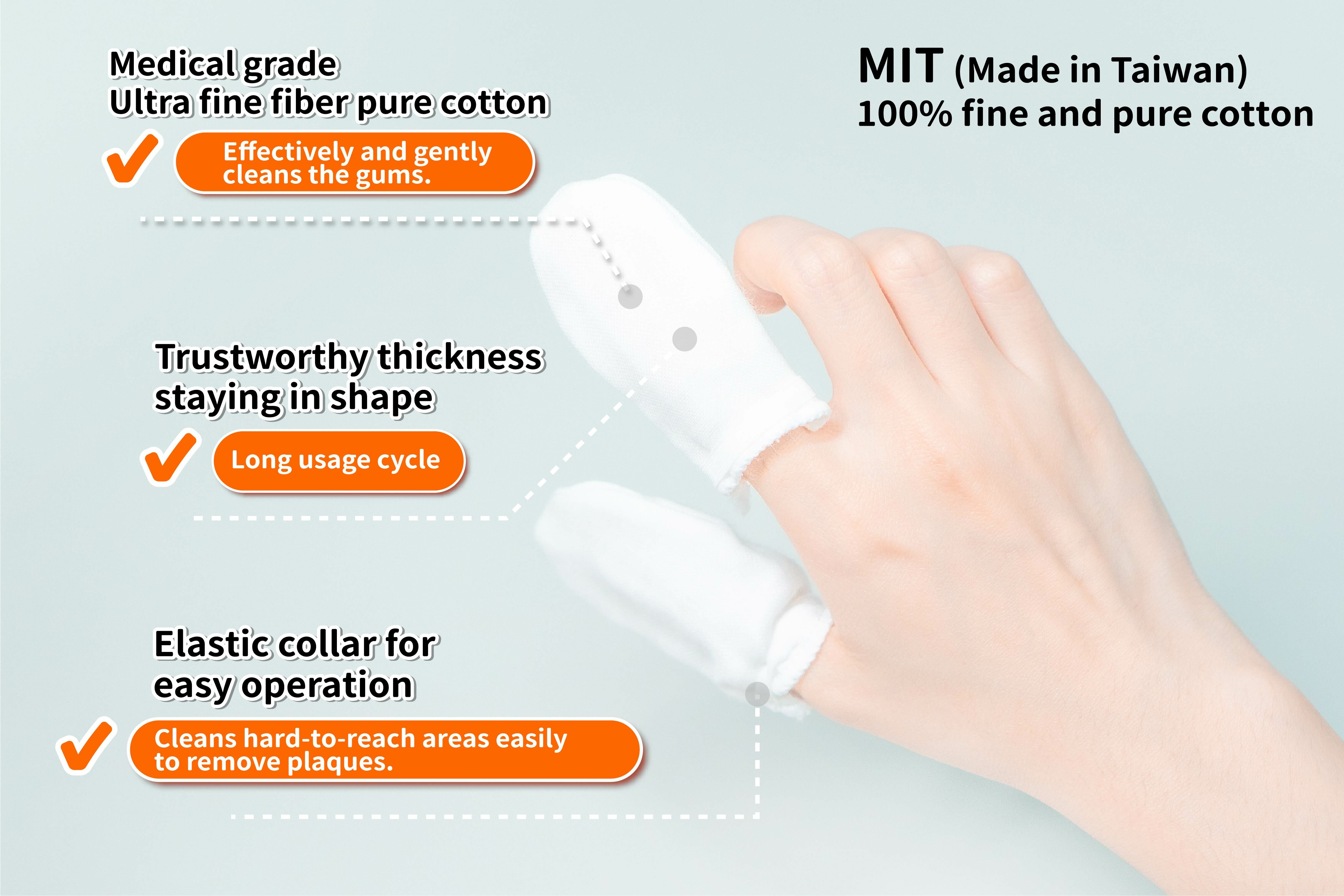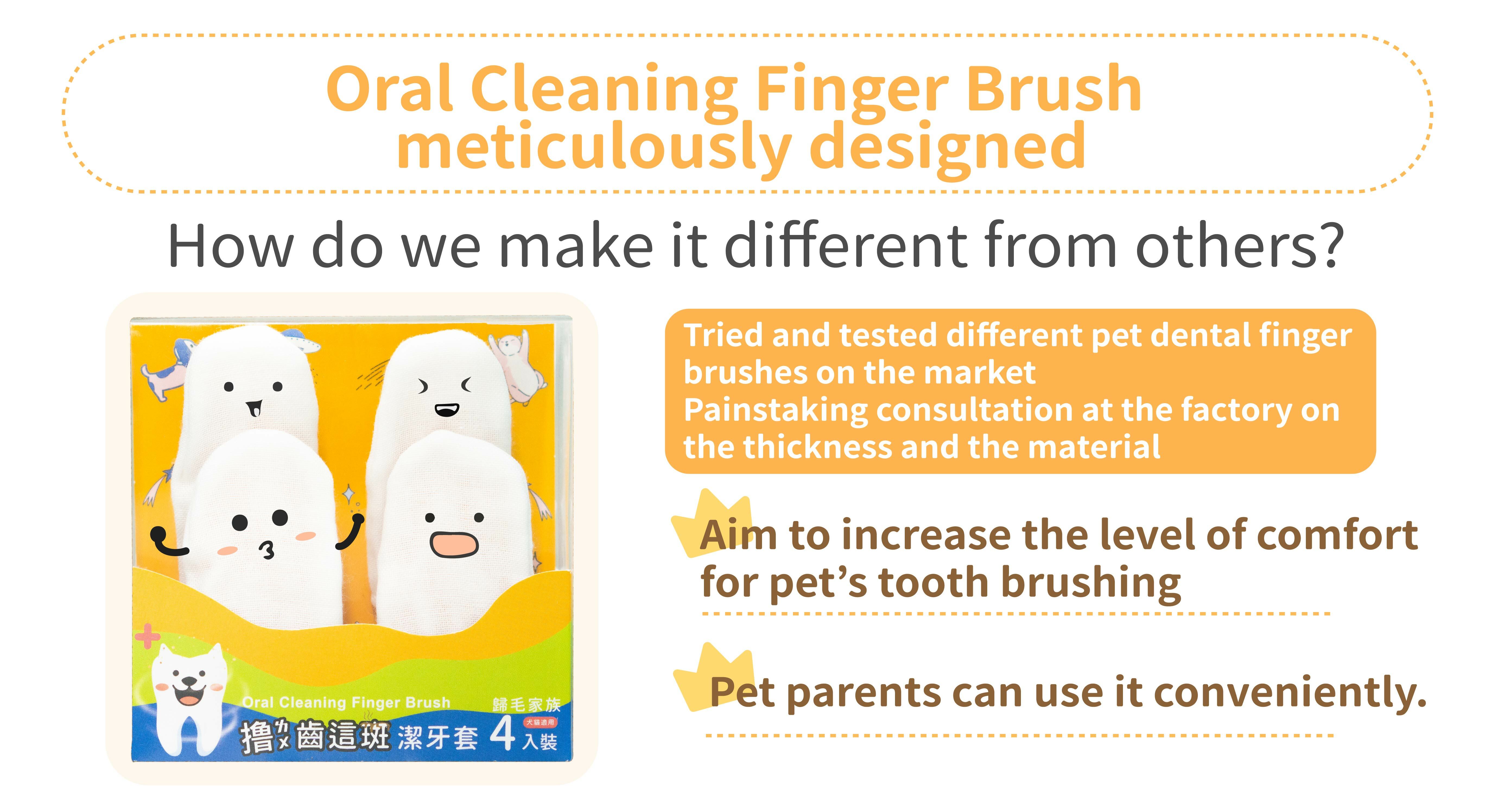 ﹏﹏﹏﹏﹏﹏﹏﹏﹏﹏﹏﹏﹏﹏  
✨ What you can expect ✨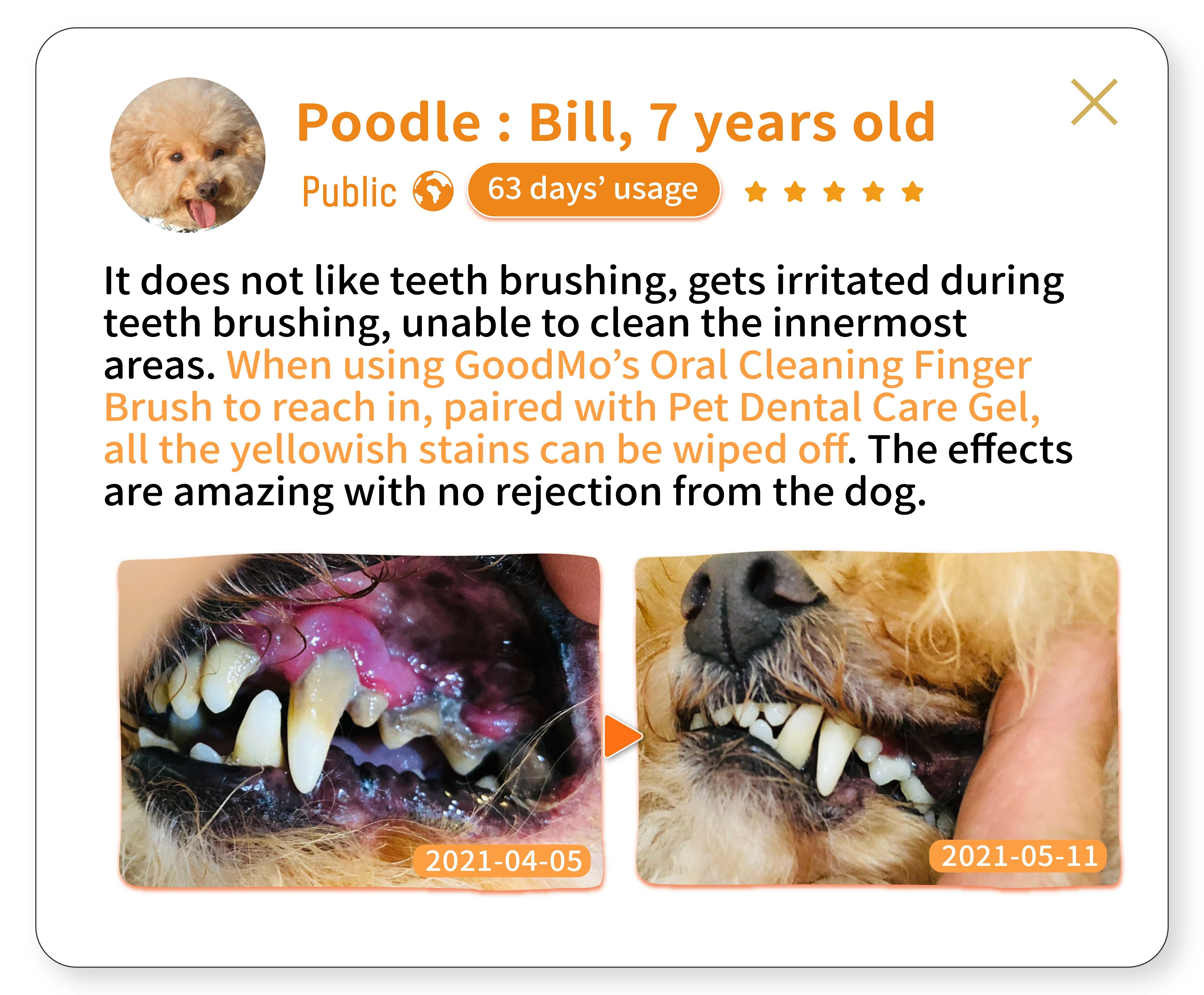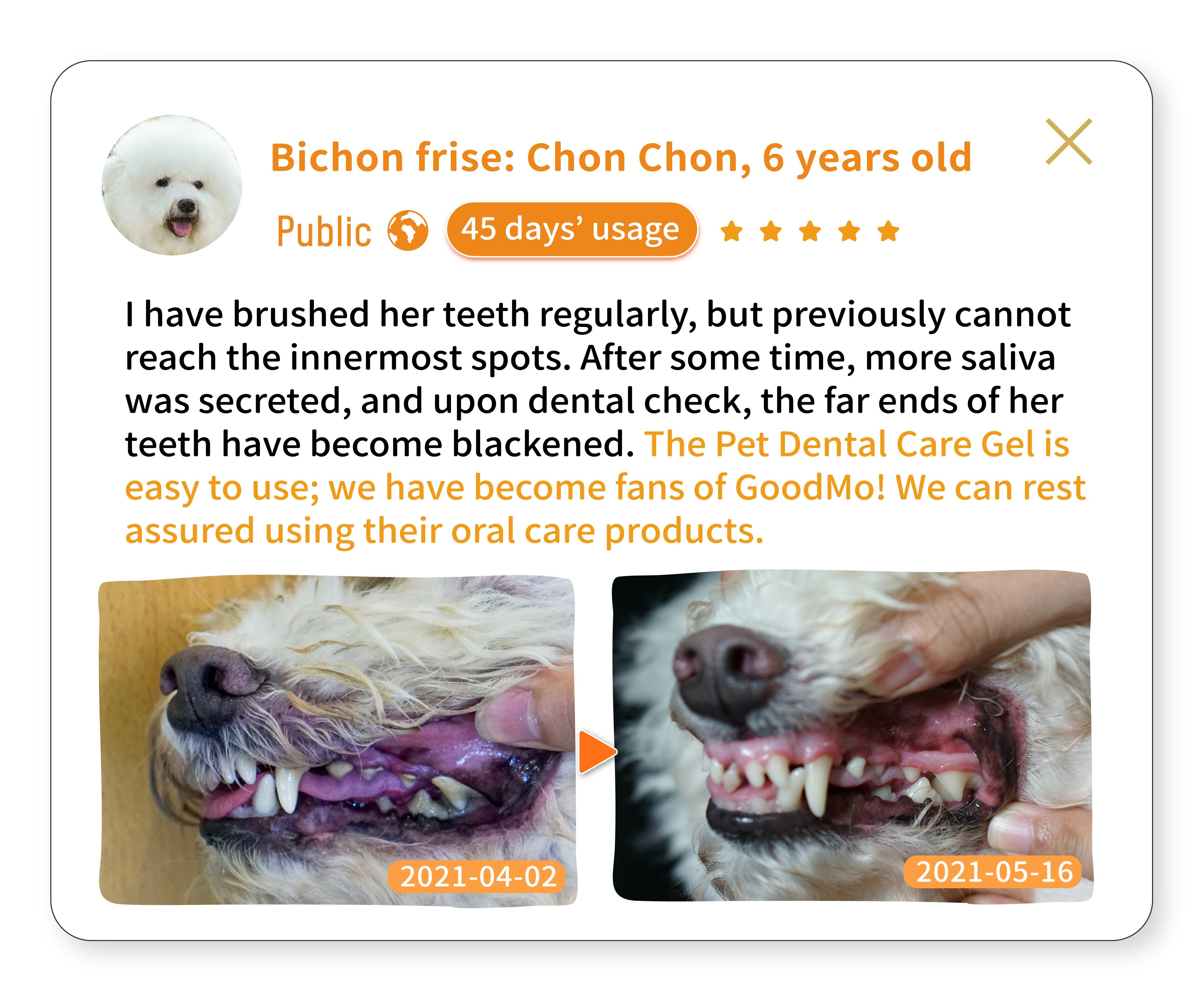 ﹏﹏﹏﹏﹏﹏﹏﹏﹏﹏﹏﹏﹏﹏  
Repeated tests and adjustments have been conducted over 2 years.
🌻Safeguarding oral care for pet dogs and cats of all ages🌻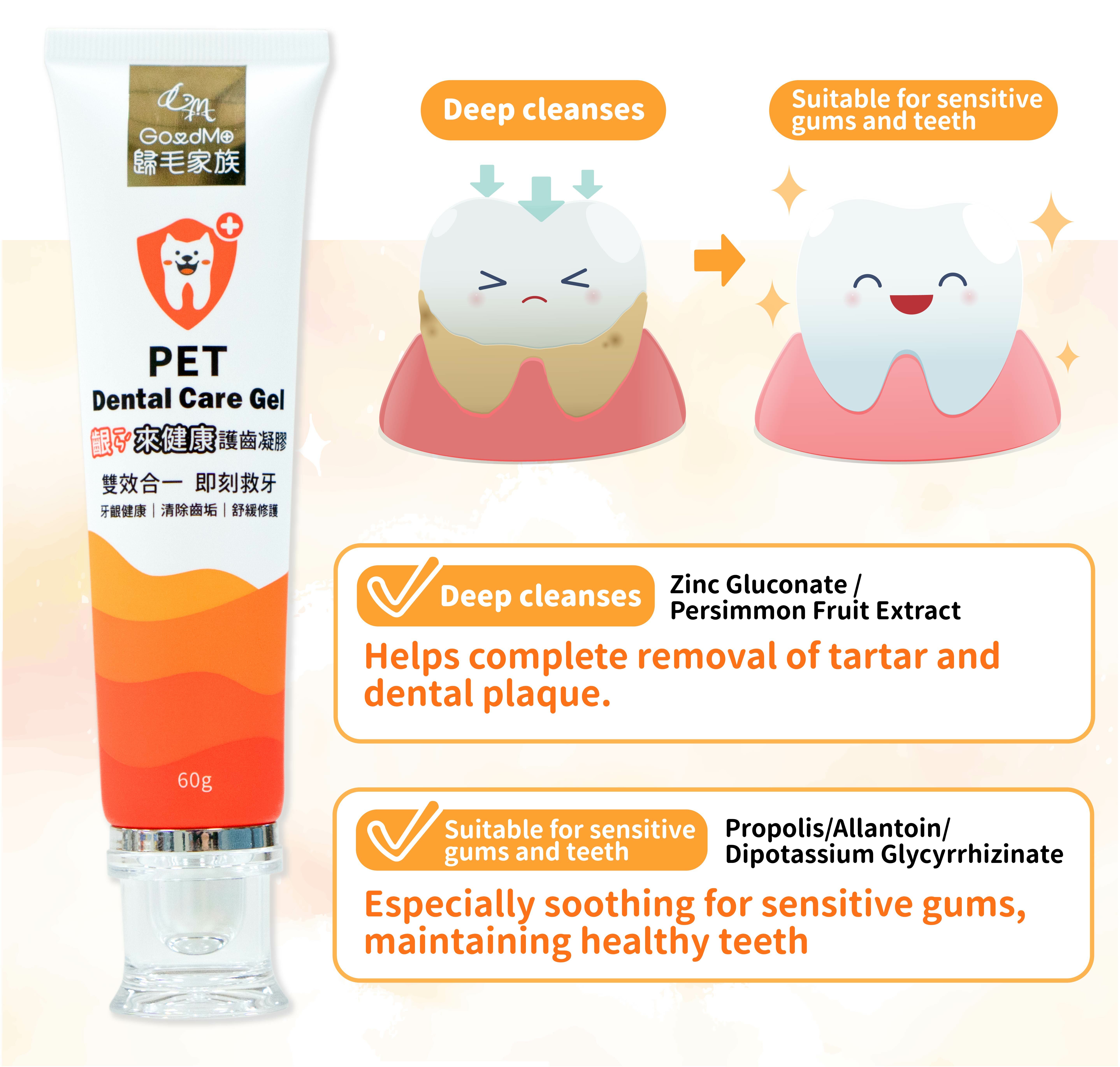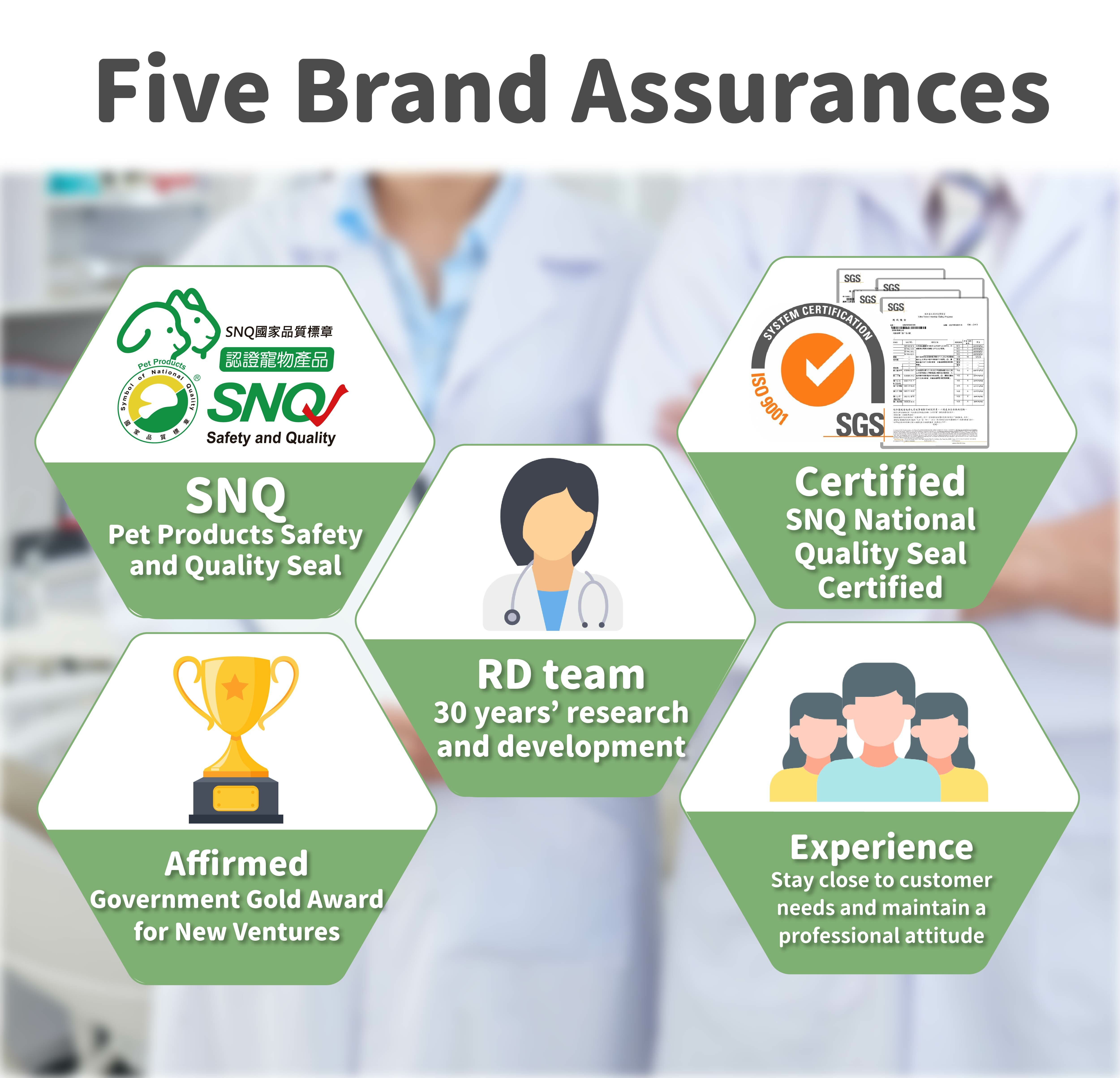 🛀 Usage instructions 🛀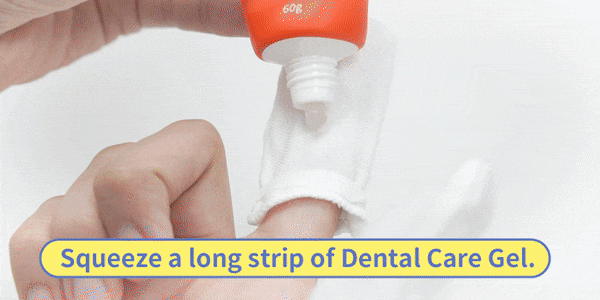 1.Apply the dental gel onto the teeth, and then clean the pet's mouth using the 【Oral Cleaning Finger Brush】
2.Apply the dental gel thickly  onto the gums to offer special relieving care.   
⚡We recommend performing dental care routine1 - 2 times daily.
💡If it is impossible to be performed daily, it is recommended to use it at least 2 - 3 times weekly.💡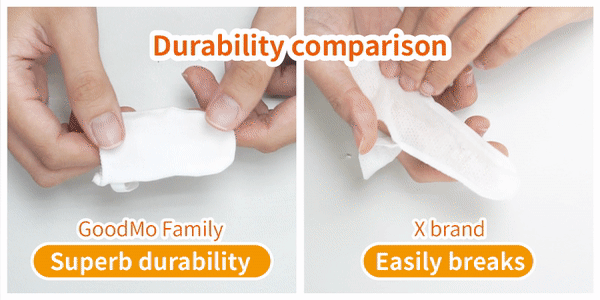 ﹏﹏﹏﹏﹏﹏﹏﹏﹏﹏﹏﹏﹏﹏ 
More sharing by pet parents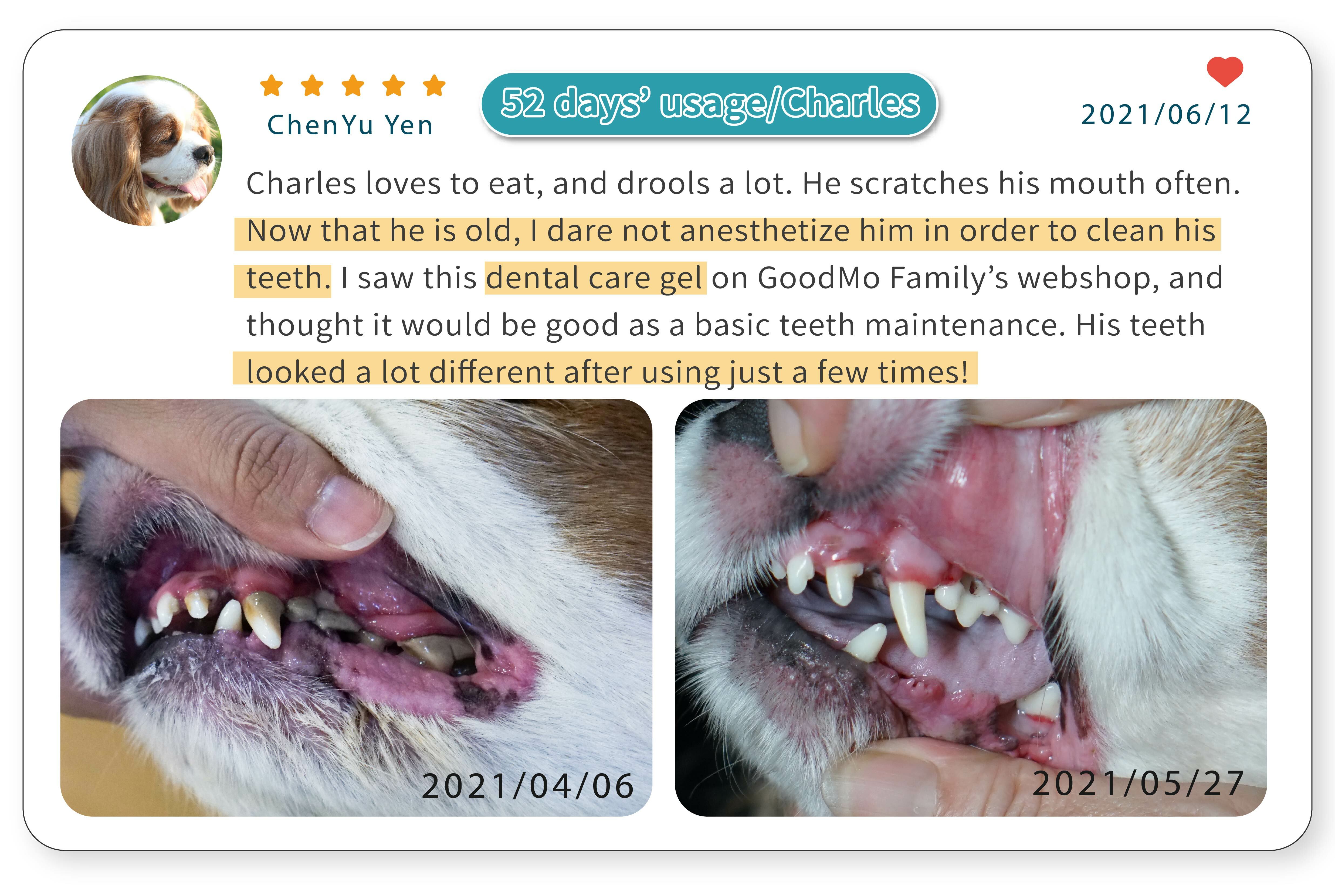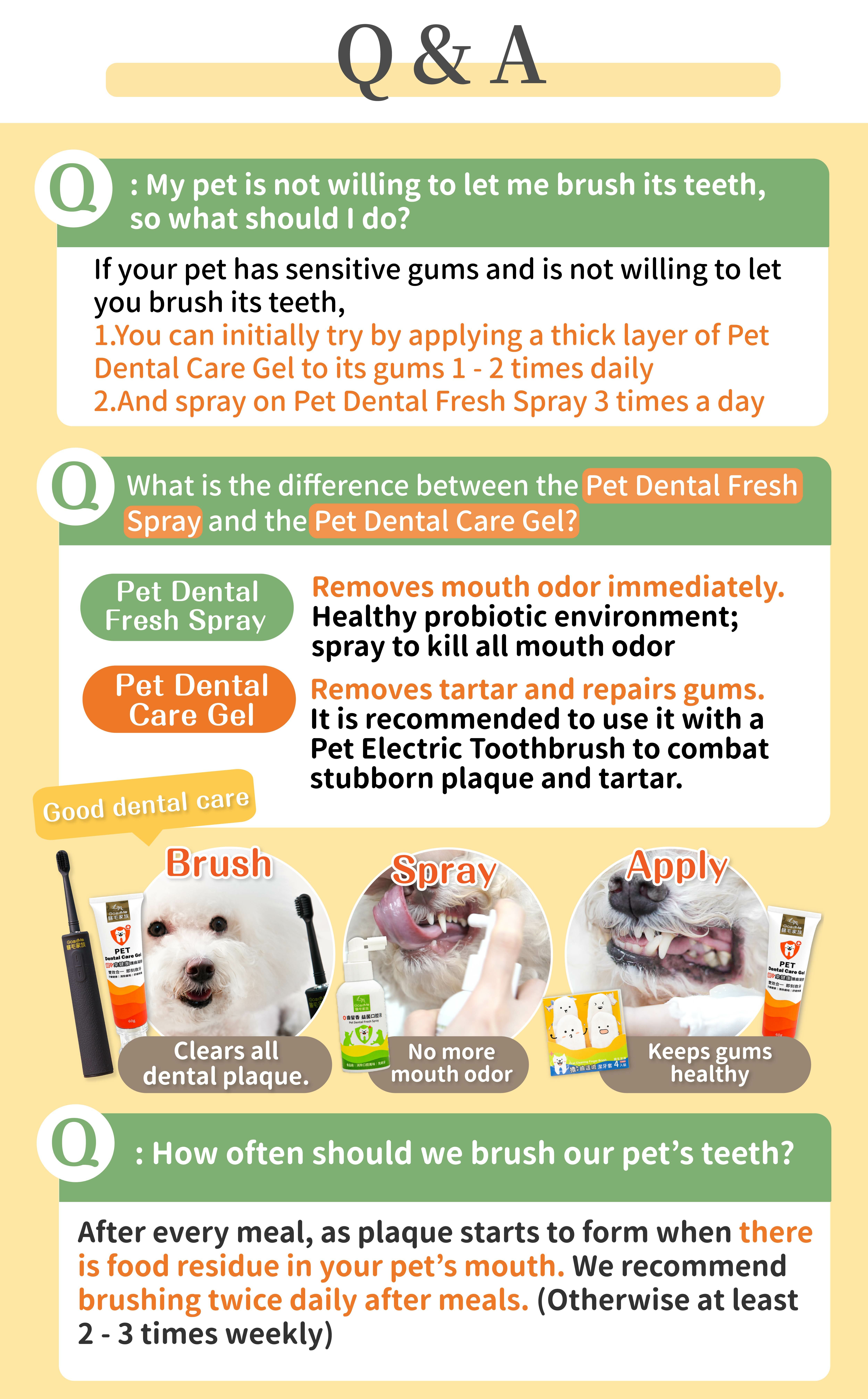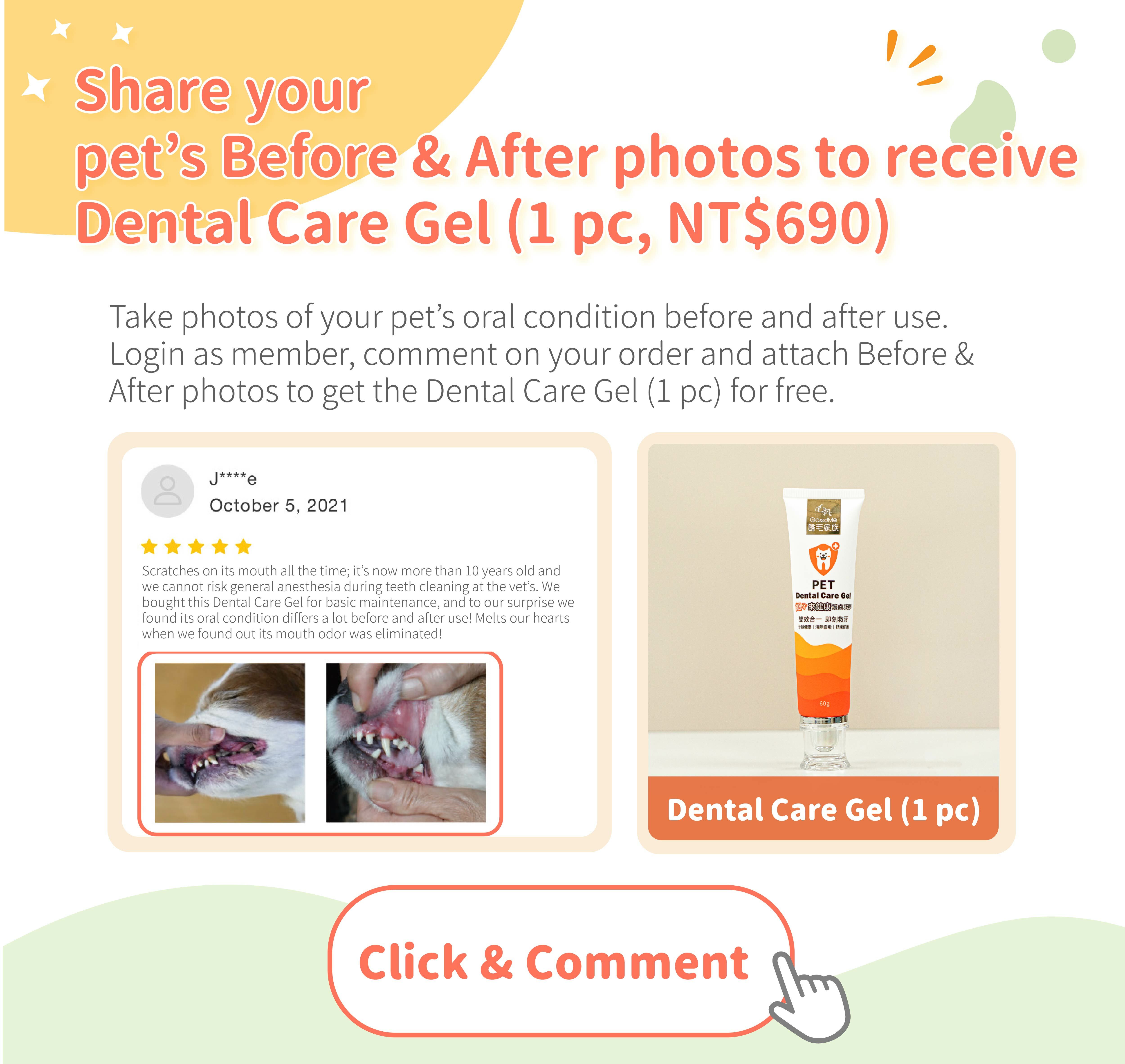 ✨ No more skin problems ✨