▎Suitable for pets ...

✓ Aged 3 months or above, for daily oral care and maintenance of cats and dogs
✓ Get up close to your pet with a nice scent!  
✓ Mouth odors
✓ Does not like teeth brushing
▎Key functions

✓ Breaks down protein inside pet's mouth
✓ Effectively removes mouth odor
✓ Helps maintain intestinal health
▎Product volume / Guarantee Period

Pet Dental Fresh Spray 120ml / 3 years
 Pets reject teeth brushing❓
75% of pets have mouth odor problems😰
⚡Quick fix for pets that hate teeth brushing⚡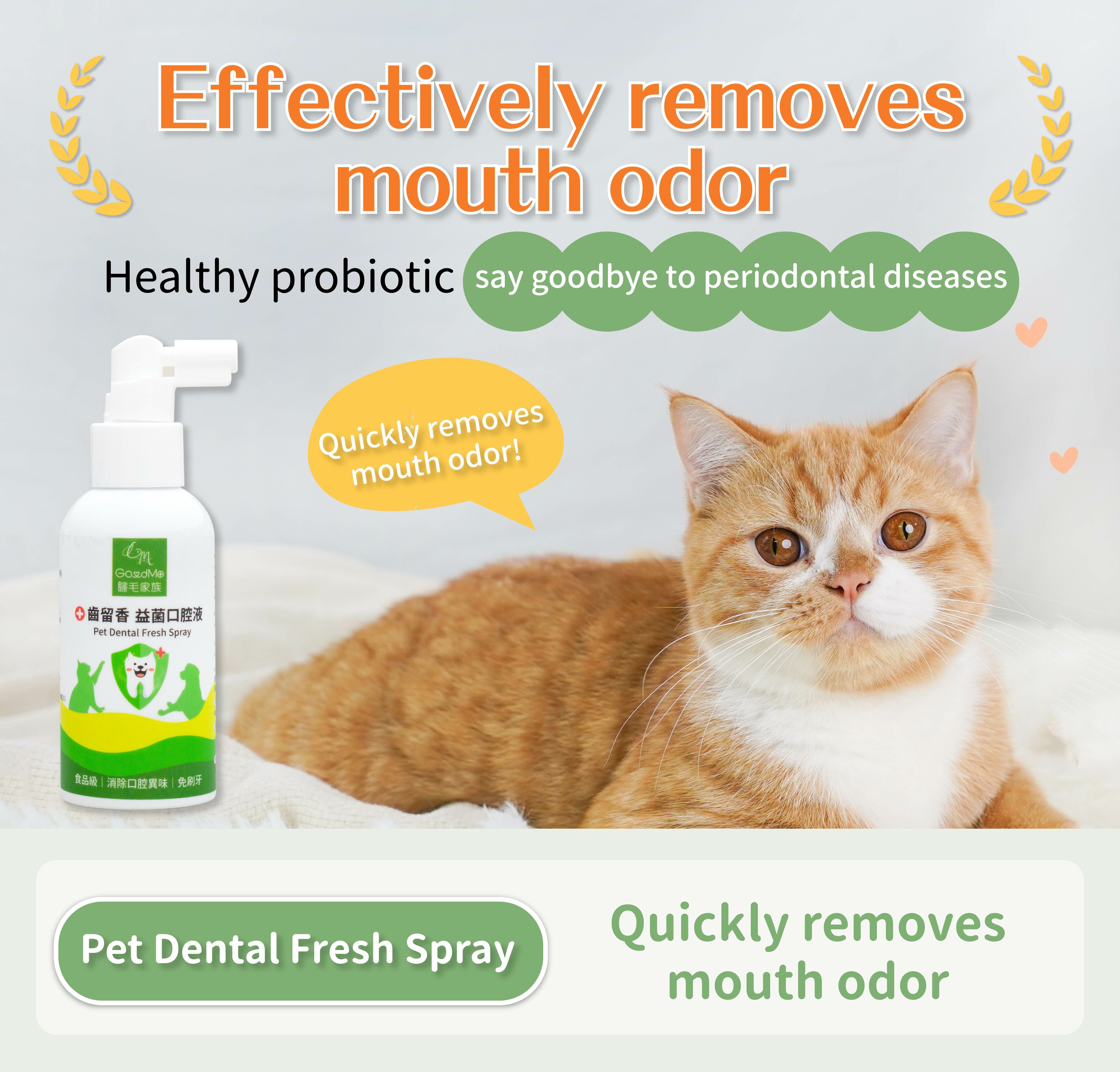 Dental plaque builds up💣every 24 hours.
Plaque hardens into tartar in 3 days.🦷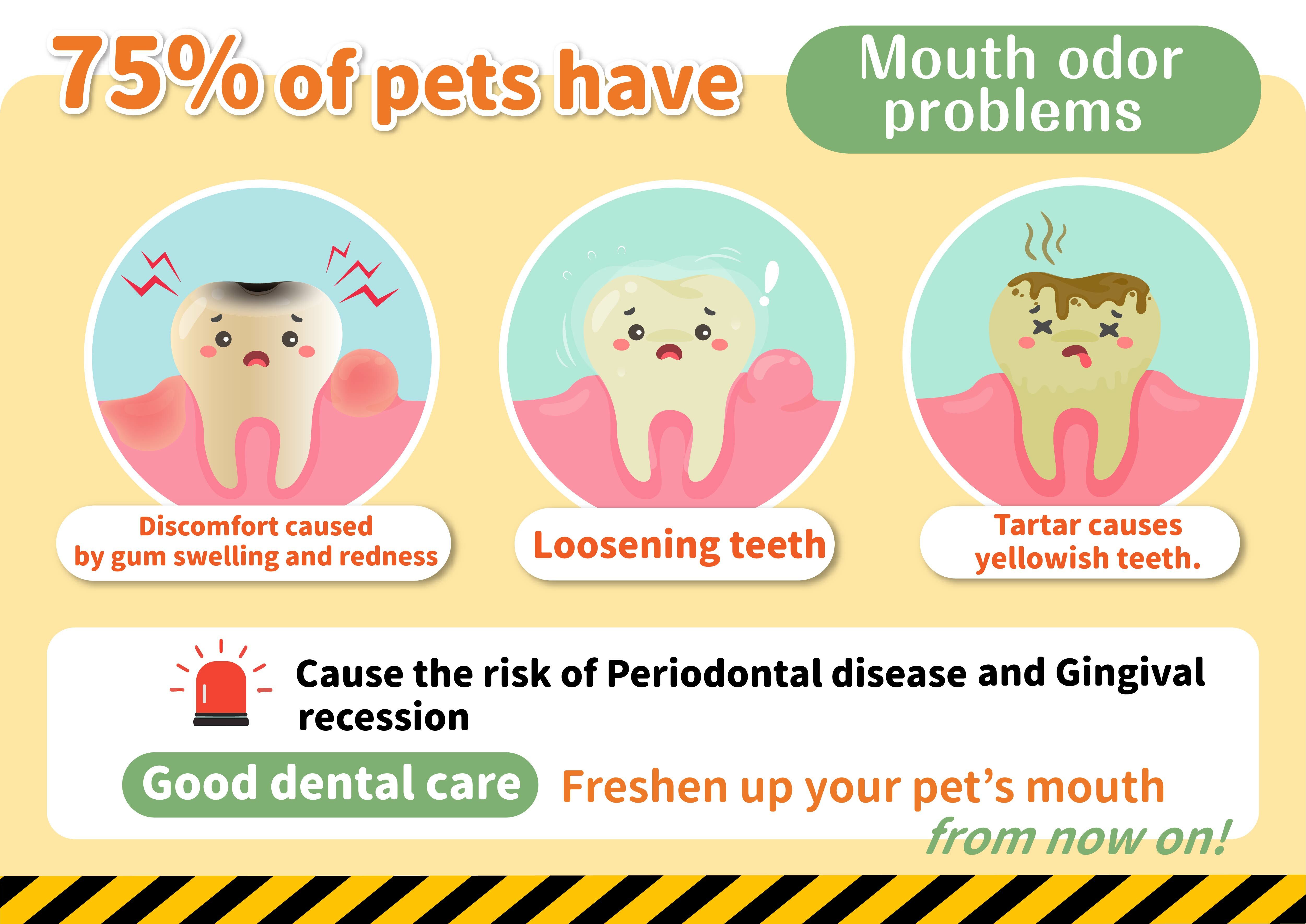 ❗ Mouth odor is abnormal❗
Don't Ignore the warning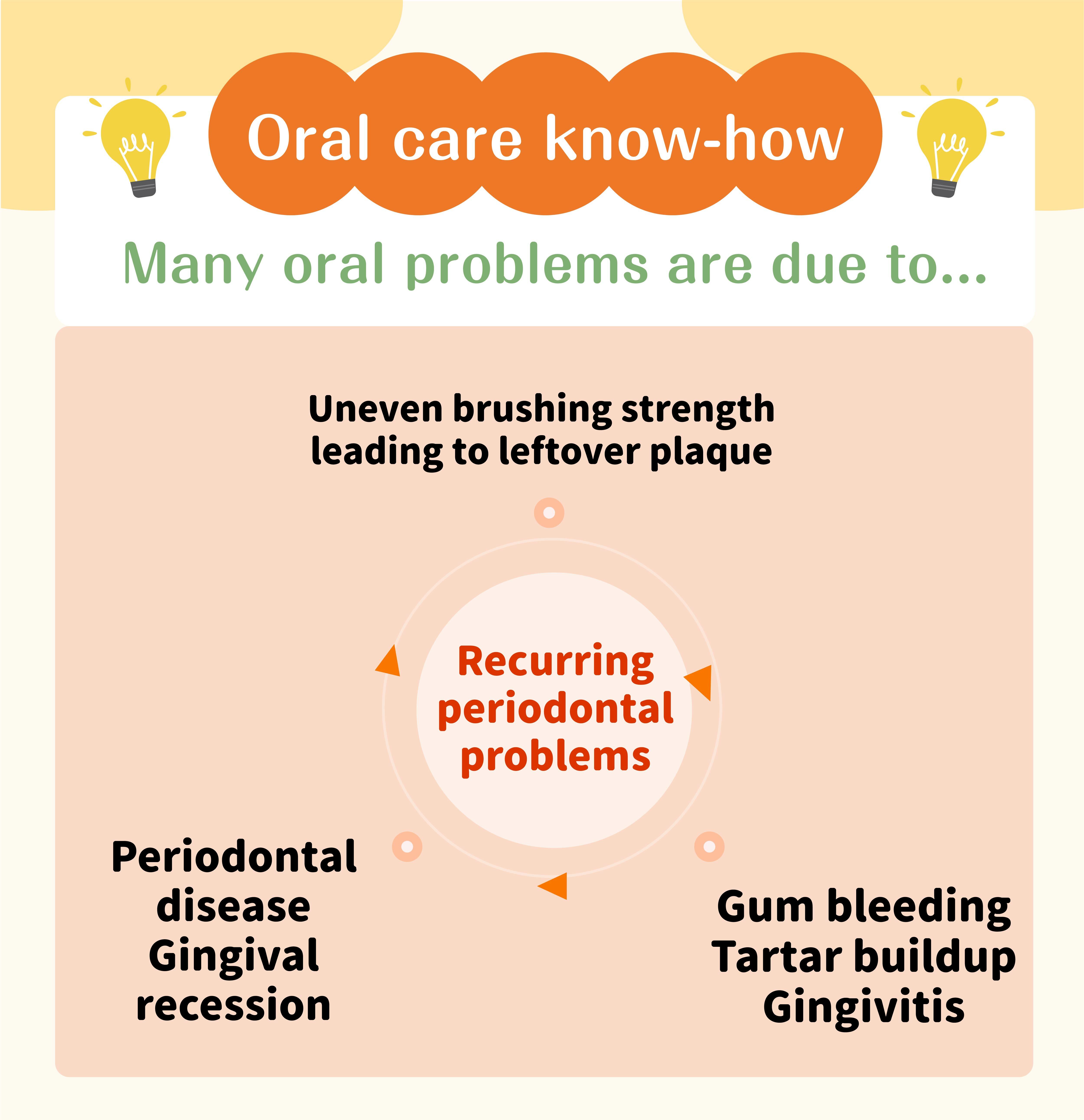 # Pet Dental Fresh Spray
Quickly removes odor, kills unhealthy bacteria💥
👉Tried and tested; kills even strong garlic odor within 1 minute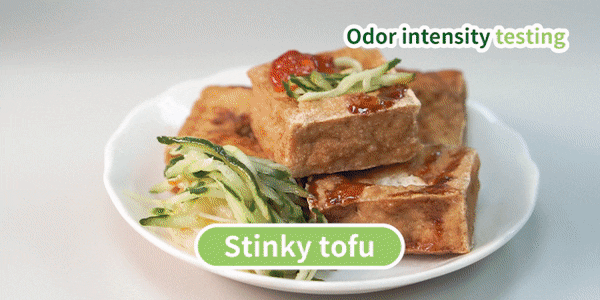 Why is it so noticeably effective?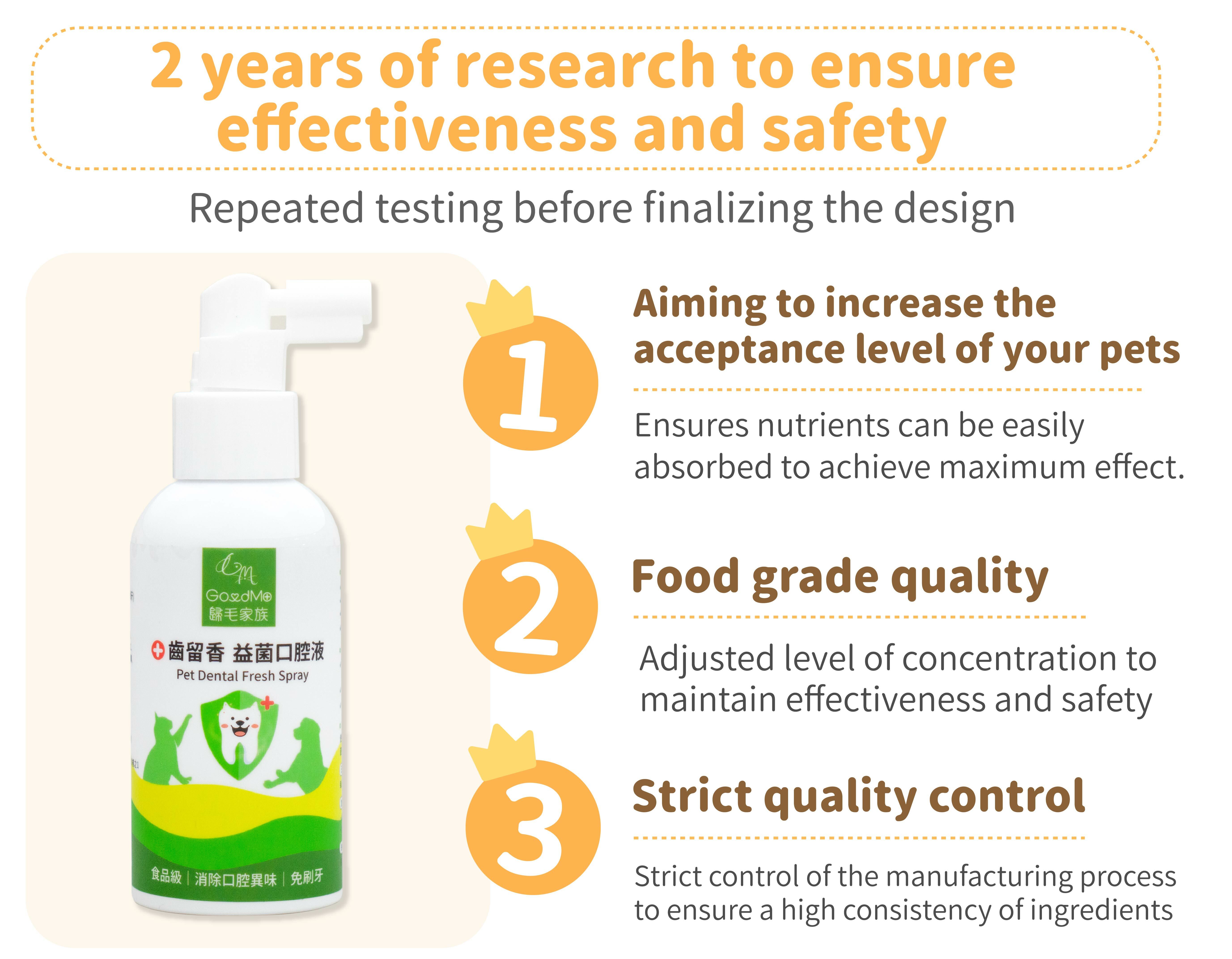 🧡 Food grade ingredients, safeguards the oral and intestinal health of cats and dogs of all ages 🧡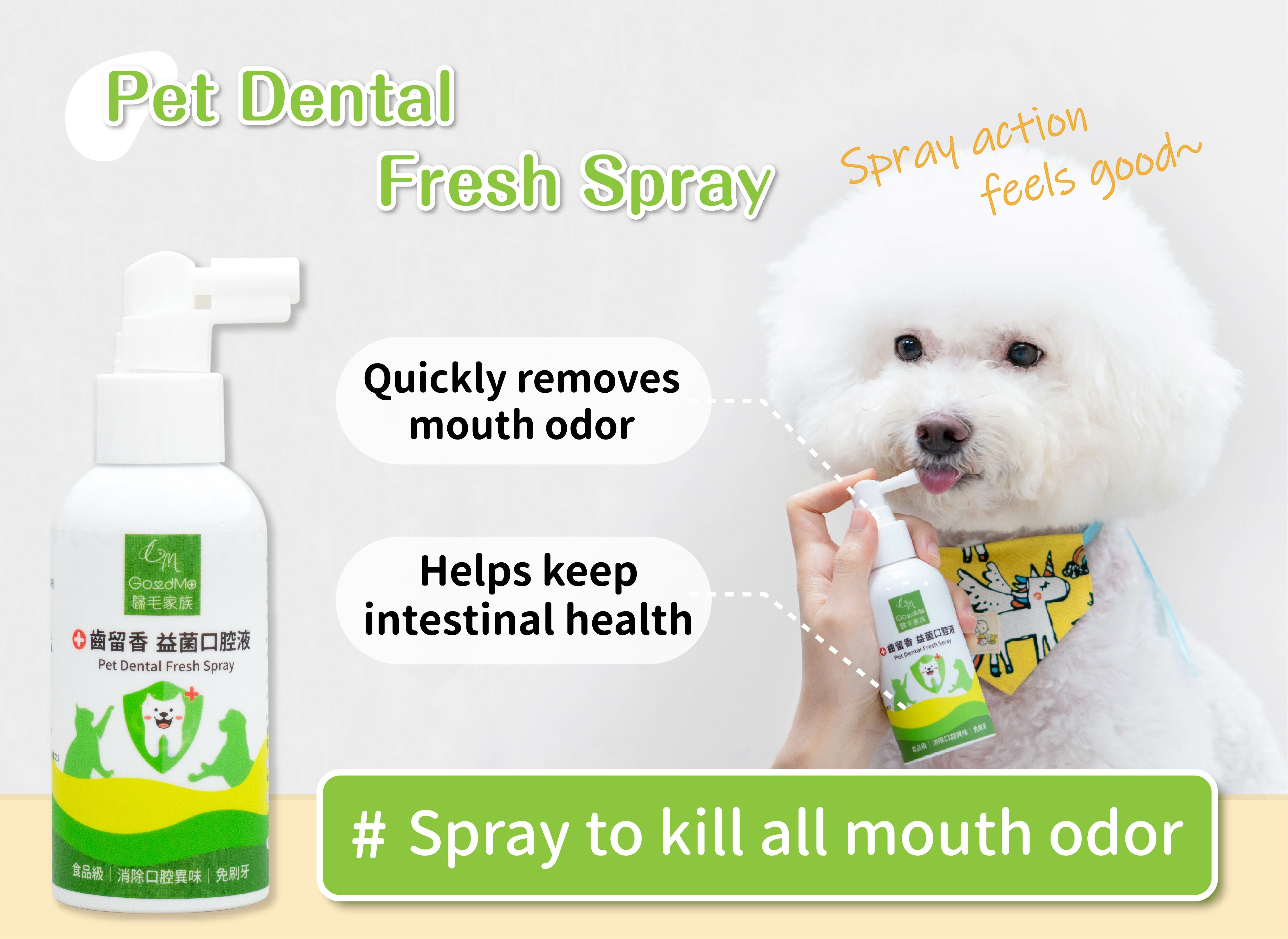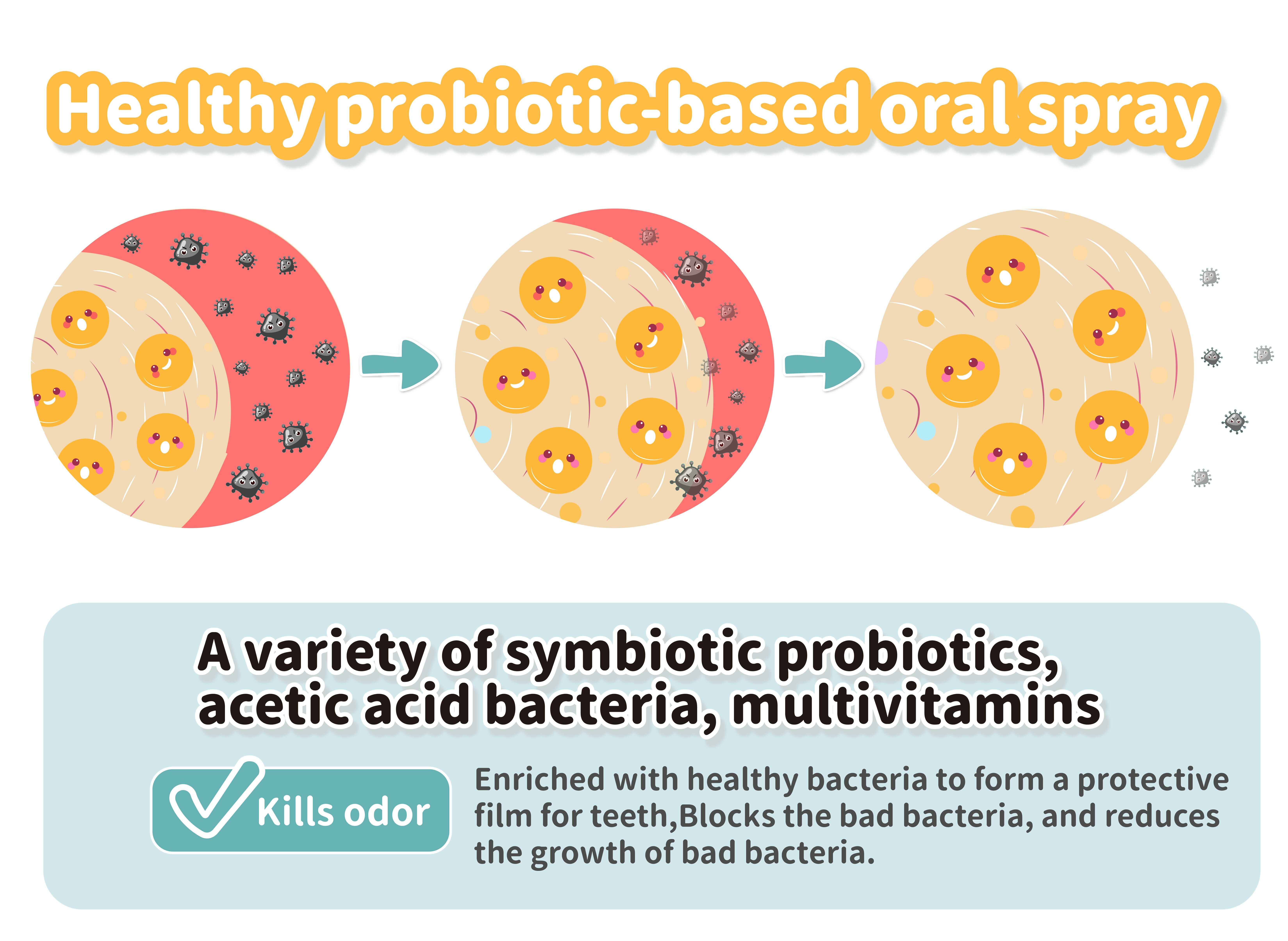 🌱Vitamin C and B complex are essential🌱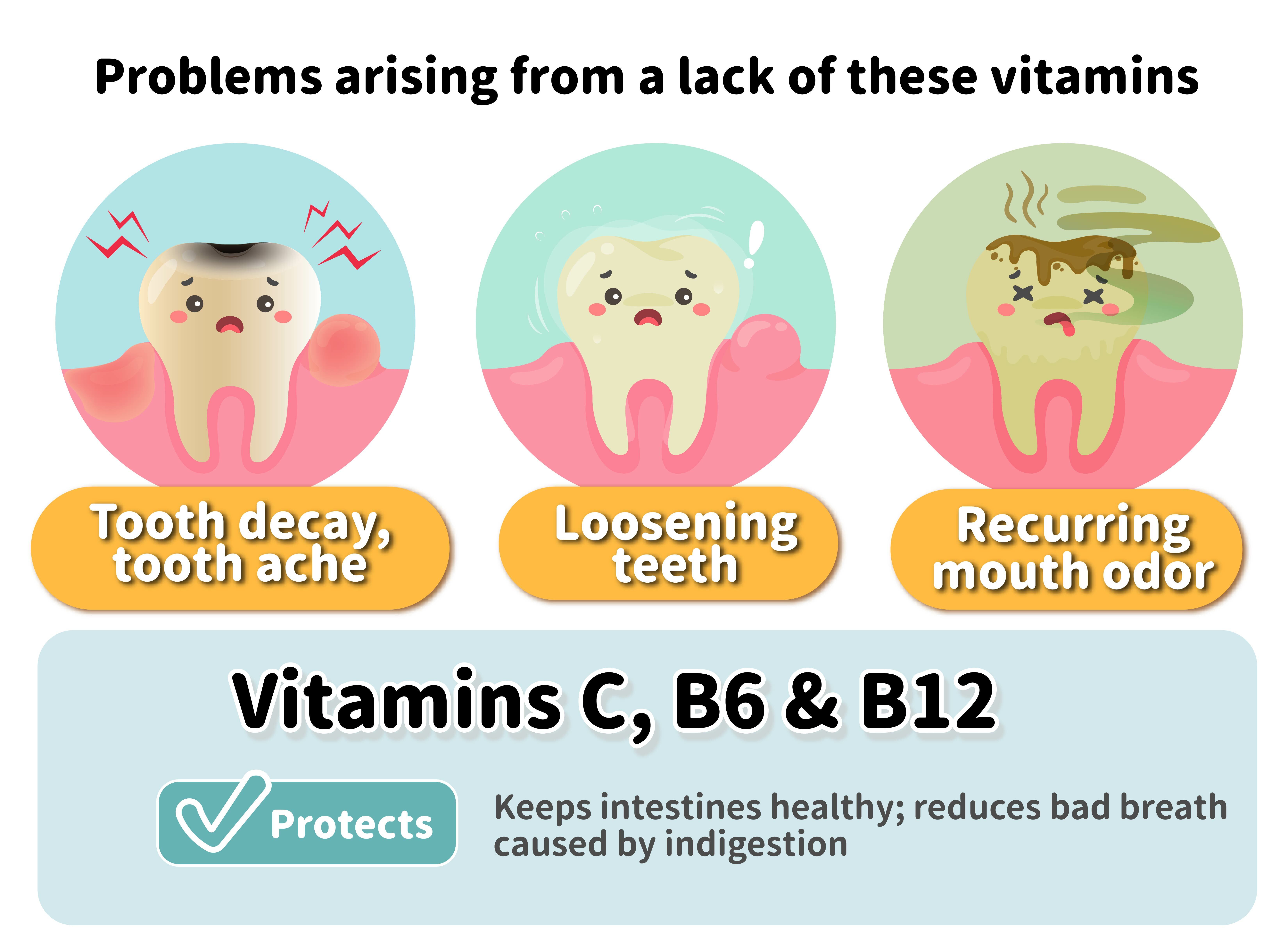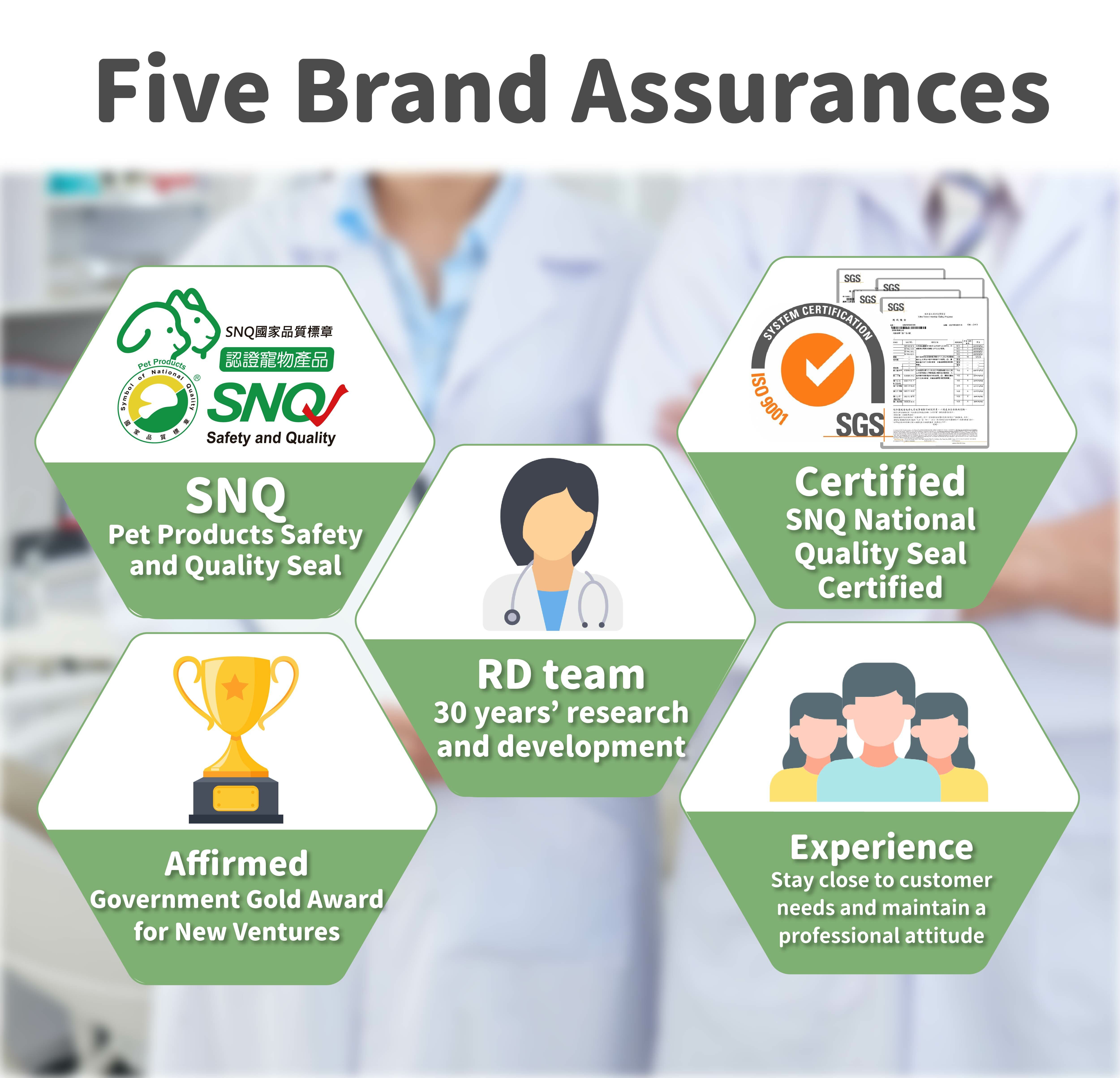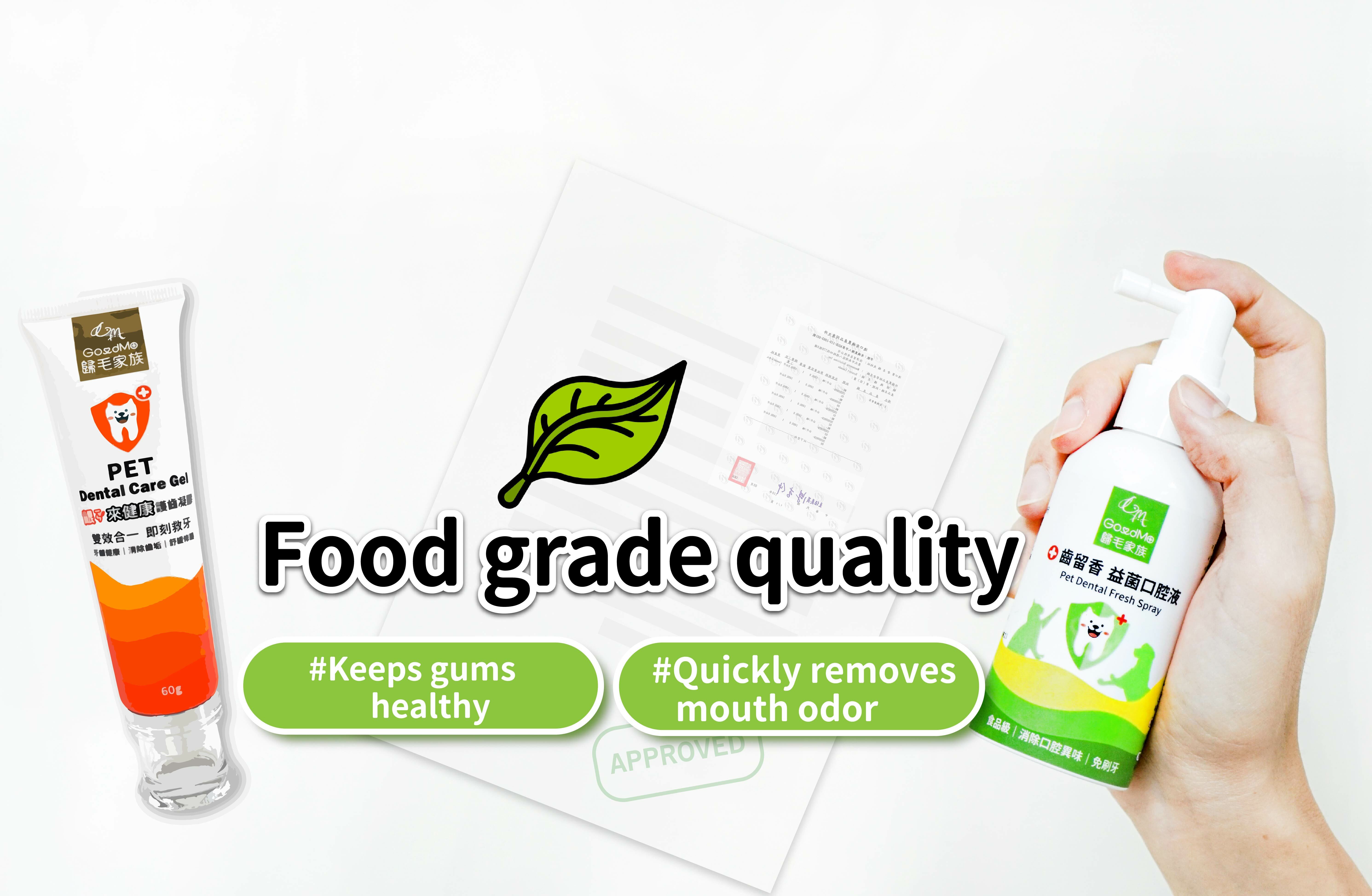 🛀 Usage instructions 🛀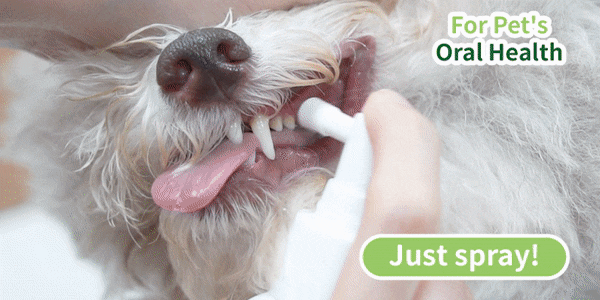 【Shake before use】
Aim at your pet's teeth and inner mouth, and spray a few times to kill mouth odor.
⚡Daily maintenance:
⚡Step up on deodorization:
⚡Conditions requiring severe treatment:

﹏﹏﹏﹏﹏﹏﹏﹏﹏﹏﹏﹏﹏﹏ 
More sharing by pet parents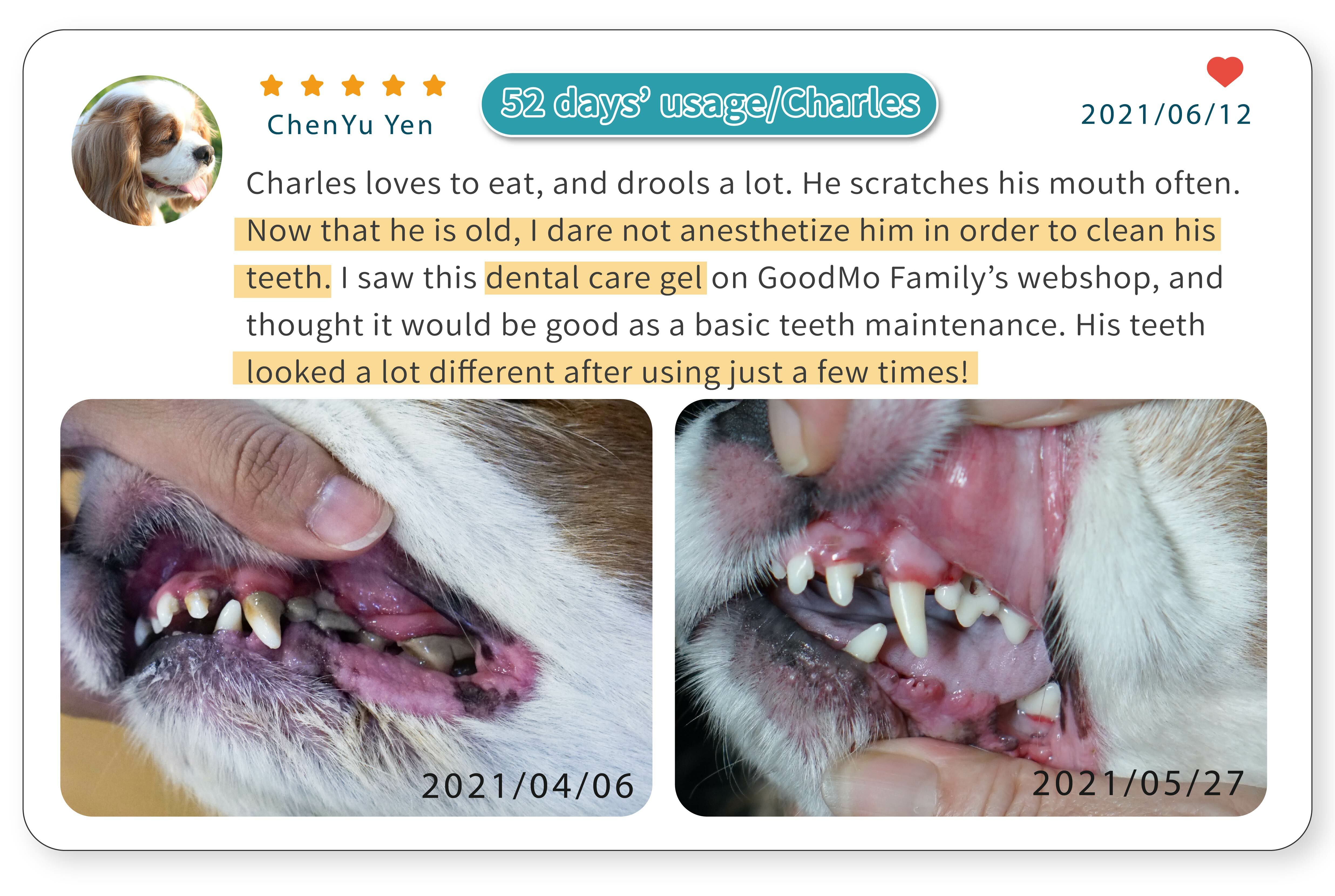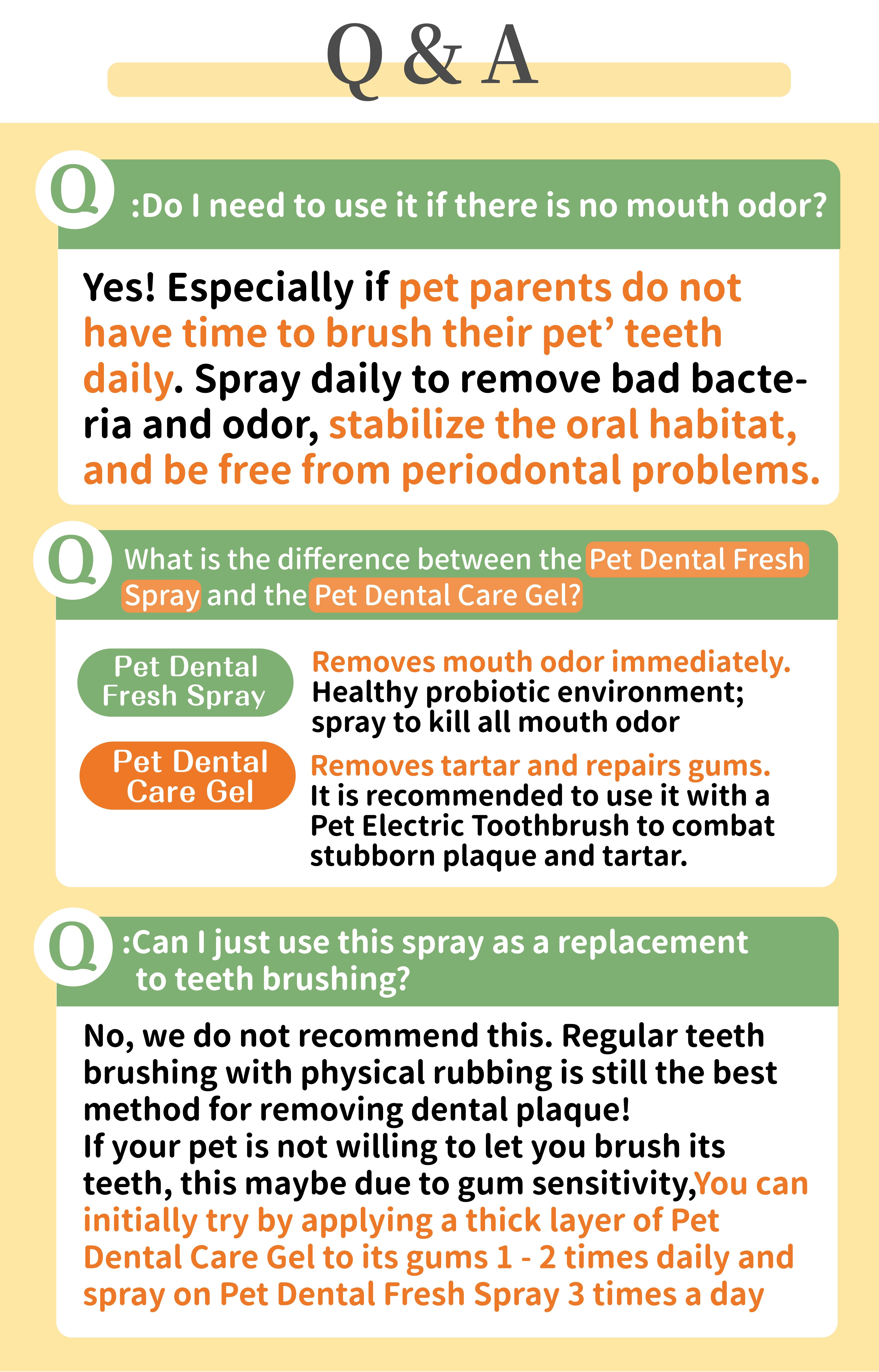 💉 Reduces the risk of general anesthesia for your pet during dental cleaning 🩸
🌻Build a healthy oral habitat with good habits🌻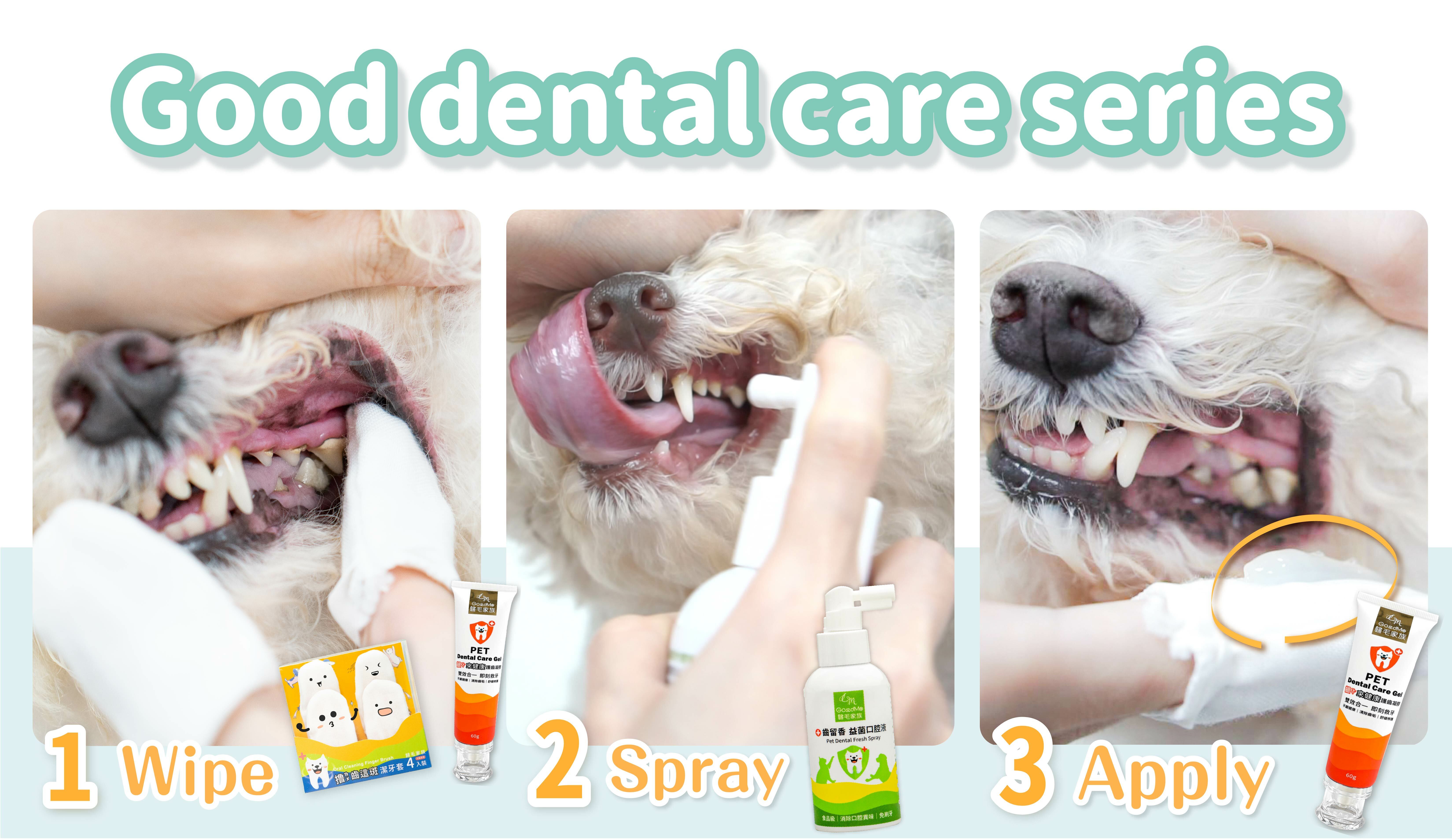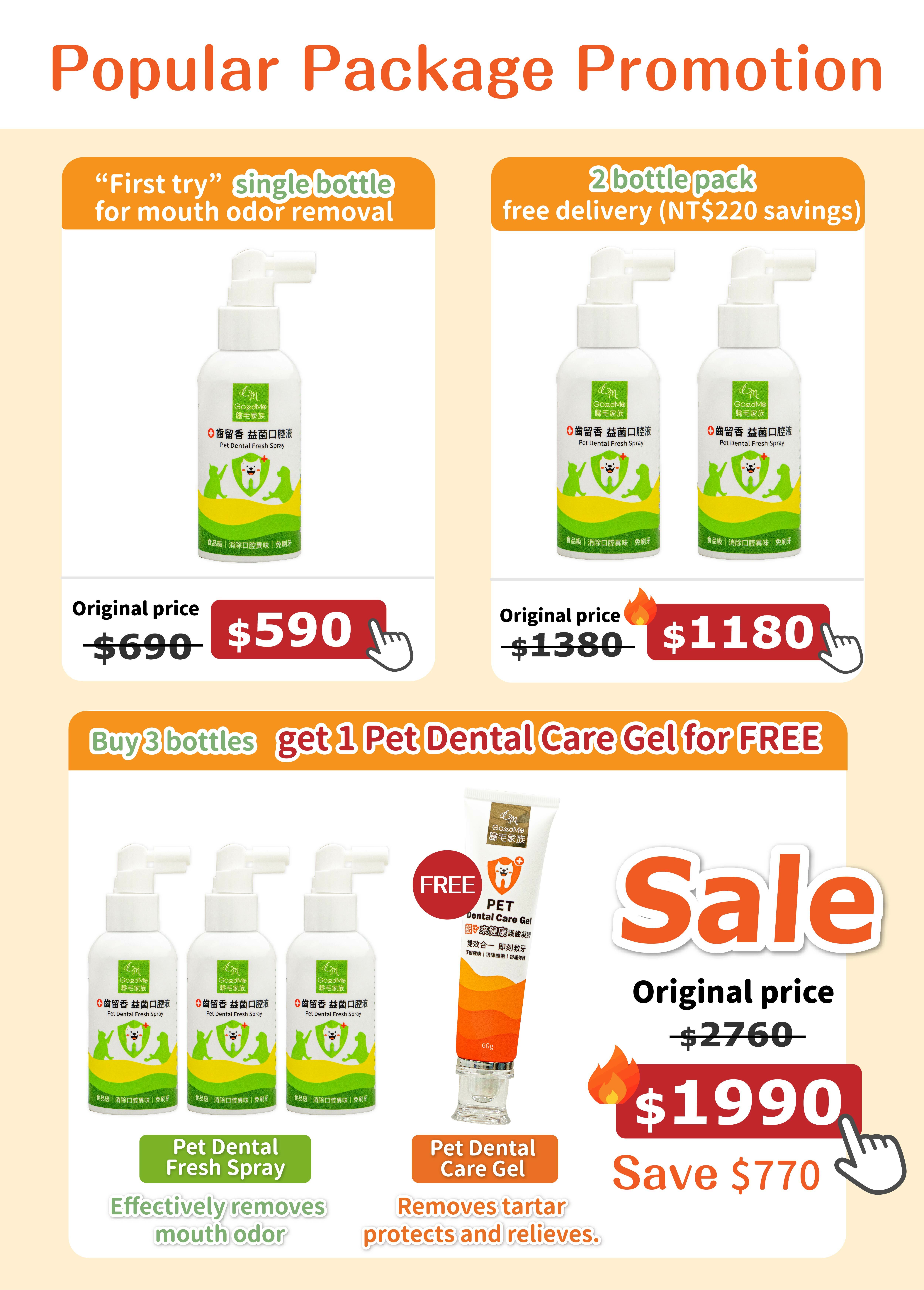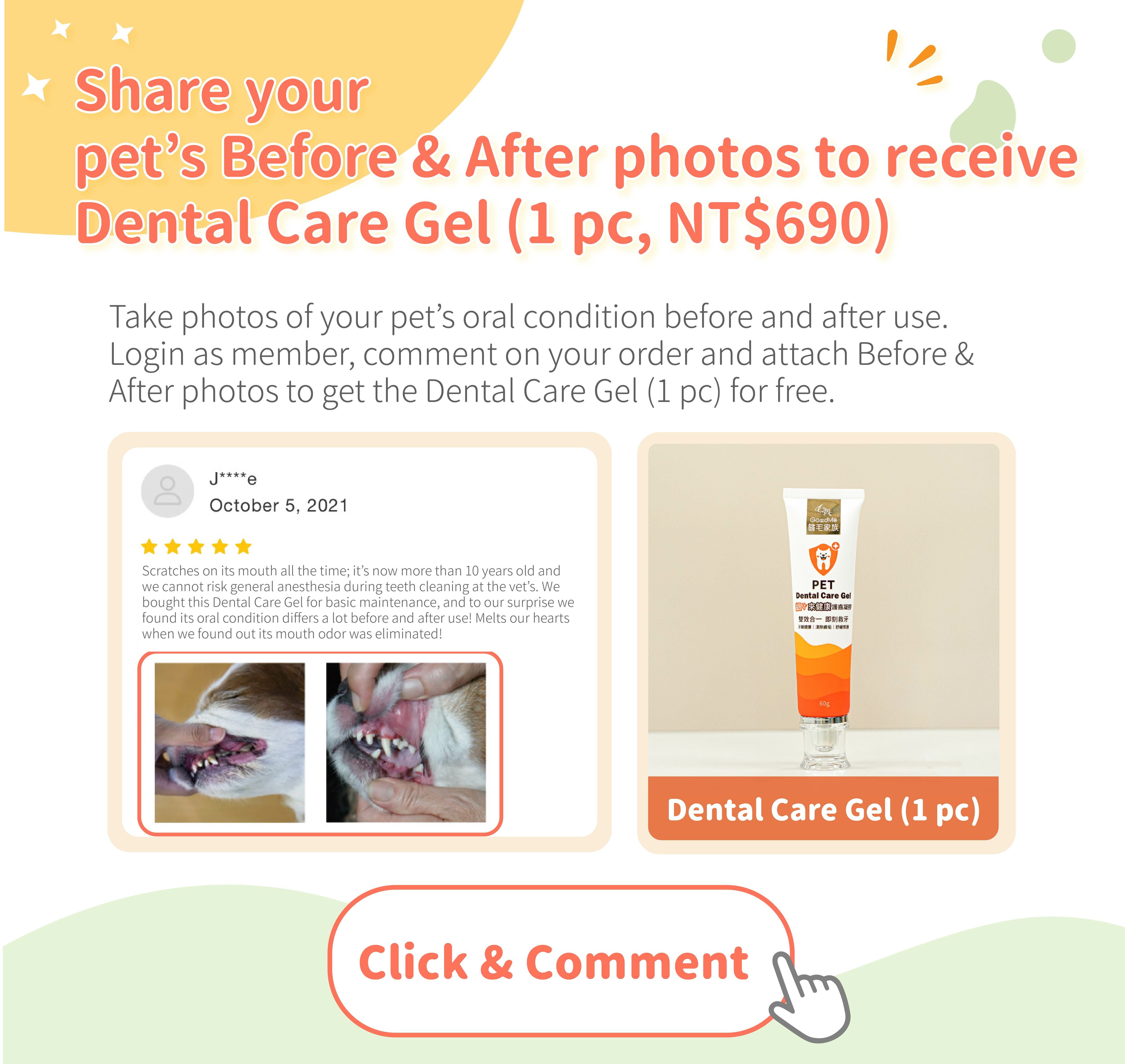 ✨ No more skin problems ✨