▎Suitable for pets ...
✓ Aged 3 months or above, for daily oral care and maintenance of cats and dogs
✓ Like to kiss. Want to maintain the oral smell.
✓ Smelly mouth. Fishy or sour smell.
✓ Does not like teeth brushing. Get loosing teeth.
🐶Pets don't know what is like🐱 
only pet parents can decide!
▎Key functions

✓ Eliminate the protein from the pet'smouth
✓ Effectively remove mouth odor
✓ Maintain intestinal health
▎Product volume / Guarantee Period

PetDental Fresh Spray 120ml / 3 years
 Doesyour pet dislike to brush the teeth❓
Accordingto the statistics, 75% Pets have the halitosis problems.
⚡Petoral savior for those who dislike teeth brushing⚡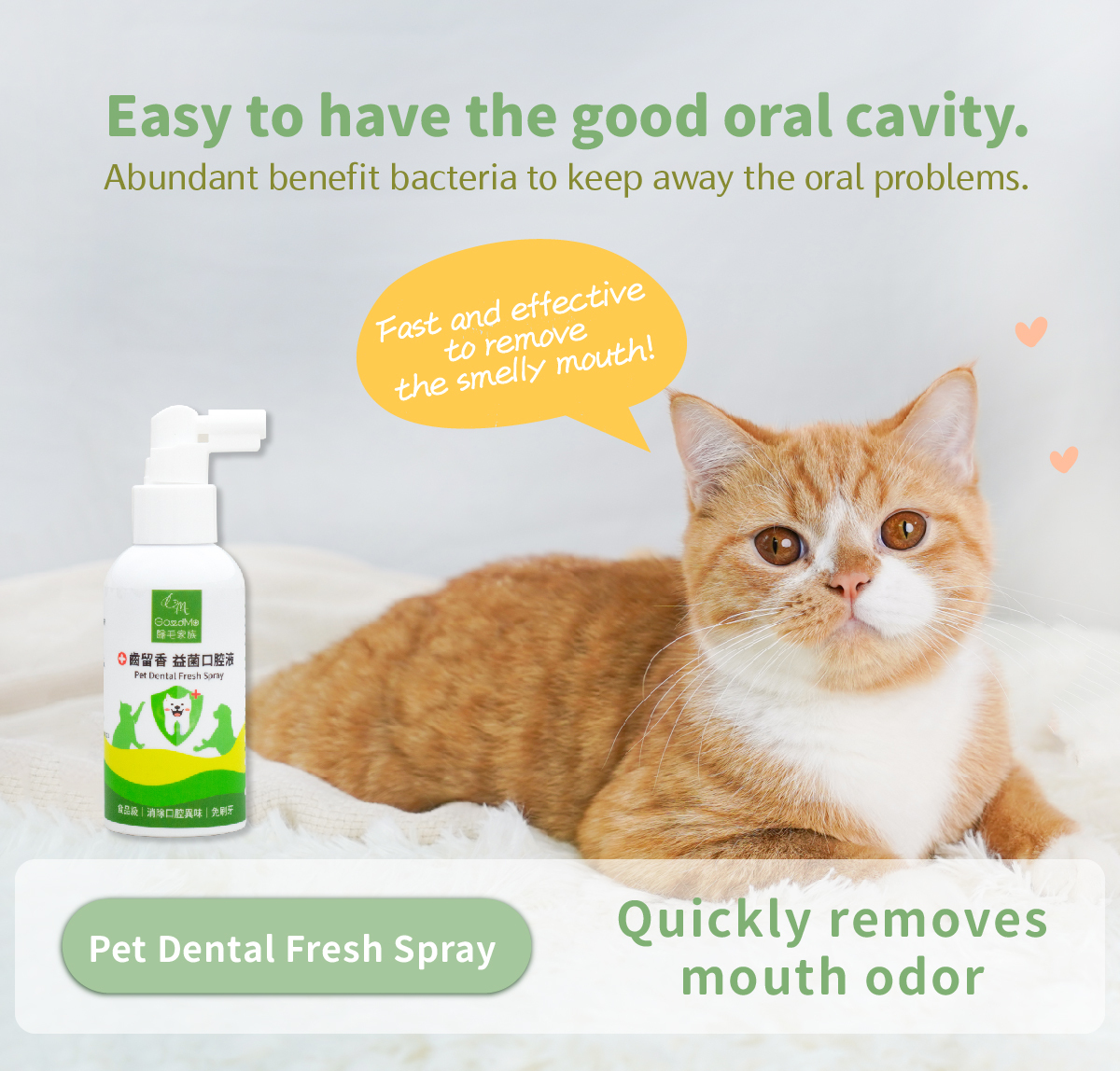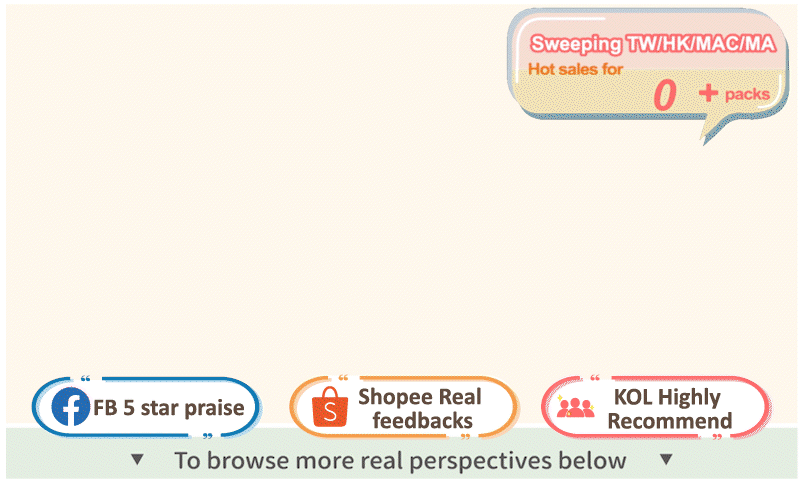 ❗ Youmust know ❗
Degradedprotein in fresh food and feed
Isthe culprit of dental plaque, will calcify into dental calculus🦷
You can't ignore pets' oralcleaning habit! 💁
❗  halitosis is the risk  ❗
Don'tmiss the pet's oral cavity warning sign.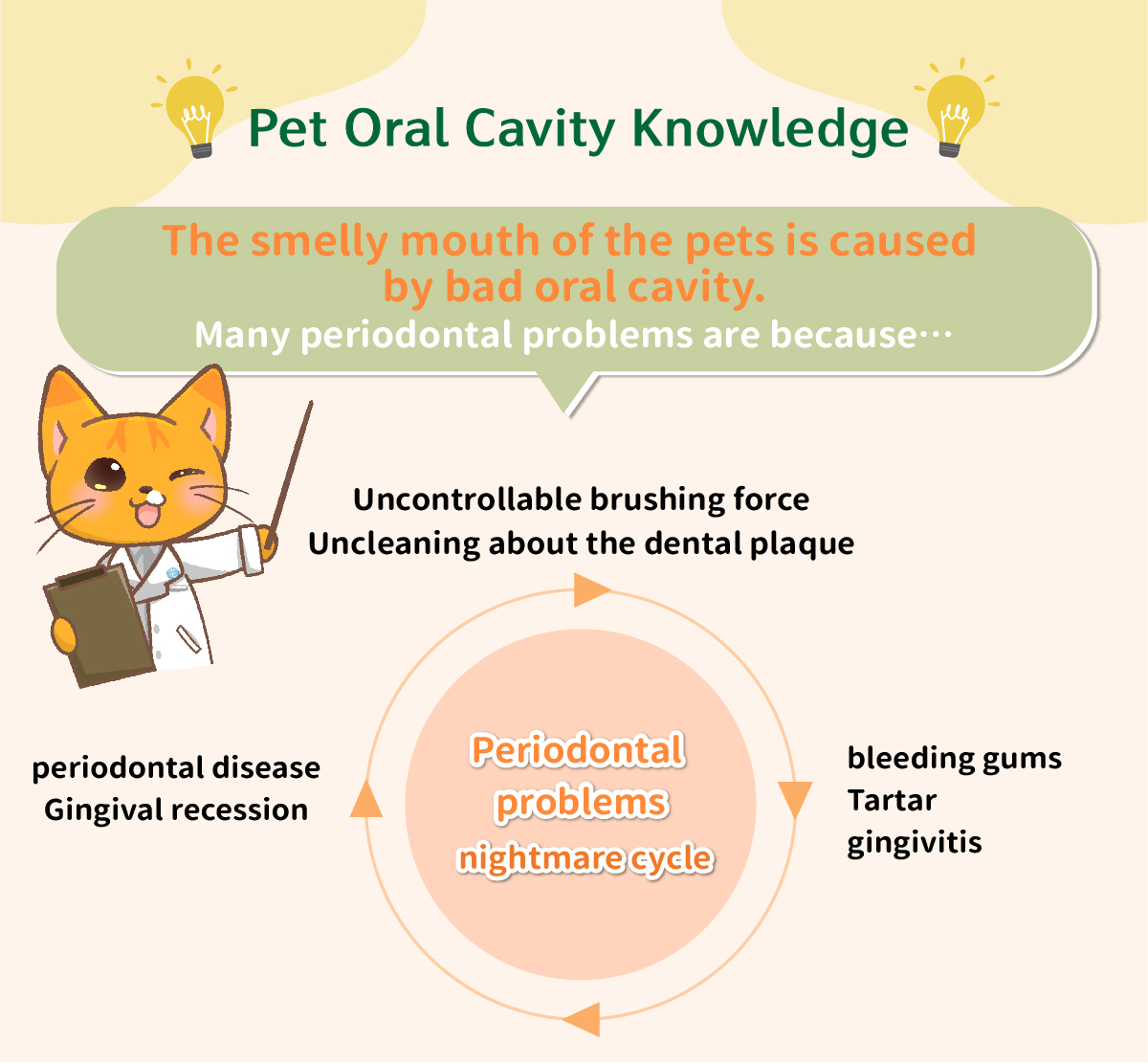 # Pet Dental FreshSpray

Quicklyremoves odor, kills unhealthy bacteria💥
👉After the experiment: eliminate strong garlicsmell within 1 minute.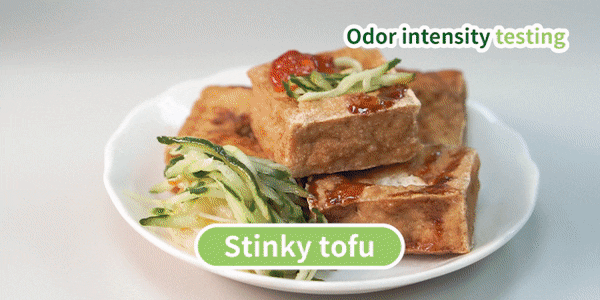 Whycan this fresh spray effect on the oral cavity well?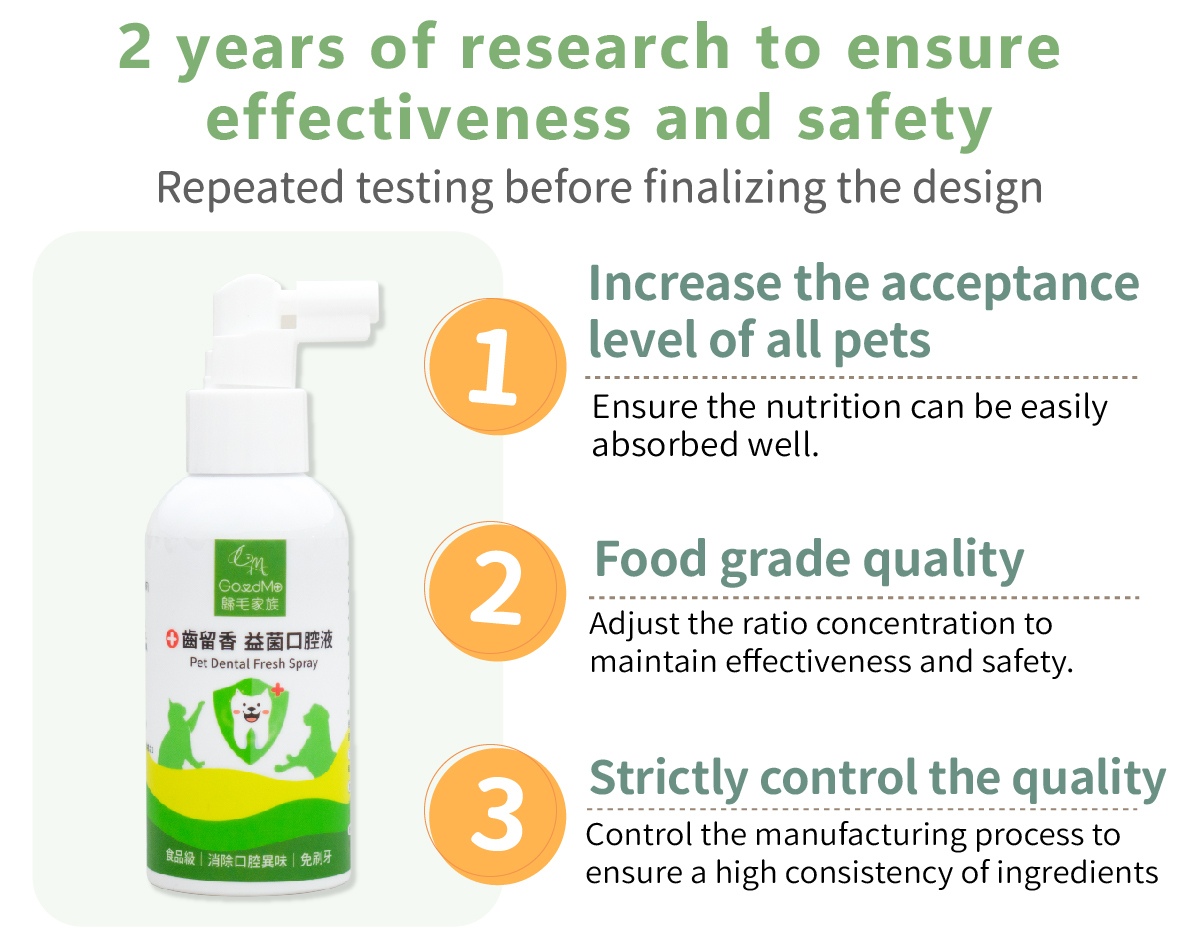 🧡 Food grade formula to protect the oral andintestine of the dogs and cats of all ages 🧡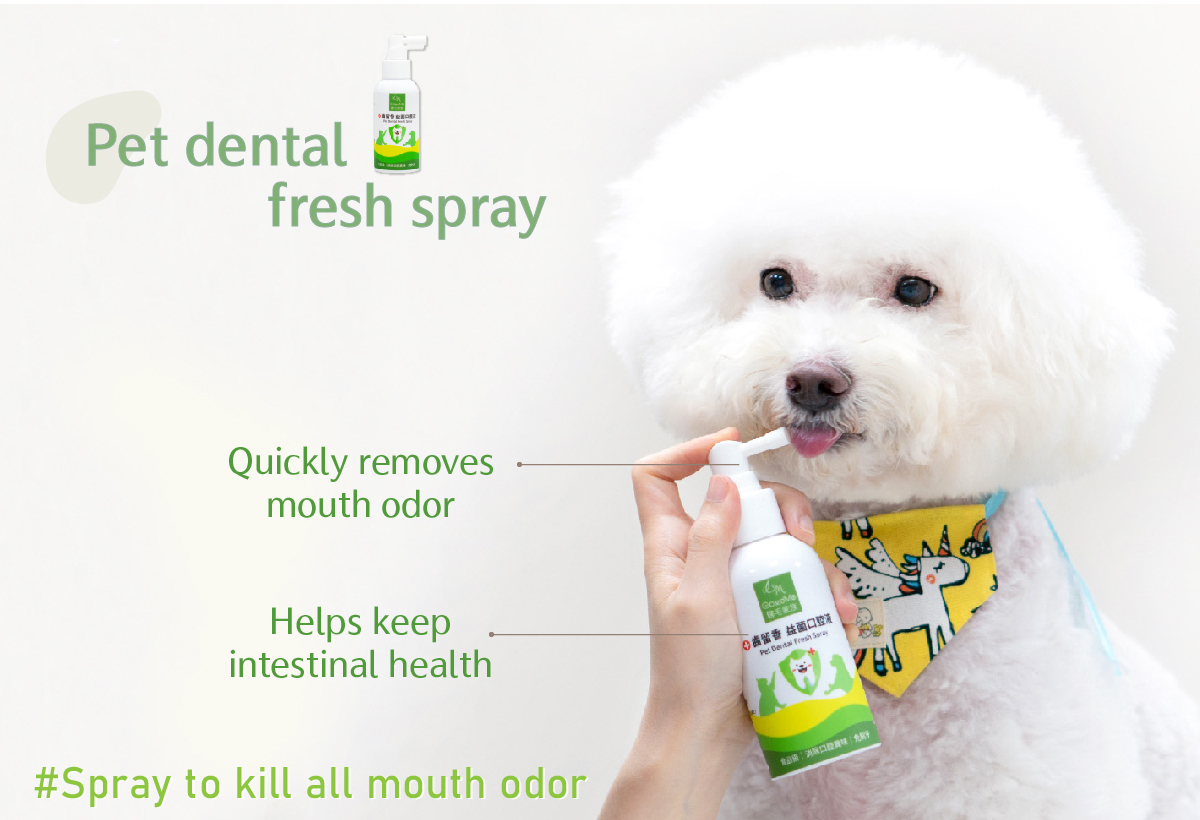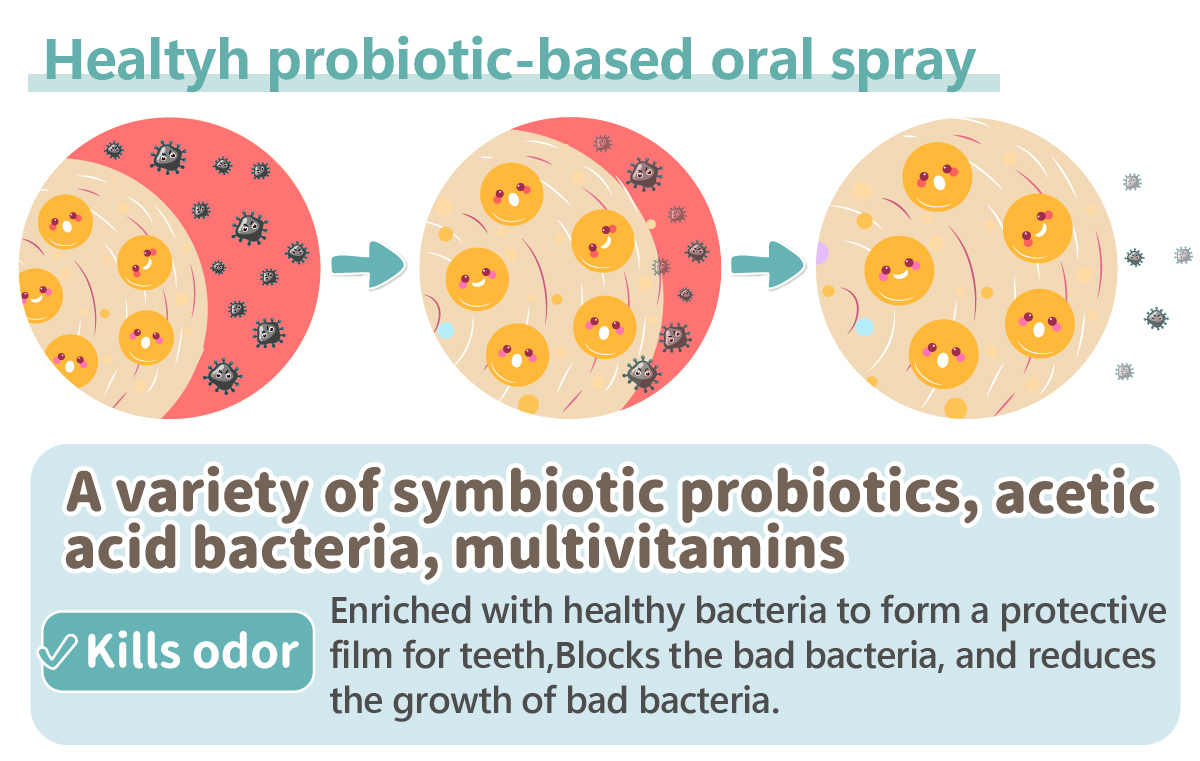 🌱Vitamin C and B complex are essential🌱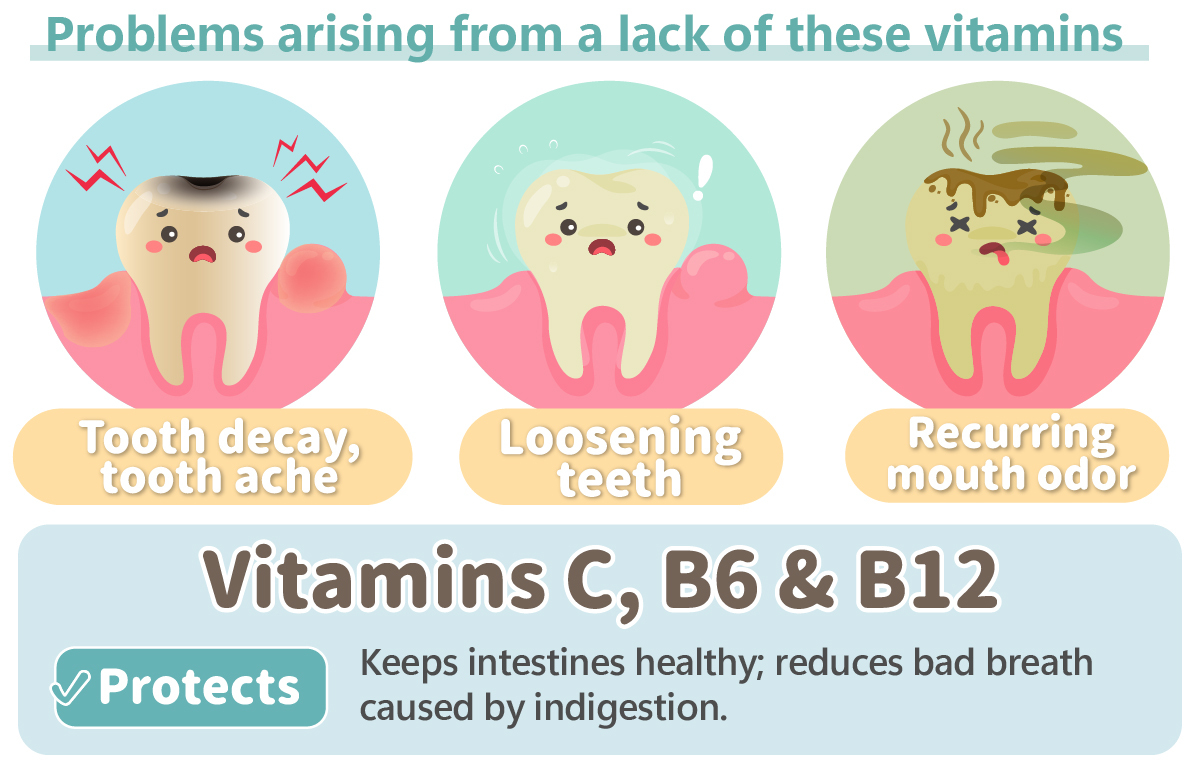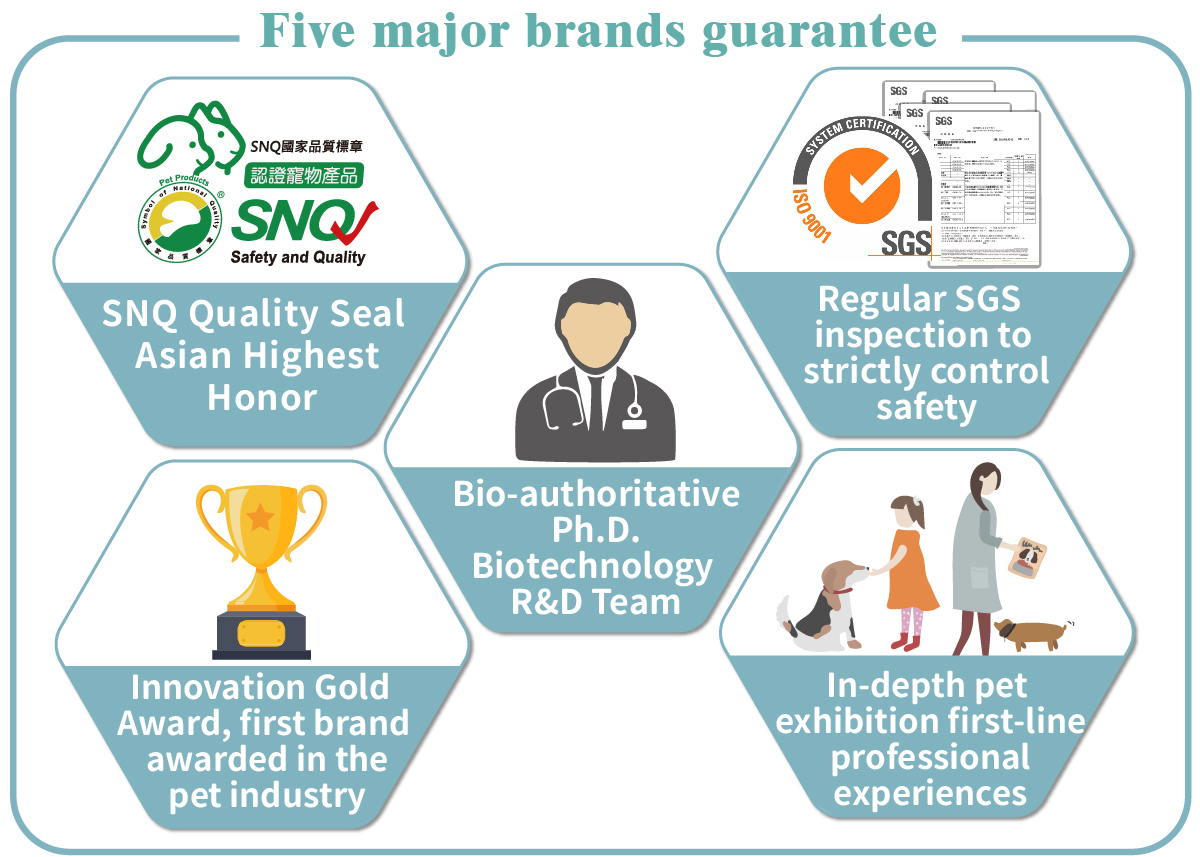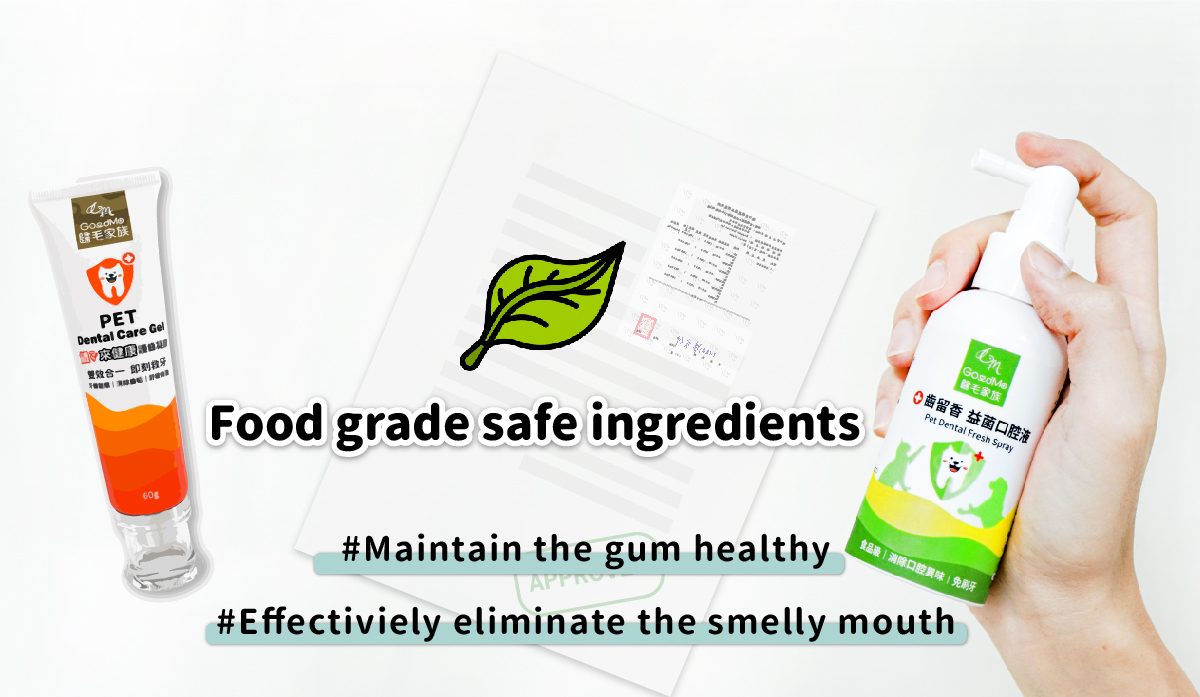 🛀Howto use 🛀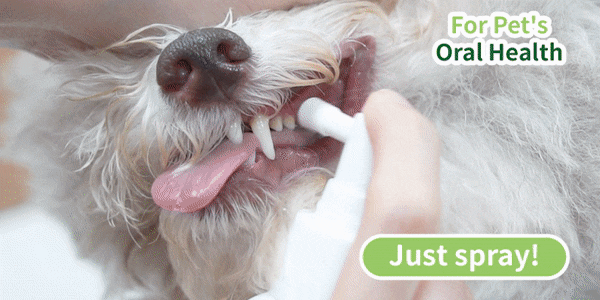 🦷Shakebefore use🦷
Aim at your pet's teeth and inner mouth,and spray a 3-4 times per day to kill smelly odor.
⚡Dailymaintenance⚡
Use it 2 times daily after meals.
⚡Enhancement ofeliminating the smell⚡
Use it 3 - 4 times after meals and beforesleeping per day.
⚡Final severetreatment⚡
If thepets have already got the oral problems, please use this spray together with【Goodmo Family- Pet Dental Care Gel】.

FBFeedbacks 5 Star Real Share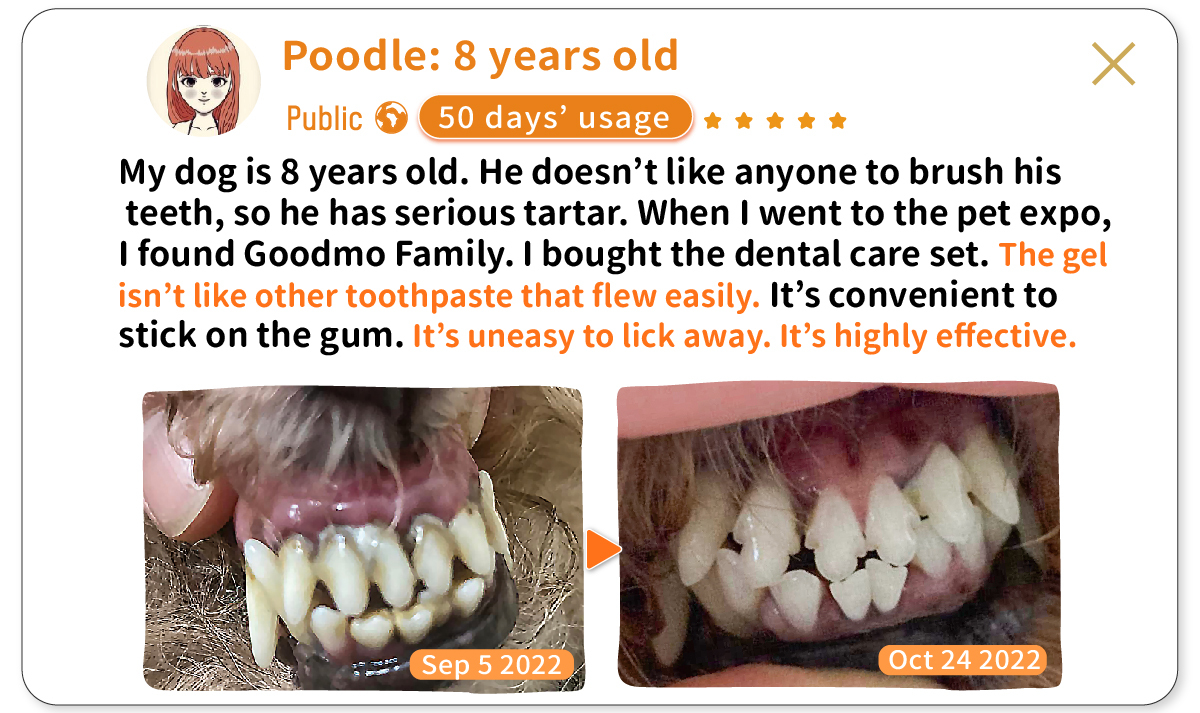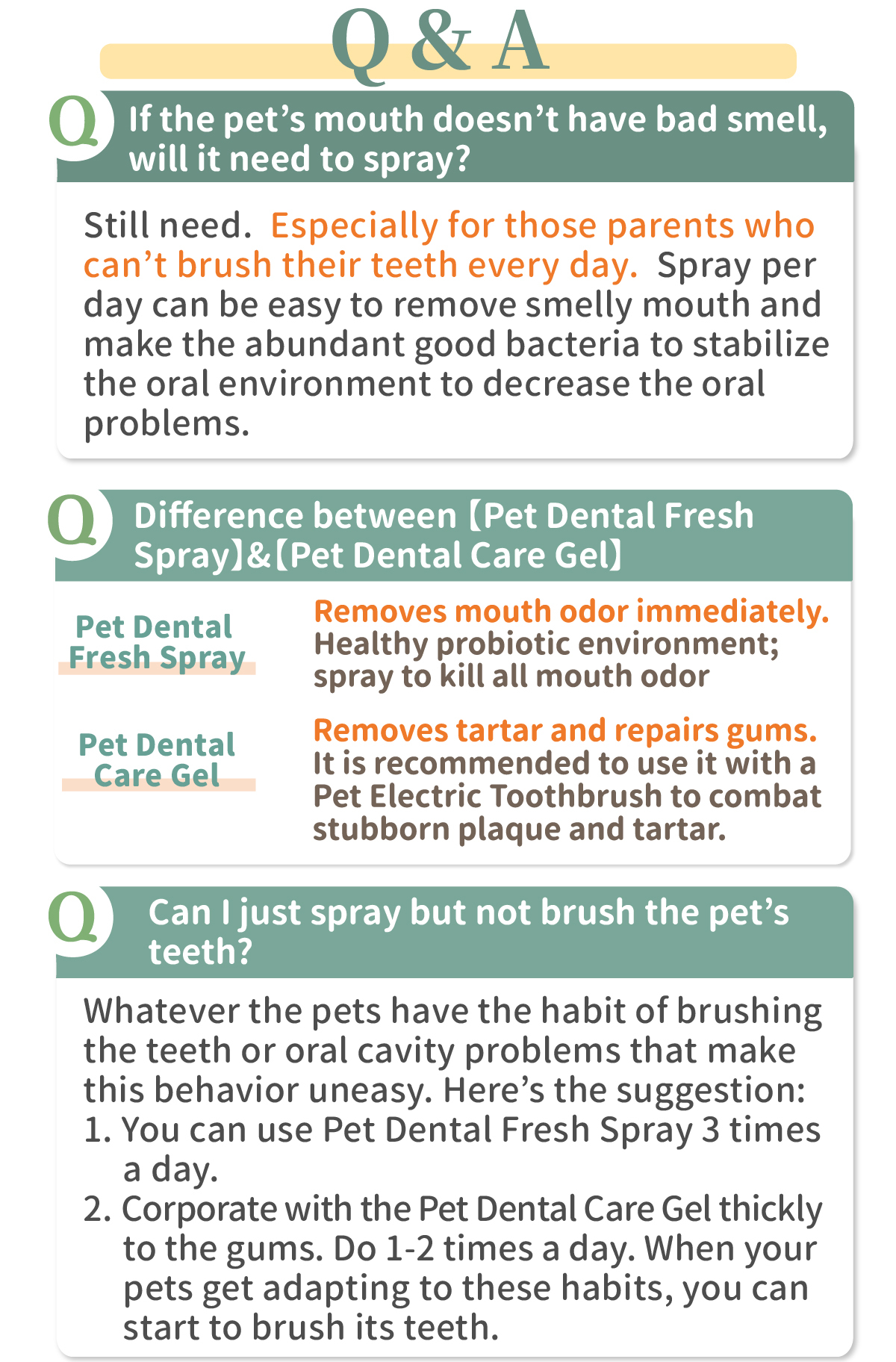 🐶Pets don't know what is like🐱 
only pet parents can decide!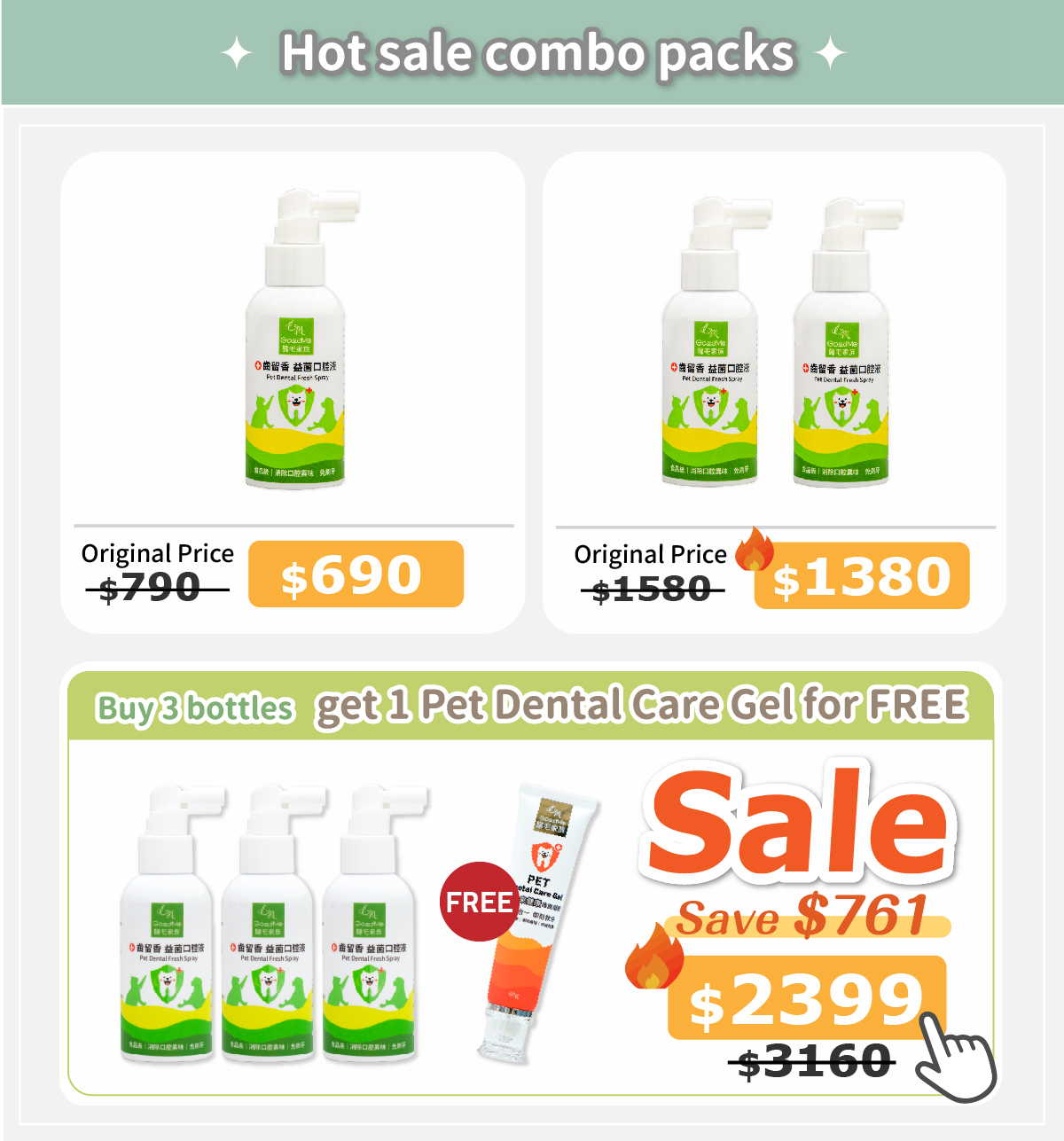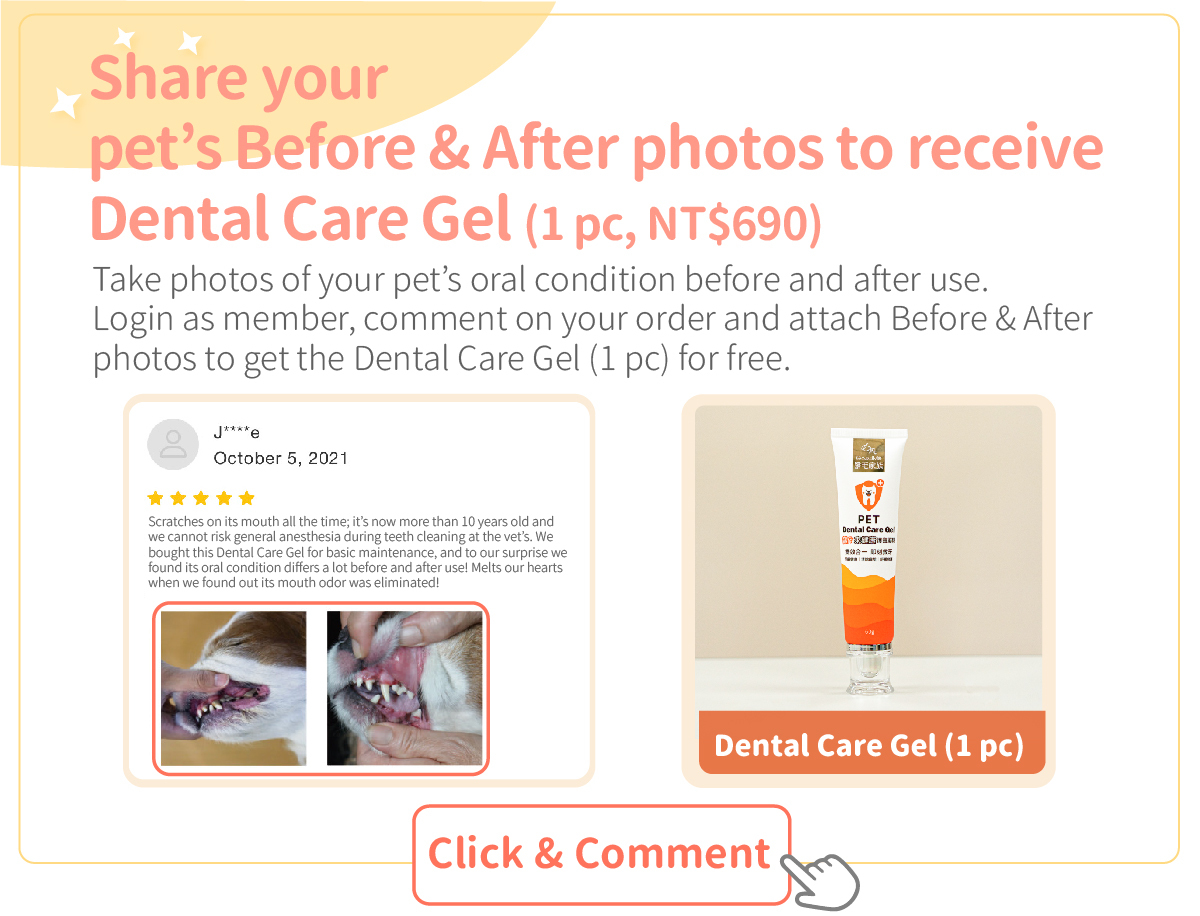 ✨Notjust save the pet's bad skin but keep it healthier✨