HOT⚡Skin-strengtheningcombo

¹🌱Select shampoo according to your pet's skin type
|Flaky, troubled, dry skin👉
Choose the SSC-Allergy Relieving Pet Shampoo

|Active sebum secretion, oily and sticky pet hair👉
Choose the Extraordinary Pet Shampoo 
²🌱Use daily with #SSC-Antibacterial Soothing Pet Toner
Spray all over 2 - 3 times daily,no more itch and scratching, no more skin flaking
|Antrodia Cinnamomea Extract👉
Immediately soothes allergies
|Rice germ extract👉
Deeply hydrating, no more itching due to dry skin
▎Product volume / Guarantee period

SSC-Antibacterial Soothing Pet Toner 60ml / 3years

SSC-Allergy Relieving Pet Shampoo 300ml, 500ml / 3 years
Extraordinary Pet Shampoo 350ml / 3 years
Taiwan's only awardee🏆
 SNQ national quality seal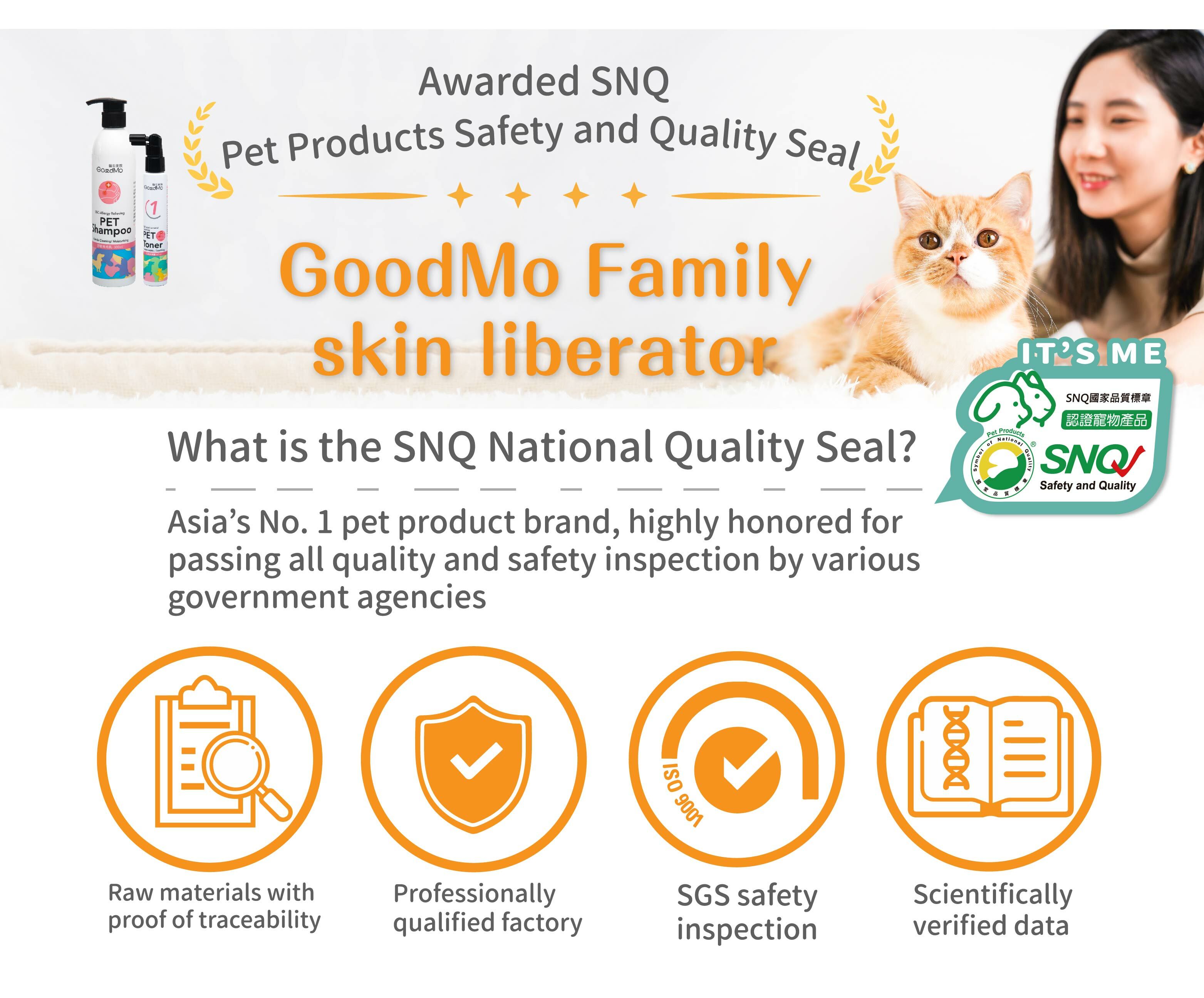 If you want your pet not to scratch, 

start by picking the right body wash⚠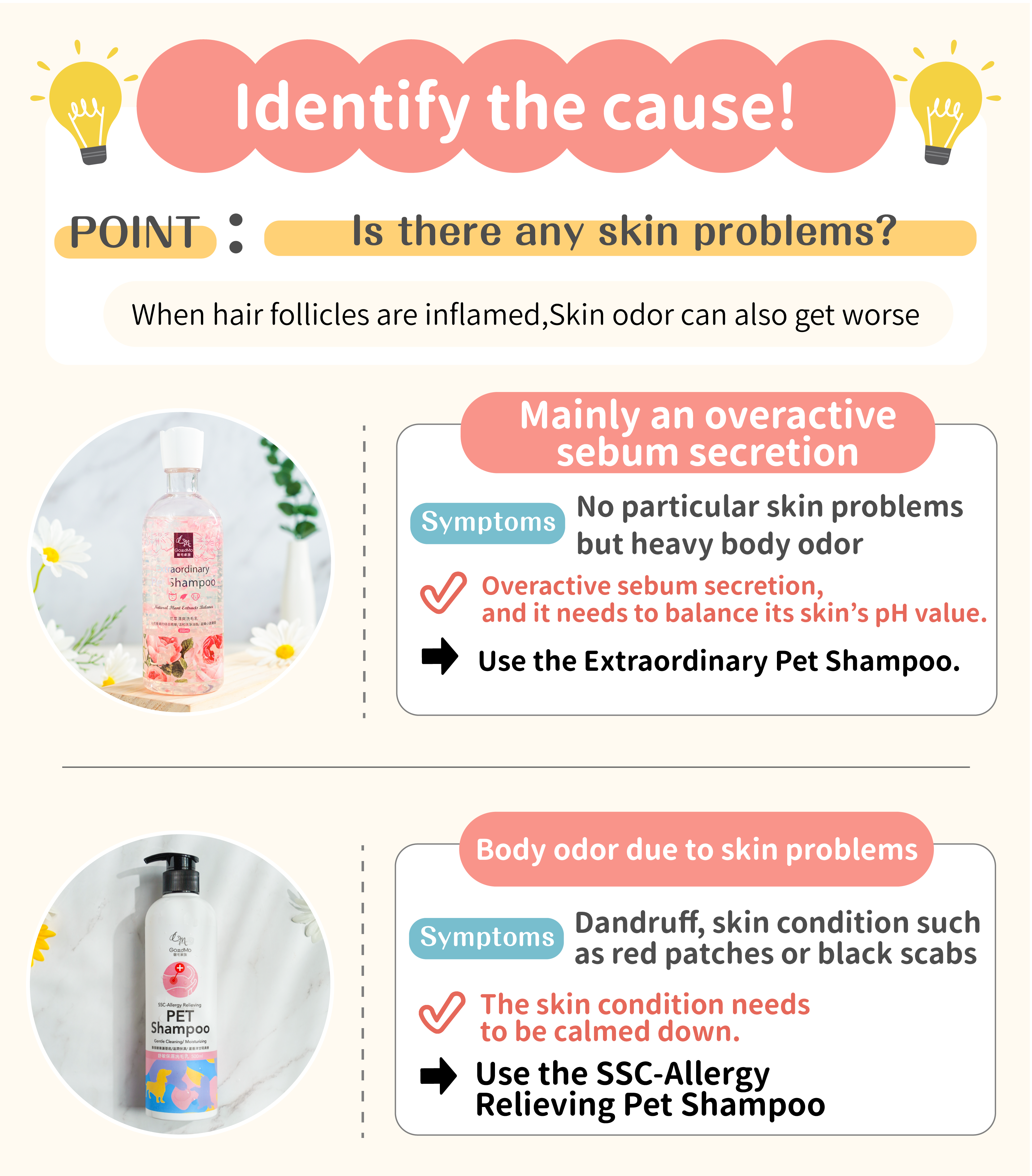 👉Get rid of #skin itching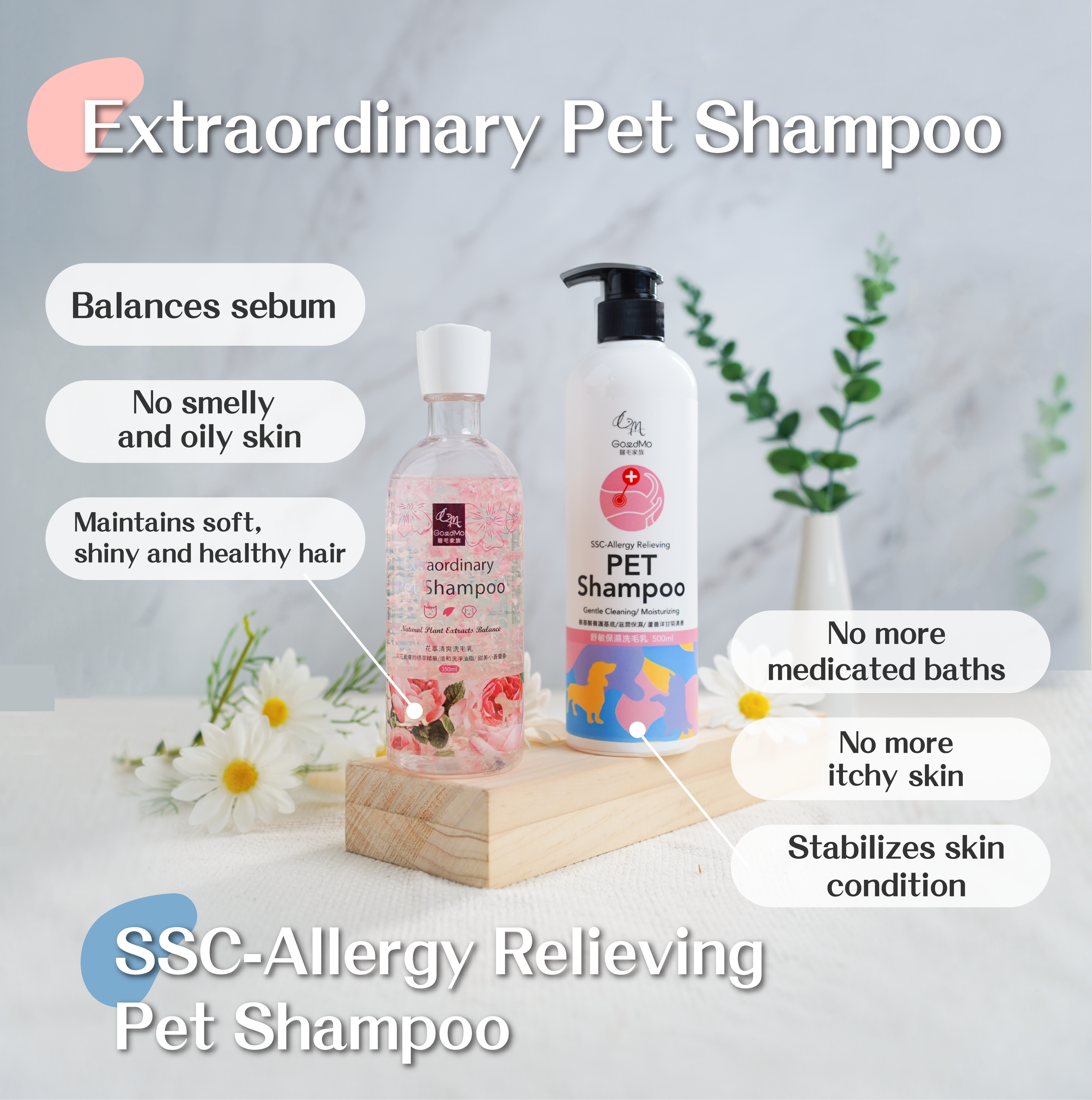 #Allergy Relieving Pet Shampoo

👉SNQ national quality assurance, strengthening your pet's skin
【Recommended for problematic skin, sensitive skin and normal skin】
#Aloe and chamomile floral scent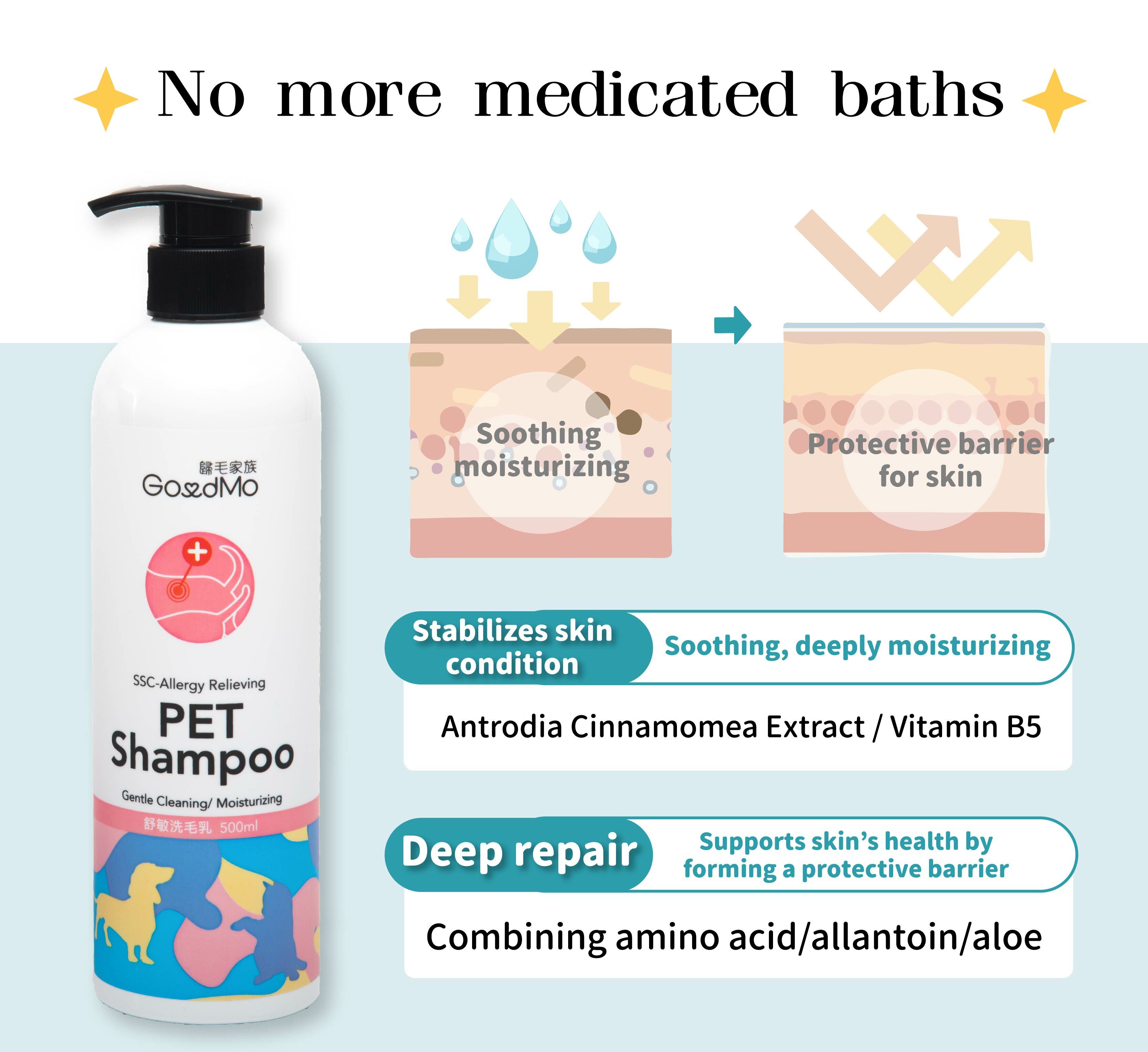 #Extraordinary Pet Shampoo 
👉Balances sebum and eliminates oily follicles
【Recommended for oily and normal skin】
#Aromatic freesia plant extract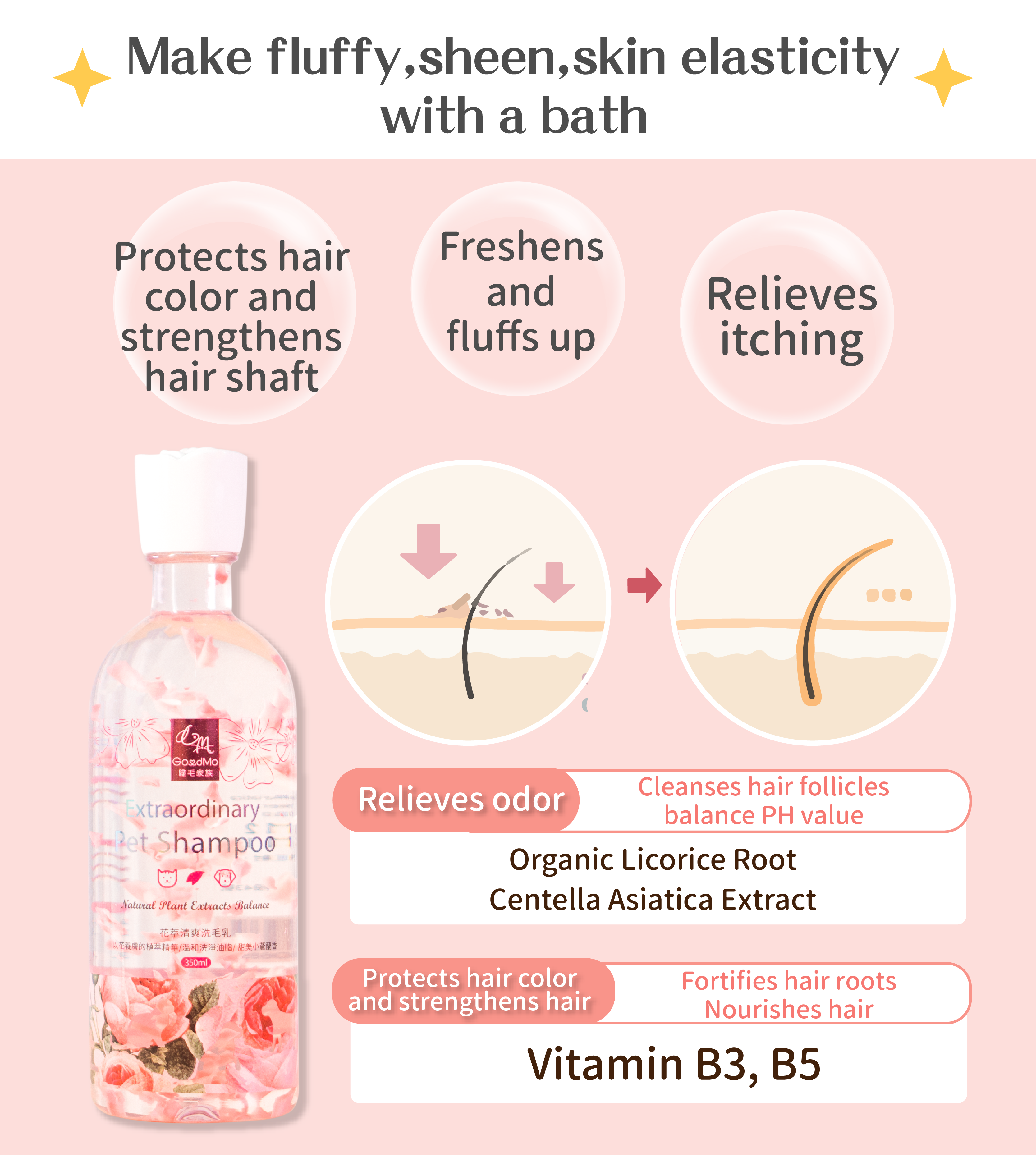 Want to say Goodbye to itchy skin
Besides bathing weekly, spray daily with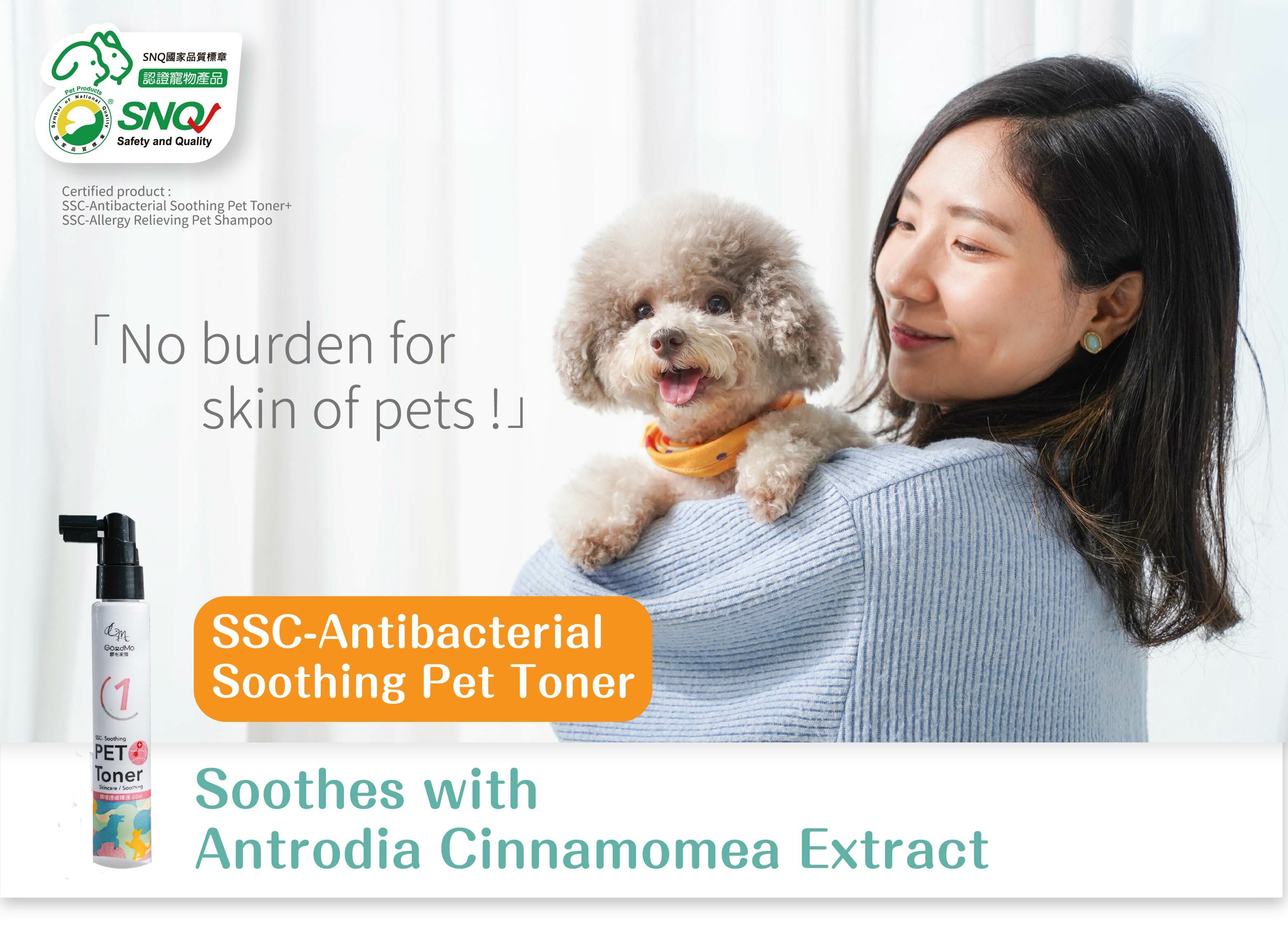 ⚡2-step (Bath+Spray) action to get rid of itchy and flaky skin problems
Healthy skin for your pet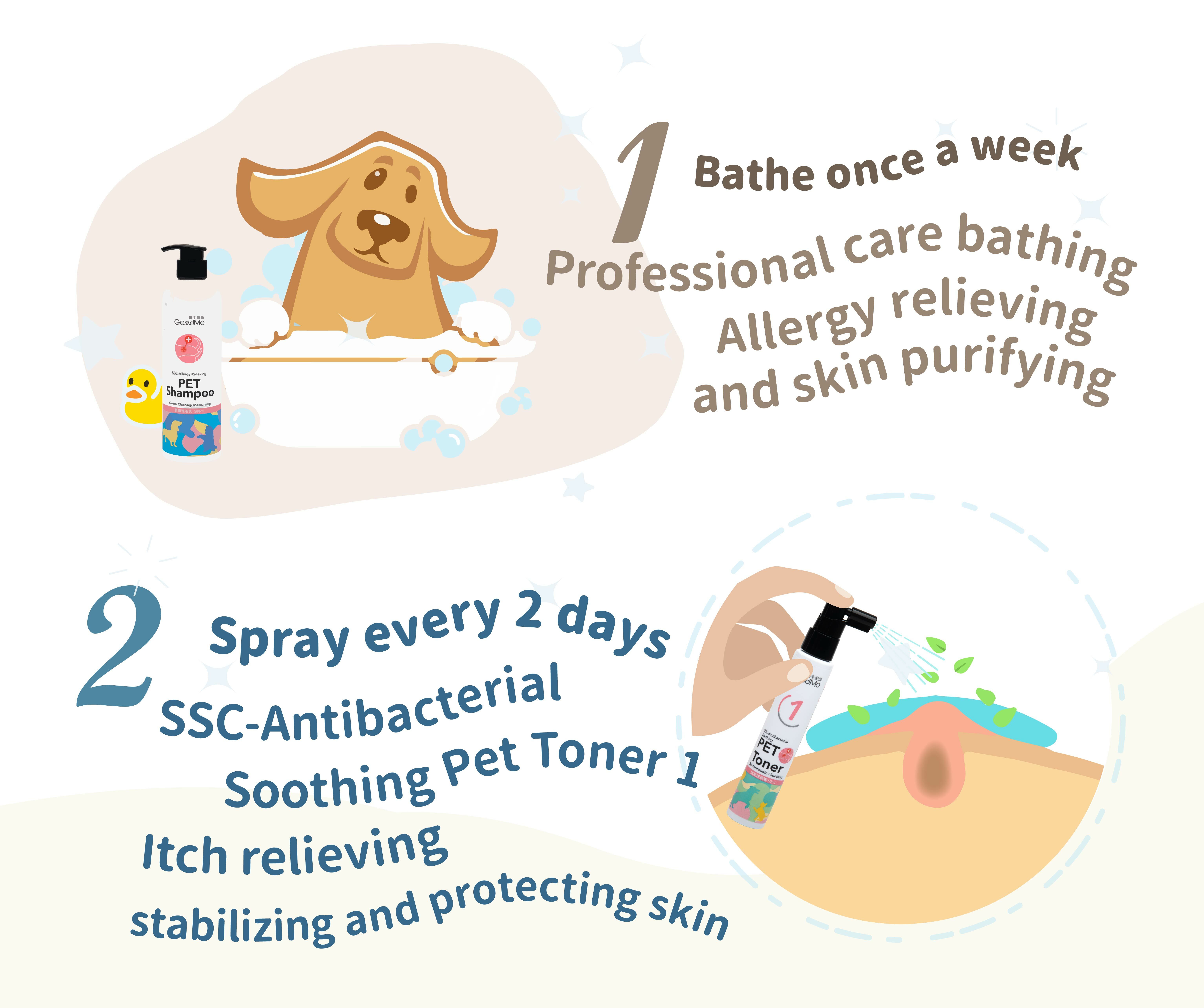 ﹏﹏﹏﹏﹏﹏﹏﹏﹏﹏﹏﹏﹏﹏  

✨ What you can expect ✨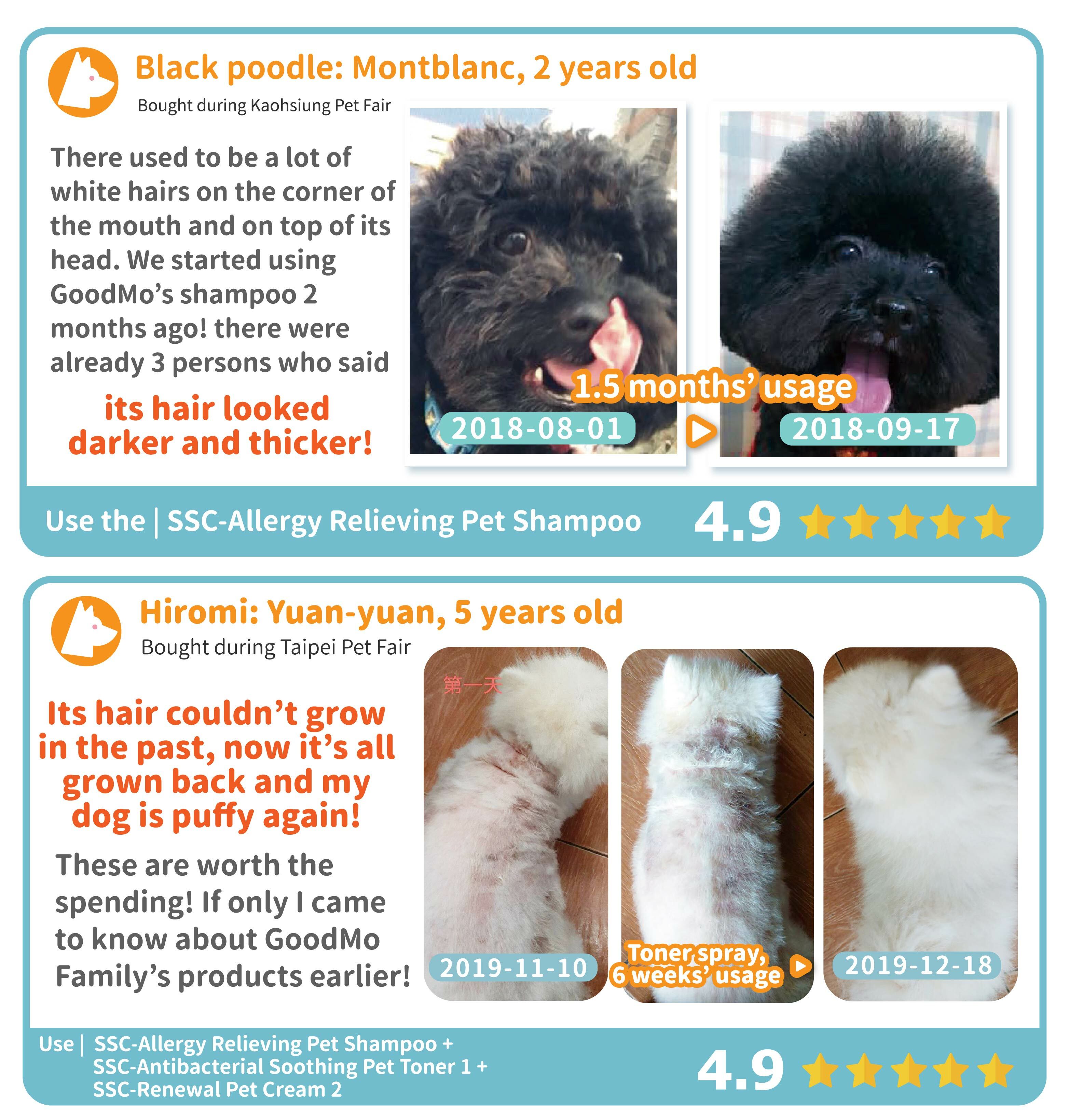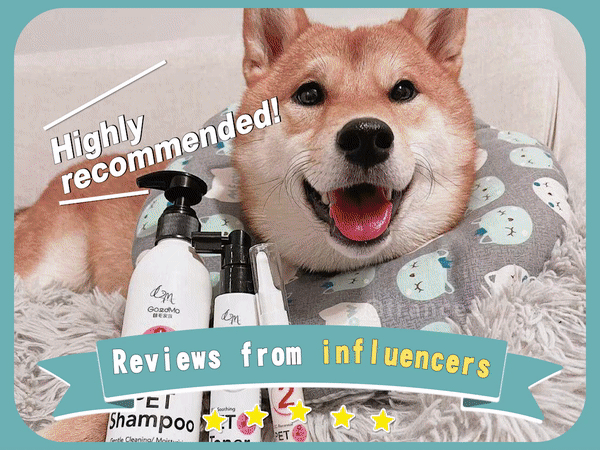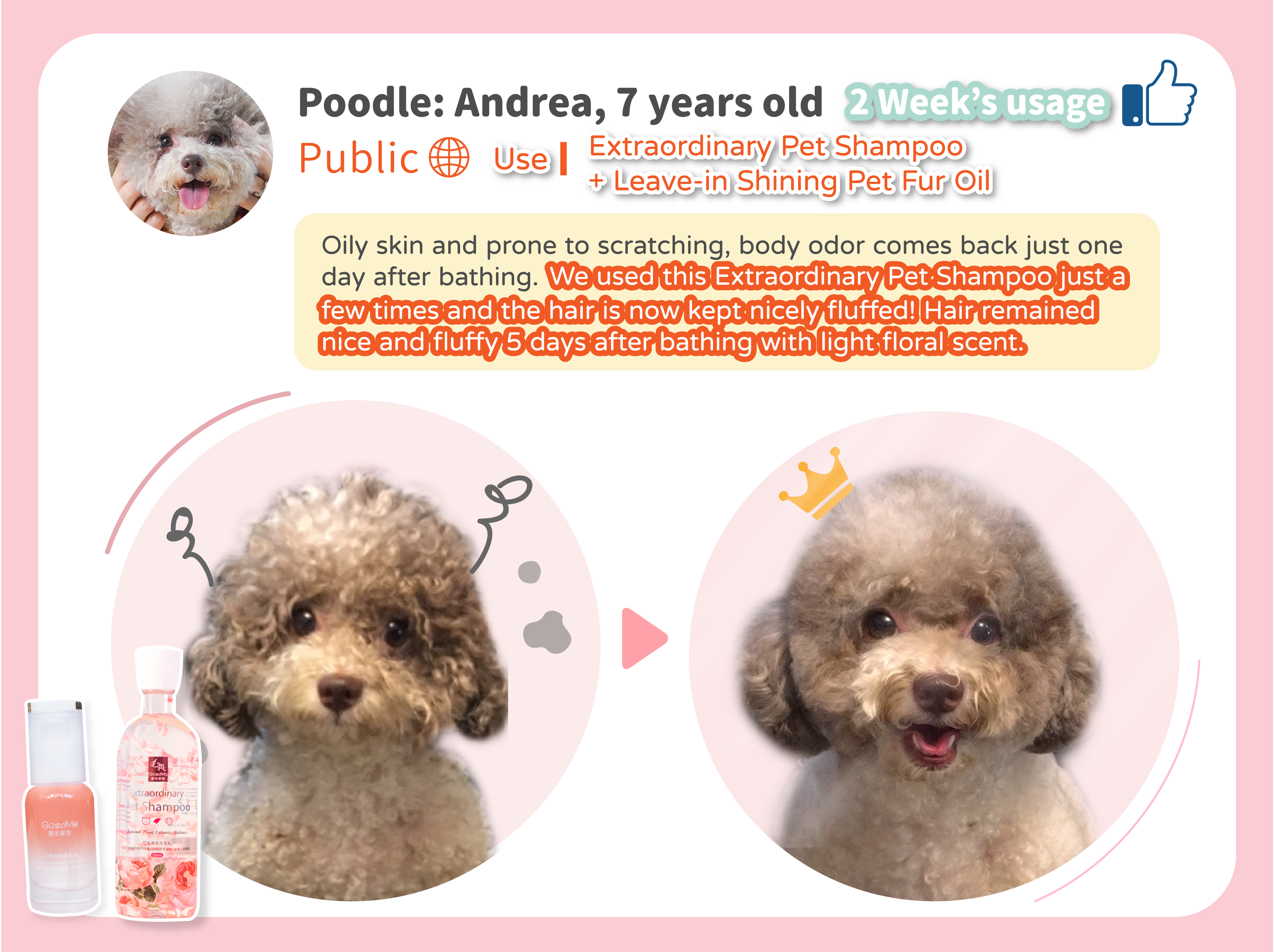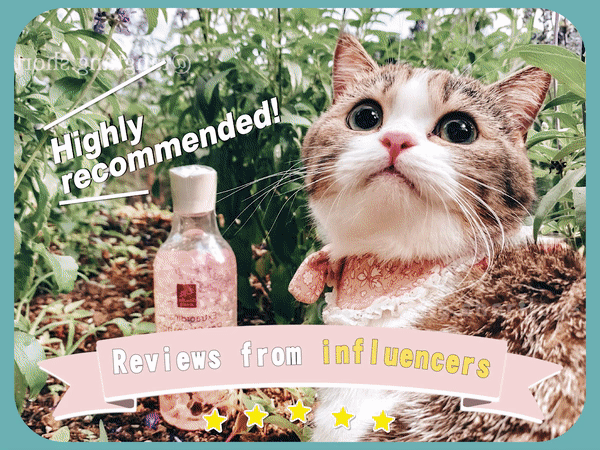 ﹏﹏﹏﹏﹏﹏﹏﹏﹏﹏﹏﹏﹏﹏
 Pet's parents' NO.1 seletion🏆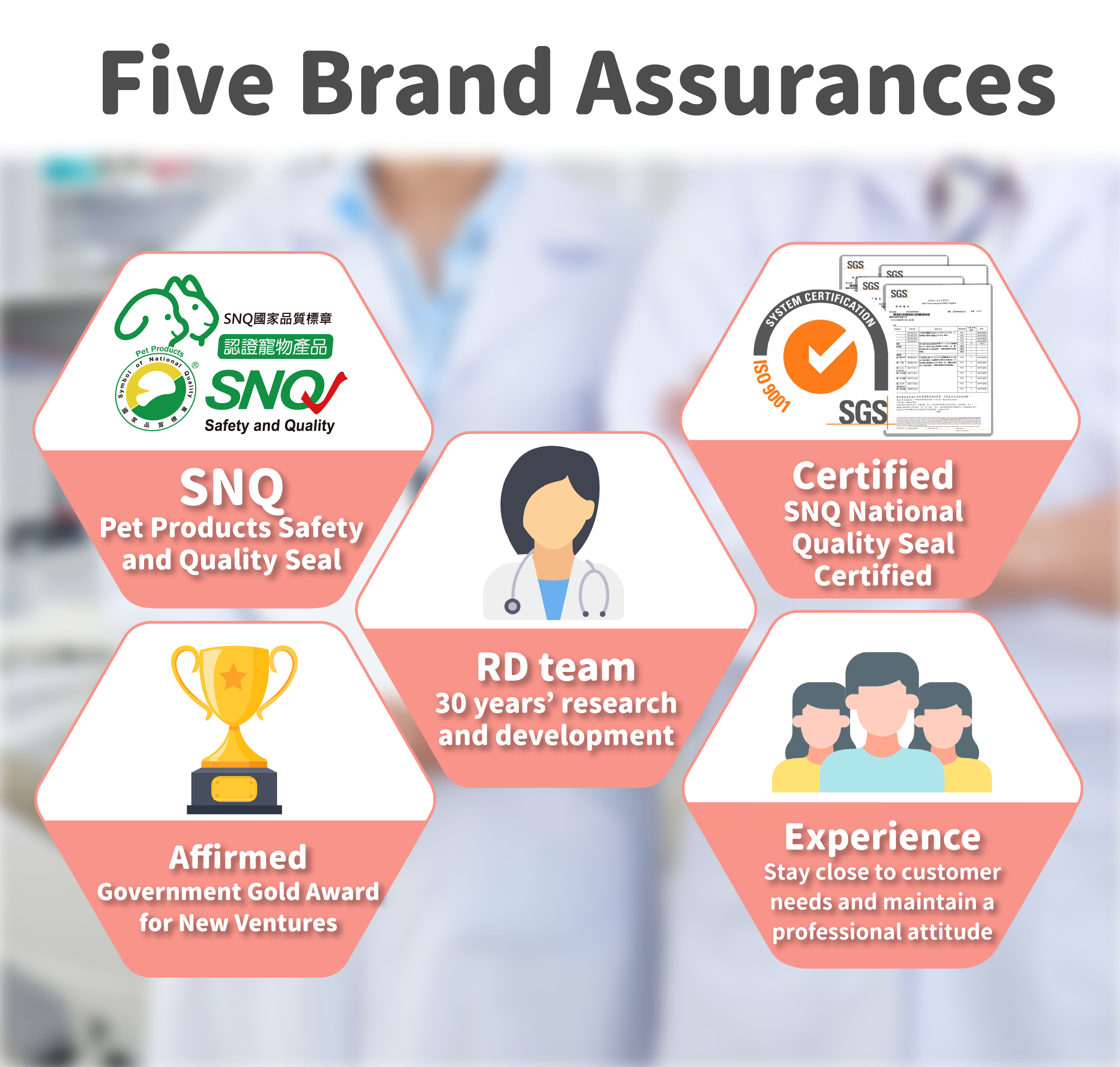 🛀 Usage instructions 🛀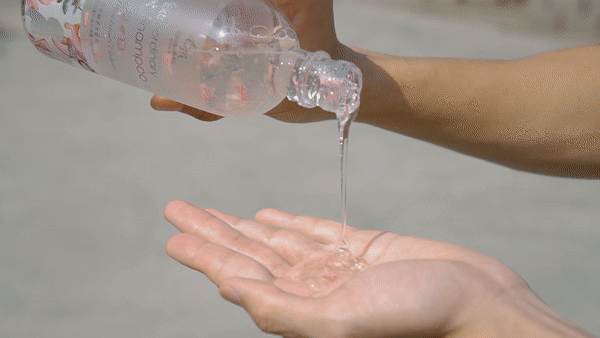 #Shampoo
Wet your pet's body, soak and massage for 3-5 minutes to purify and moisturize its skin;
rinse under 35-37°C warm water, and blow dry its hair on cool mode.
# Pet Soothing Toner

✂Trim your pet's hair short and put on the Soft Bite Free Neck Collar
 #spray the Pet Toner onto sensitive skin areas for initial purification.
Spray all over its body twice daily, against the direction of hair growth.
⚡It can be intensively used in your spare time.

⚡Let the first spray sit for 30 minutes for absorption, and you can re-spray one more time.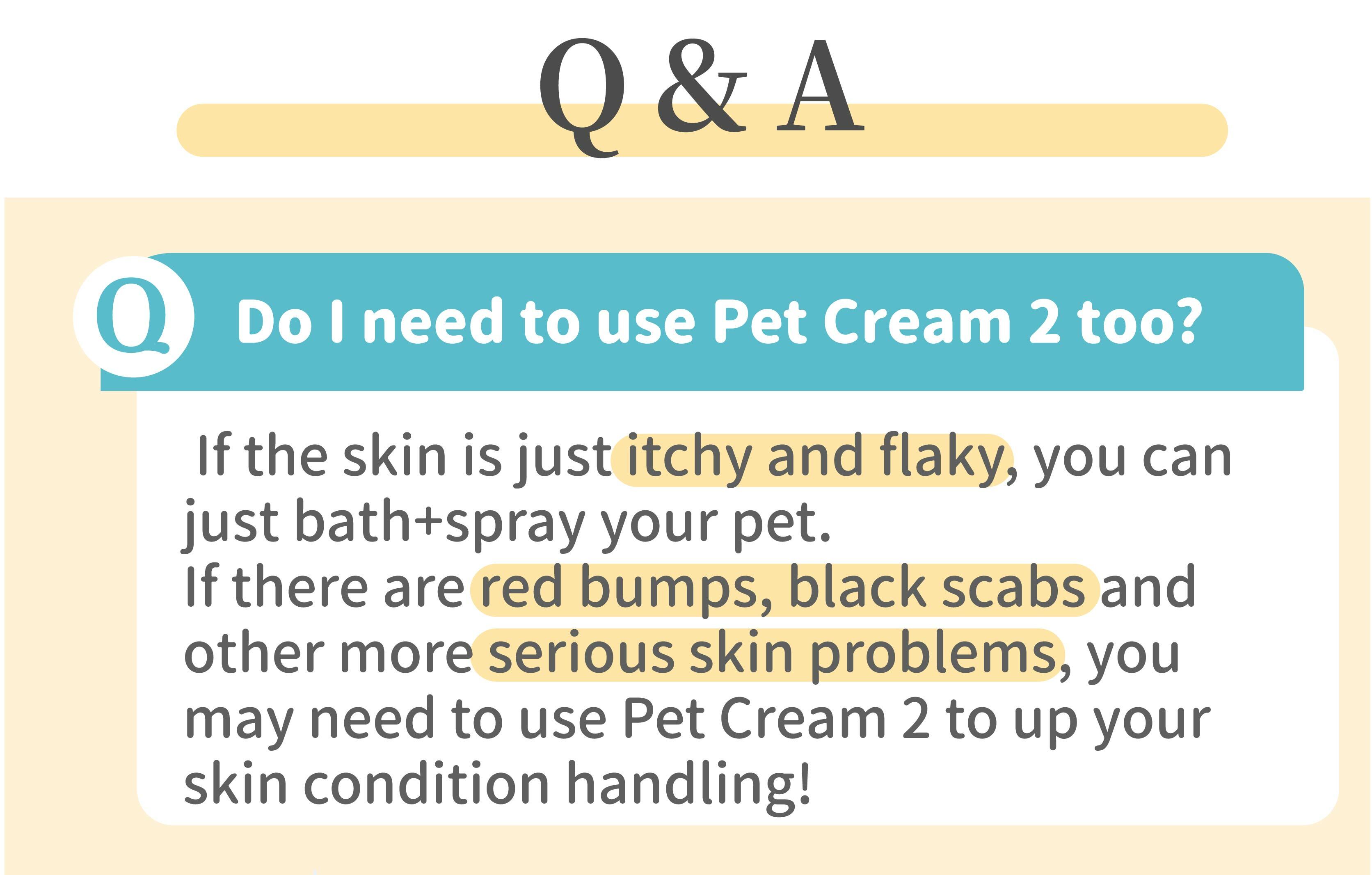 ⚠ If have any skin promblem,you need【Skin Savior】!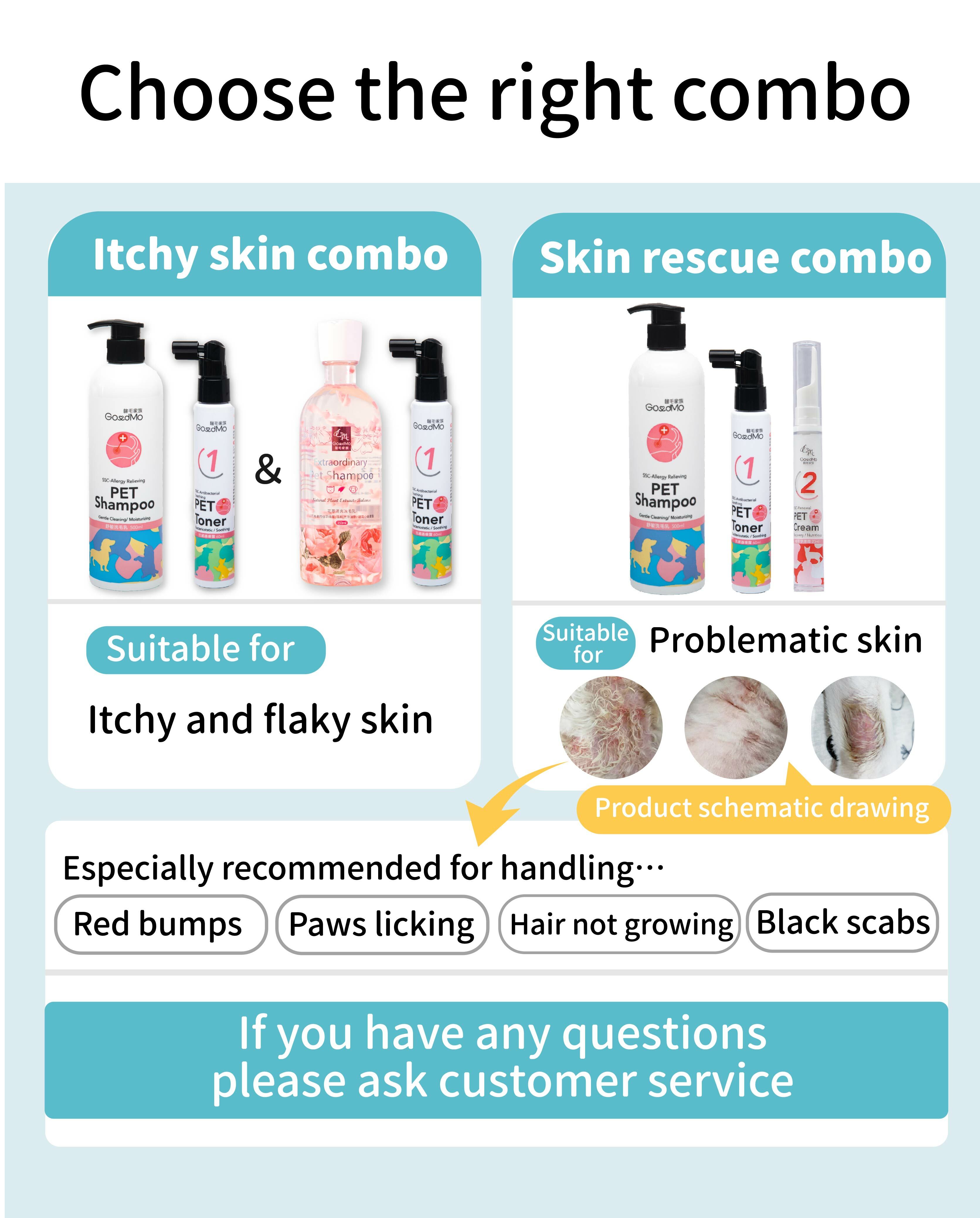 ﹏﹏﹏﹏﹏﹏﹏﹏﹏﹏﹏﹏﹏﹏ 
More Sharing by Pet Parents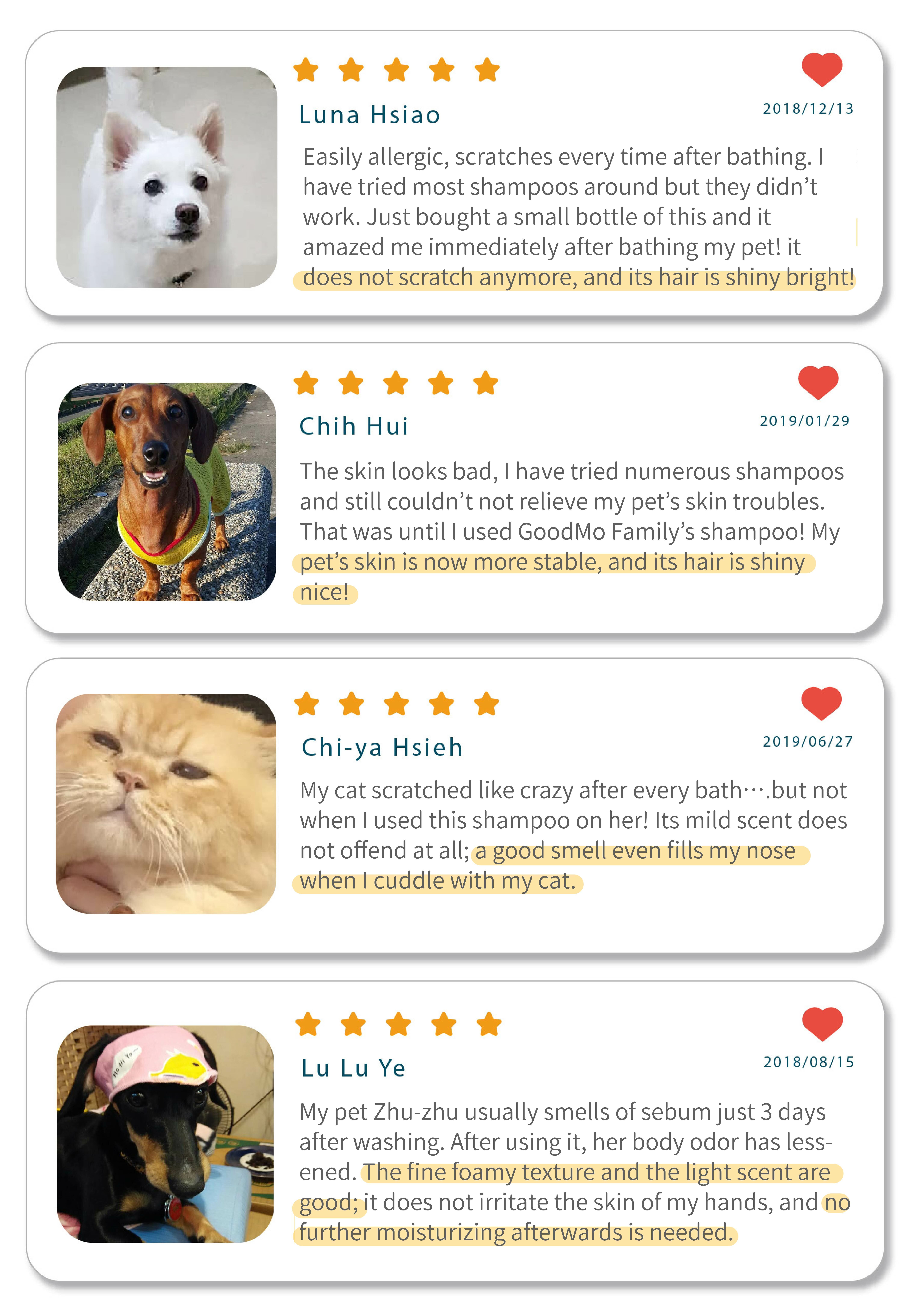 ✨ No more skin problems ✨