▎Full Immunity Supplement
✓Suitable for 3-month above dogs & cats
✓ dogs & cats that are pregnant, or weak constitution after the operation
✓take the long-term antibiotic or skin problems
▎Feature
✓Patent Lactobacillus sporogenes MTCC5856 X AB-Kefir Lactic acid bacteria
✓Sea buckthorn fruit contains 428 kinds of essential nutrition
✓Comprehensive plant enzyme to change the bad smell of excrement
▎Approach
Based on the kilograms:
✓ Under 10kg--- 1 pack/ per day
✓ 10-20 kg---2 pack/ per day
✓ Above 20 kg---3 packs/ per day
▎Content
2g/1 pack. 30 packs/ 1 box (Total 60g)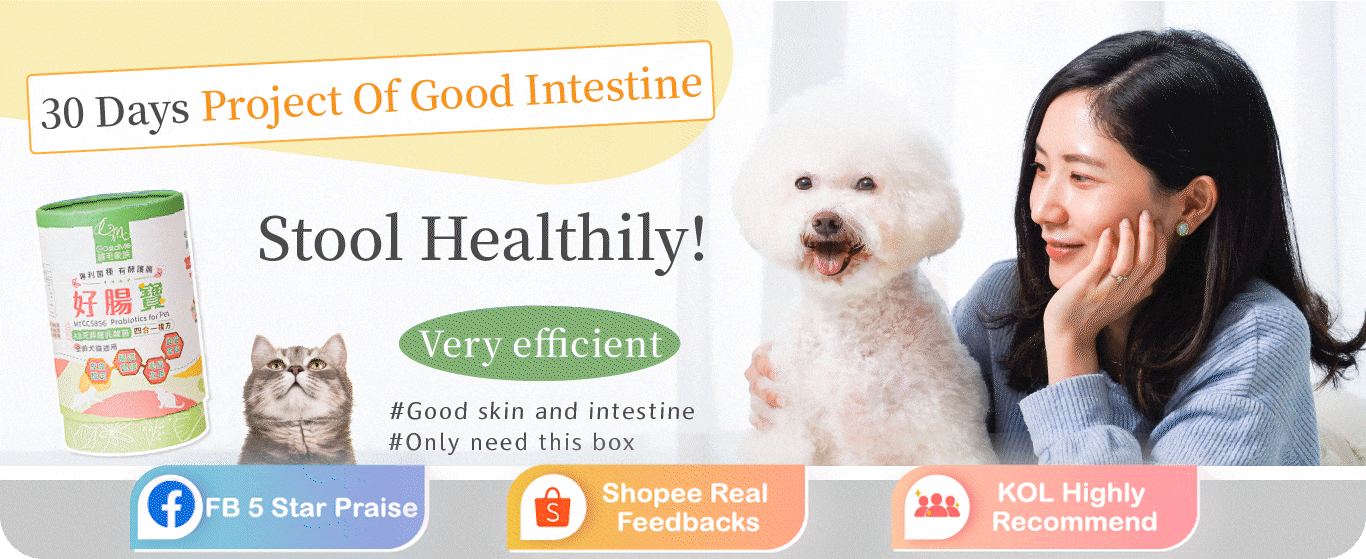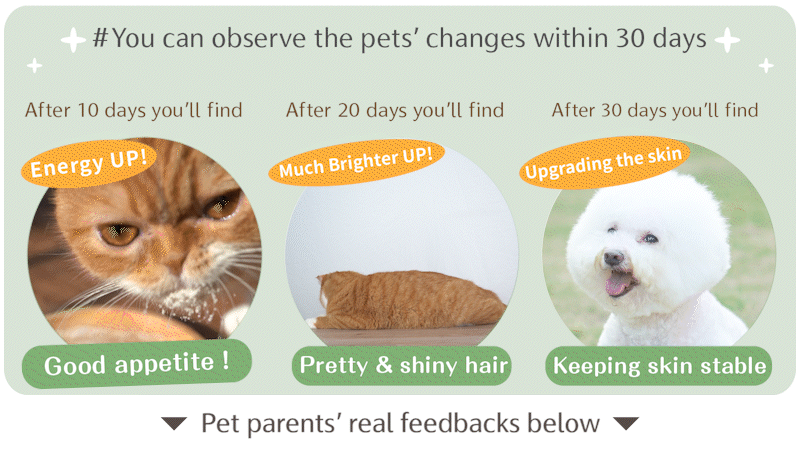 🌱Stomach determines the pets' health🌱
Pets with lower immunity? Poor appetite,
prone to vomiting?
Habitual irritable bowel disorder?
Easy to have soft stools? Diarrhea?
Any item means too many bad bacteria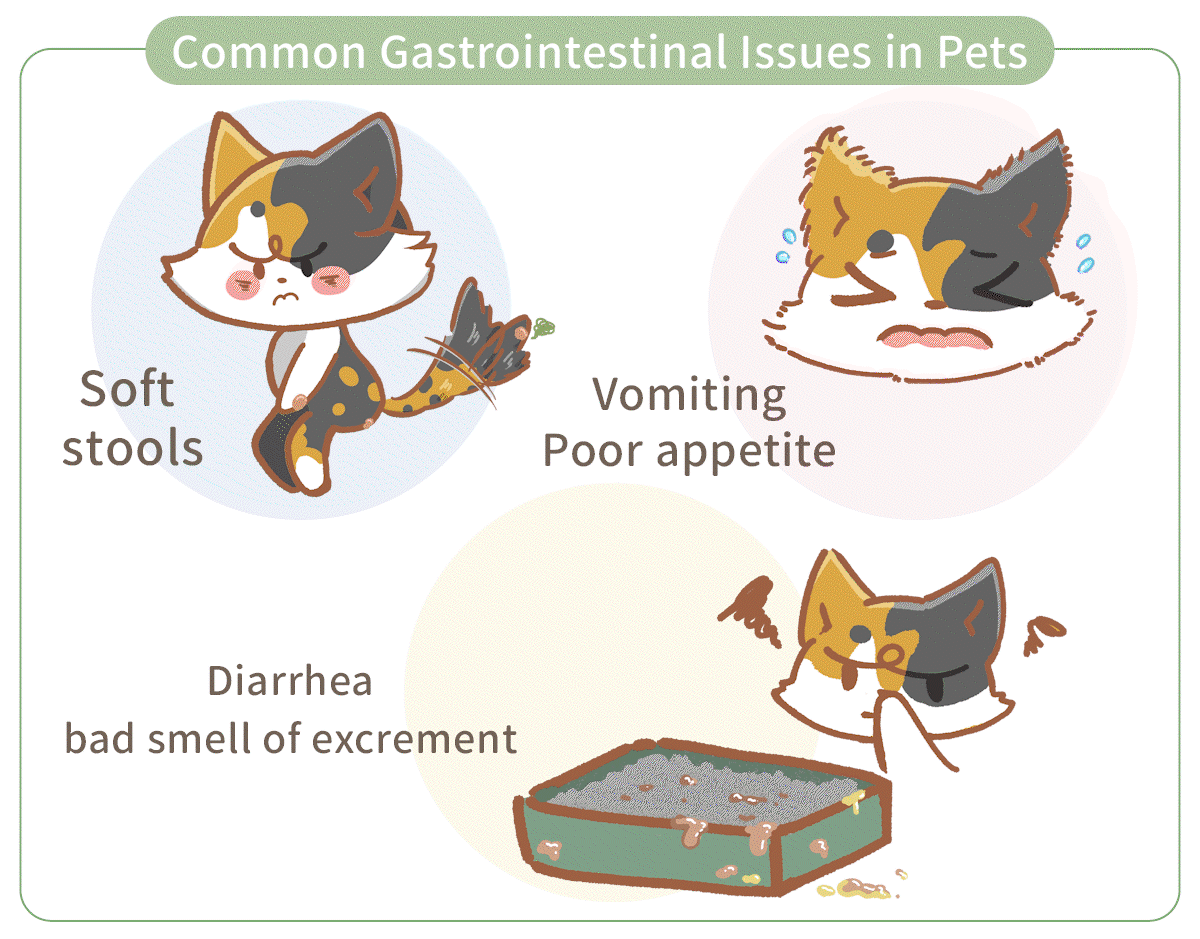 👨
‍
🏫
The importance of the balance between the intestinal bacteria of pets
👨
‍
🏫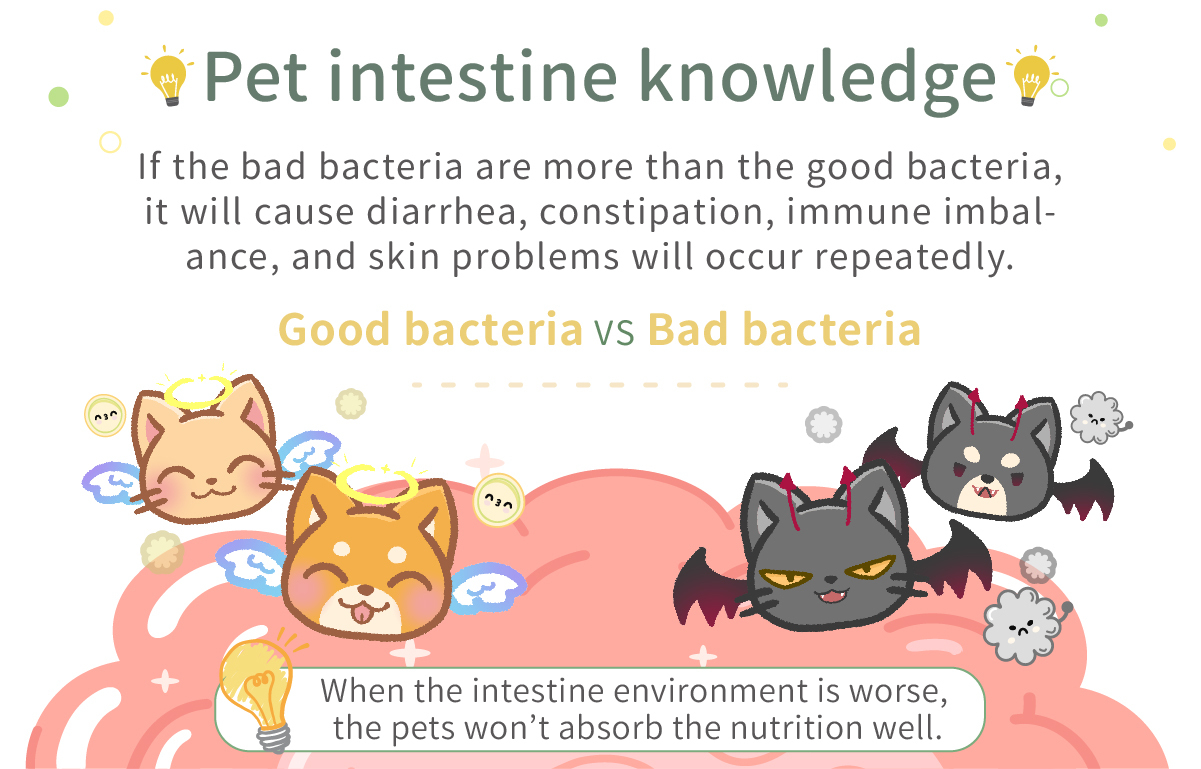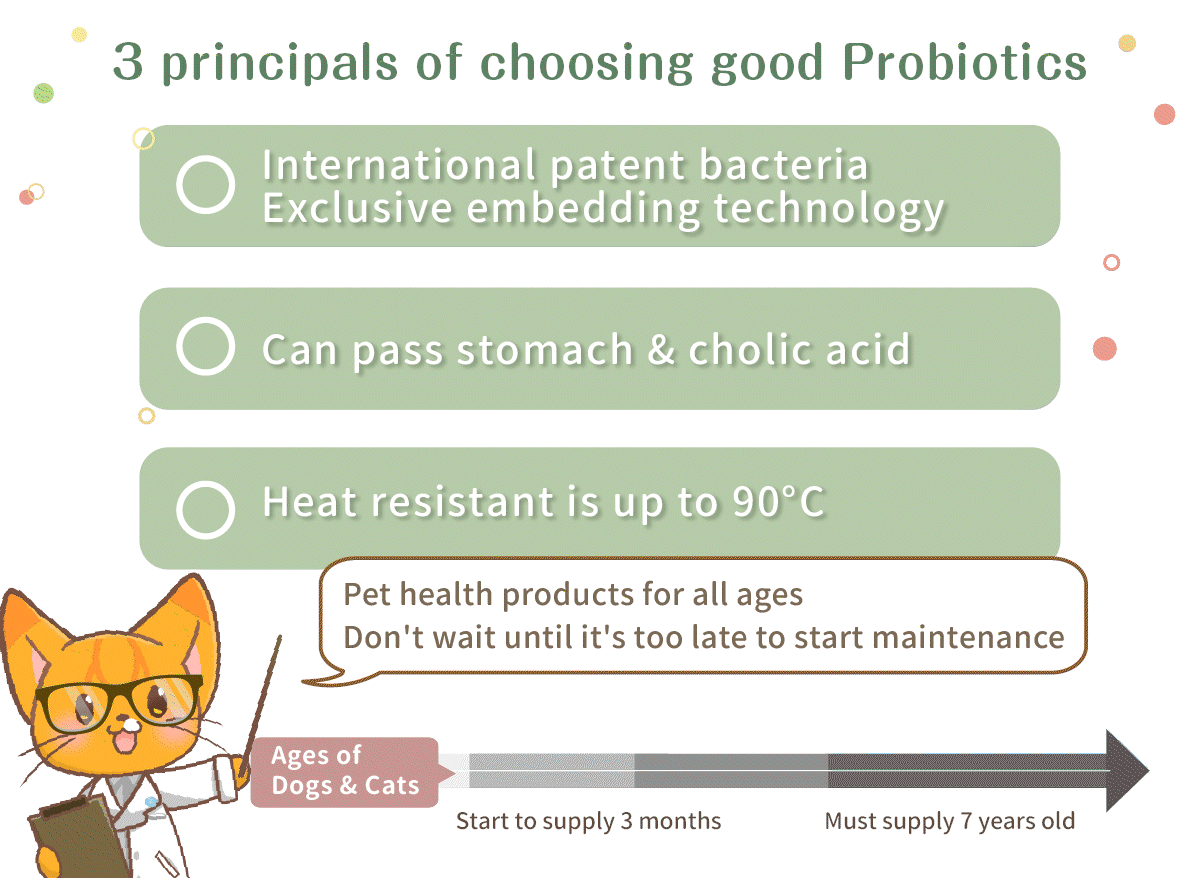 🌱Good bacteria can really have effect on the intestine🌱
What you need is 
Goodmo Pet Supplement Series, #Probiotics
Comprehensive care for pets' skin,hair,and intestine🌞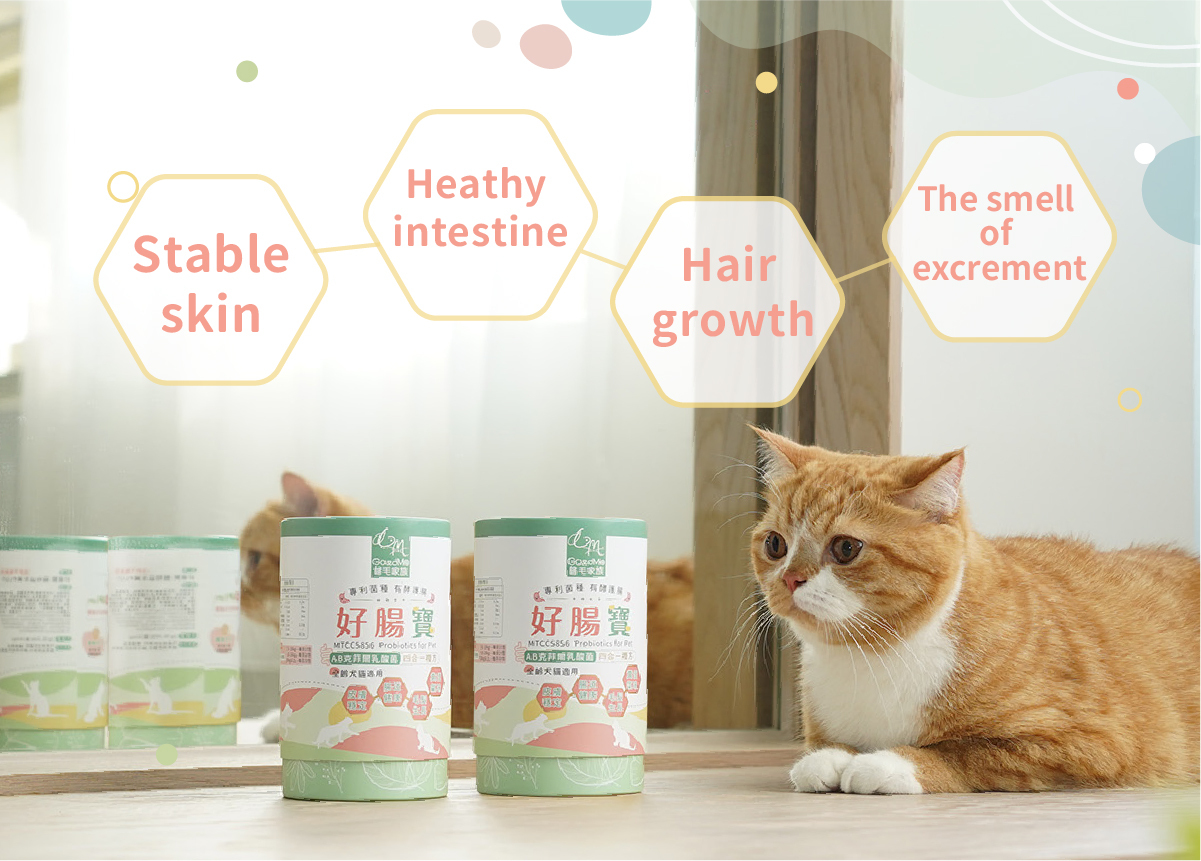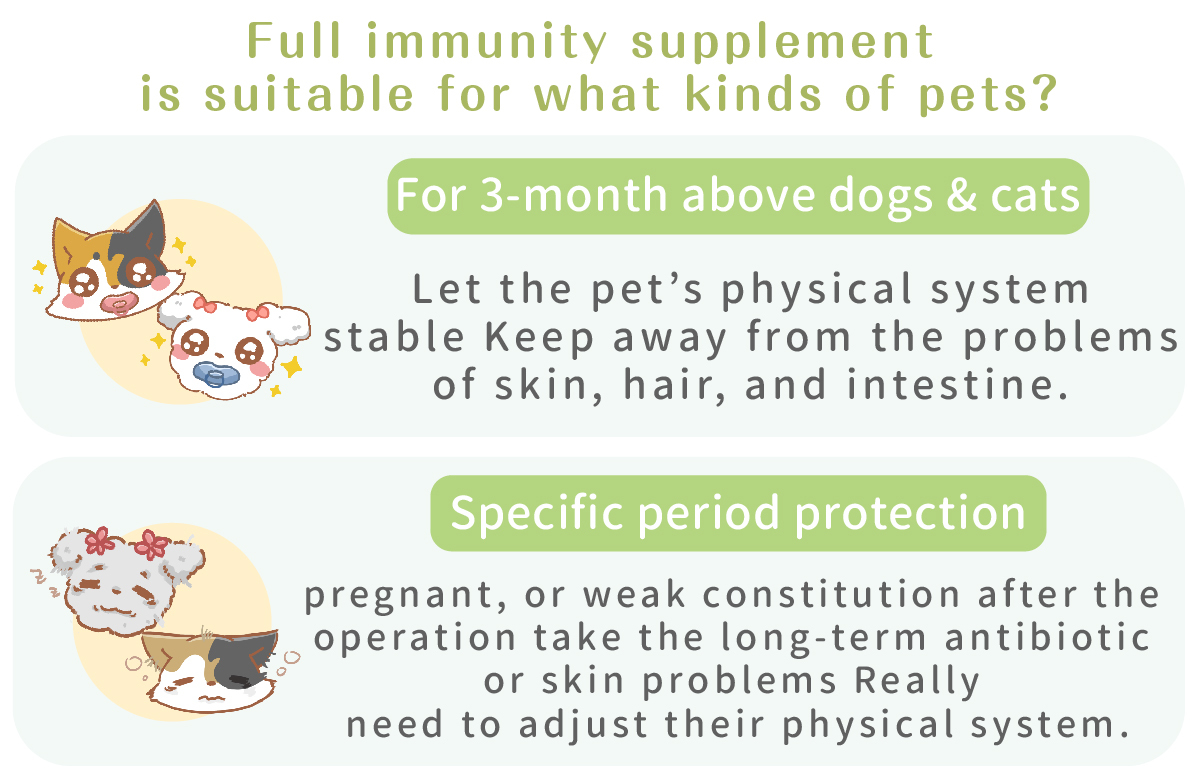 🌸
 You can expect the changes
🌸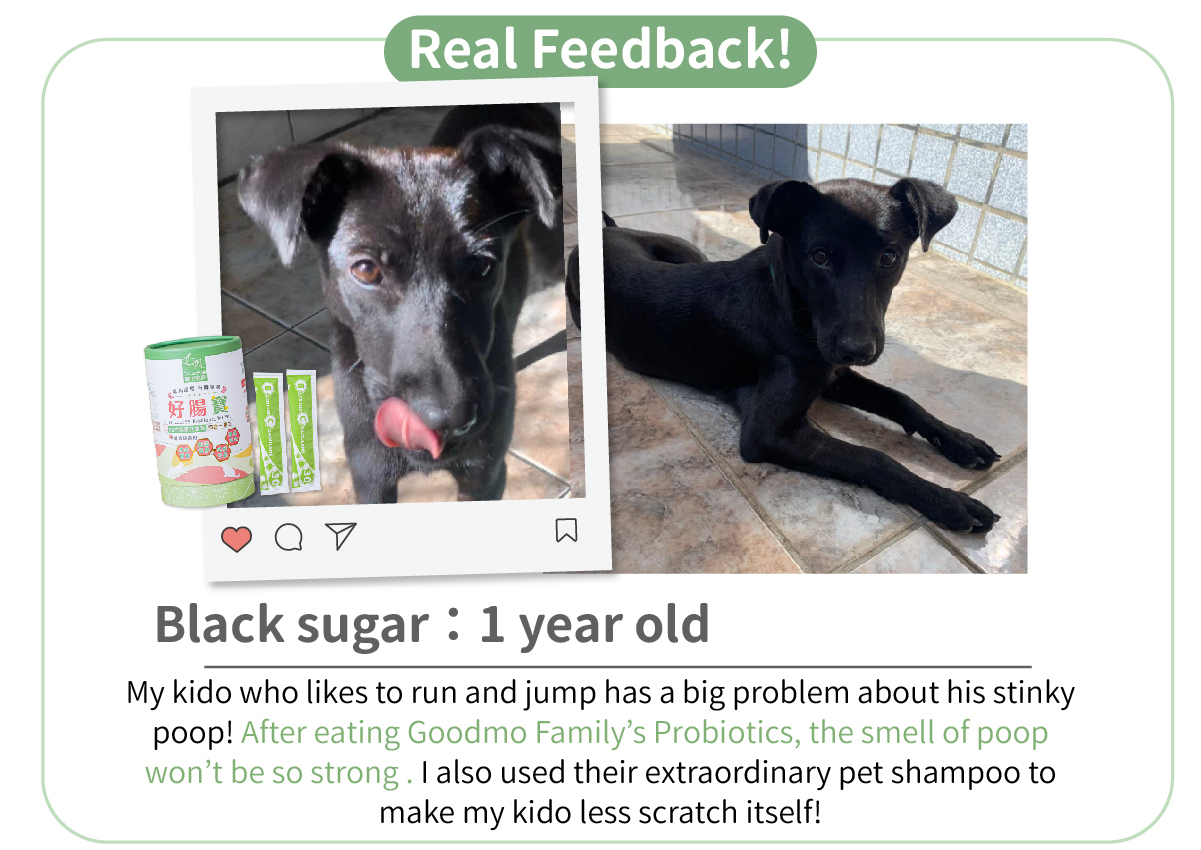 ⭐Probiotics, 4 key formulas
⭐Supplement correct nutrition

⭐Make good physical system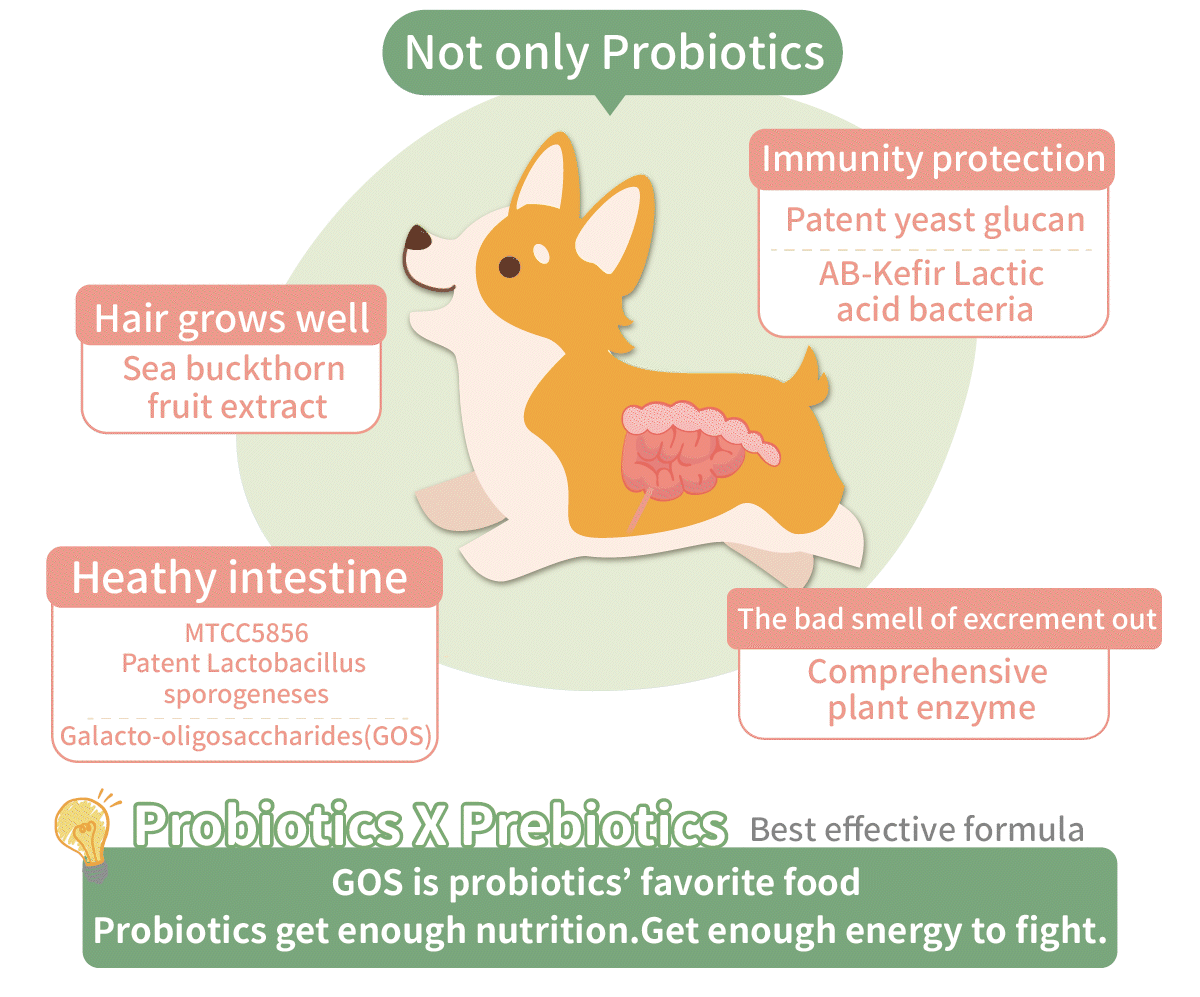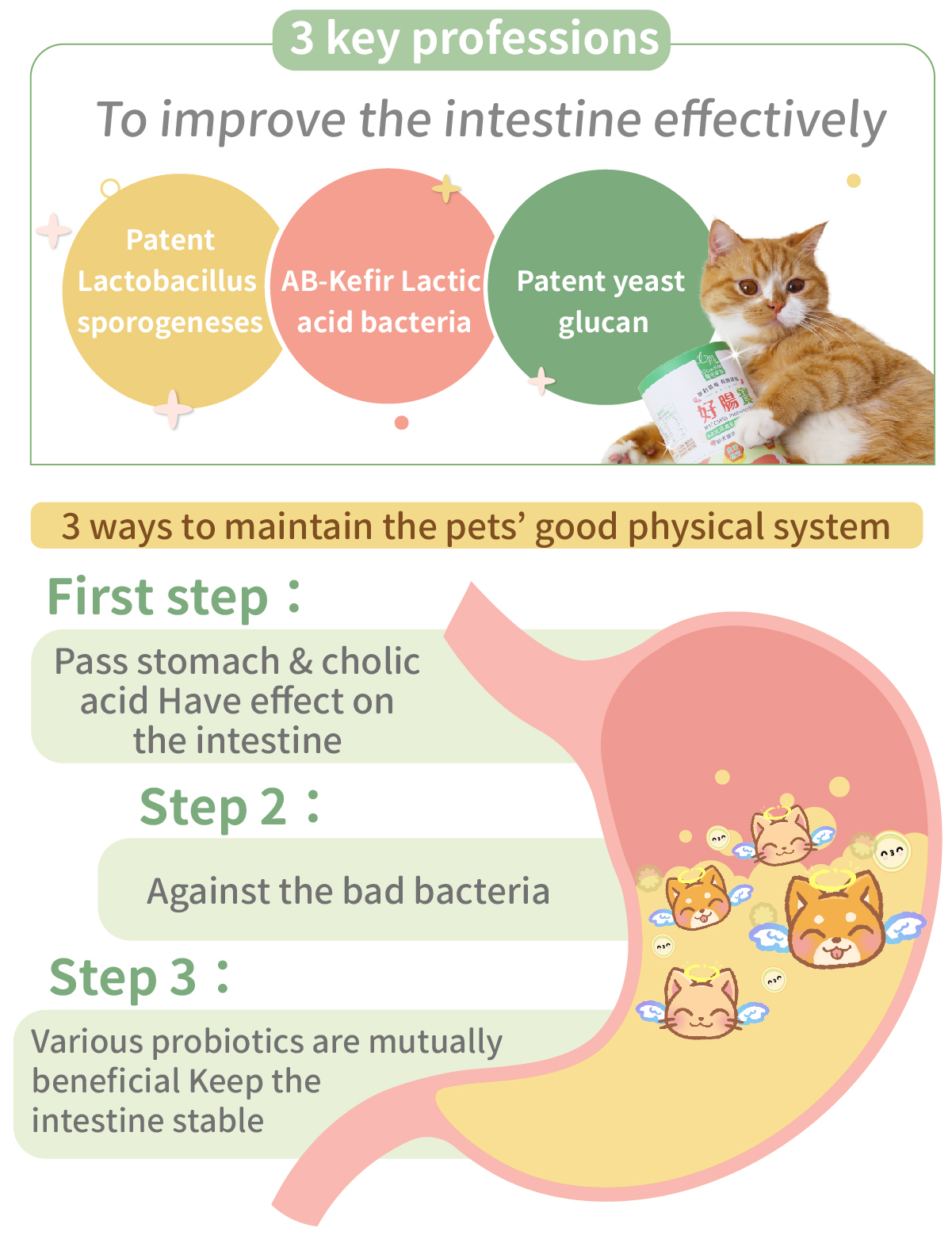 👇Exclusive formula, Sea buckthorn fruit👇
🏆Contain the highest🏆
428 kinds of essential nutrition
⚡The essence to make hair pretty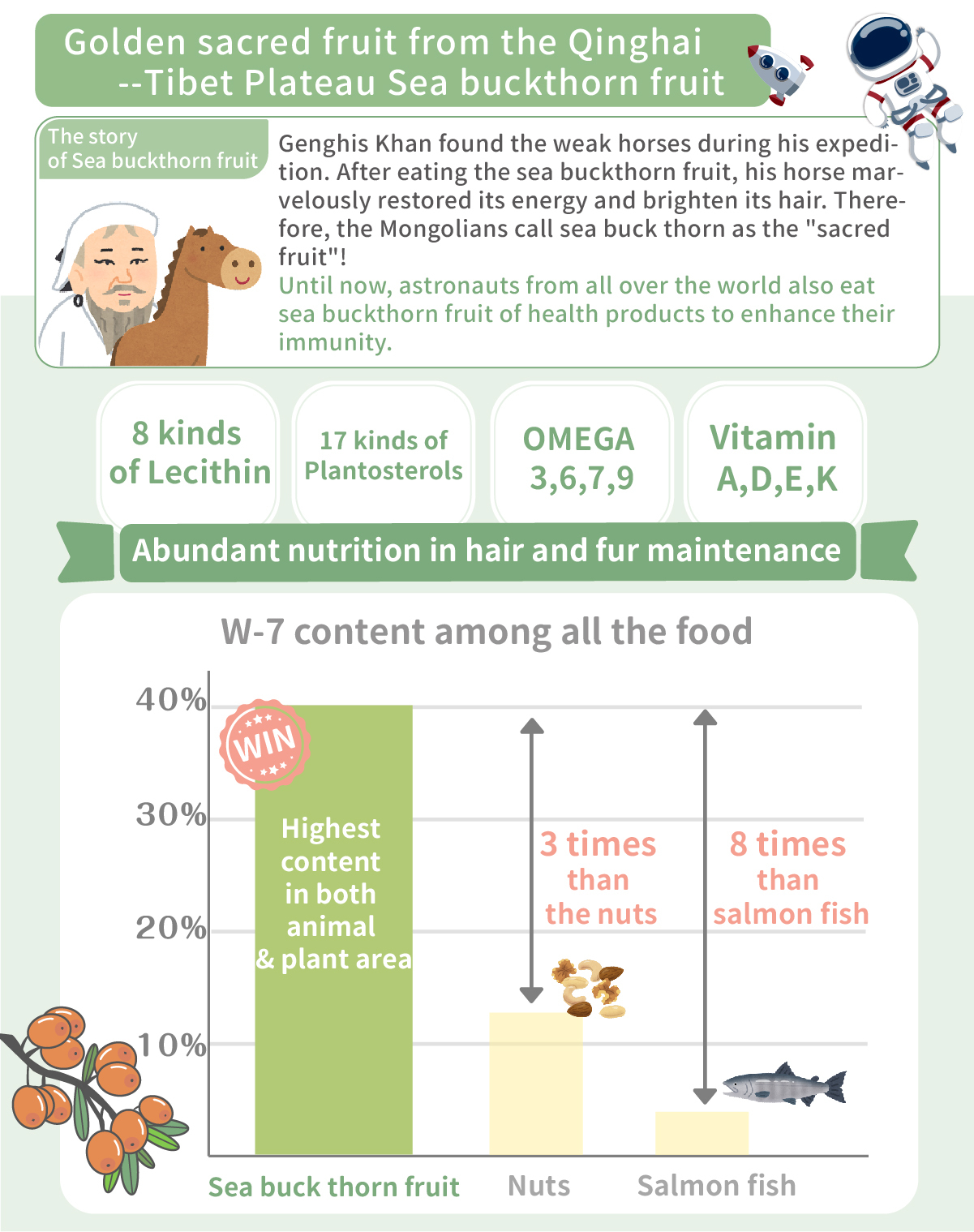 The food for the baby must be the best 🎯
Not only natural!
Having international certification is more important!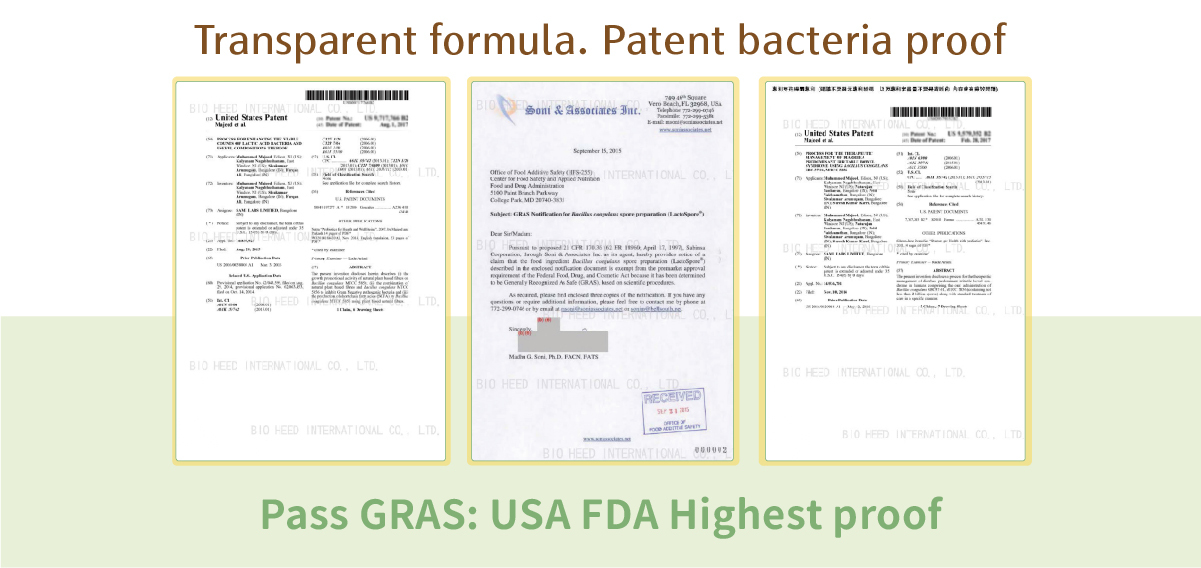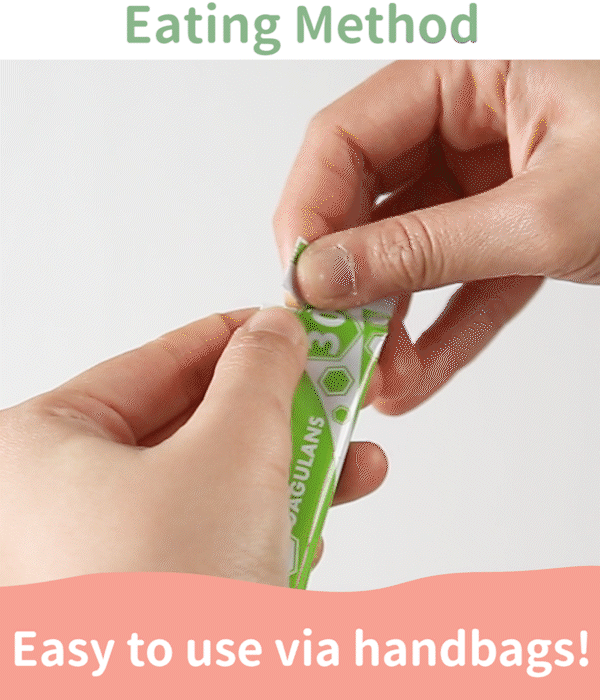 🌟Pet Parents

' FB Real Feedbacks🌟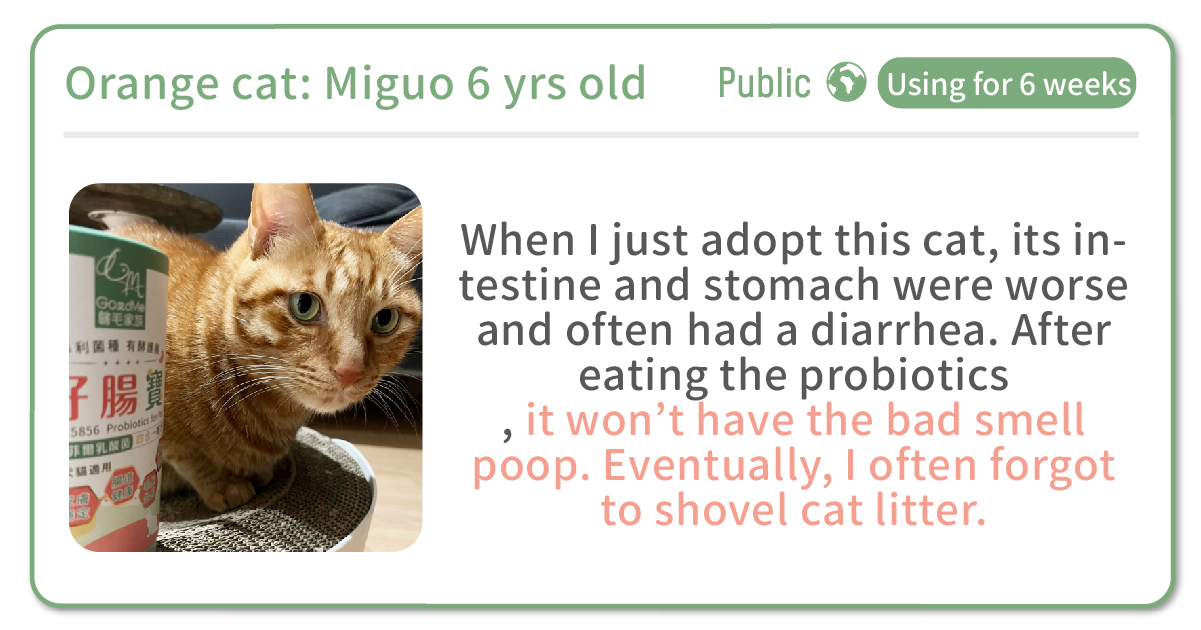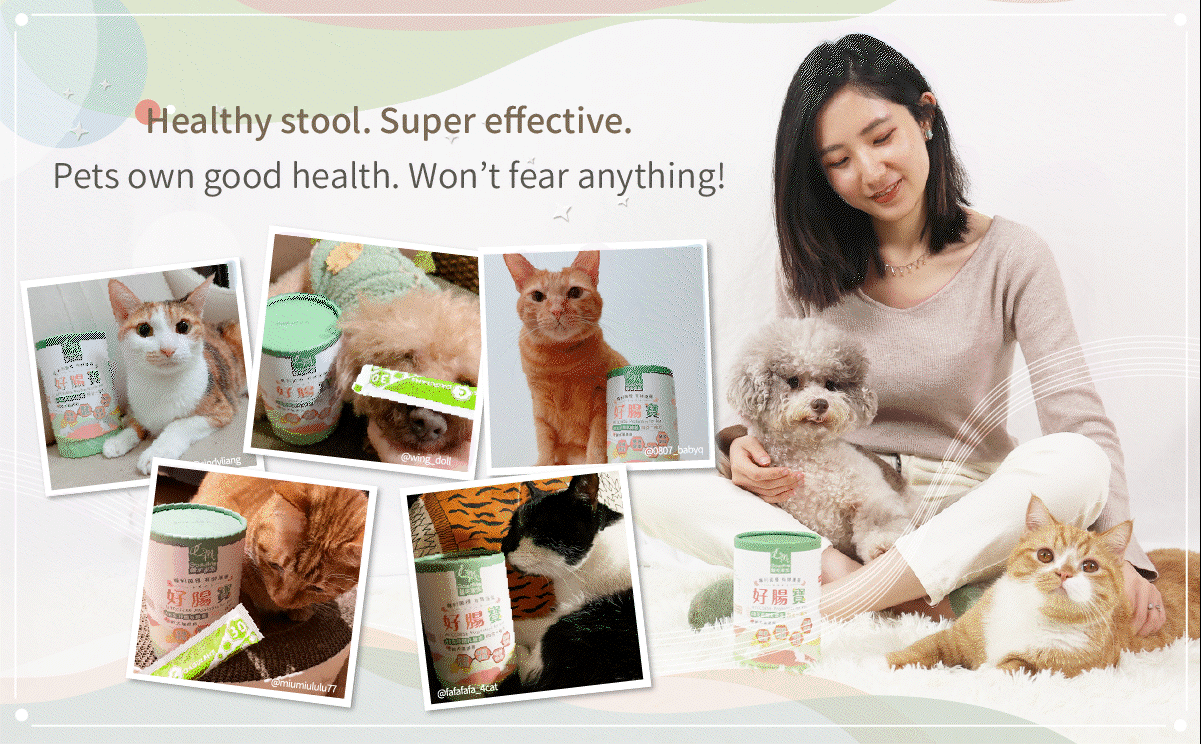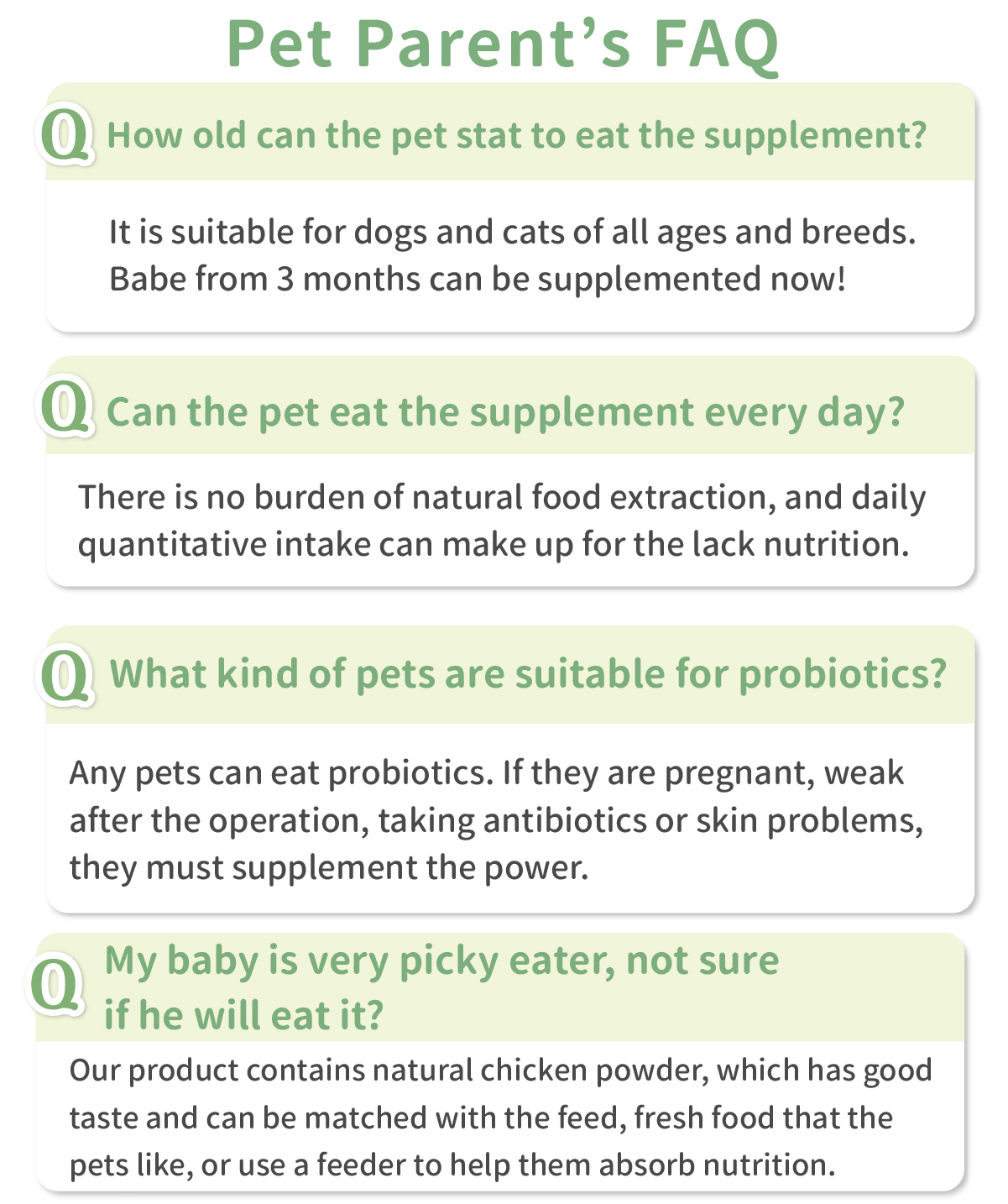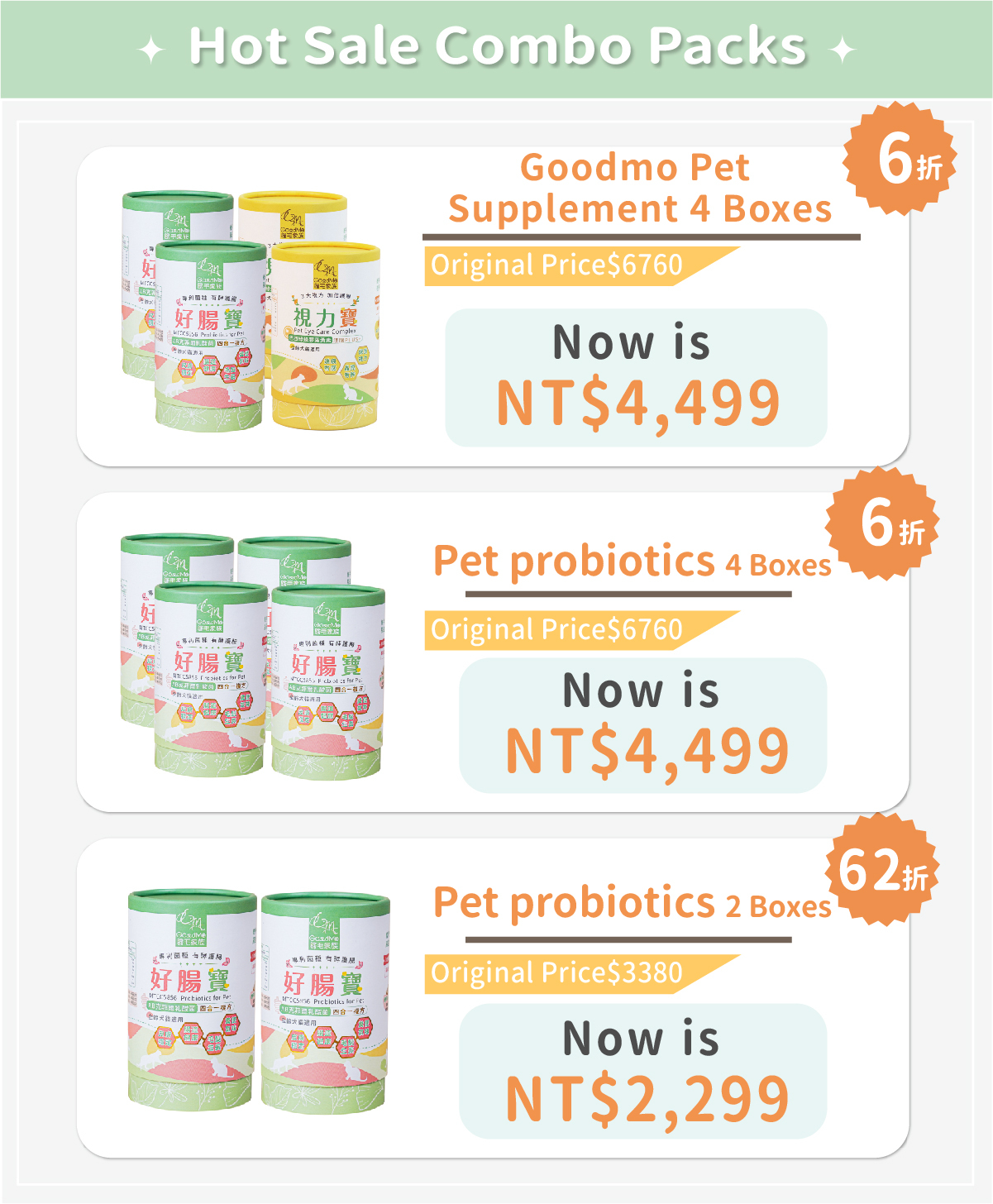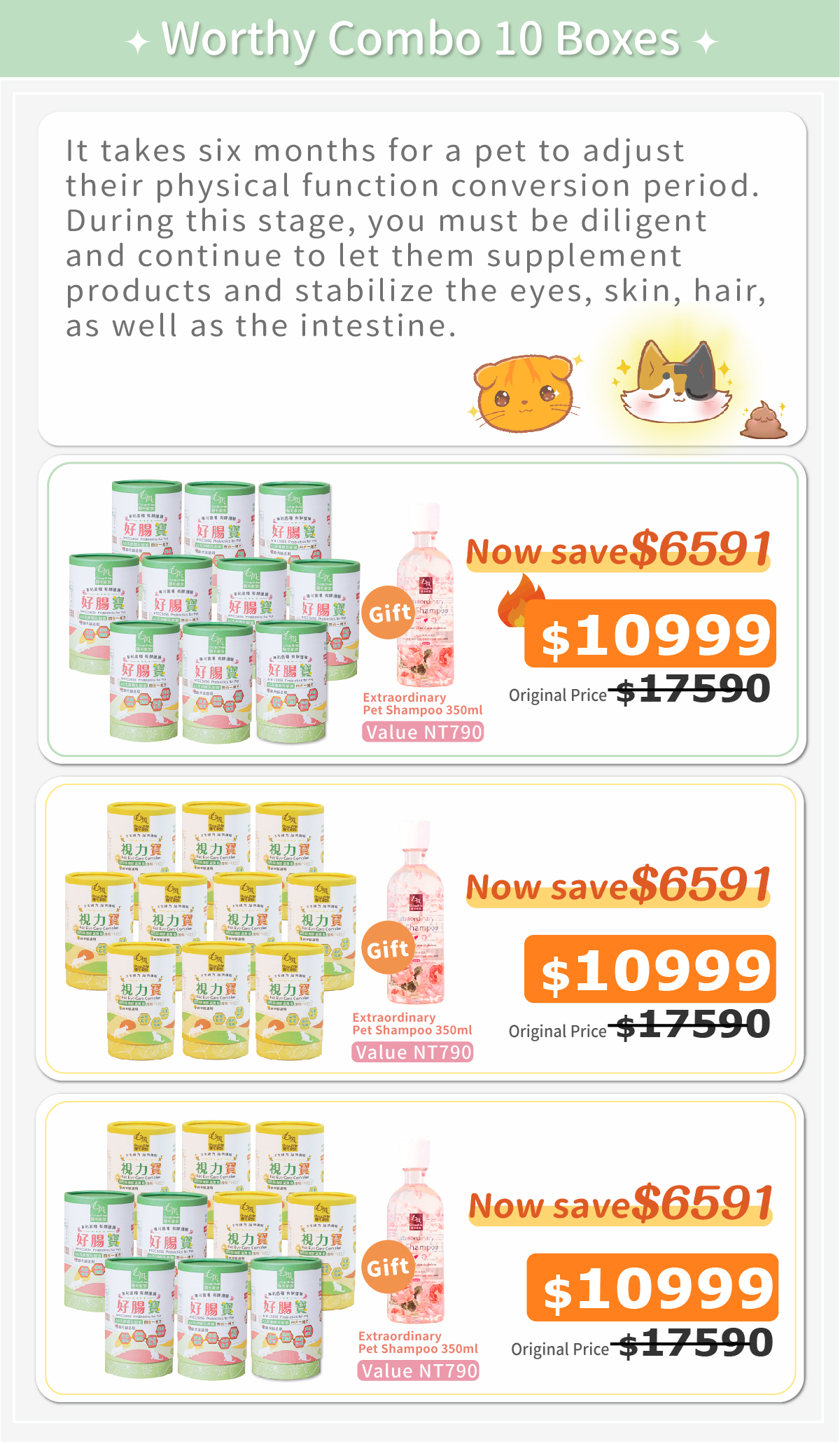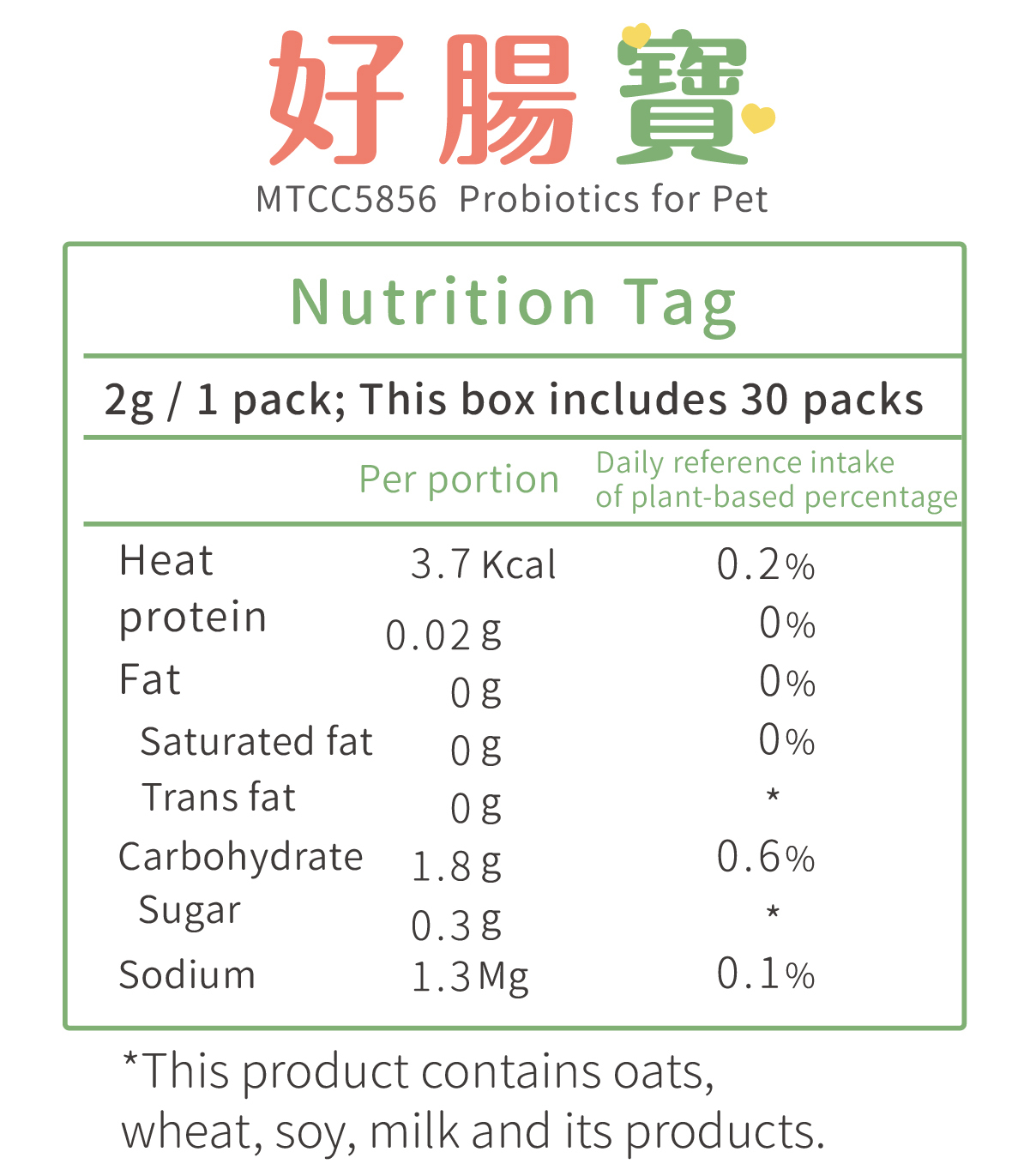 Goodmo Good Quality. 
Pet Parents Recommend.
▼Let's see what they said▼