▎Its functions are
1.➜ #Pet eye complex⚡
3 weeks make changes.
--Full eye immunity protection
-- Brazilian Bee Propolis X Hyaluronic Acid X Calendula Extraction
2.➜ #Probiotics🌱
From inside to the whole body, improve the pet's skin, hair, and stomach
-- Patent Lactobacillus sporogenes MTCC5856 X AB-Kefir Lactic acid bacteria
▎Content
Pet eye complex 2g / 1 pack. 30 packs /

1 box (Total 60g)
Pet probiotics 2g / 1 pack. 30 packs /
1 box(Total 60g)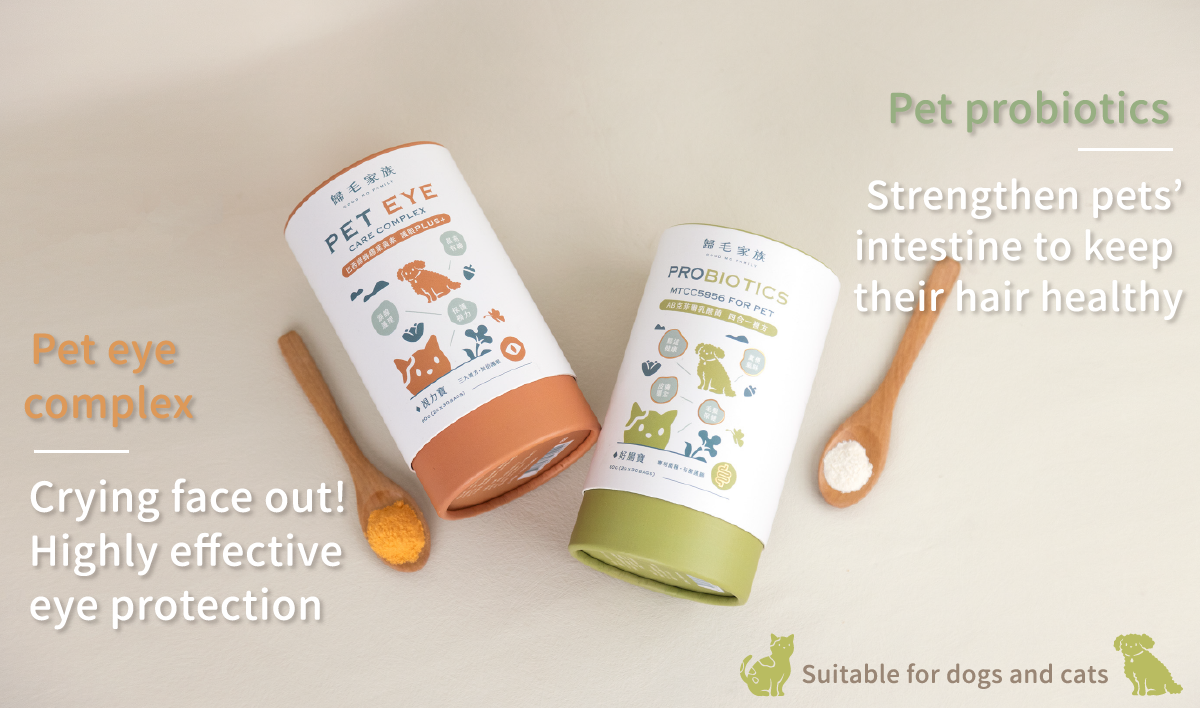 🌱Eyes and stomach determines the pets' health
Pets always have a crying face?
lower immunity?
Poor appetite, prone to vomiting? Diarrhea?
Any item means they start to get troubles🎯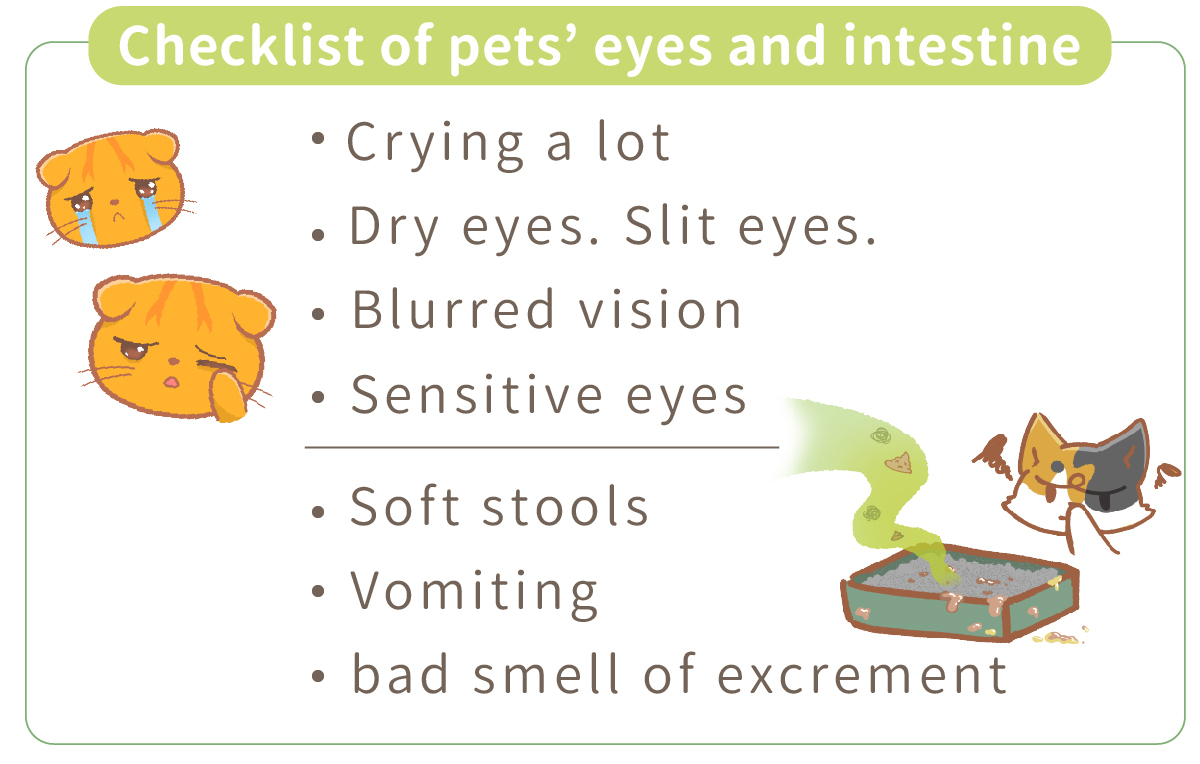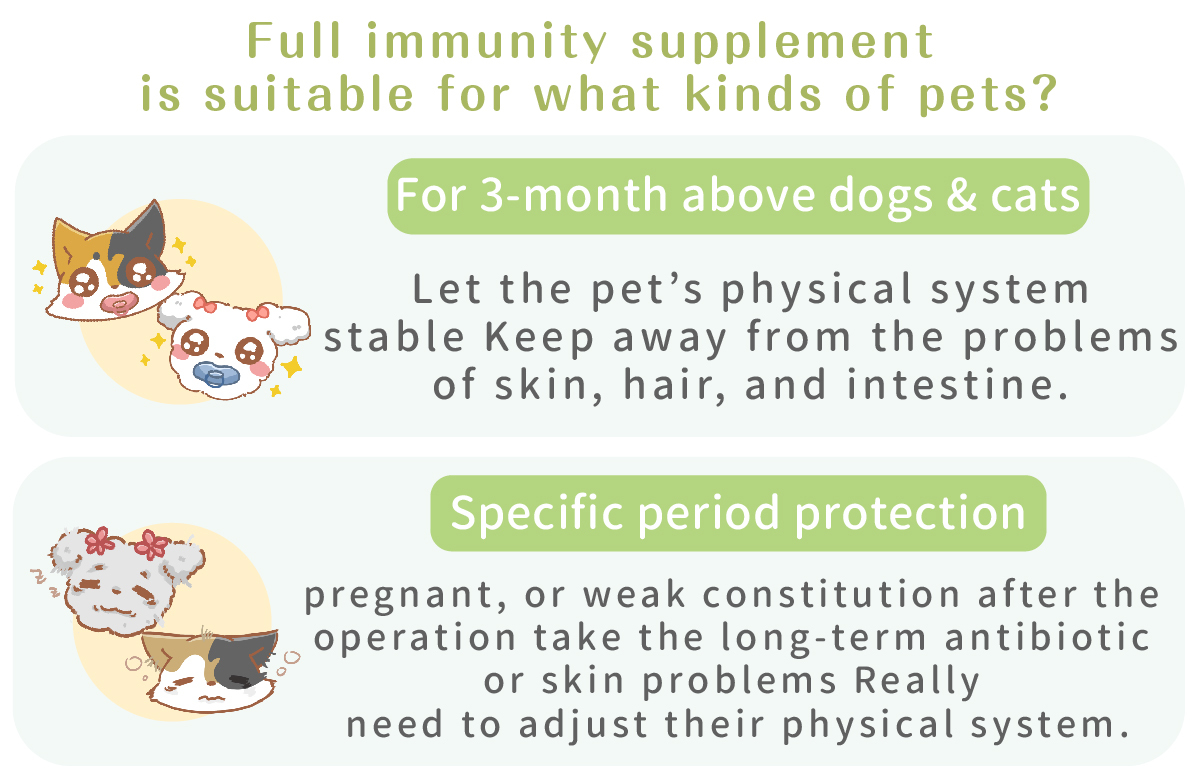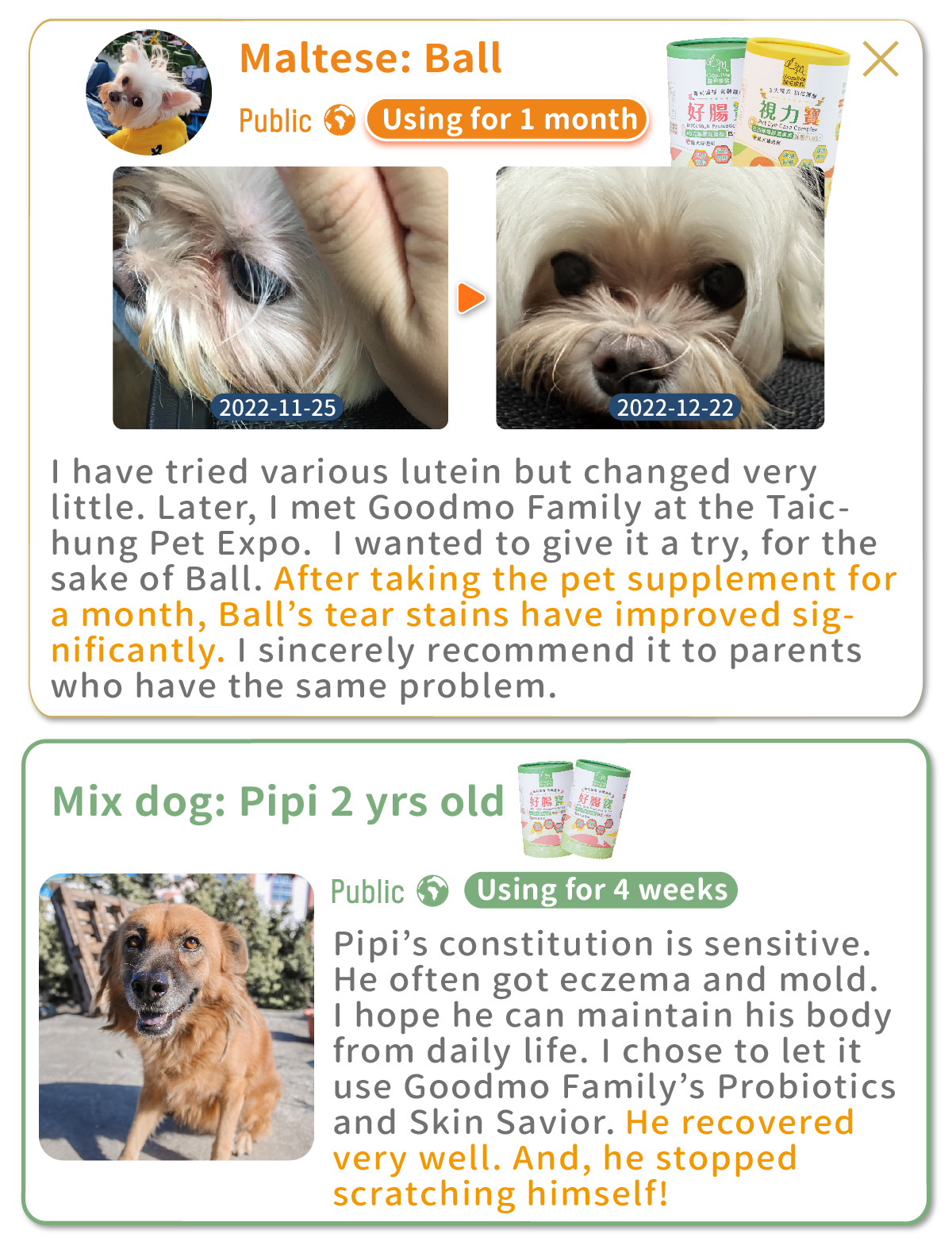 🙅‍♀️

‍

Refused to be a crying face.
All you need is "
Pet Eye Complex
"
🌞Golden Ratio. Pet Eyes' Protection Top 1🌞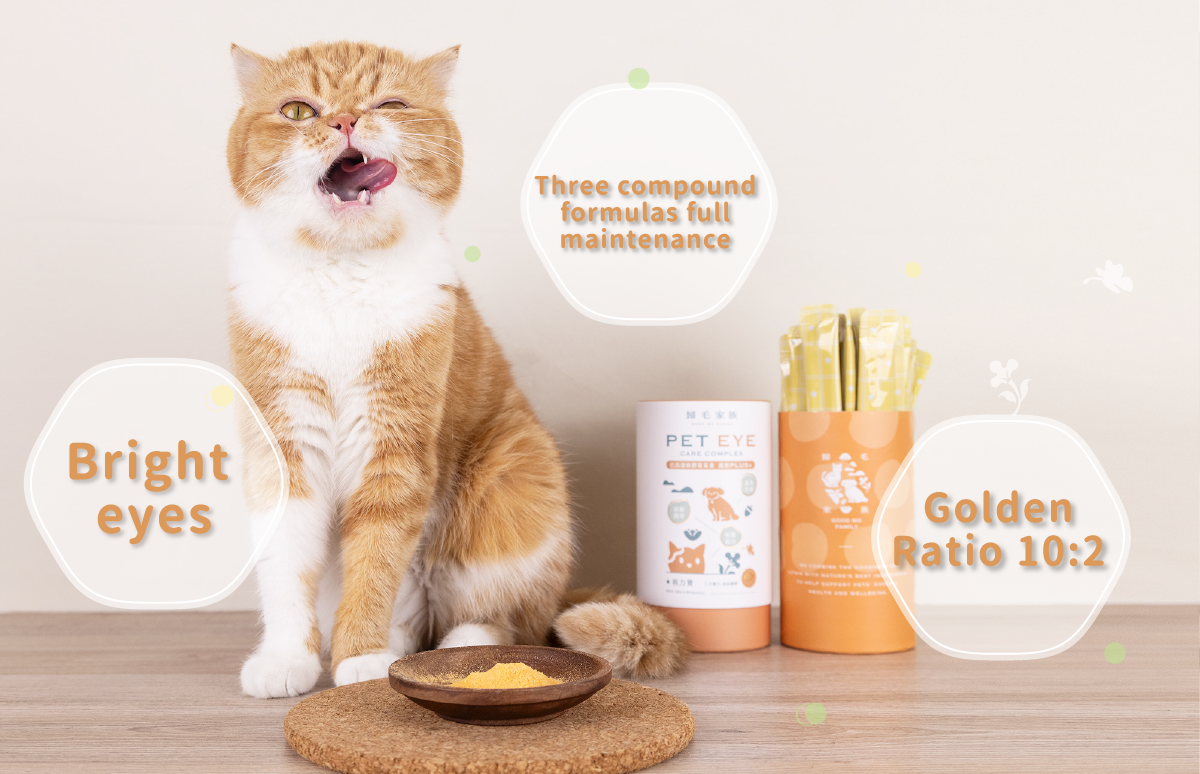 Pet Eye Complex Three Major Prescriptions
⭐Take you on a journey of comprehensive eye protection⭐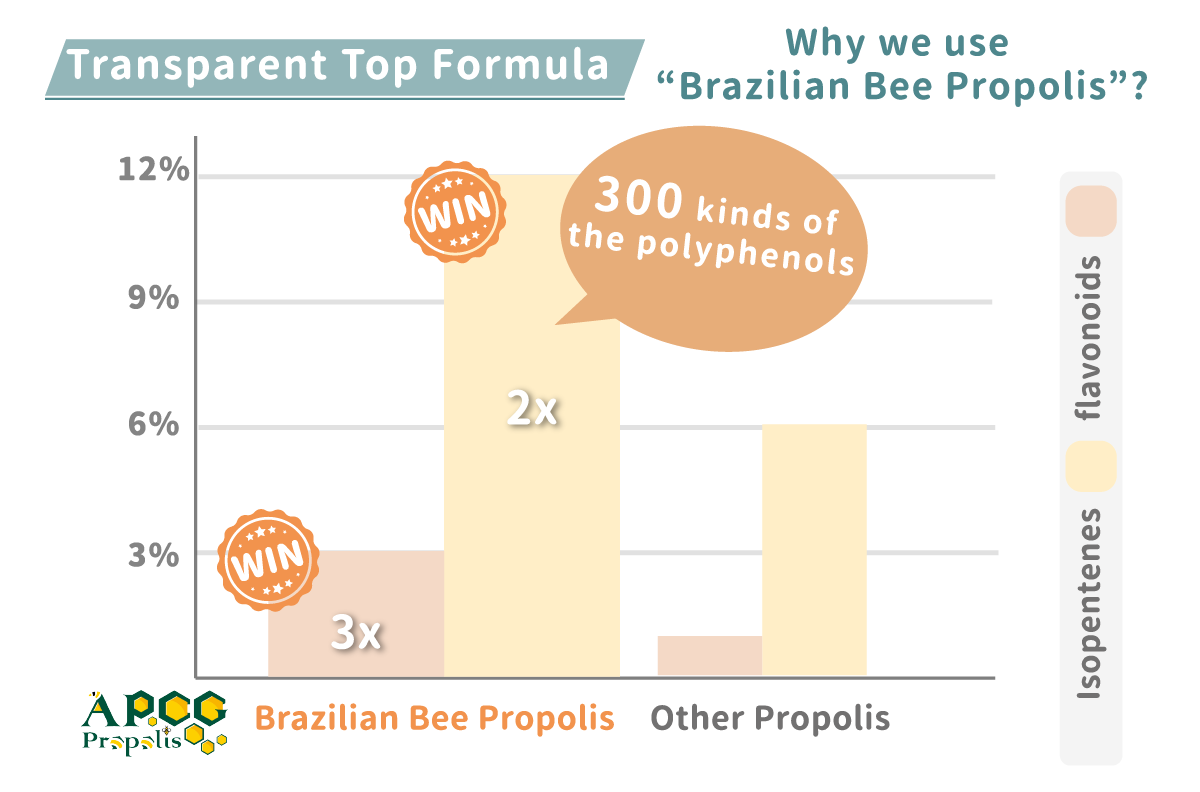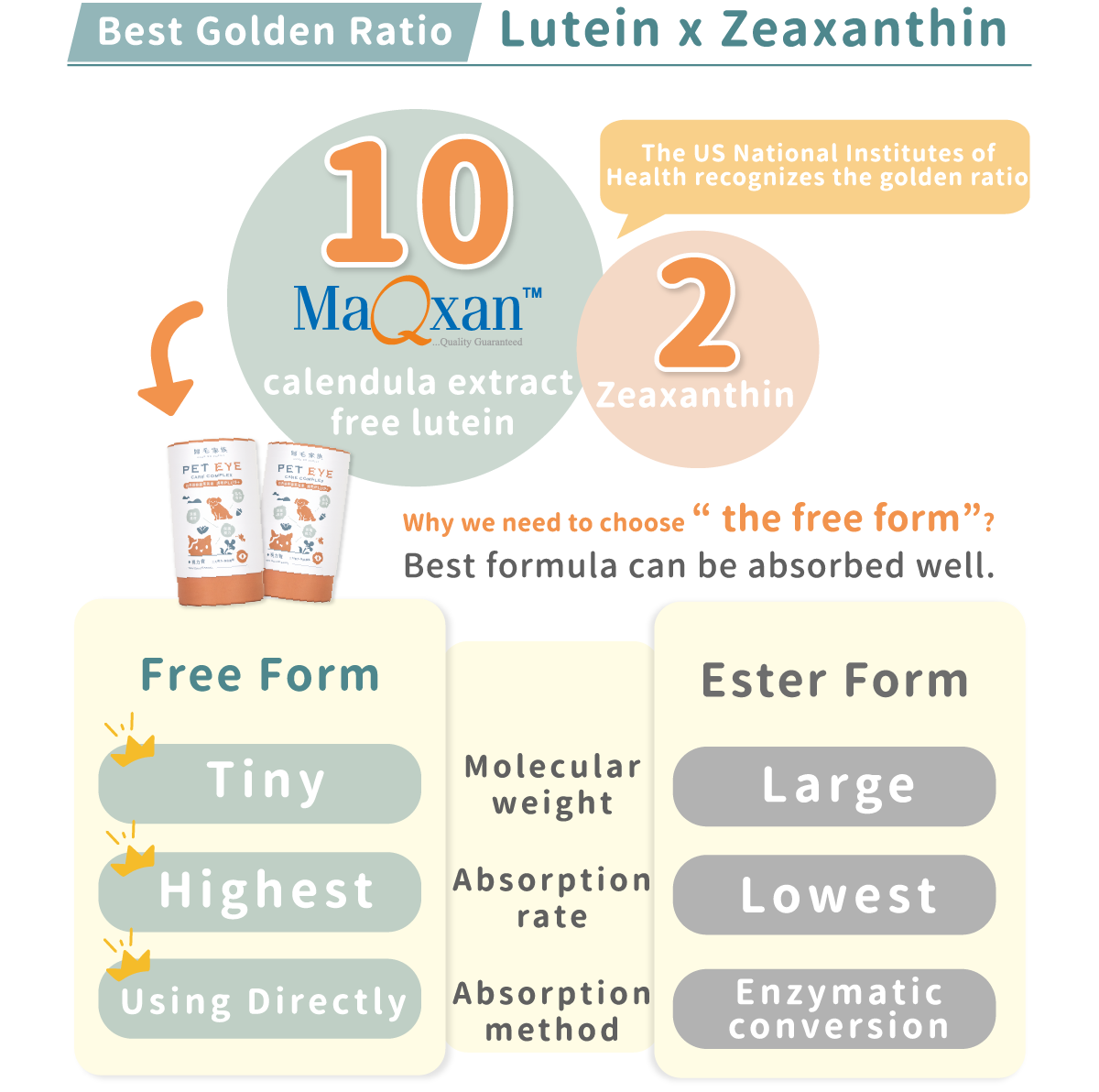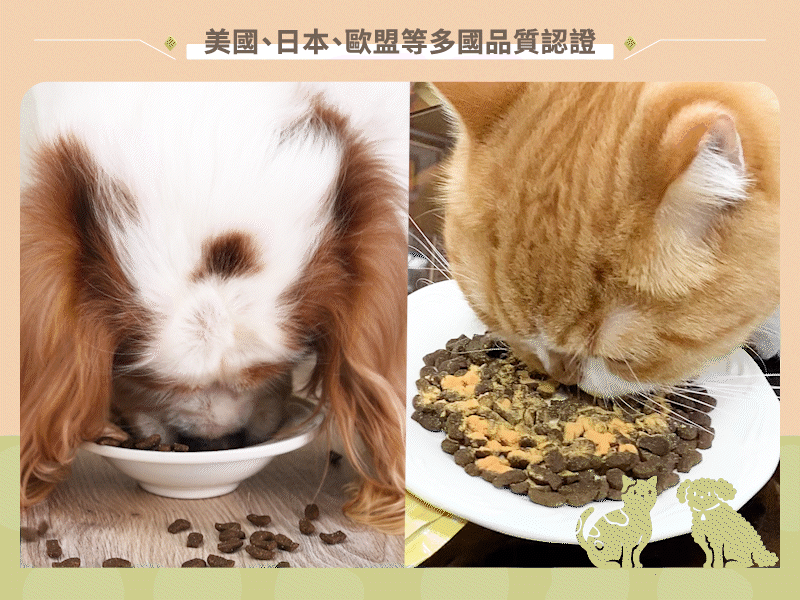 🌸You can expect the changes🌸
🌱Good bacteria can really have effect on the intestine

What you need is 
Goodmo Pet Supplement, #Probiotics
Comprehensive care for pets' skin,hair,and intestine🌞
⭐Probiotics, 4 key formulas
⭐Supplement correct nutrition

⭐Make good physical system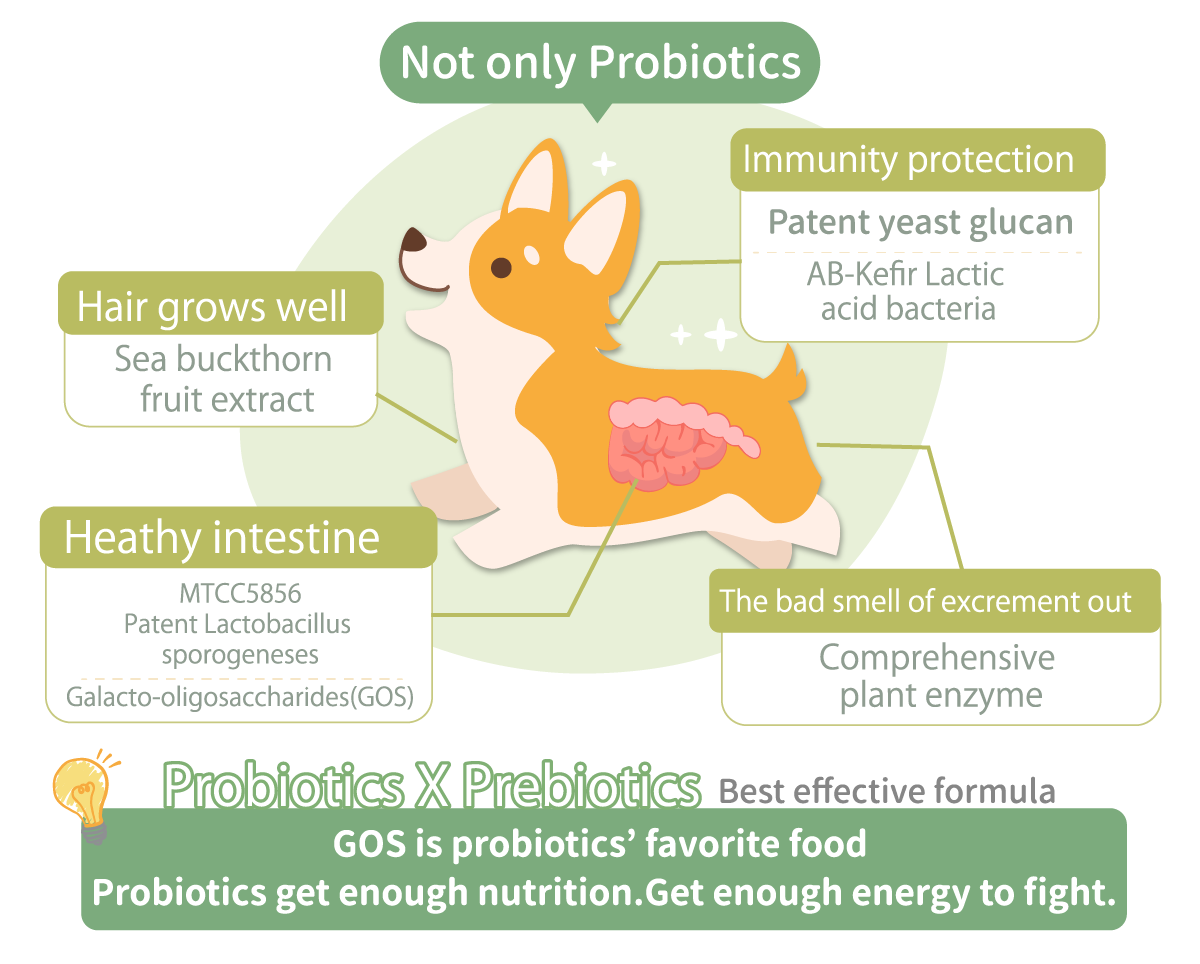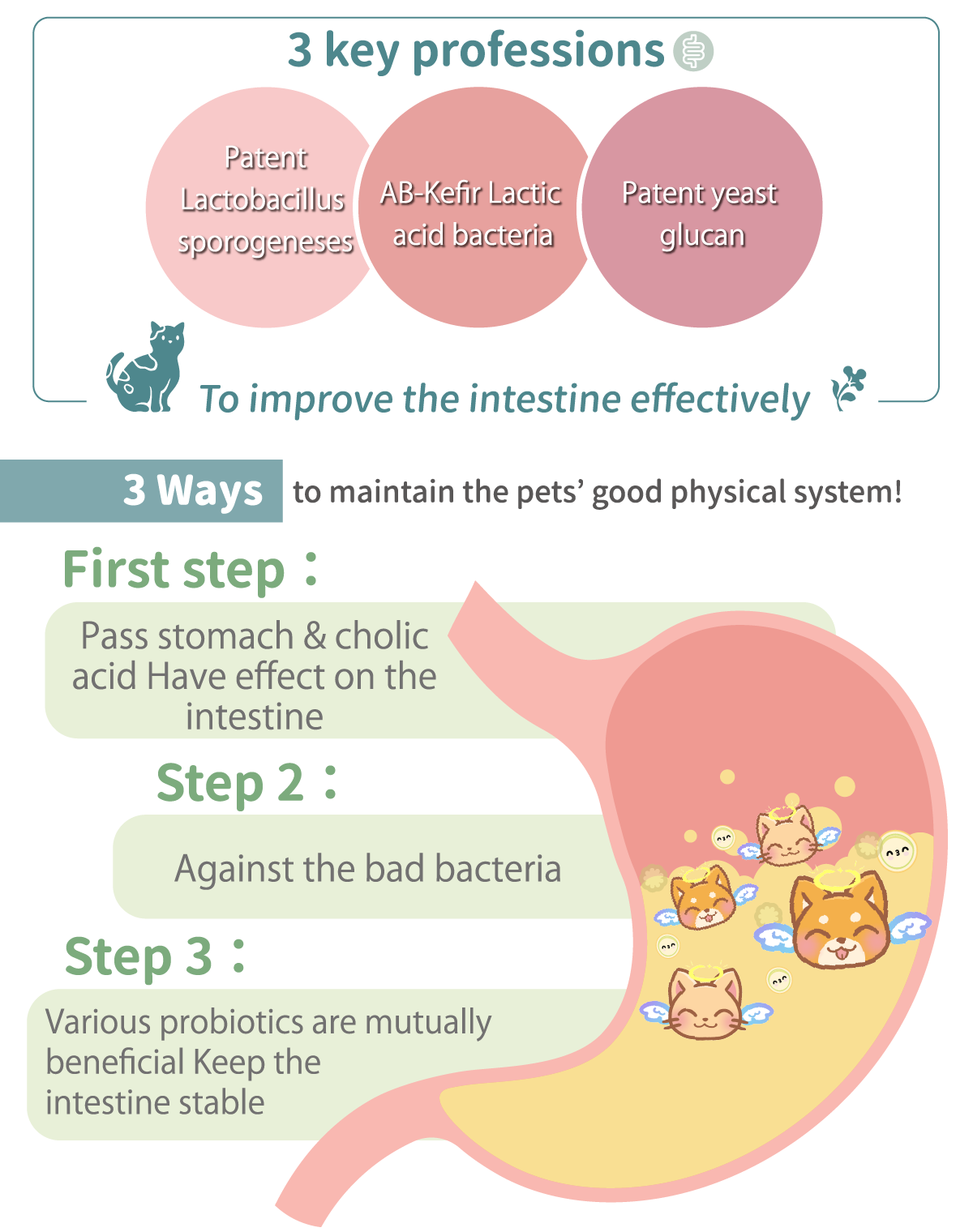 👇Exclusive formula, Sea buckthorn fruit👇
🏆Contain the highest🏆
428 kinds of essential nutrition
The essence to make hair pretty⚡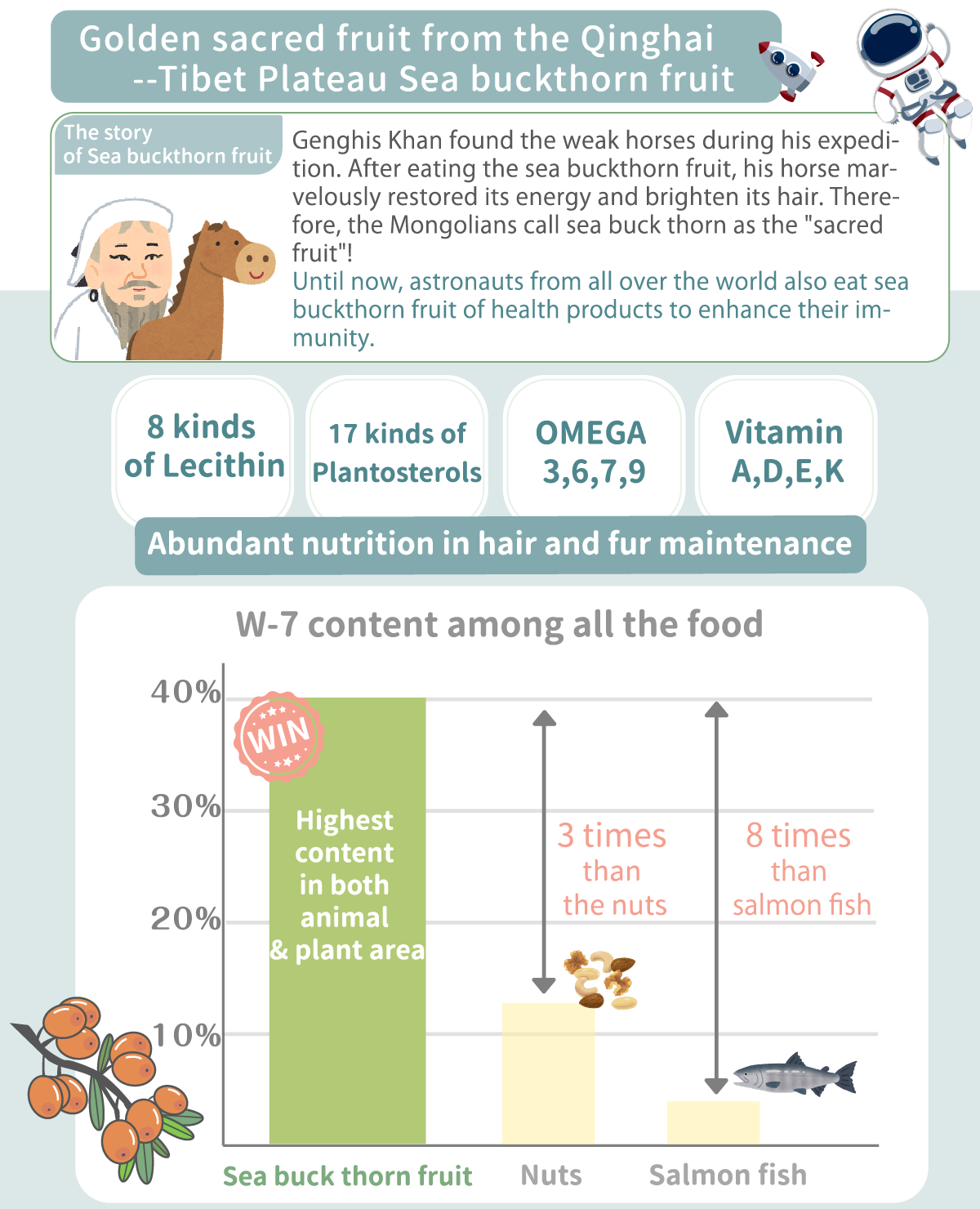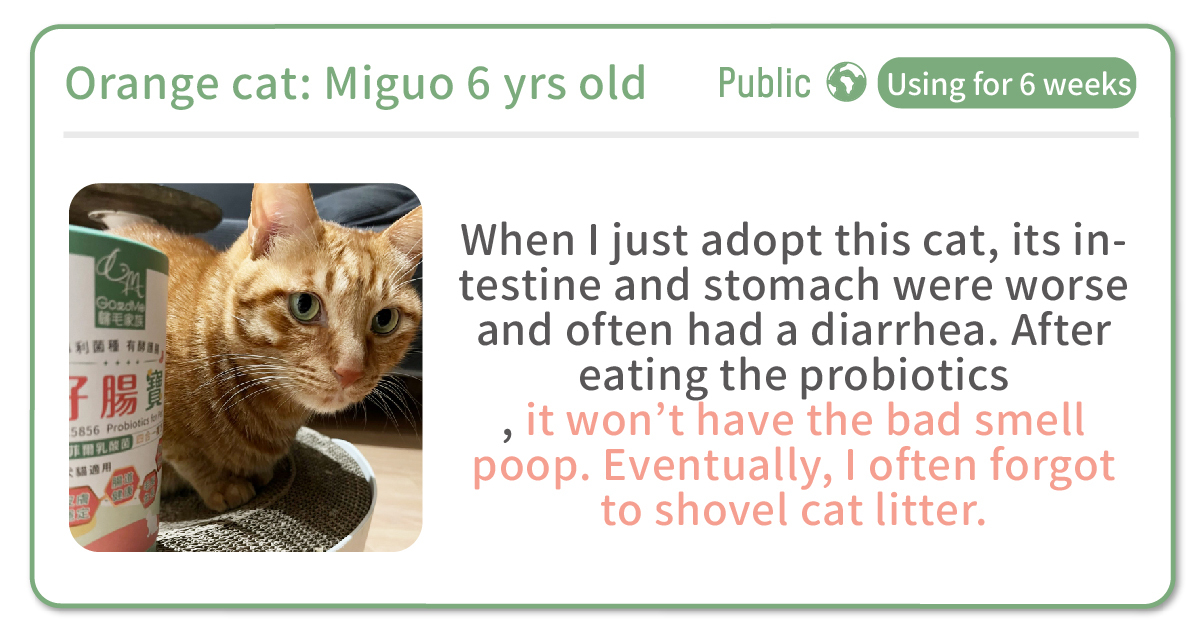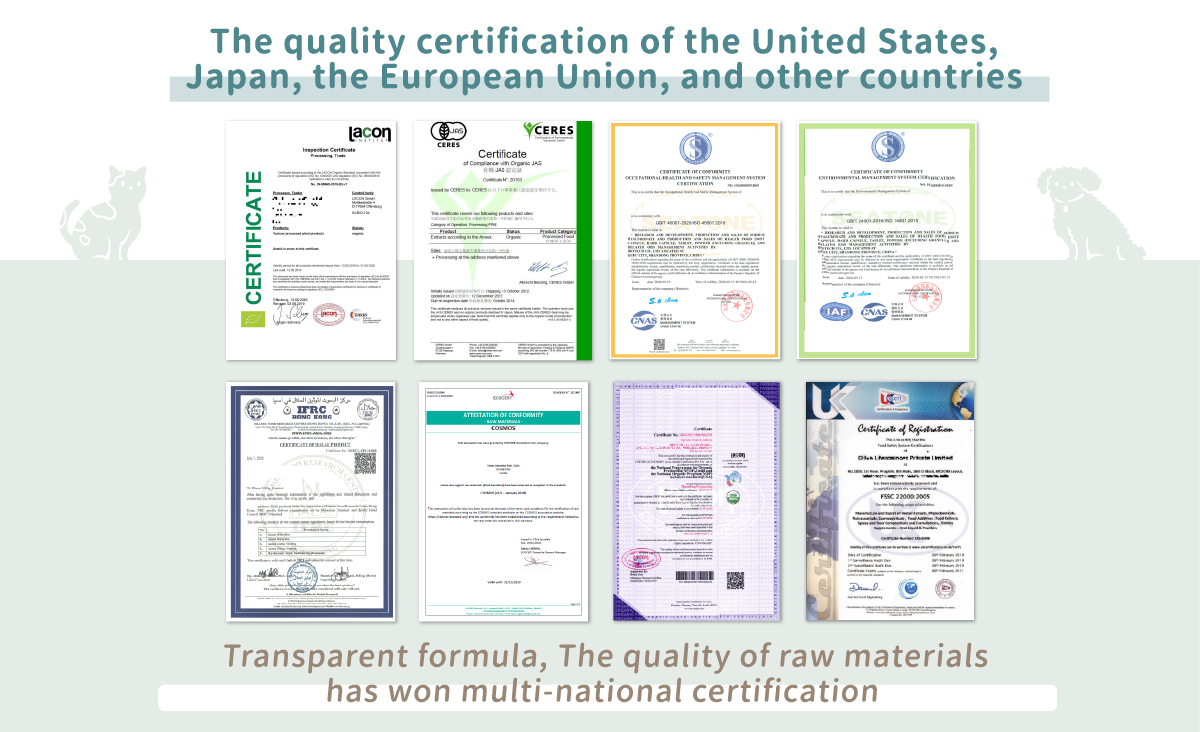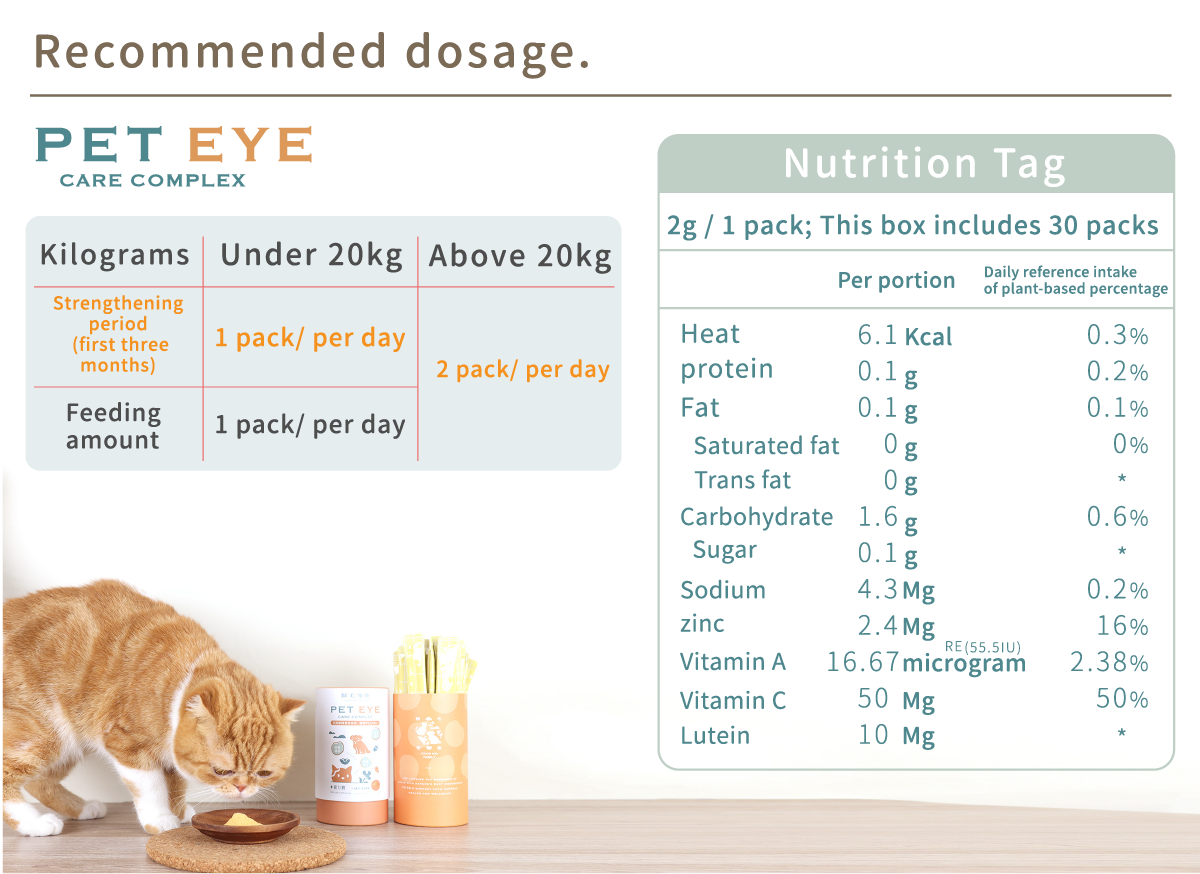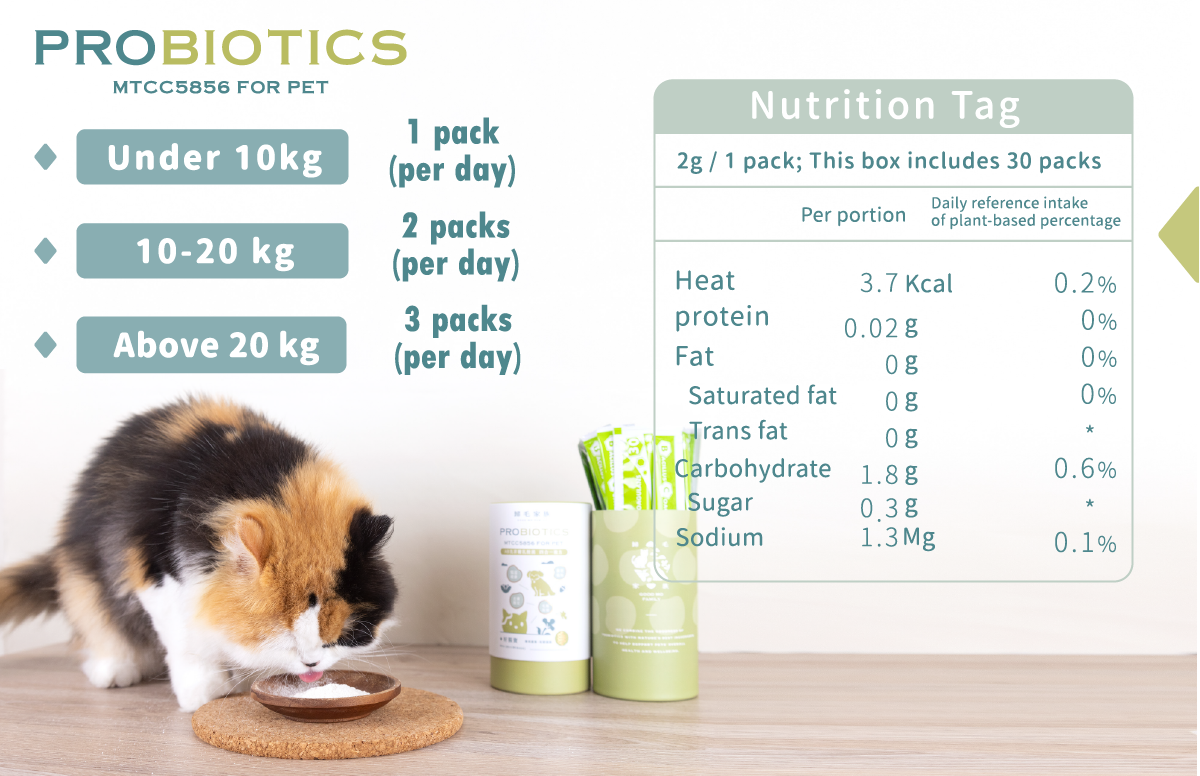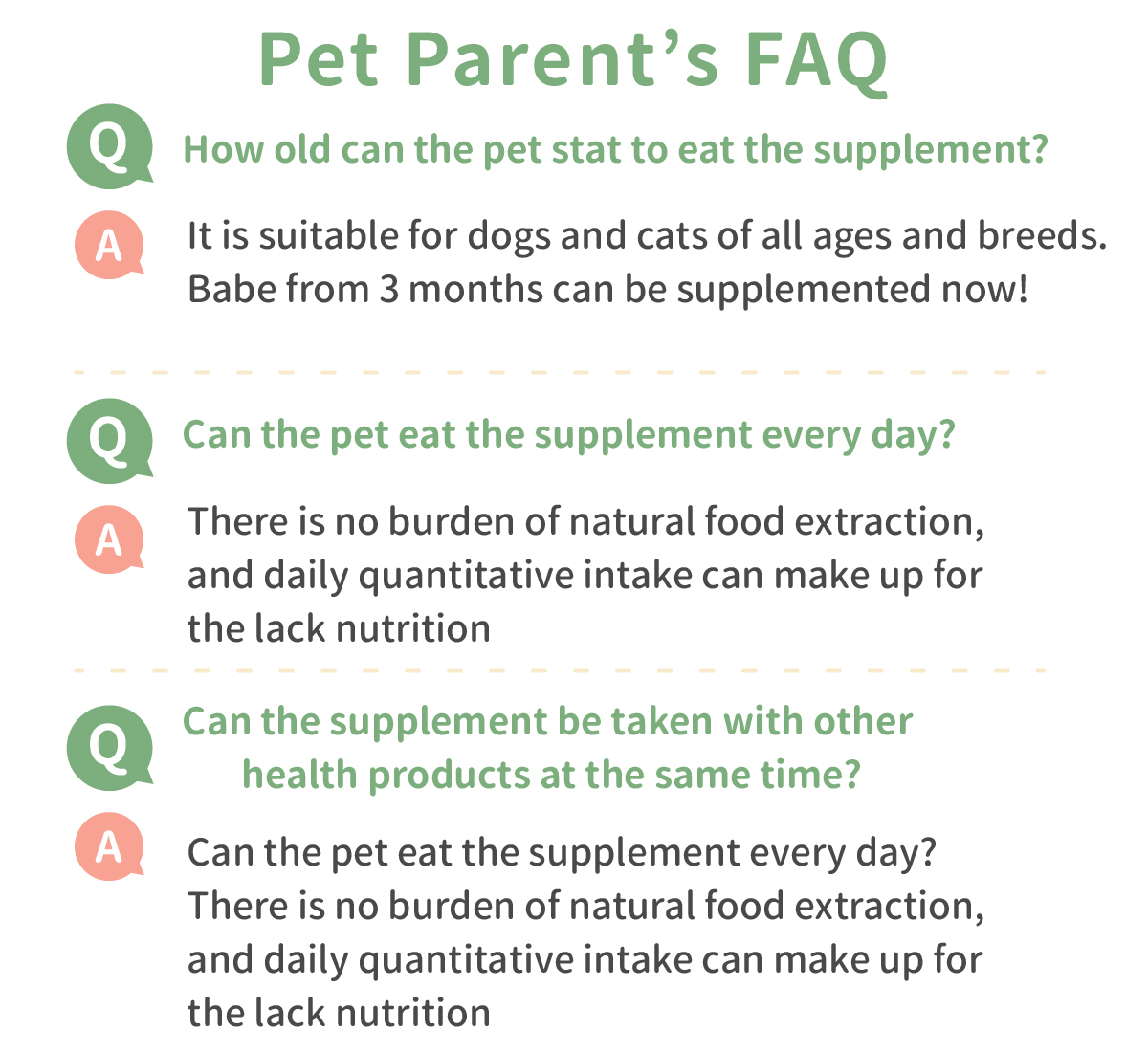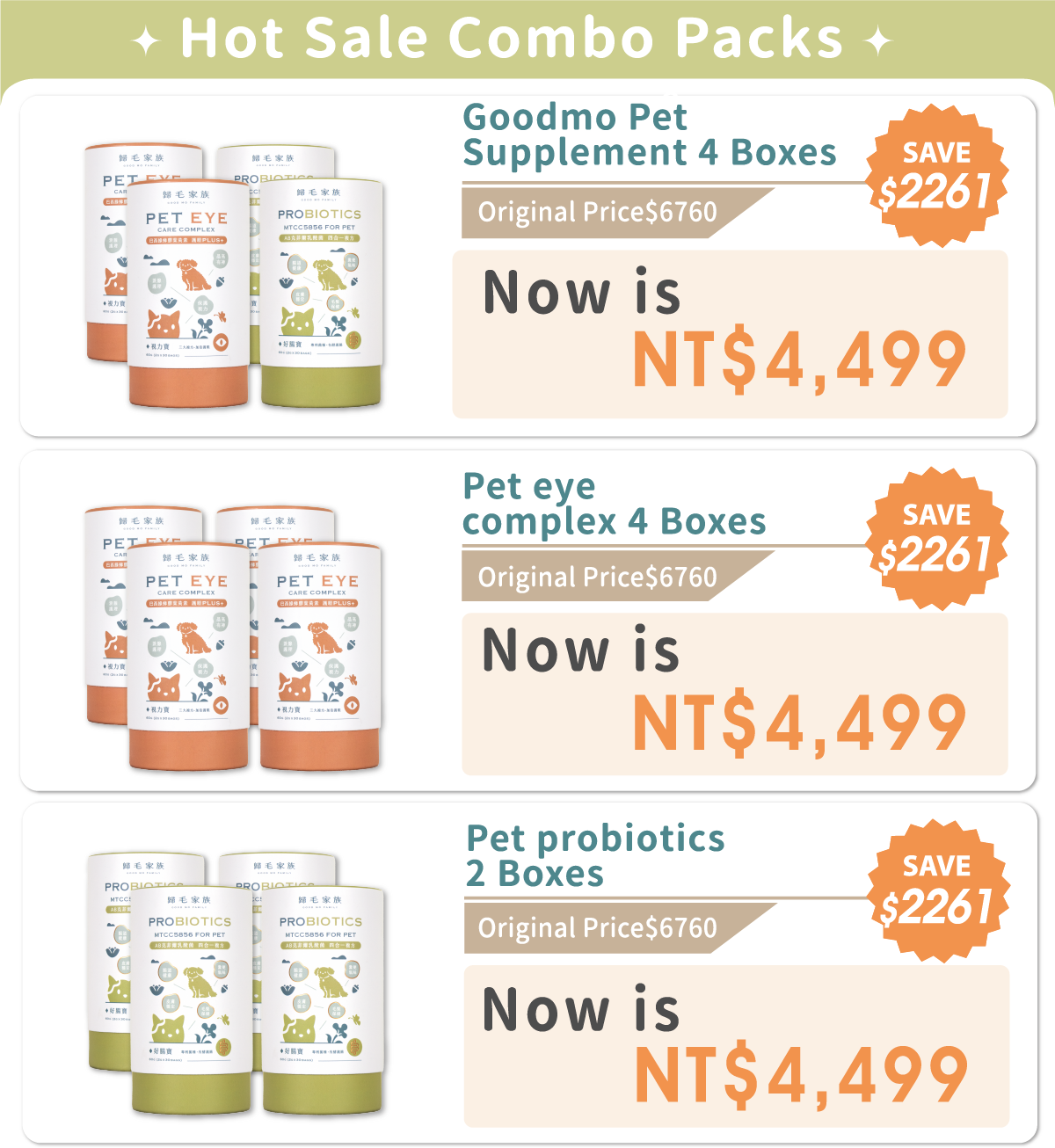 Goodmo Good Quality. 
Pet Parents Recommend.
▼Let's see what they said▼