Suitable for pet parents ...
✓Want to improve the knots and dryness of in the hair
✓Want to promote hair metabolism and nourishment
✓Want a natural insect guard
▎
Key functions
✓Natural protection for your pets to run and jump without worries
✓Smooth, supple, and lustrous hair texture
▎
Product volume / Guarantee period
Leave-in Shining Pet Fur Treatment Oil 40ml /3 years

Conditioning products can cause damage to the skin!
Worrying about bugs and fleas 😰..❓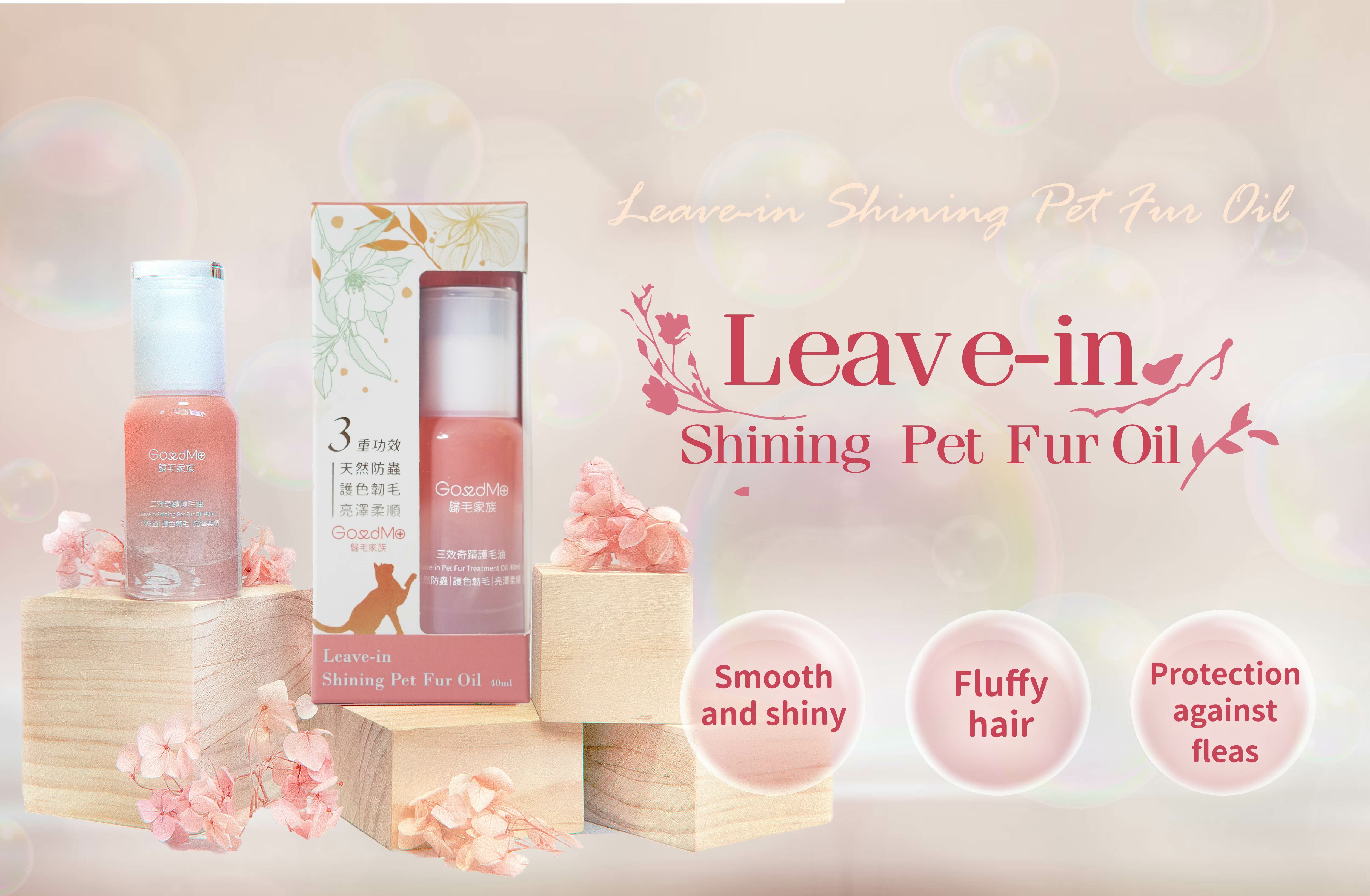 Pets have extremely thin epidermis.
Complicated bathing + conditioning result in excessive cleaning
There's a more natural choice for fluffy, shiny hair🌿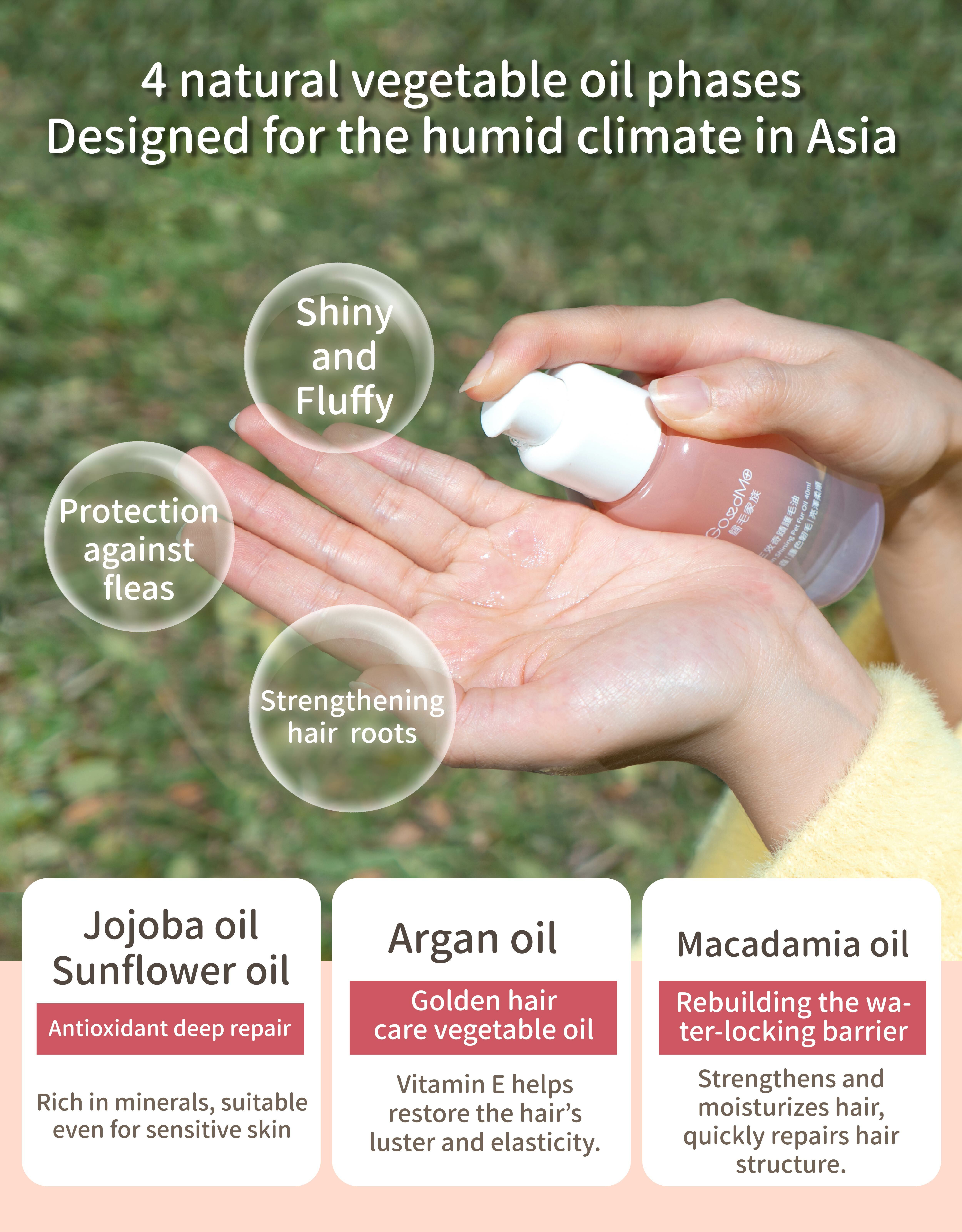 We all want our pets tohave beautiful hair and not be attacked by mosquitoes
Everything you wish for can be achieved with a #natural, harmless way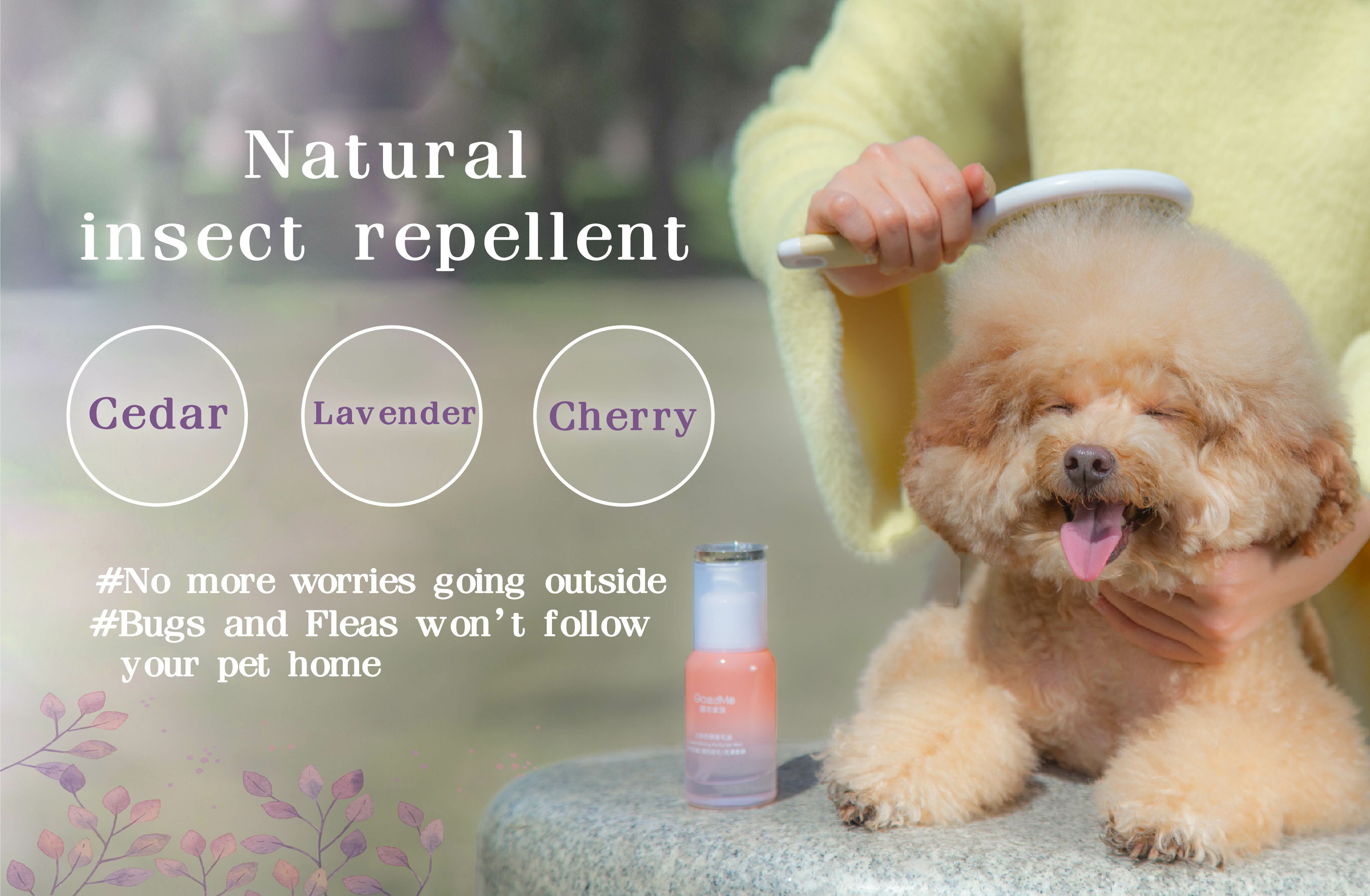 Smooth hair + safe + bug repellent
➯Leave-in Shining Pet Fur Treatment Oil" triple effects in one bottle✨

✨ What you can expect ✨
🐶" After trying it out, I found that # it was absorbed super fast!And the #fur really became shiny! Now his hair is detangled easily , and combing #no longer pulls his hair and causes pain. He doesn't resist combing anymore. "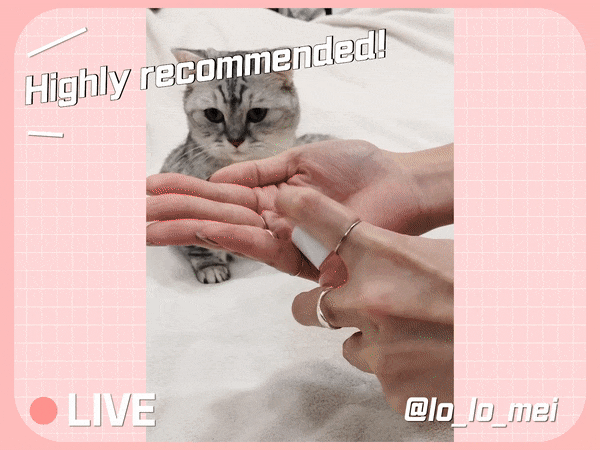 What pet parents say💬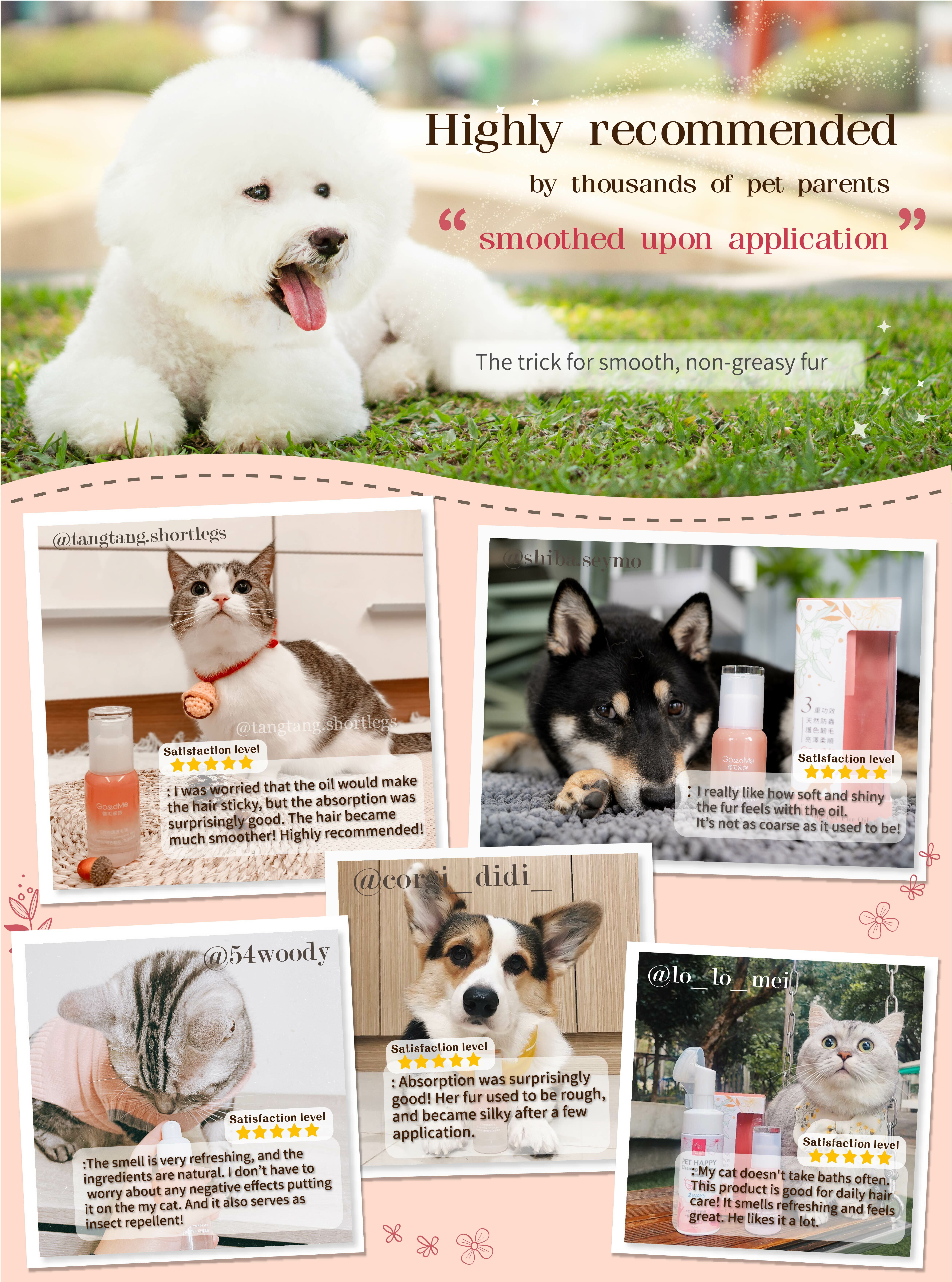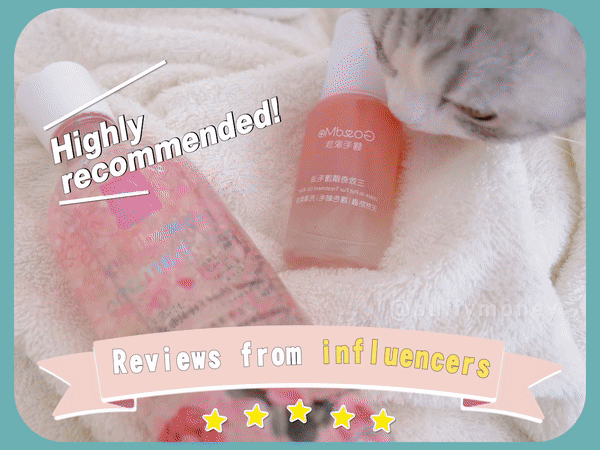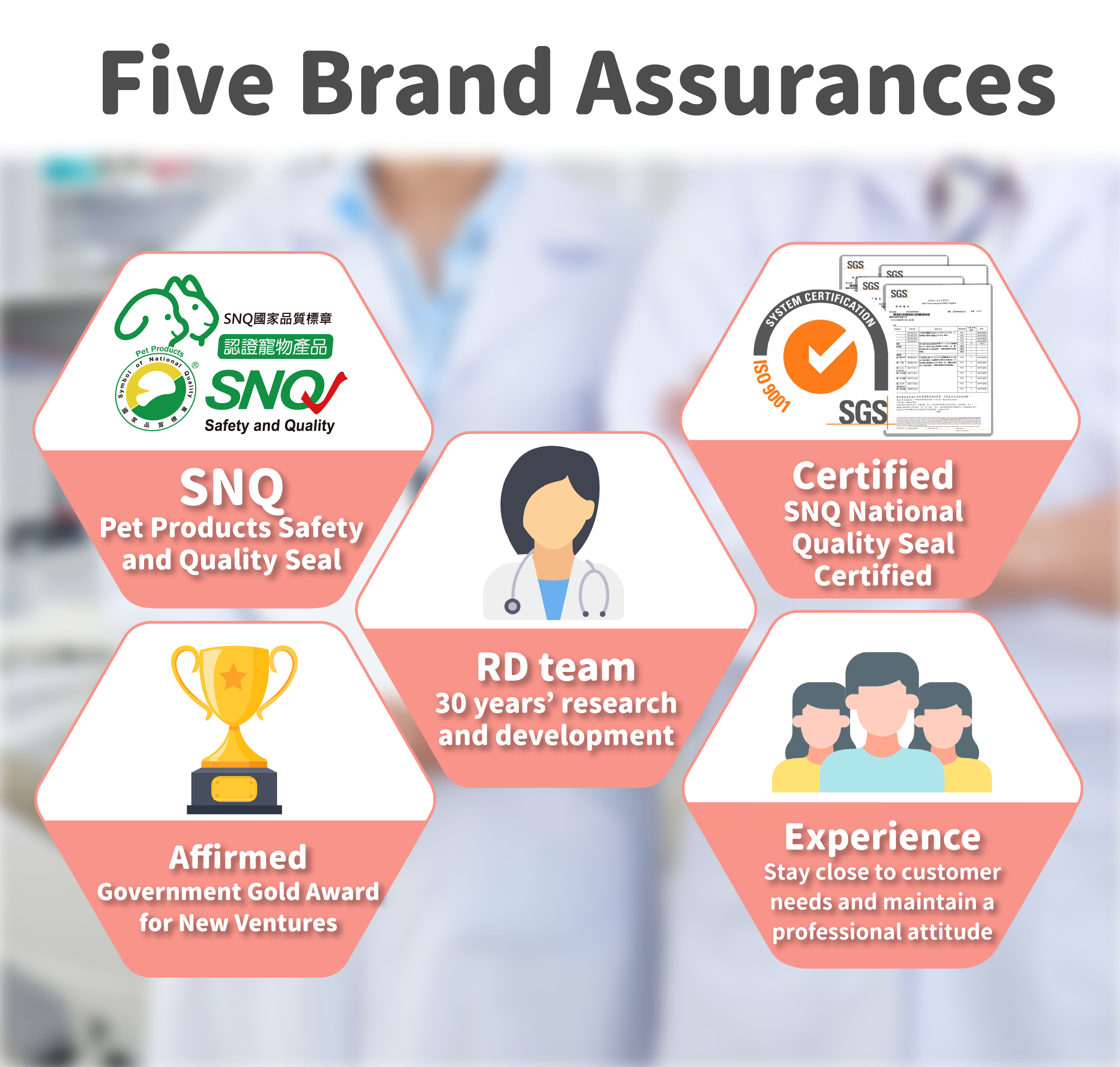 ✂  Instructions ✂

Take an appropriate amount of Fur Treatment Oil and massage with the warmth of your palms so that the fur can absorb nutrients efficiently.
1.
Before blowing dry and after bath: 
Protecting the hair, reducing heat damage
2. 
Before styling: 
Increasing smoothness, reducing hair breaks for a fluffy look
3. 
When going out:
Naturally guarding the hair against bugs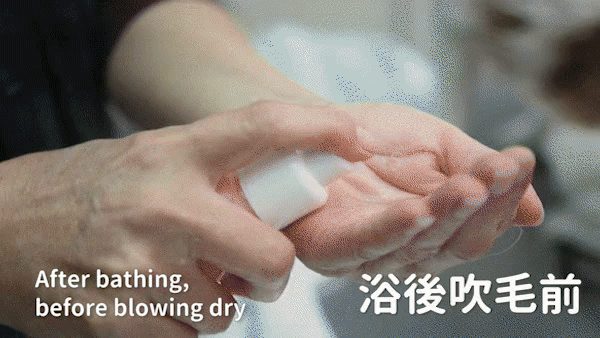 More sharing by pet parents
💬