Only pet parents can decide.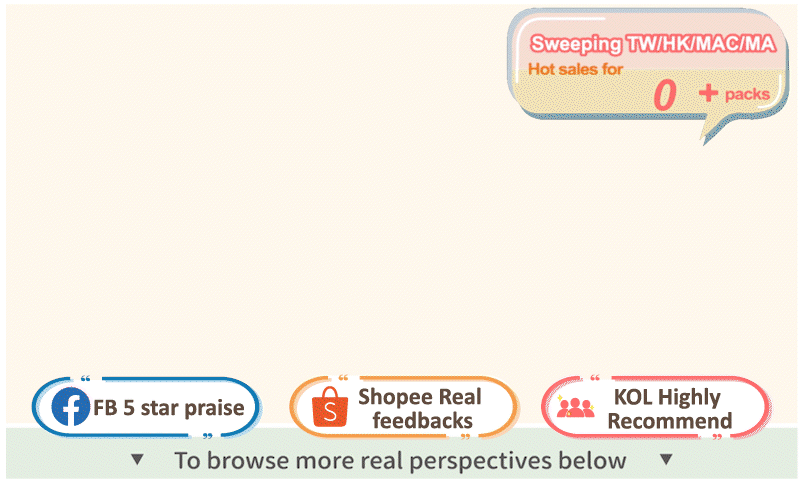 ❗YOU MUST KNOW❗
Degraded protein in fresh food and feed
Is the culprit of dental plaque, will calcify into dental calculus🦷
You can't ignore pets' oral cleaning habit! 💁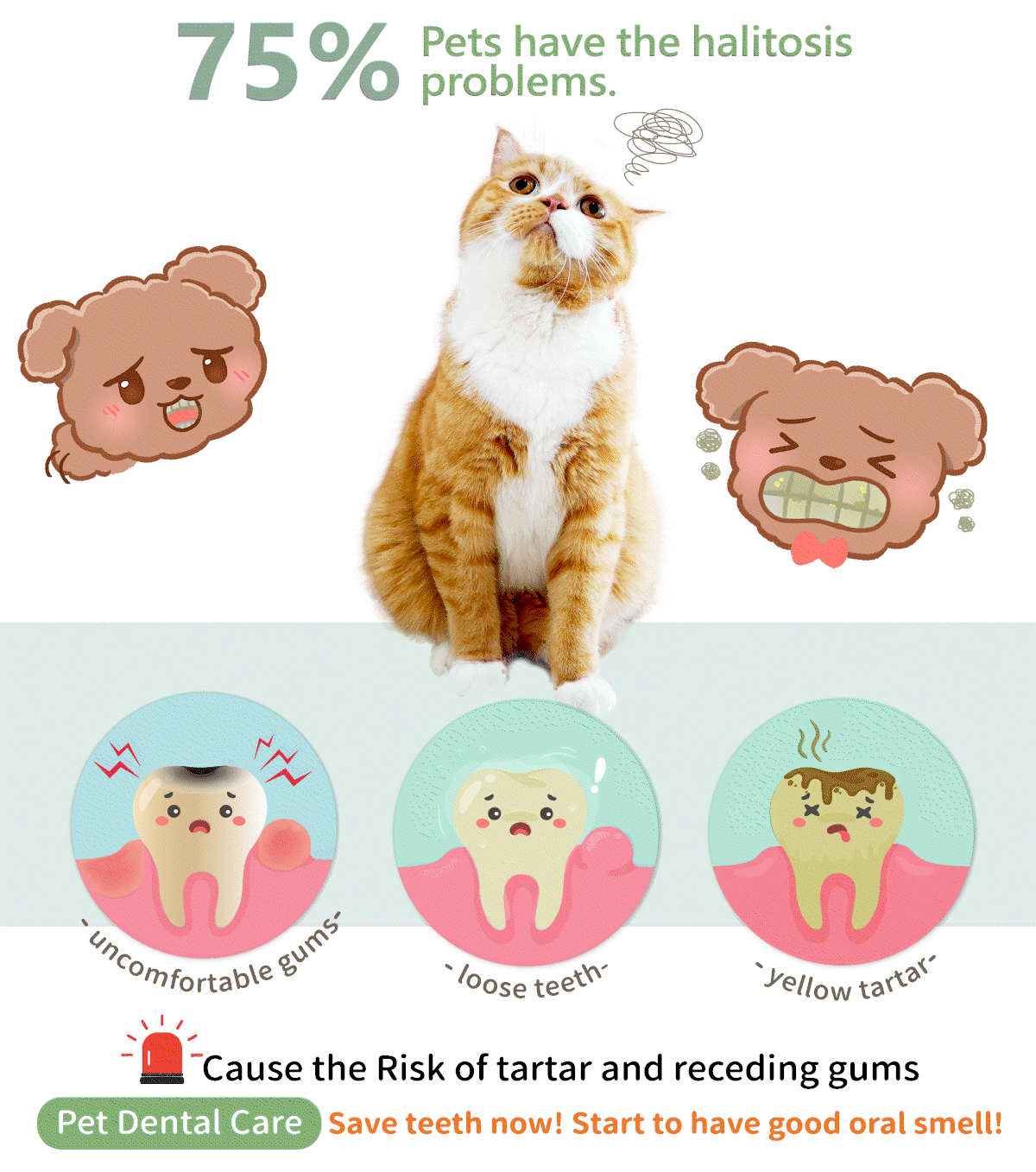 ❗ halitosis is the risk❗
Don't miss the pet's oral cavity warning sign.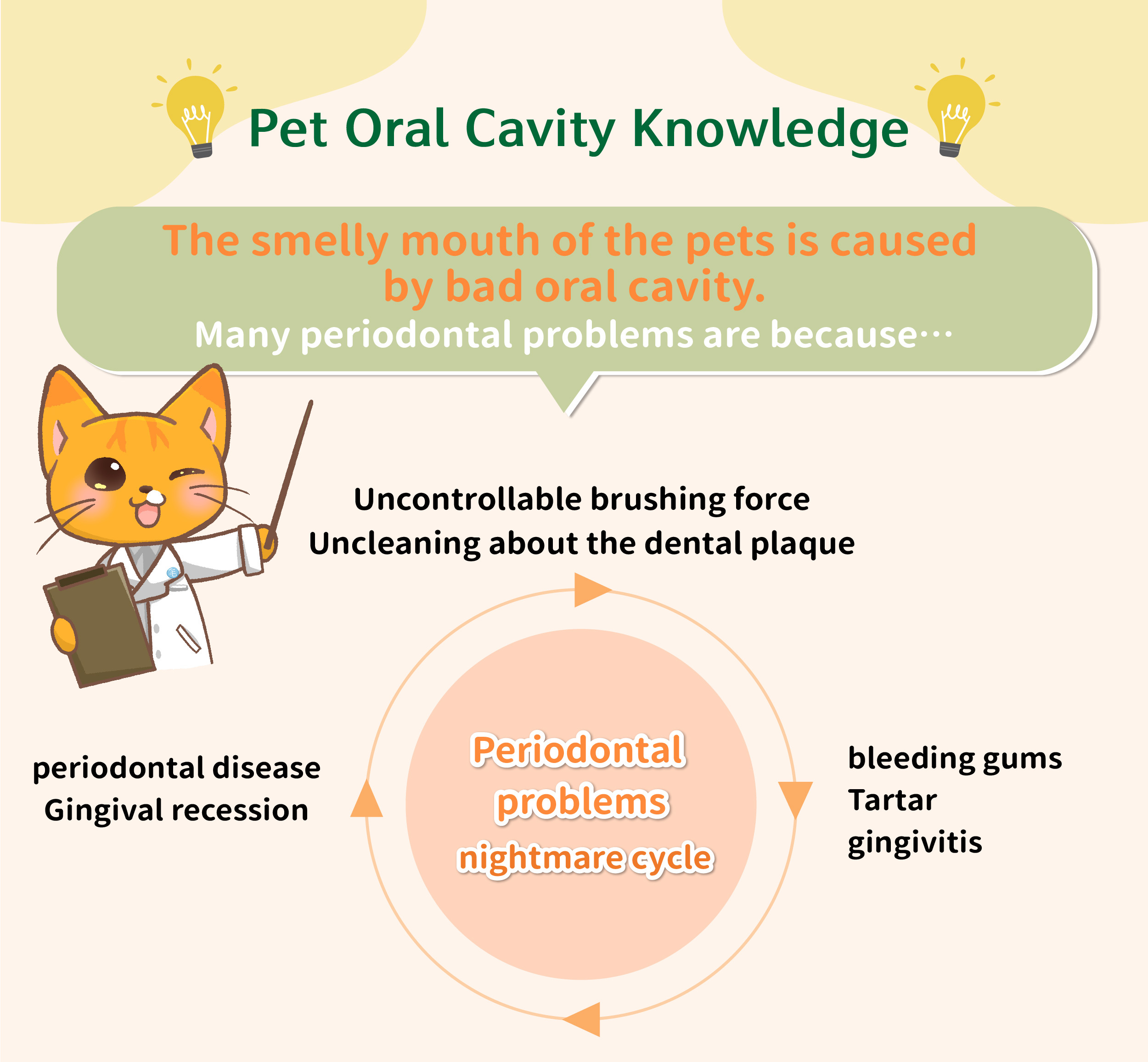 As a result, daily care is very important💪
#Pet Dental Care Gel
🧡Different from other pet toothpastes🧡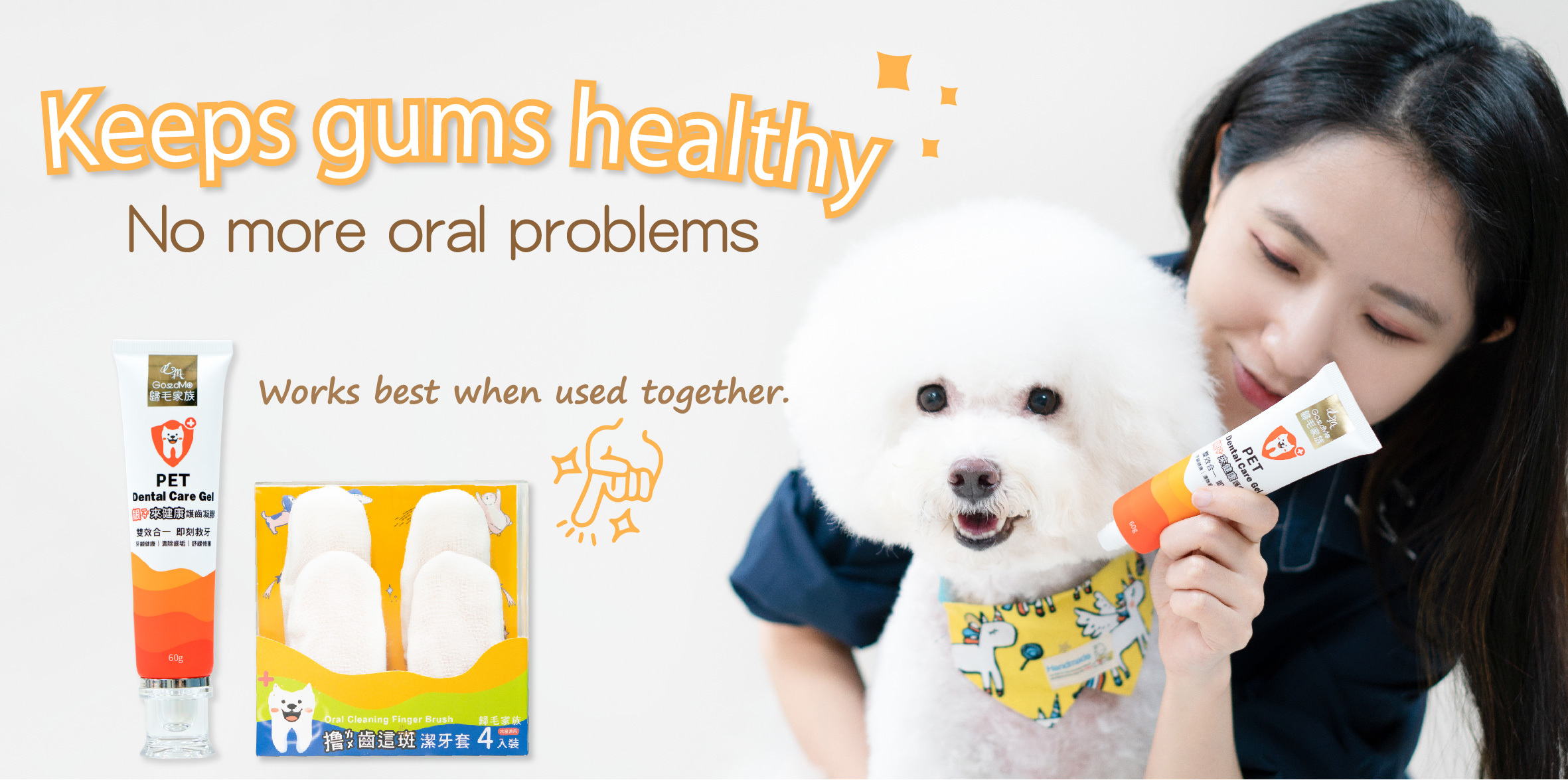 ✨ Special gel texture✨
👉offer advanced protection of oral cavity.

1.Clad and remove the tartar completely.
2.Allow pets with periodontal problems to keep better protection. Also, 
provide the relief on gums when applying a thick layer.
🧡Best choice for the pet daily oral care🧡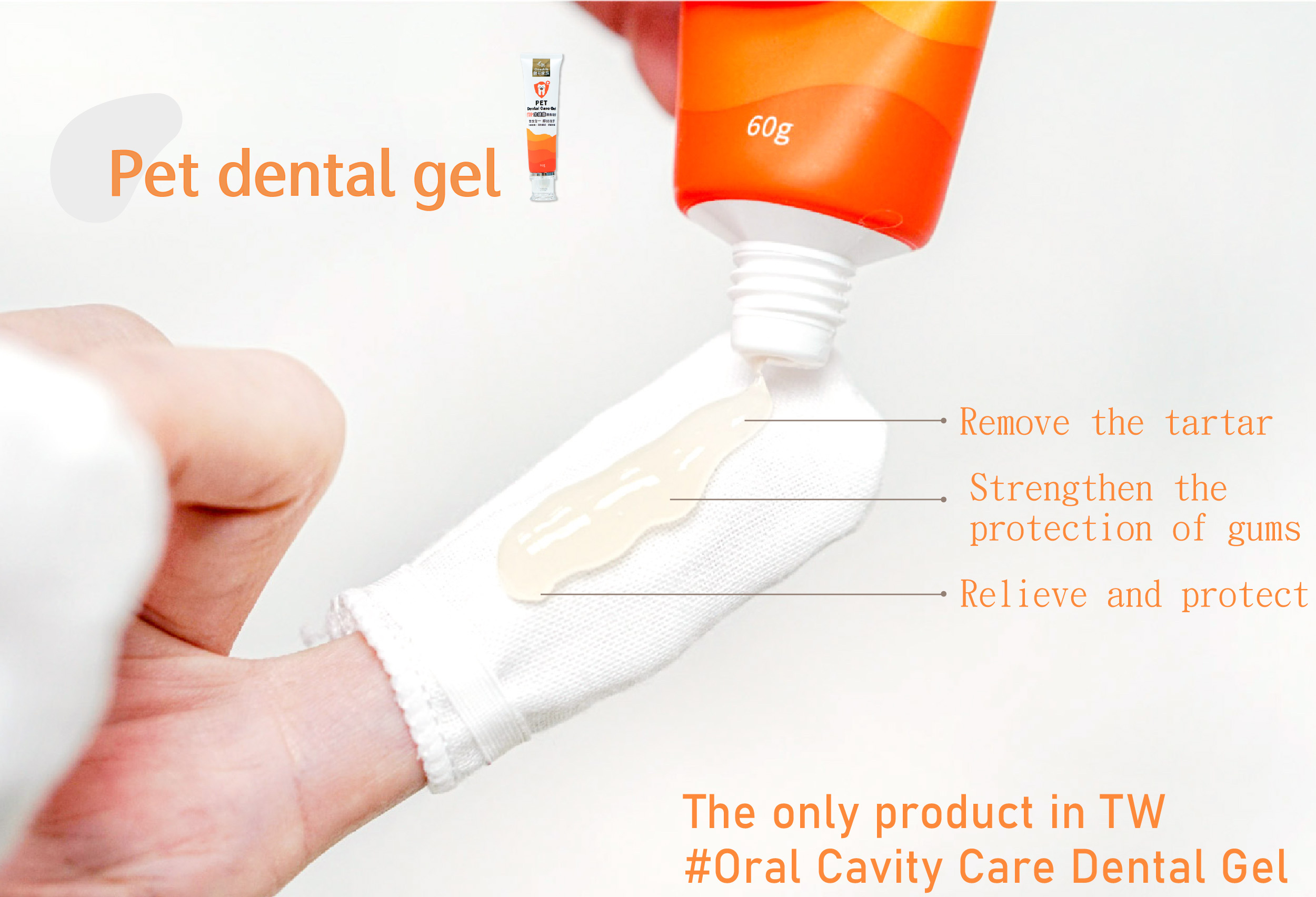 ✨ You can expect the changes✨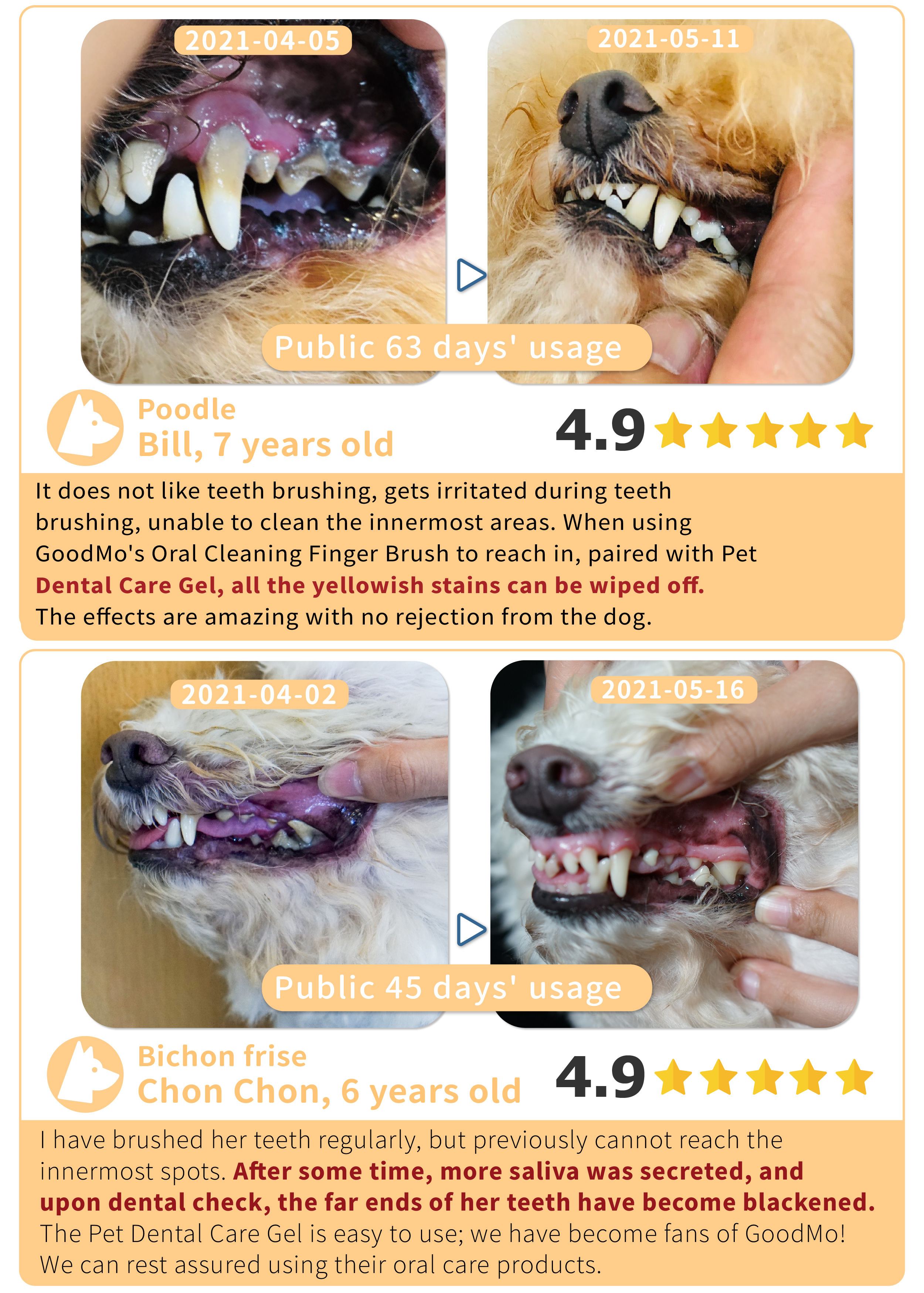 Repeating tests and adjustments have been conducted for over 2 years.
🌻Become the guardian of oral care for dogs and cats of all ages🌻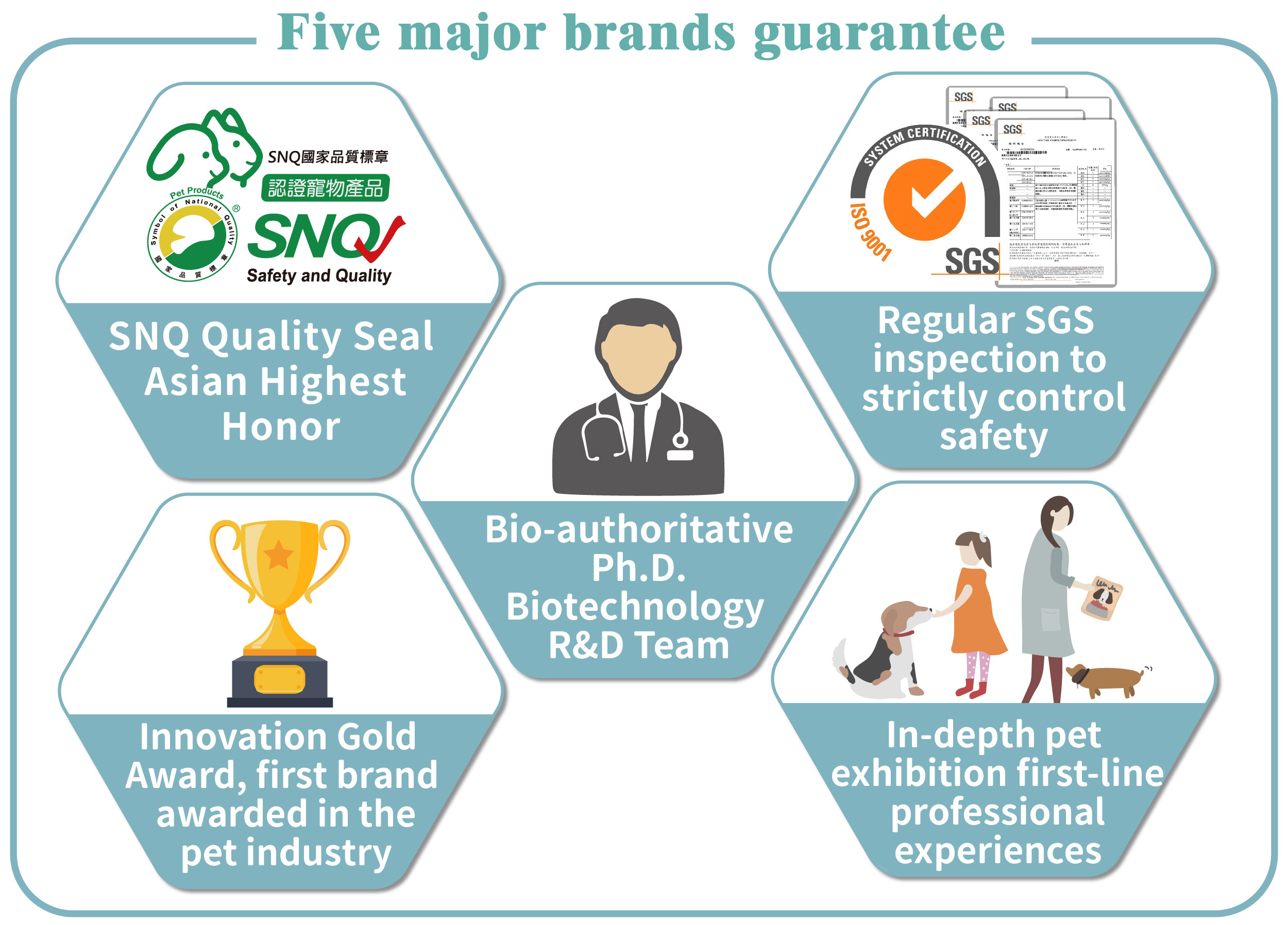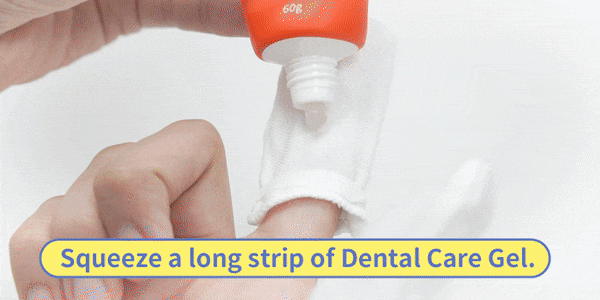 1.Apply the dental gel onto the teethfirst, and then clean the
 pet's mouth using the【GoodMo Family's Oral Cleaning Finger Brush】
2.Apply the dental gel thickly onto the gums to offer special relieving care.  
⚡We recommend performing dental care routine 1 - 2 times daily.
💡If it is impossible to be performed daily, it is recommended to use it at least 2 - 3 times weekly.💡
FB Feedbacks 5 Star Real Share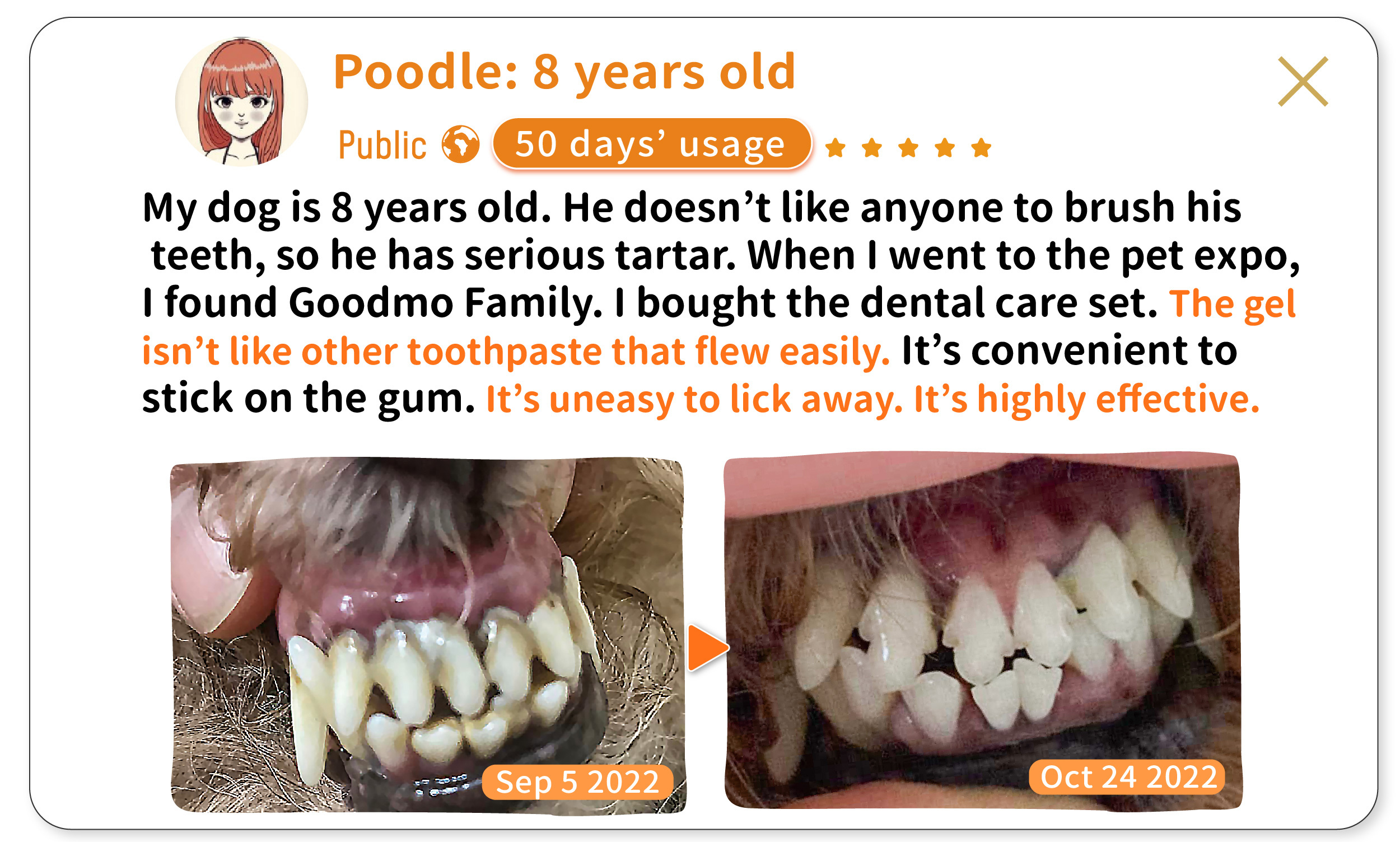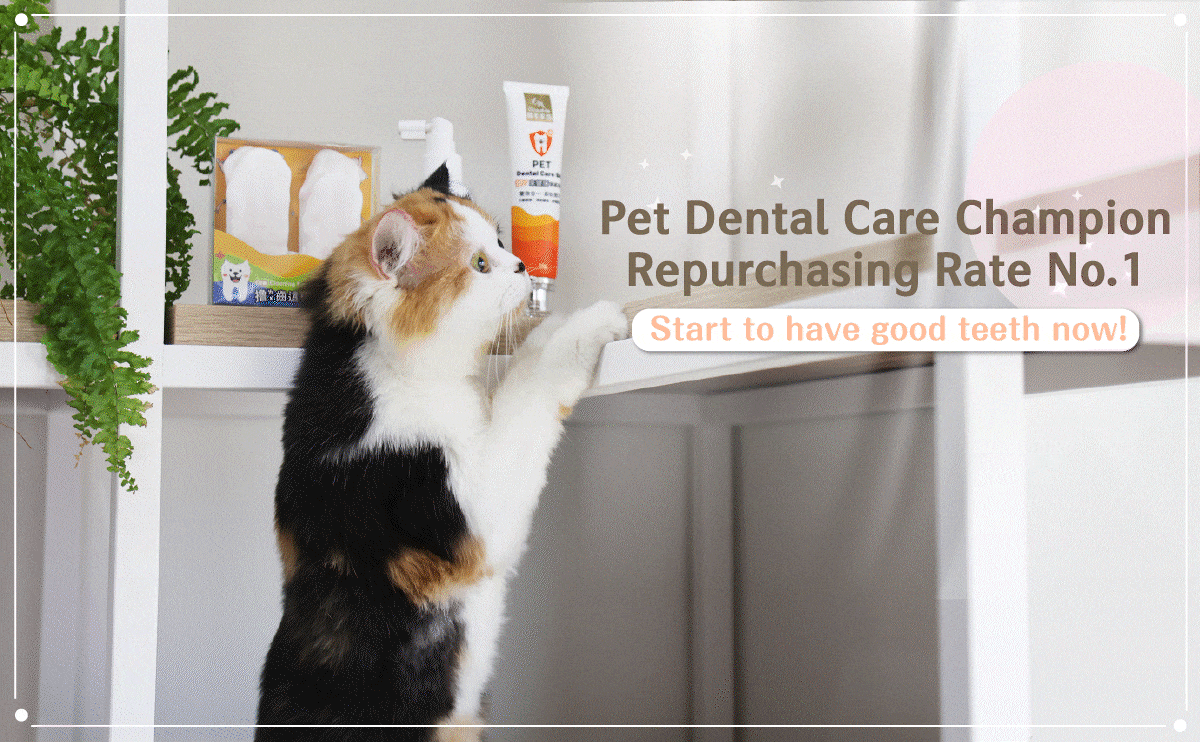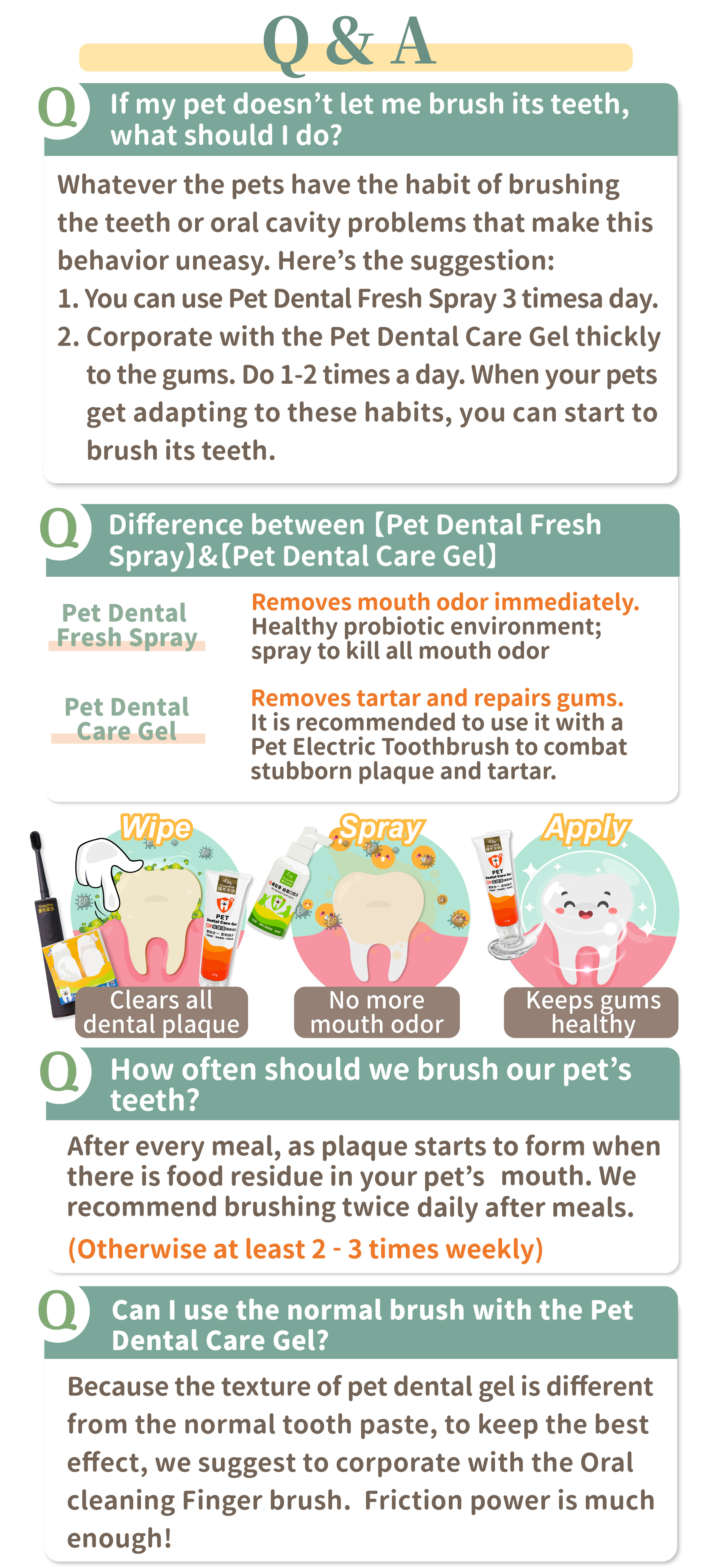 🐶Pets don't know what is like🐱
#Only pet parents can decide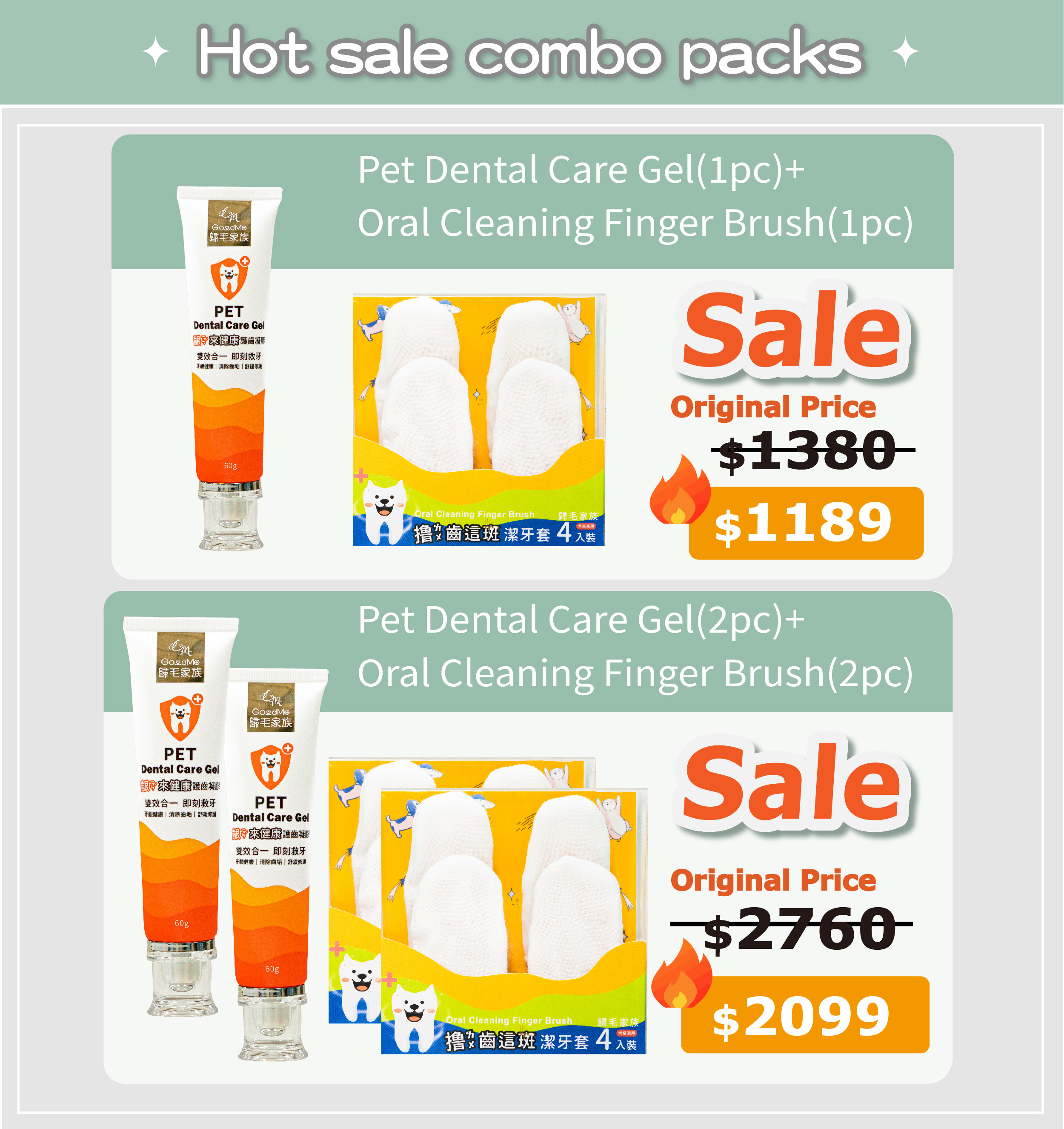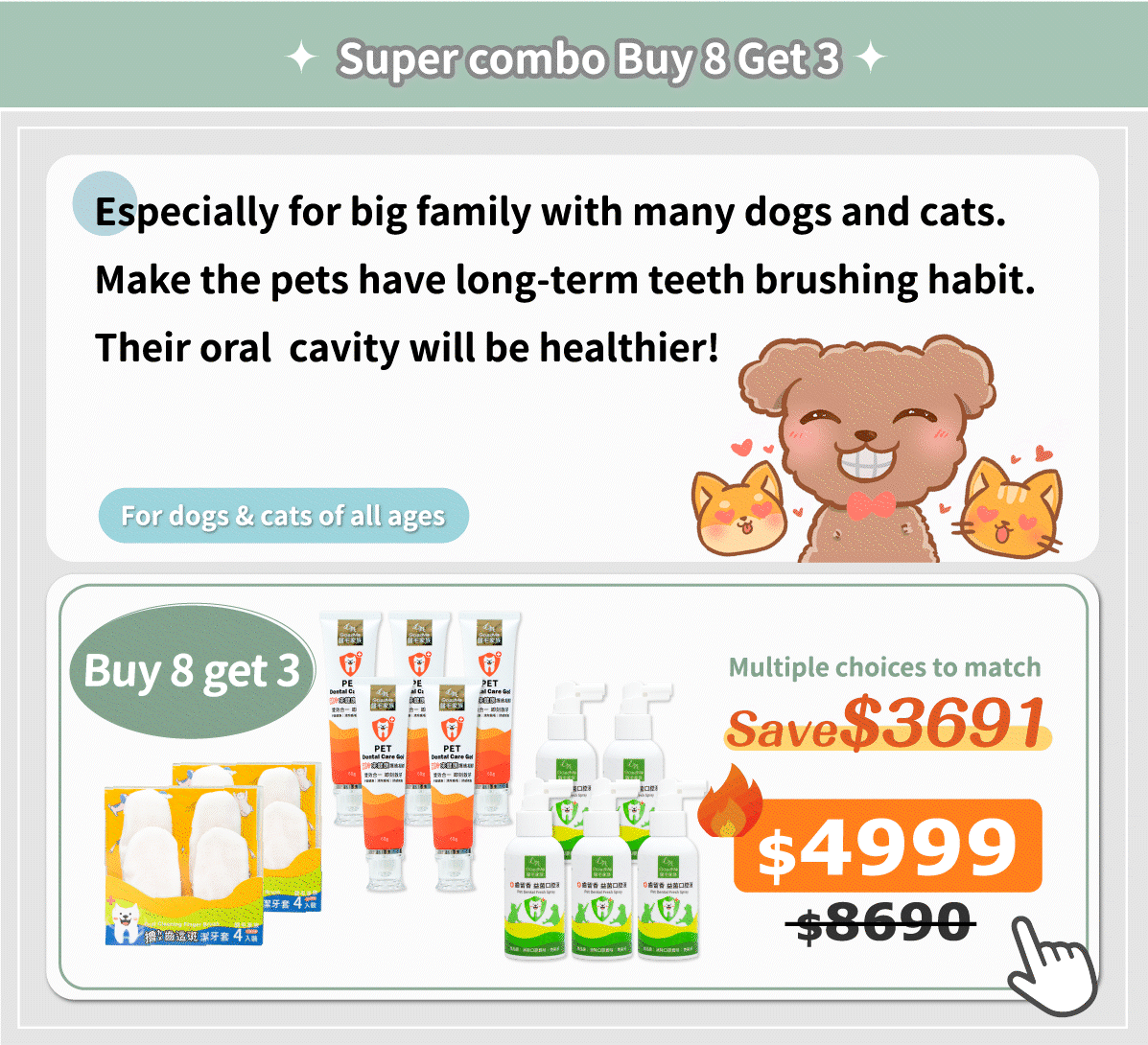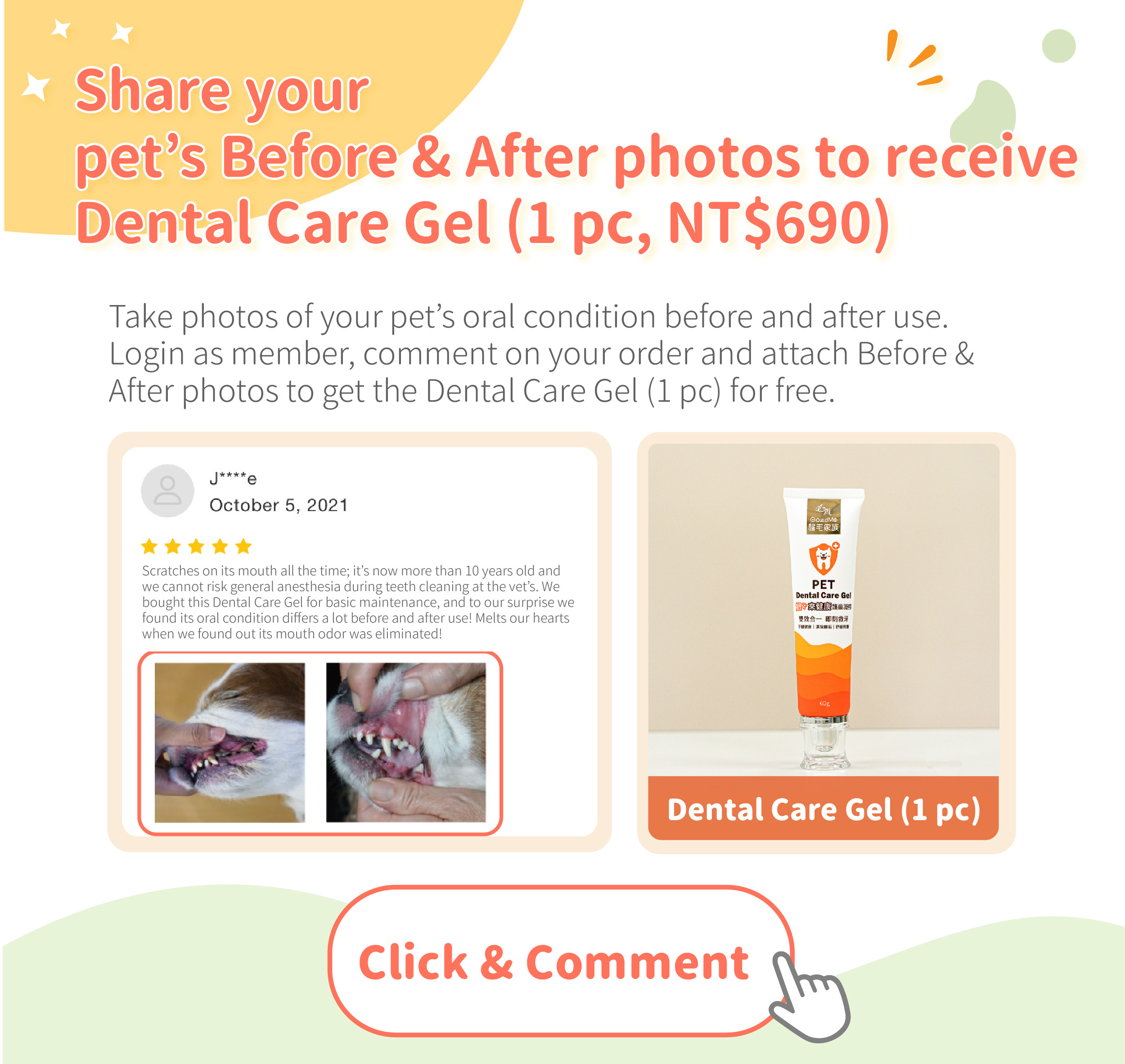 ✨ No more skin problems ✨

Goodmo Family Diligence
Pet parents can see
▼Satisfaction Rate 98.8% Let's see their good praise▼