𝐇𝐨𝐭 Daily cleaning combo for dogs and cats of all ages💞

▎Key functions

1.➜ #SSC-Allergy Relieving Pet Shampoo⚡
Helps skin return to its healthy state, no moreitching and allergies
2.➜ #Leave-in Shining Pet Fur Oil🌱
Helps smoothen and fluff up hair, natural bug repellent for outings
3.➜ #Pet Ear Cleaner🌱
Refreshing, non-sticky, mild cleanser for earwax and dirt 💧


▎Product volume /Guarantee period
SSC-Allergy Relieving Pet Shampoo 300ml/3 years

Leave-in Shining Pet Fur Treatment Oil 40ml/3 years
Pet Ear Cleaner 150ml/3 years

Have you been protecting your pet's hair properly❓
Otherwise was it just plain slathering on the topcoats 😵
If you wish to strengthen your pet's hair follicles for shiny and beautiful hair
You have to select the right shampoo,
and carry out daily hair care routines🌱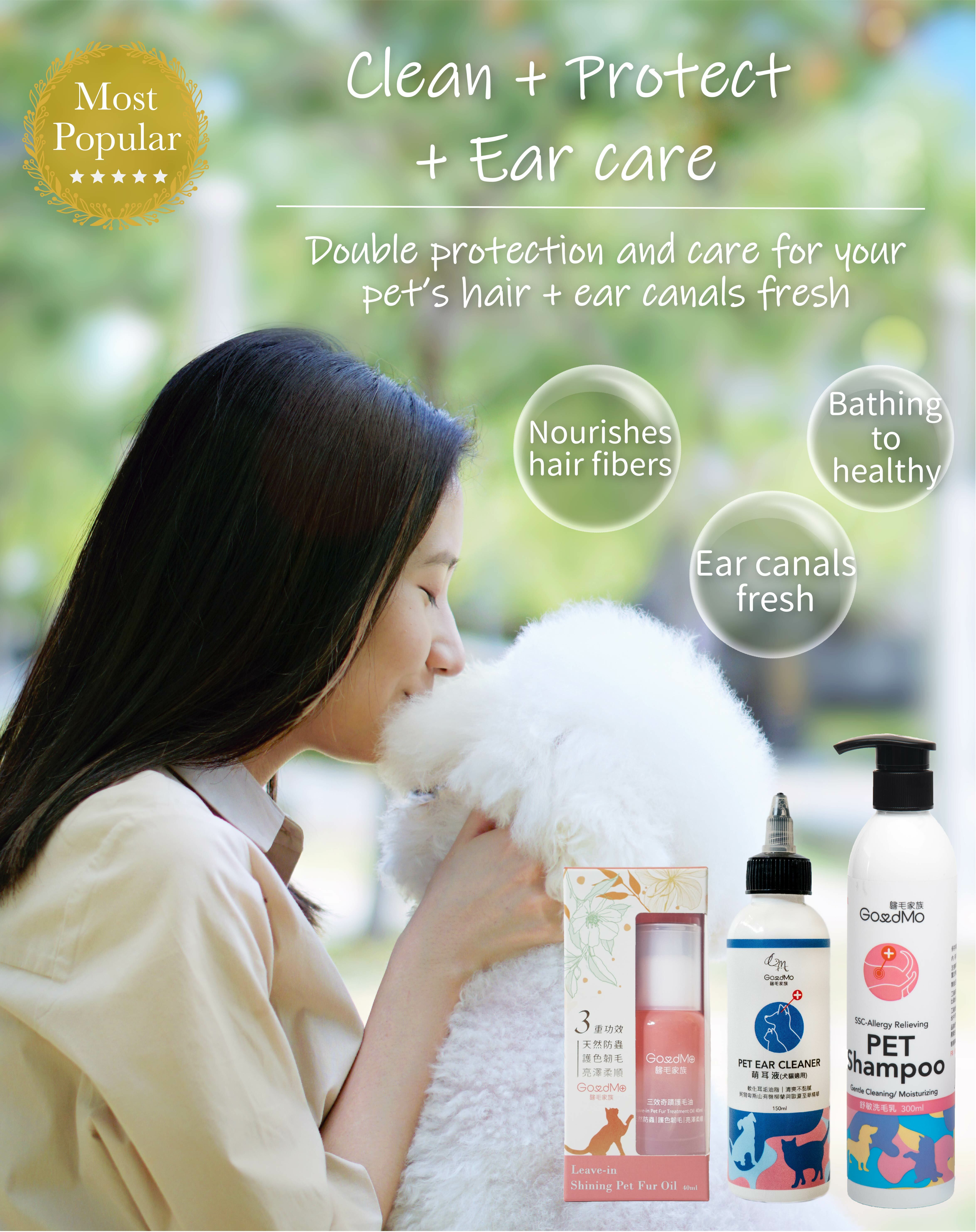 【GoodMo Family SSC-Allergy Relieving Pet Shampoo】
The only PetShampoo in Taiwan awarded with
#SNQ National Quality Seal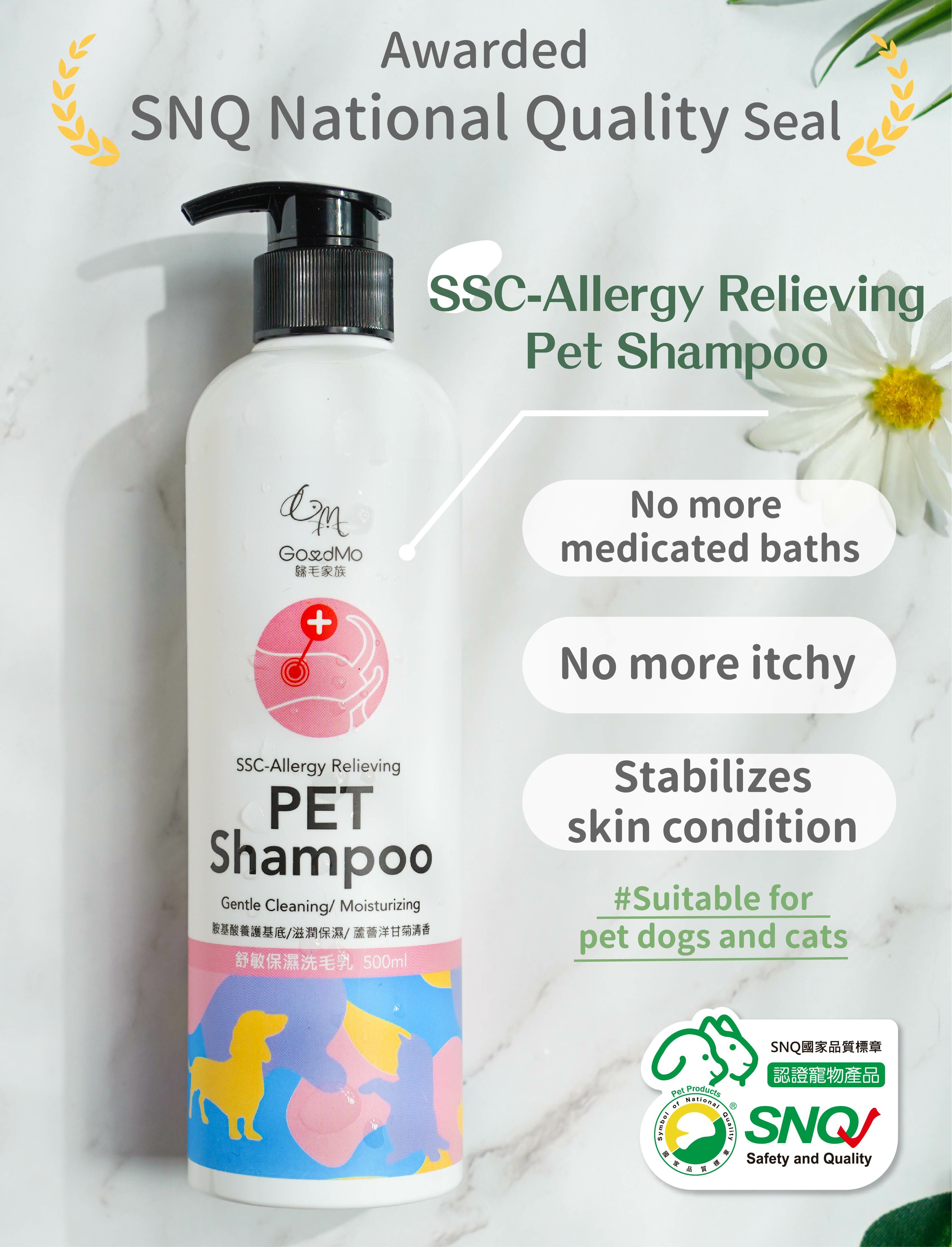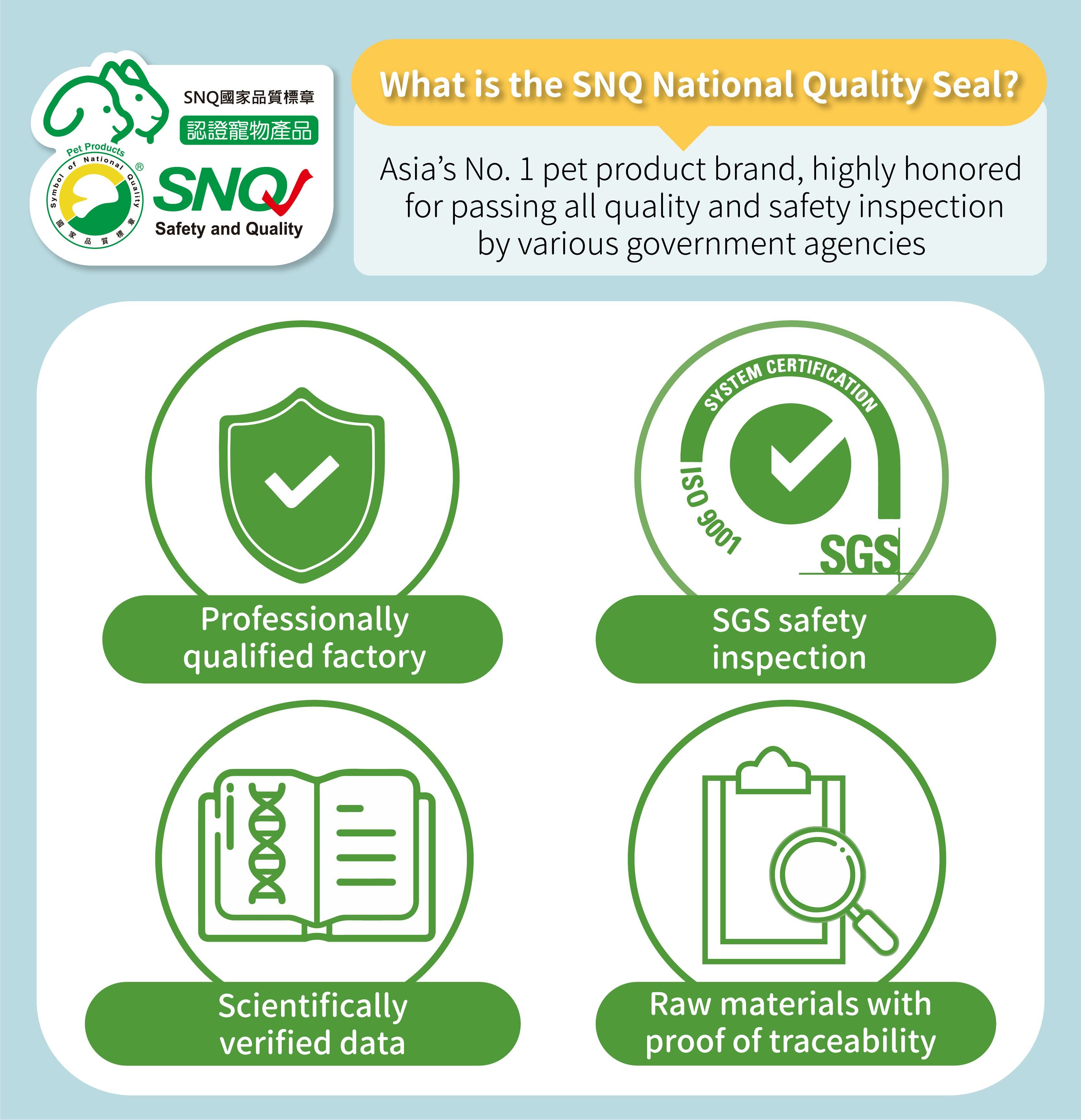 【Clean to cure itchy skin】#Skin's moisture retention is important💧
GoodMo ╳ SSC-Allergy Relieving Pet Shampoo
Upgrade for your pet's skin health with just one trial use💪
﹏﹏﹏﹏﹏﹏﹏﹏﹏﹏﹏﹏﹏﹏
✨ What you can expect✨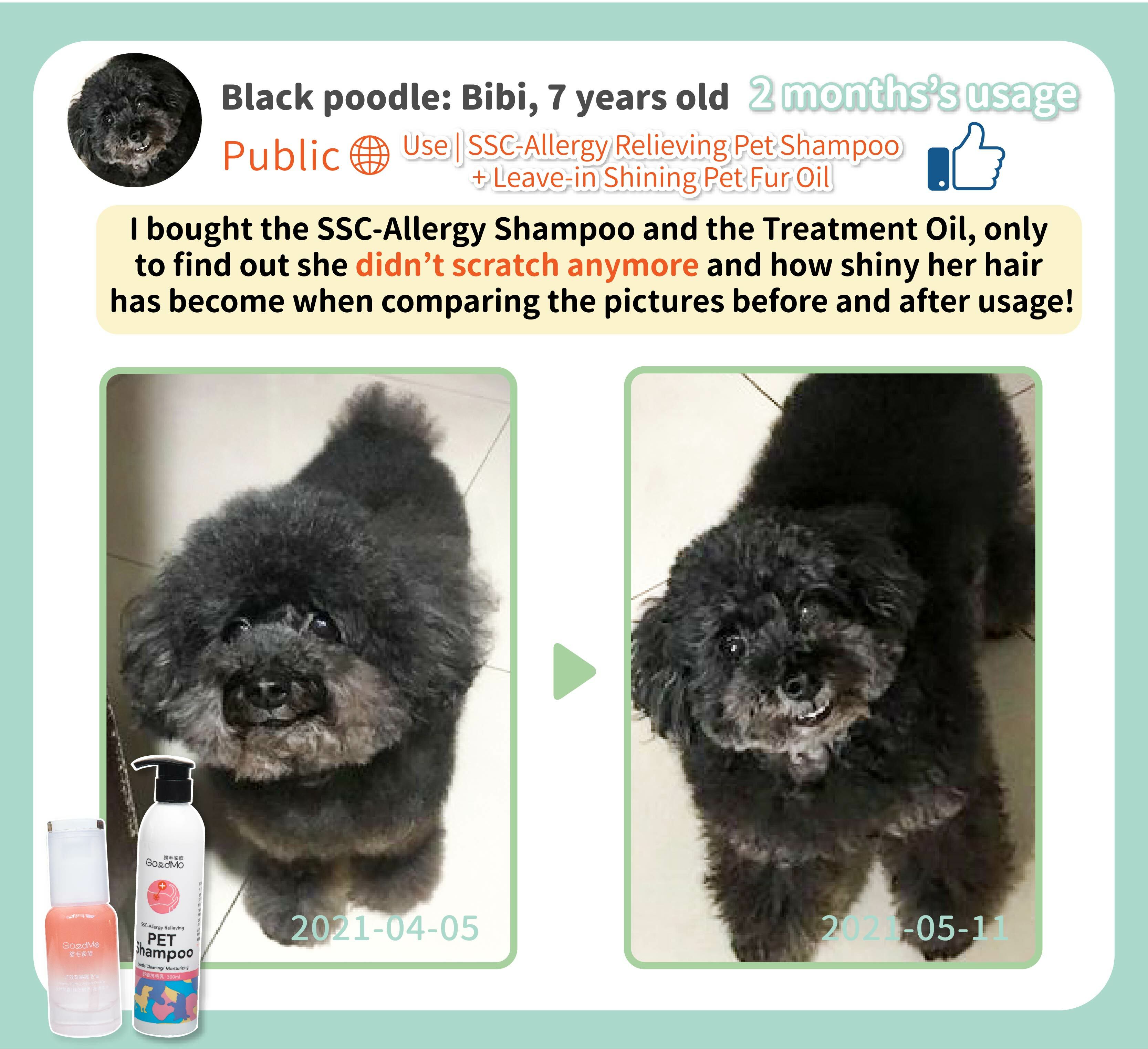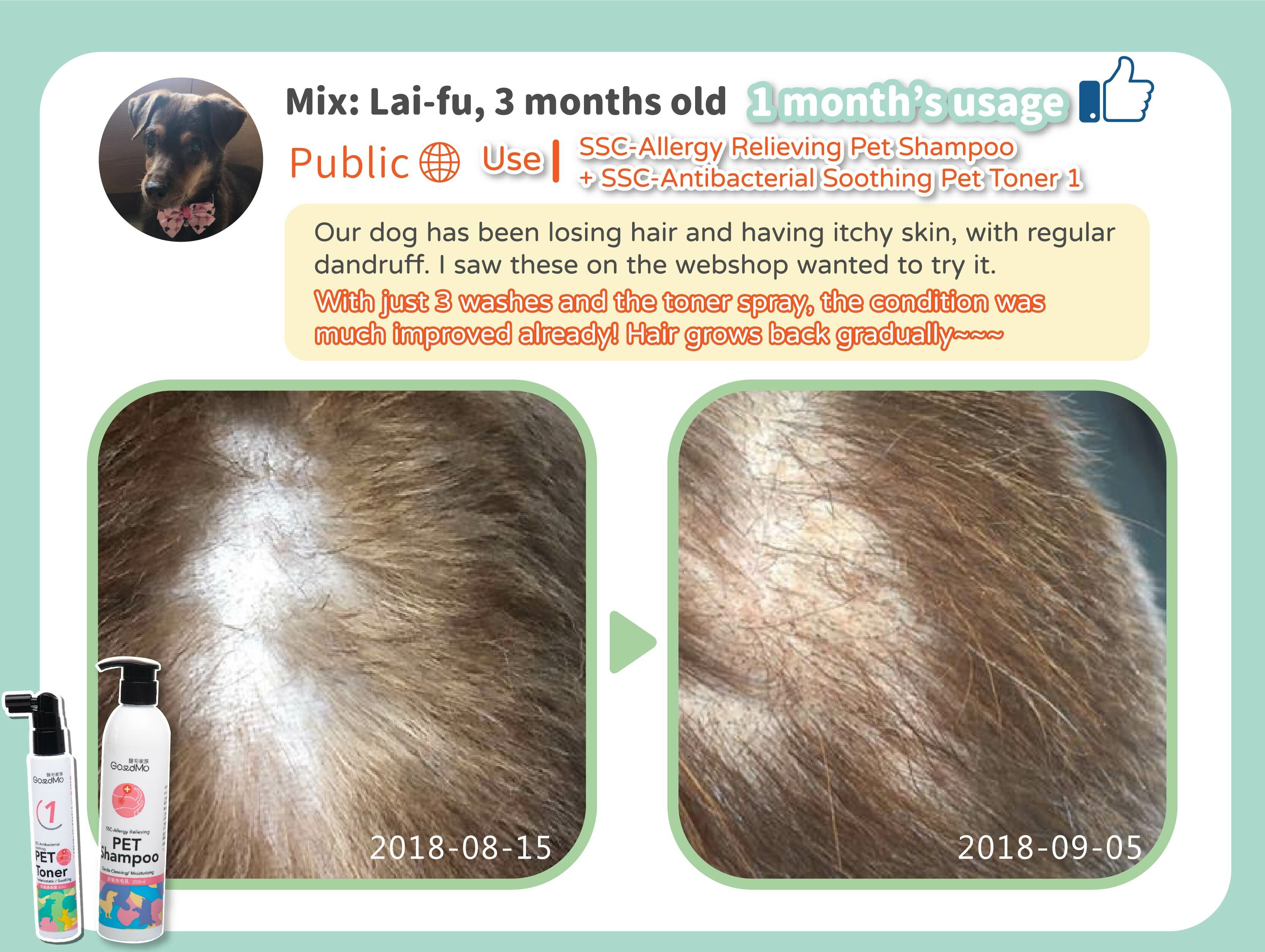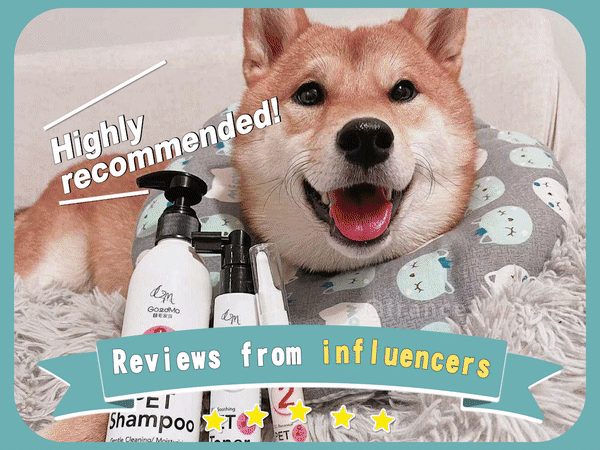 ﹏﹏﹏﹏﹏﹏﹏﹏﹏﹏﹏﹏﹏﹏  
💙 GoodMo's no-compromise passion for
the best products after numerous adjustments 💙
👉The only Pet Shampoo receiving the SNQ NationalQuality Seal
👉30 years of research and development by PhD-ledR&D team,
incorporation of regenerative medical technology
───────────────────────────────
Use together daily #Leave-in Shining Pet Fur Oil
Smoothens hair + safe for health + repels bugs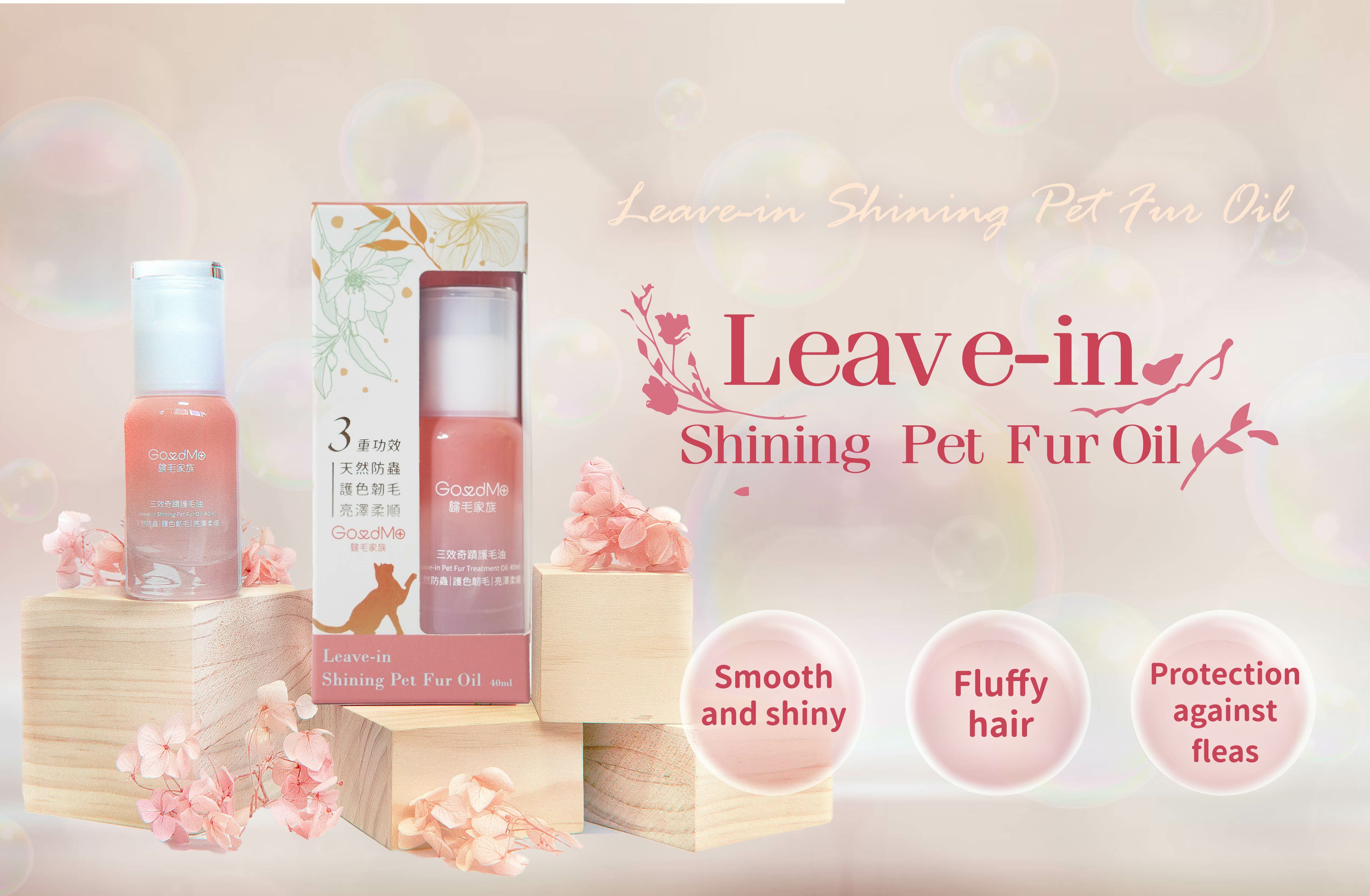 Likes hair to be fluffy, shiny and tangle-free
Here is a more natural choice than the usual conditioners🌿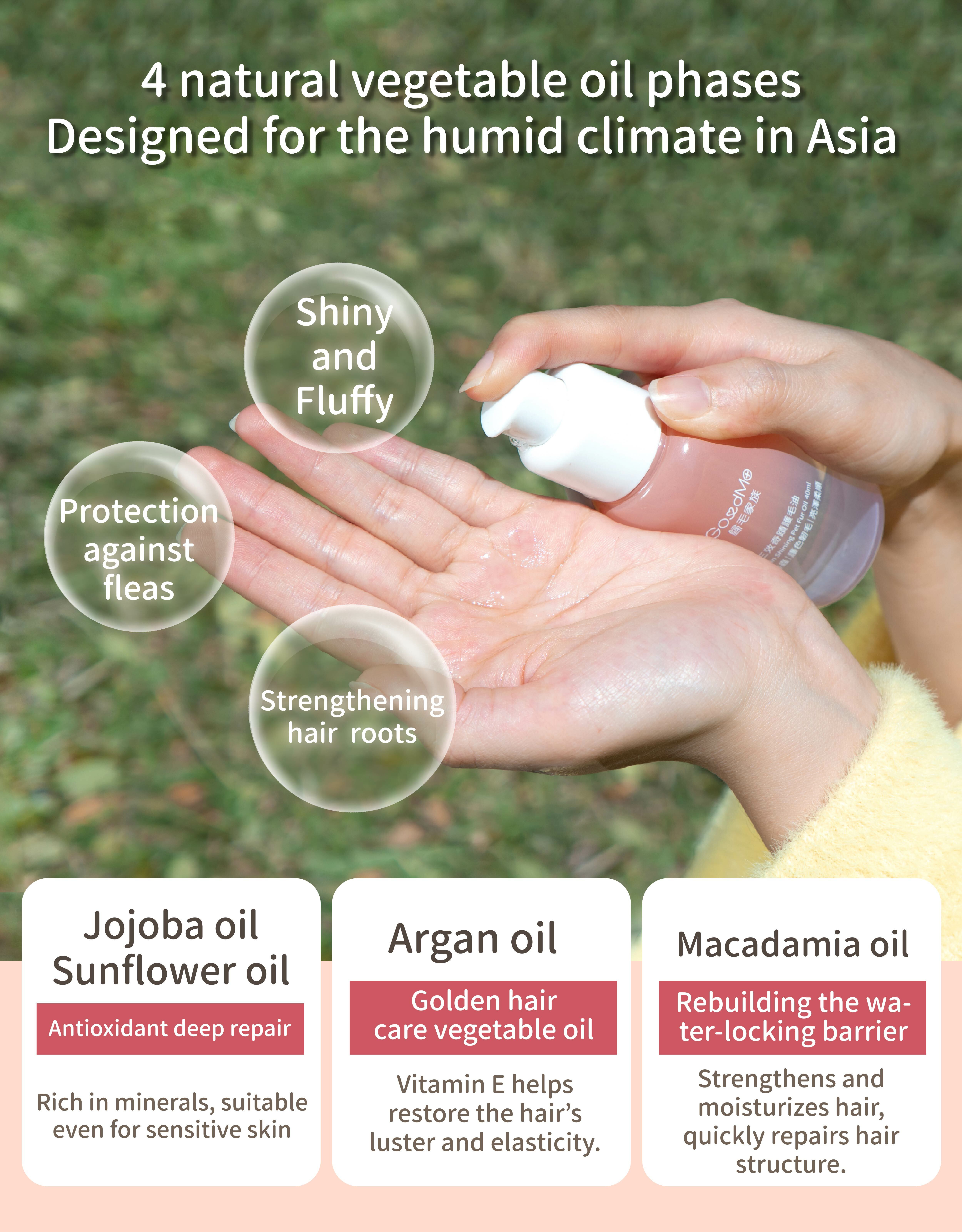 ﹏﹏﹏﹏﹏﹏﹏﹏﹏﹏﹏﹏﹏﹏
✨What you can expect✨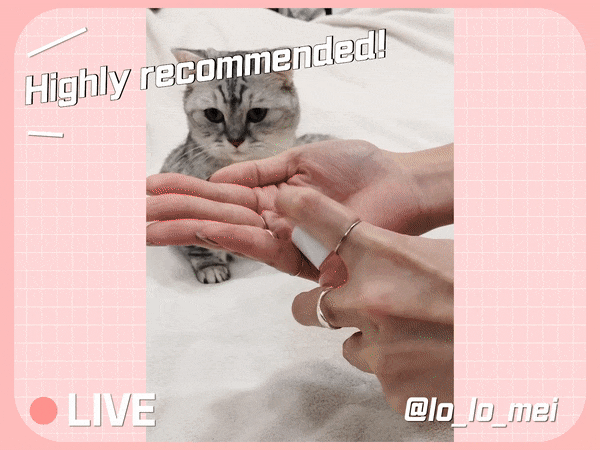 What pet parents say💬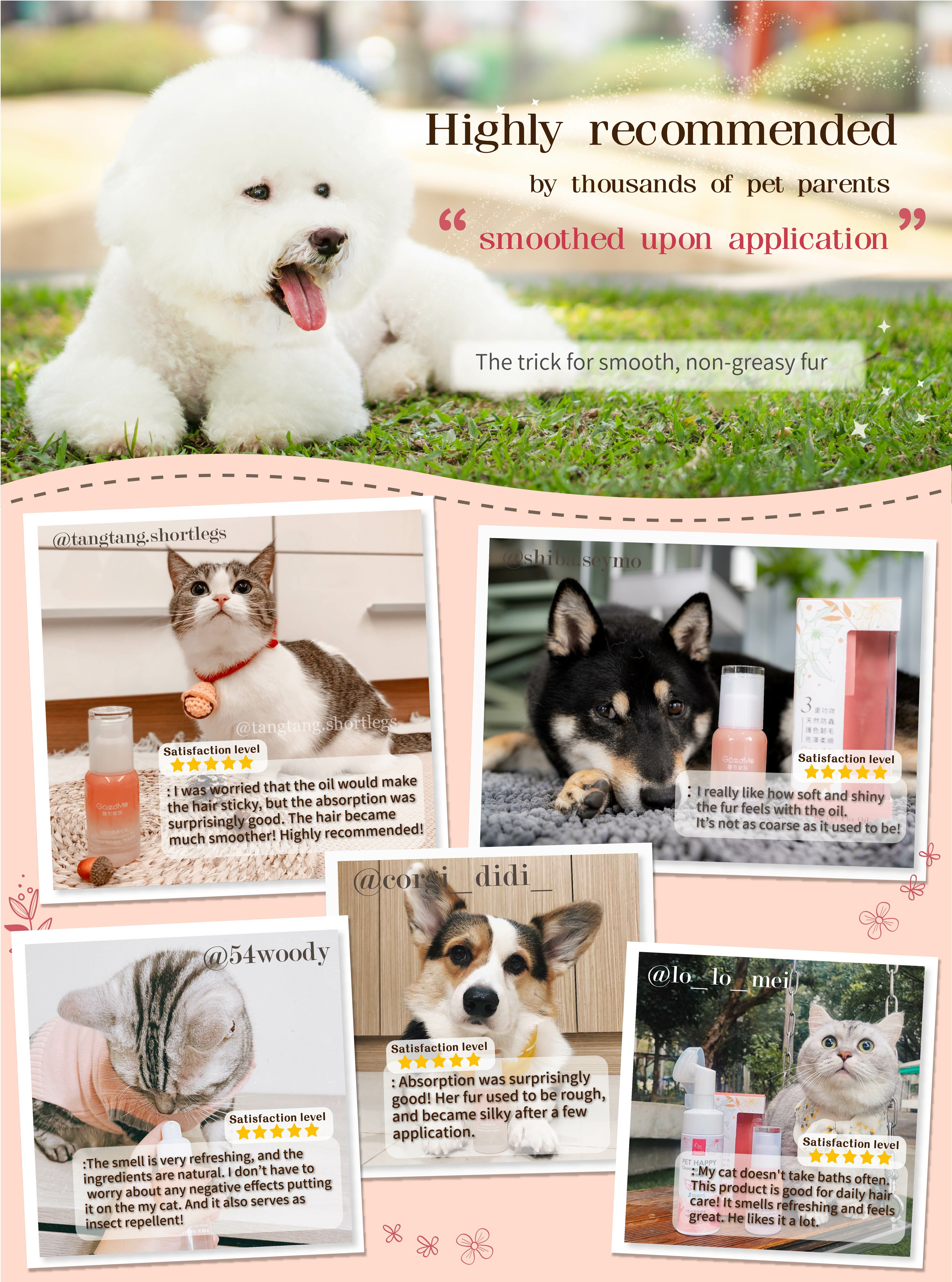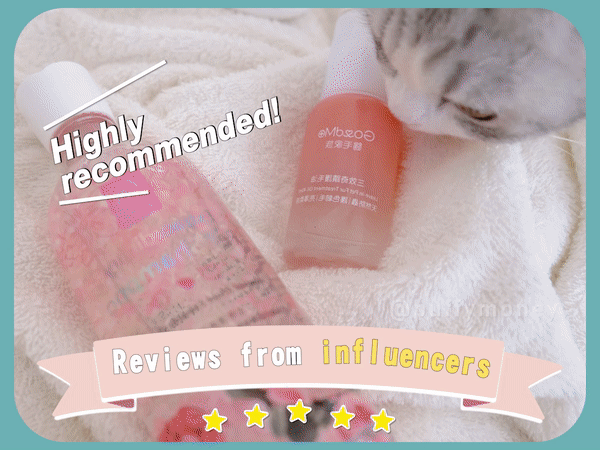 ───────────────────────────────
✨ Use for daily ears cleaning  #Pet EarCleaner ✨
【Suitable for dogs and cats of all ages】
Cleanses ear wax and dirt, keeps ear canals fresh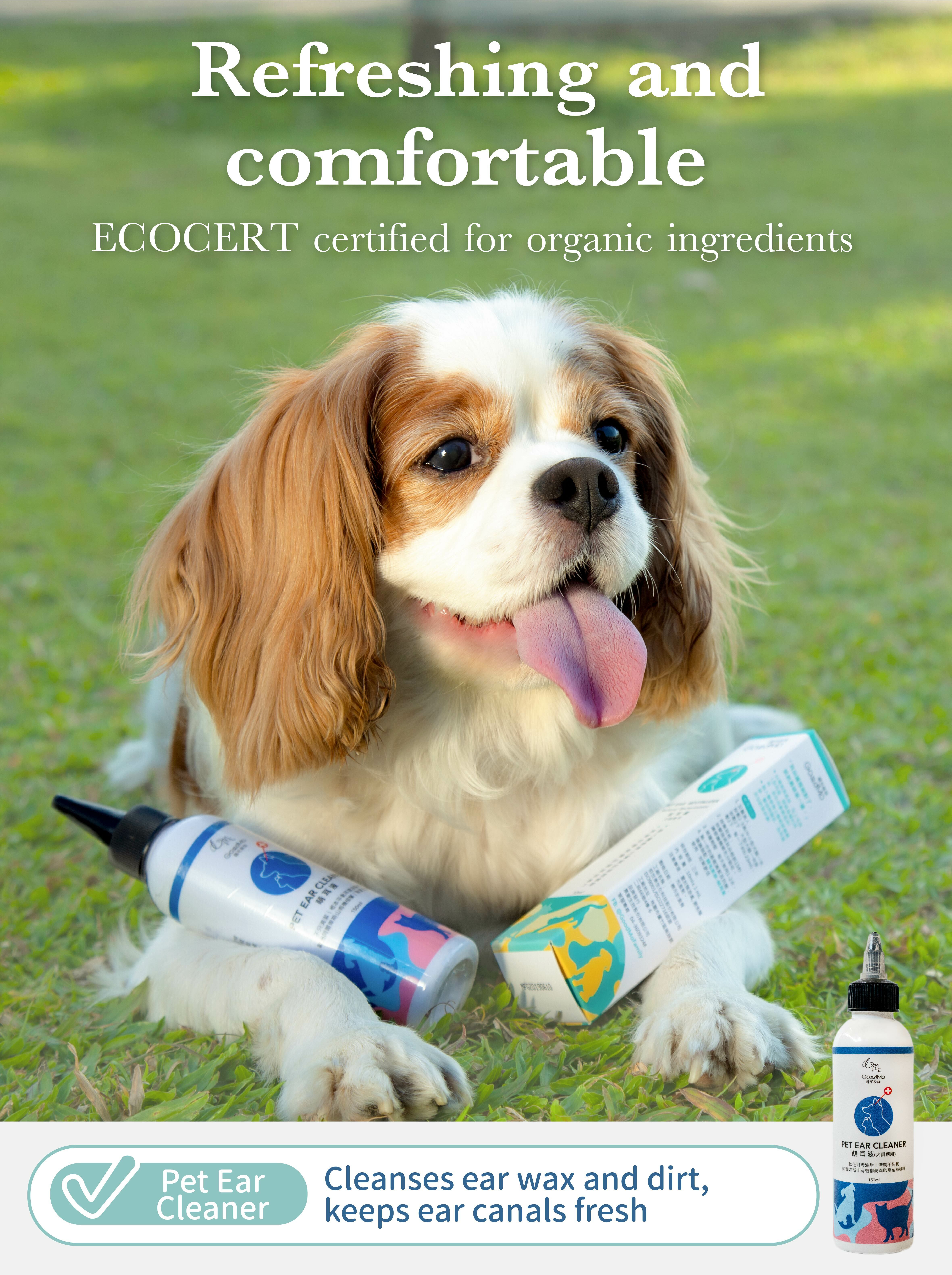 If you are new to choosing pet ear cleaners, just keep this in mind:
GoodMoFamily makes no compromises in
research and development of our products
#Pet Ear Cleaner is for all pet ears to be delicately cared for
A simple ear cleaner with extraordinary ingredients
🌿
﹏﹏﹏﹏﹏﹏﹏﹏﹏﹏﹏﹏﹏﹏
✨What you can expect✨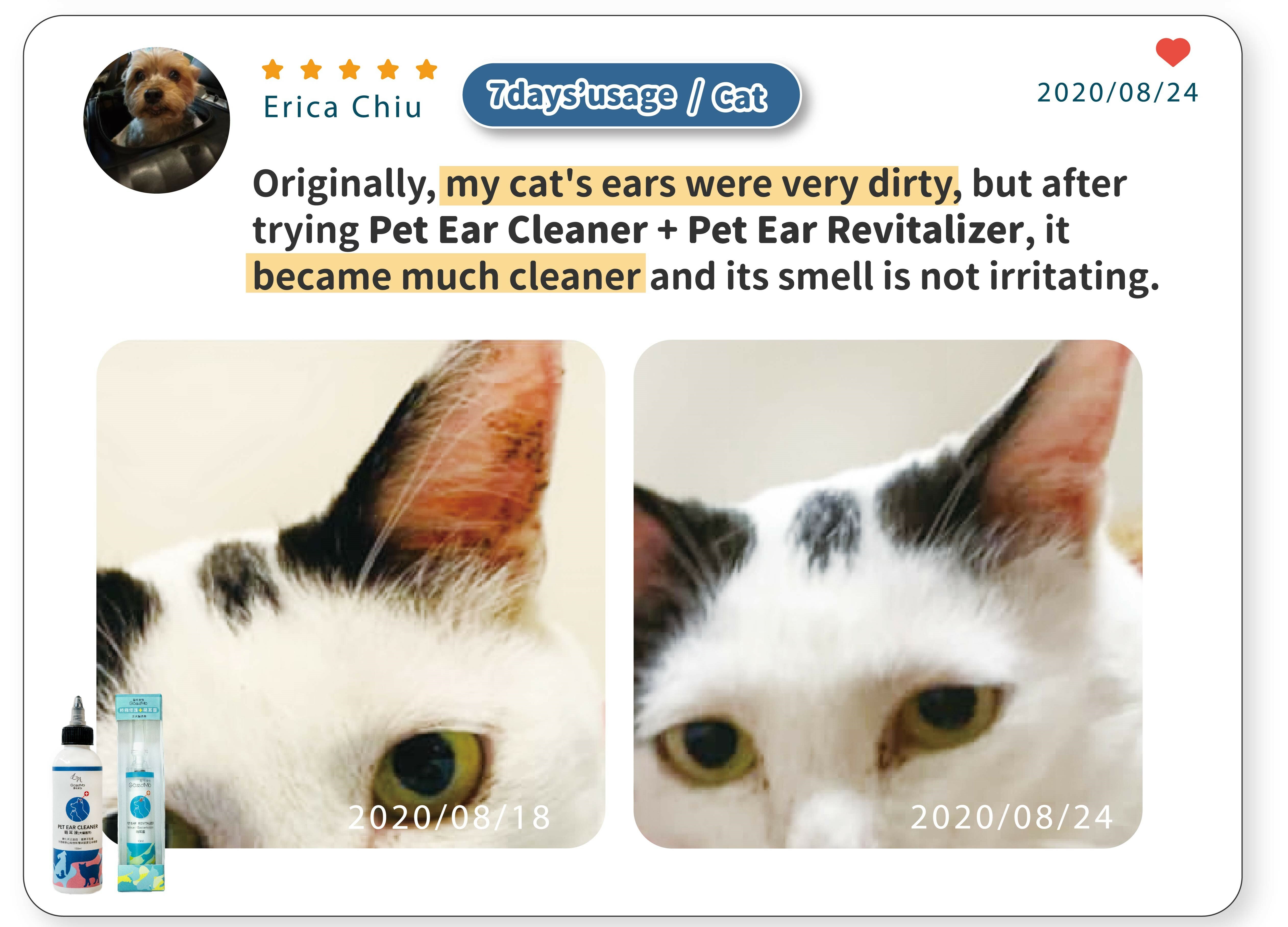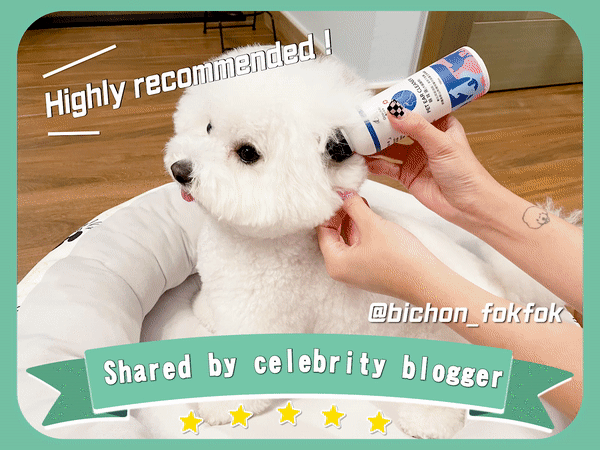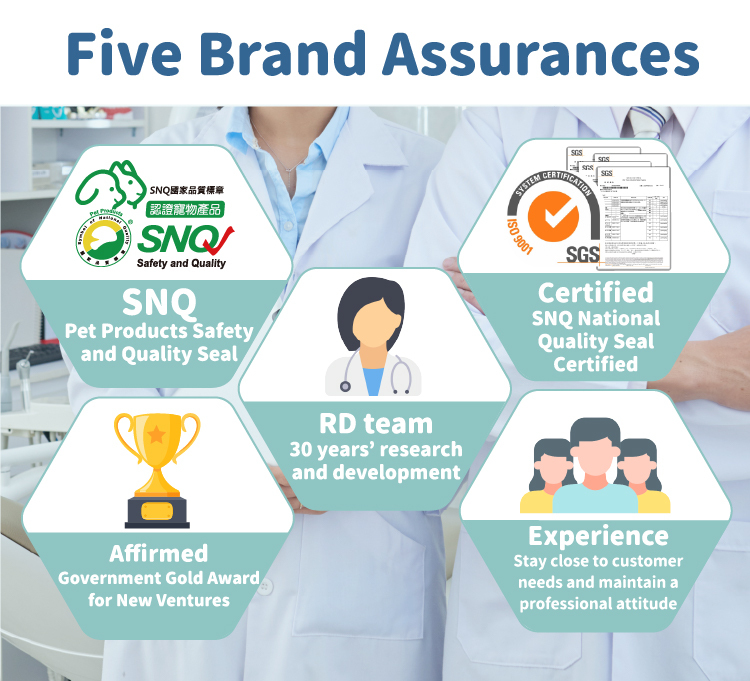 🛀 Usage instructions🛀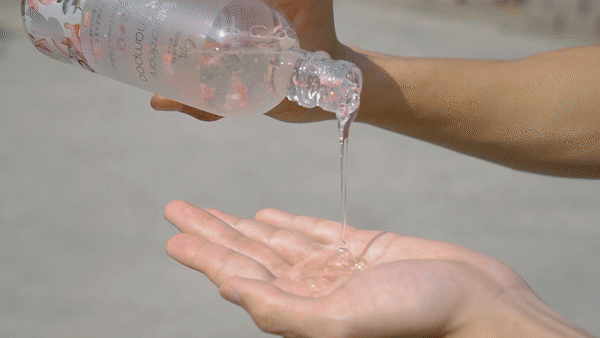 Wet your pet's body, soak and massage for 3-5 minutes
to purify and moisturize its skin;
rinse under 35-37°C warm water,
and blow dry its hair on cool mode.
Pair with leave-in【Leave-in Shining Pet Fur Oil】
Goodbye bugs + Color-protect and care from one application!✨
📍Pet EarCleaner
Use once a week, before bathing.


① Press the bottle 2 - 3 times for appropriate amount to be put into your pet's ear canal
② Massage the base of the ears for 15 seconds to allow earwax to be fully dissolved
③ Wipe clean: While your pet may shake its head, you should use toilet paper or wet wipes to wipe off the dissolved earwax at the base of the ear.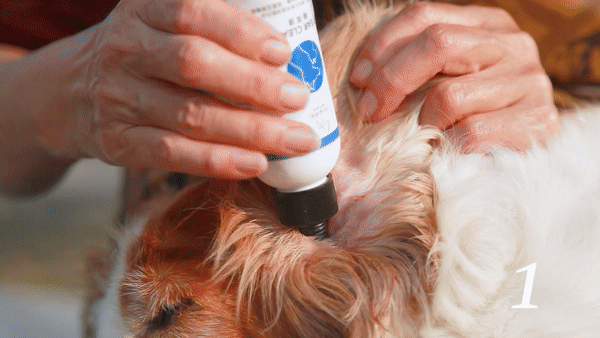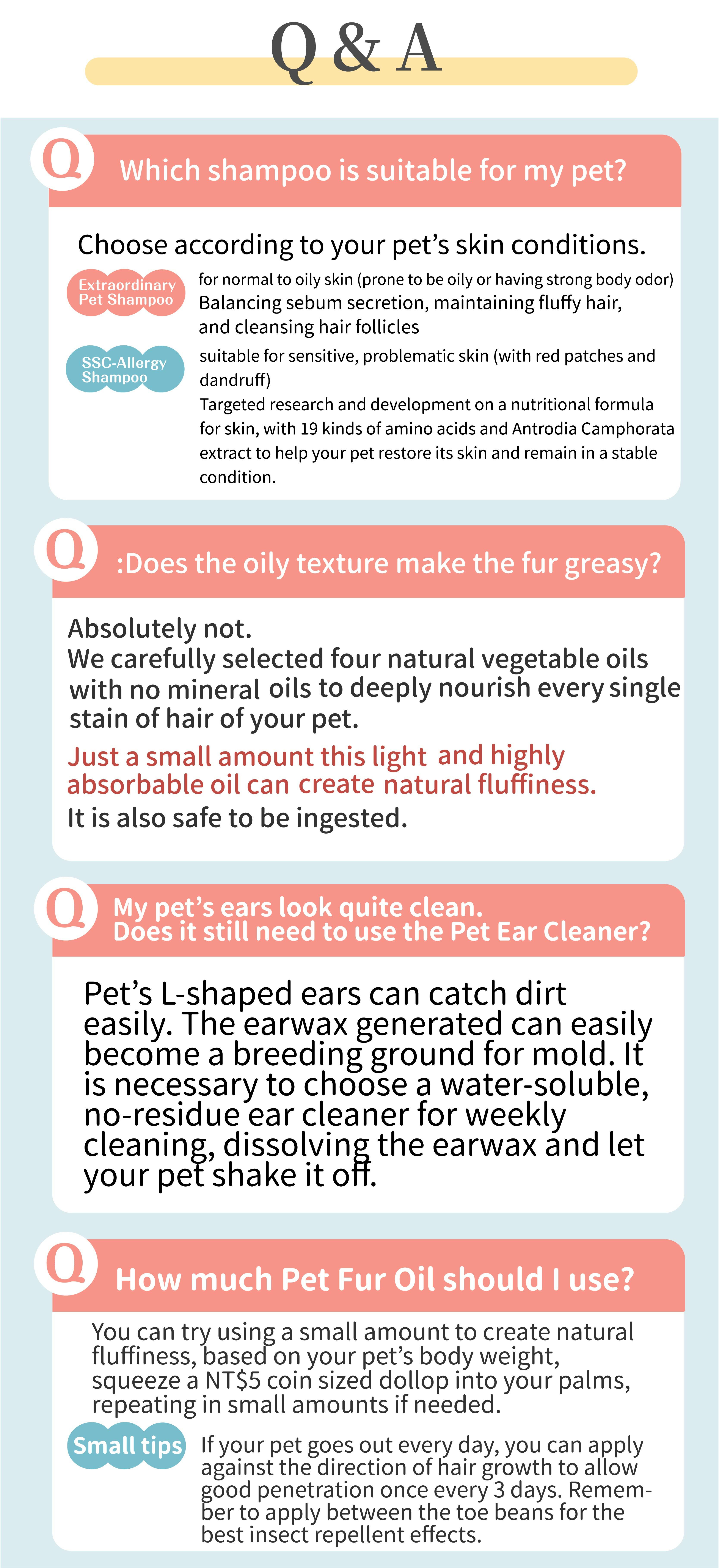 ✨ No more skin problems ✨