▎Suitable for pets ...
✓ usually scratches itself
✓ Sensitive skin
✓ serious dander like the snowflakes
✓ frizzy hair. Easily loose the hair.
Recommended for 👉normal skin, dry skin, sensitive skin, problem skin
Professional Nursing Baths for Dogs and Cats of All Ages
▎Key functions
✓ Keep skin healthy and stable

✓ Soft elements. Won't hurt eyes.
✓ Strengthen the skin's ability andnutrition.
✓ Make the fur bright and light
 ▎Product volume / Gurantee period
SSC-Allergy Relieving Pet Shampoo 300ml/500ml/3.78L/3years

Hot Sales⚡Buy3.78L Pet Shampoo
¹ Highest Save $3,110! (Original Price$7,500)
² Get $1,580 A Pet fresh spray & dental caregel or $2,250 Pet electronic toothbrush
Is pet scratching itself normal❓️Don't use their skin to do the experiment 💦
Your pet shampoo is not just for cleaning❗️
Goodmo Family, SSC-Allergy Relieving PetShampoo is the only awarded🏆
#PetShampoo of SNQ National Quality Certification🏆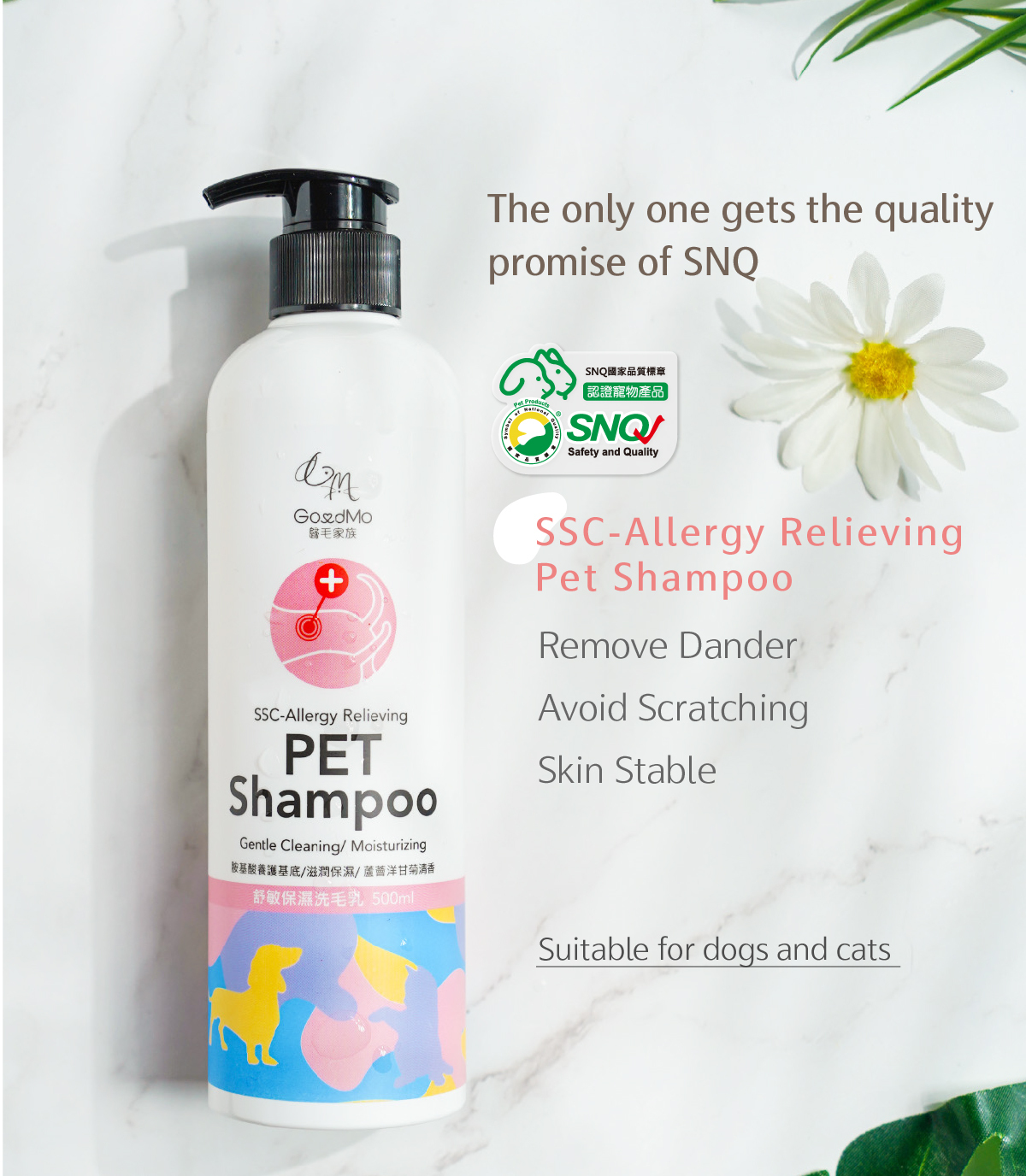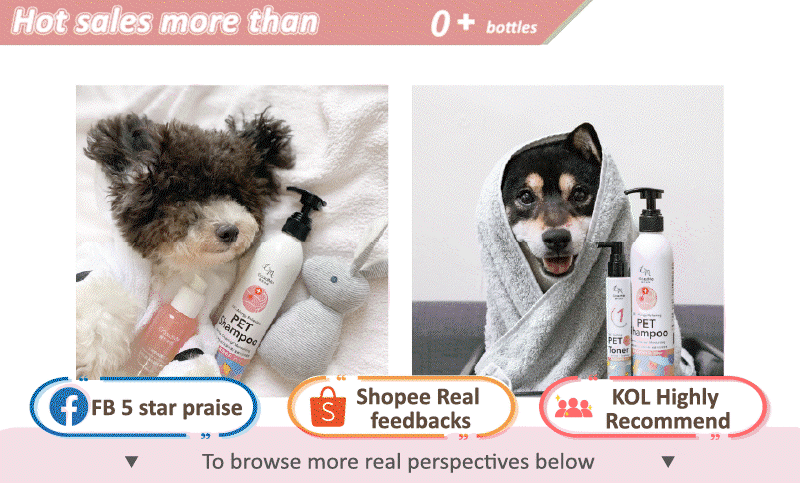 If you don't use the suitable shampoo💦, your pet will scratch morefrequently!
Key point is the nutrition in pet shampoo💪
Any of the terms present
🚨Your pet's skin is unhealthy🚨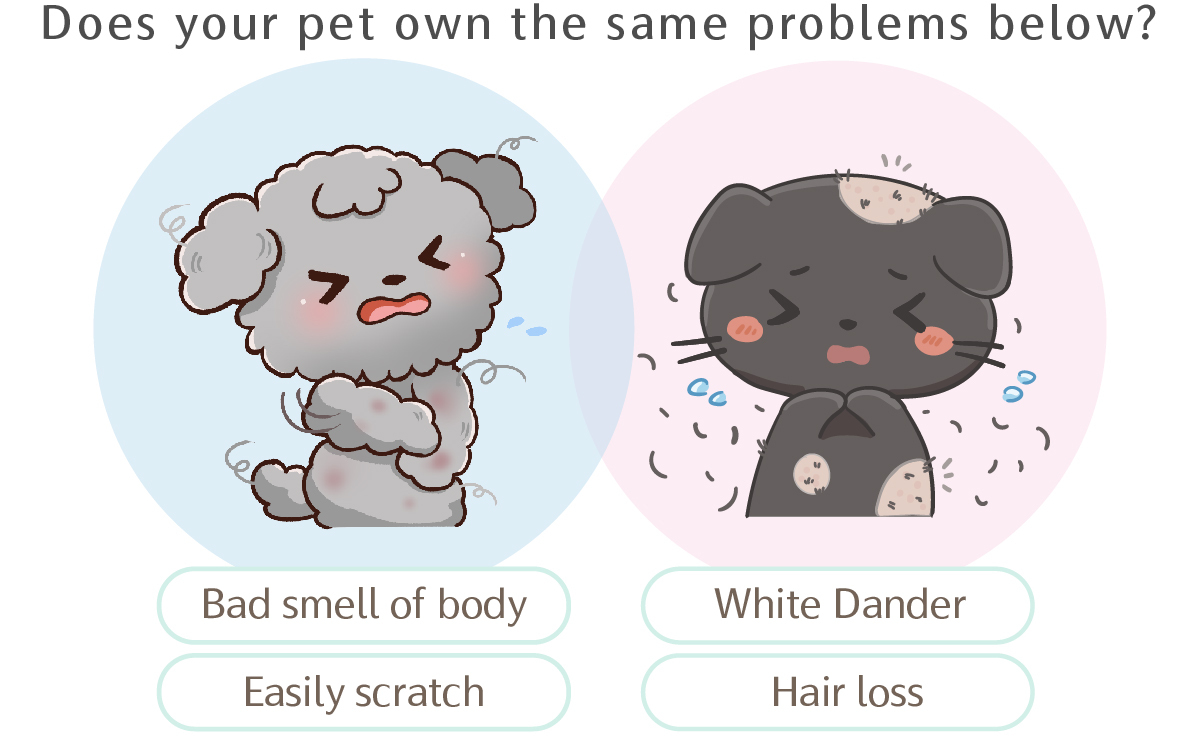 To solve pet sensitive skin
🌸All you need tosave money is
"selecting best shampoo"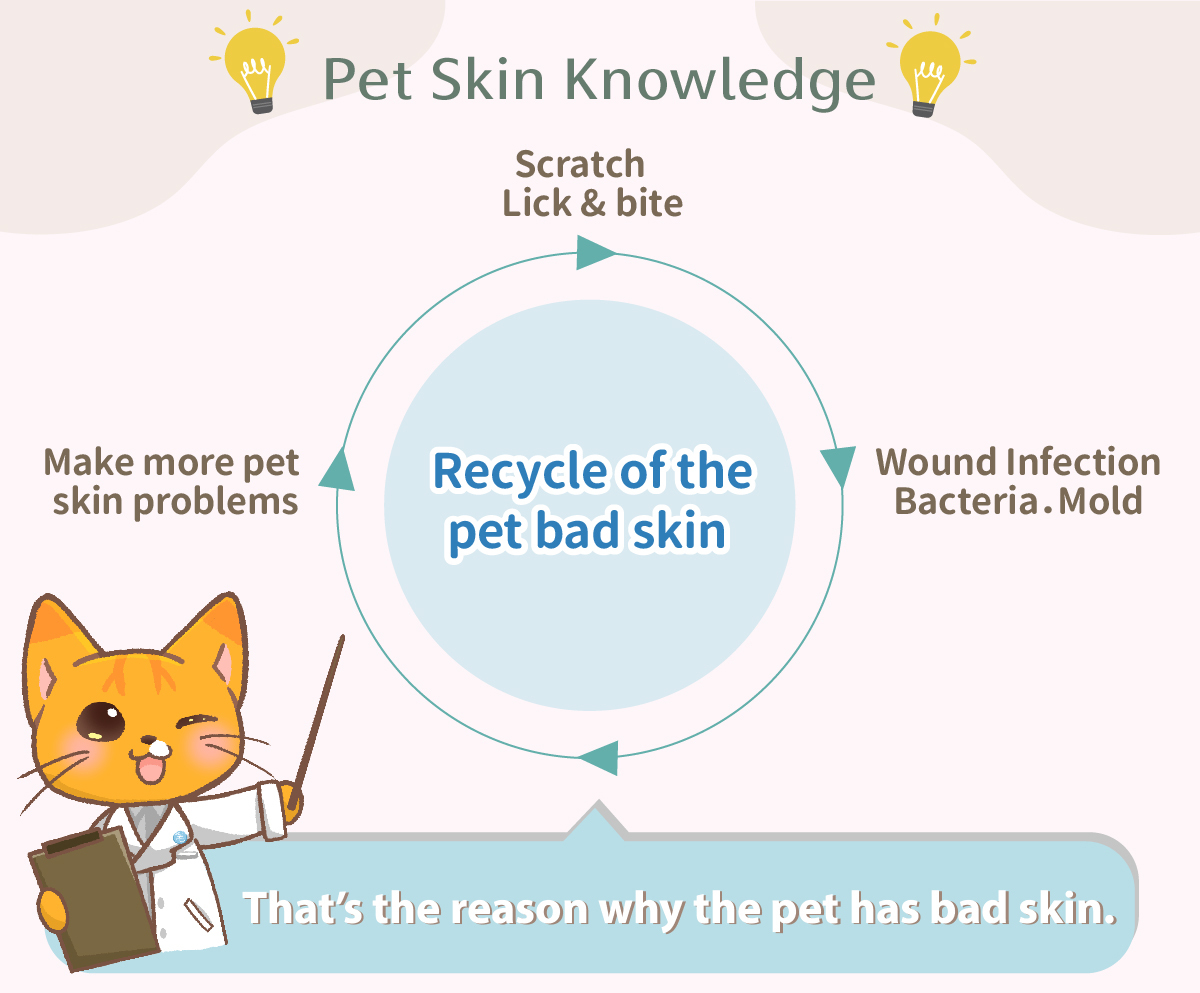 【Stay away from itchy skin】
The key point is the skin moisturizing💧
# SSC-Allergy Relieving Pet Shampoo
# Pet beautician's NO.1 choice
# Notjust for cleaning but also for skin care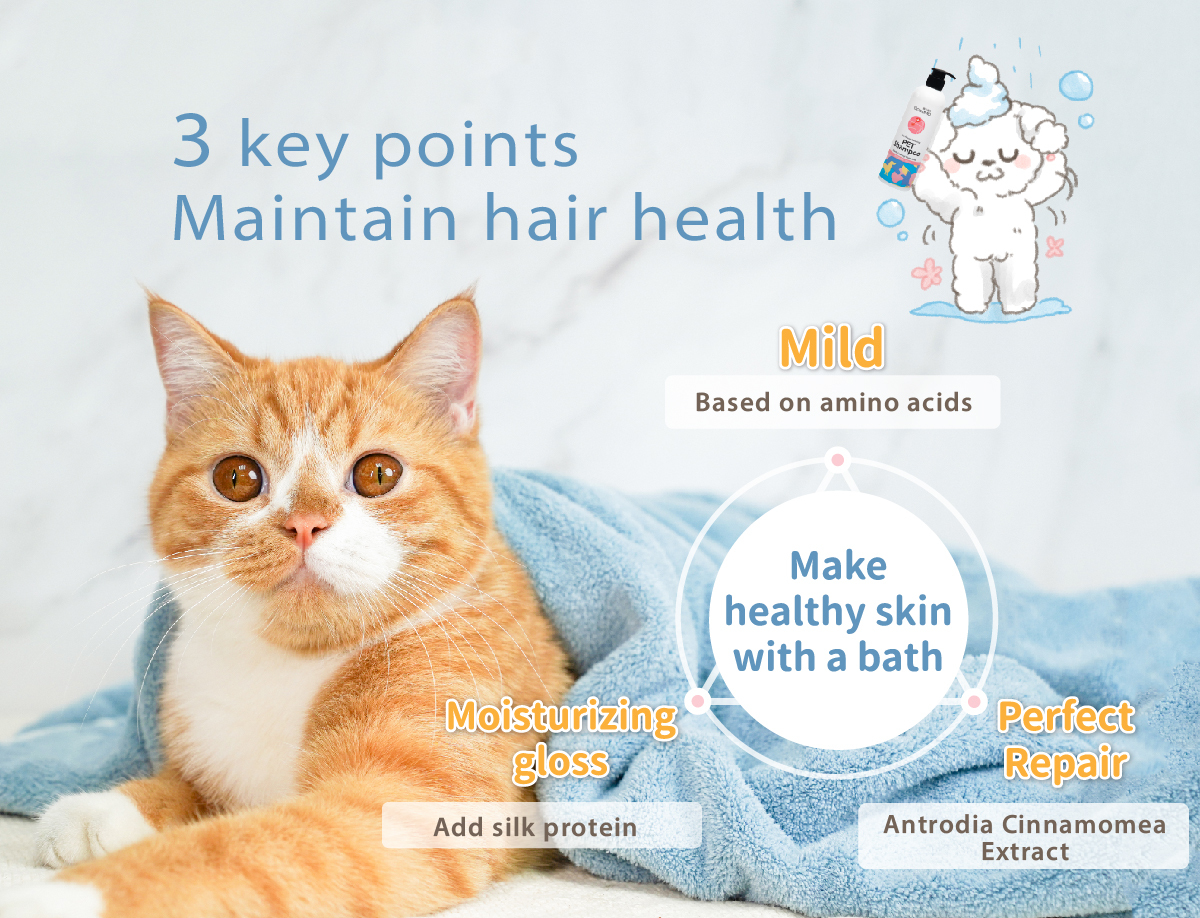 👉Theonly awarded SNQ national quality
👉30 years of doctoral research and 
developmentteam integrates the
 innovation essence.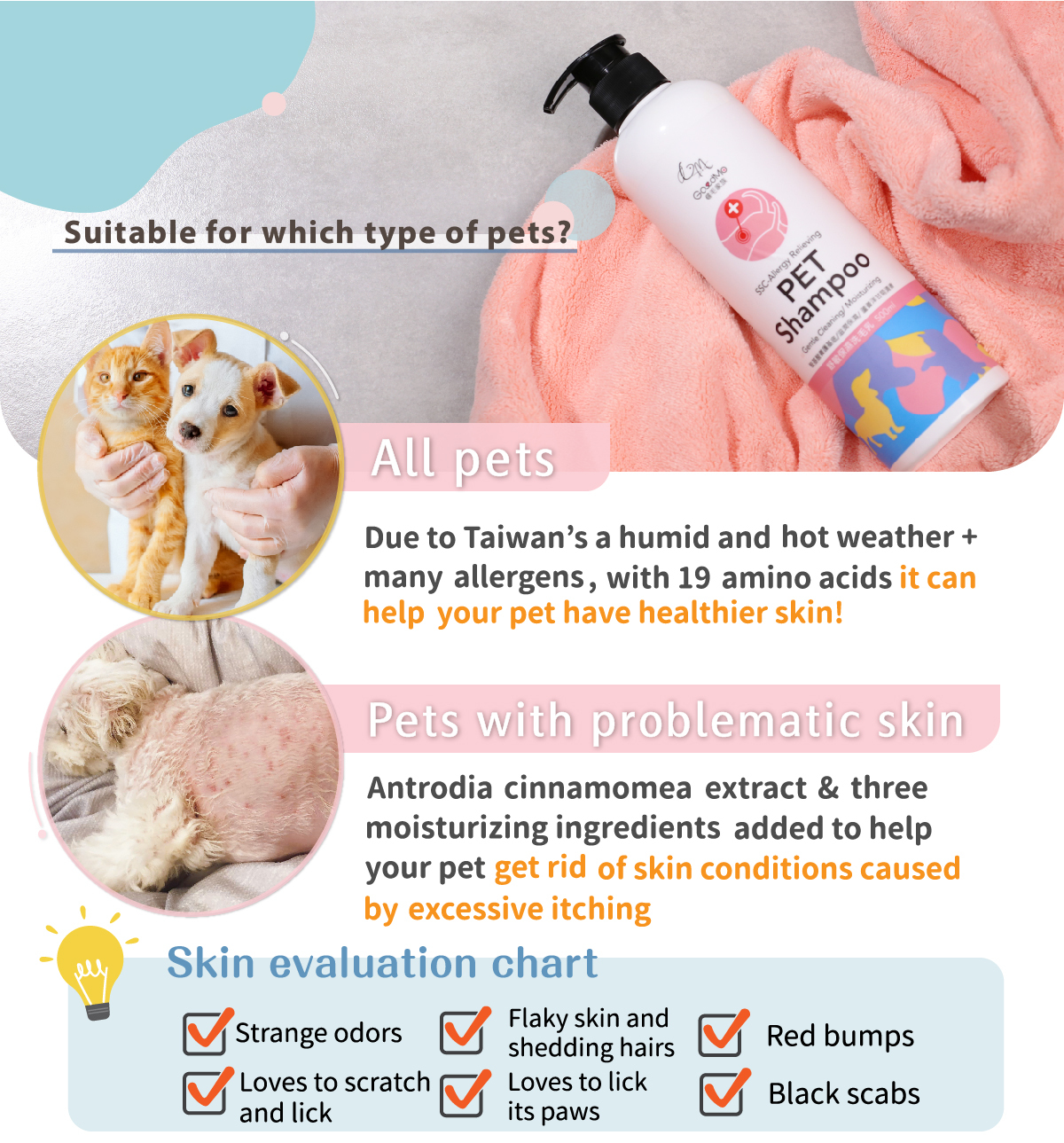 ﹏﹏﹏﹏﹏﹏﹏﹏﹏﹏﹏﹏﹏﹏  
✨You can expect the changes✨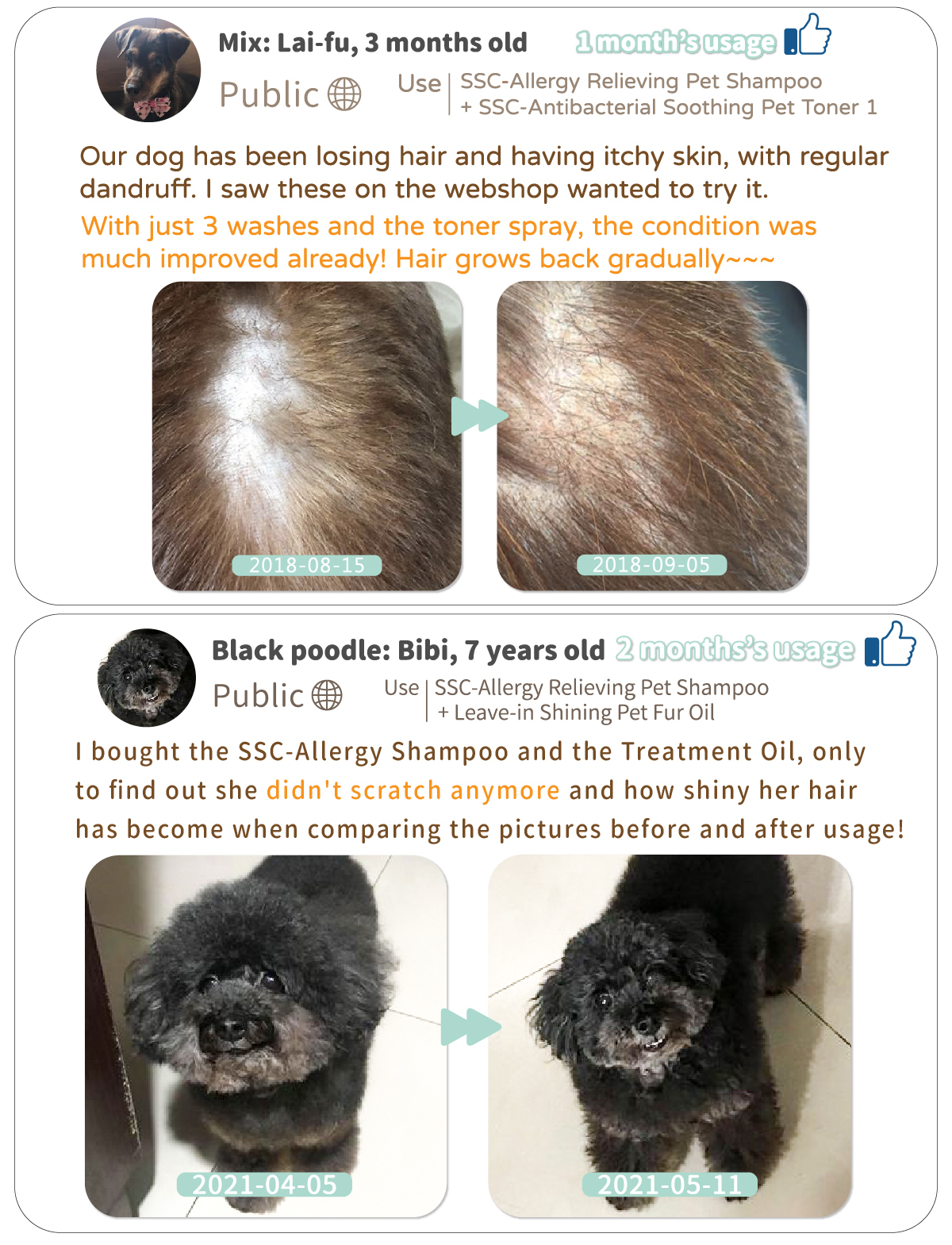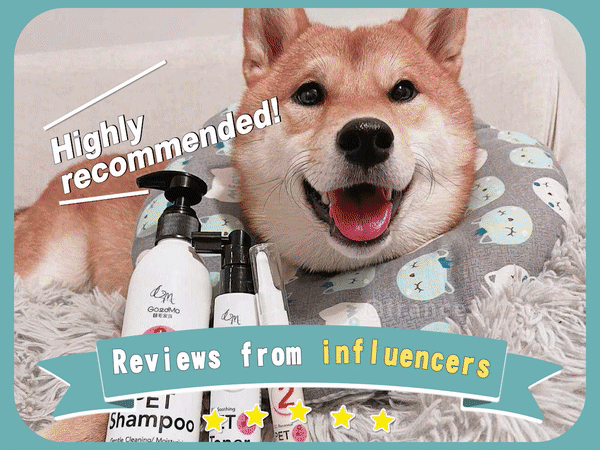 ﹏﹏﹏﹏﹏﹏﹏﹏﹏﹏﹏﹏﹏﹏  
💙Goodmo's Intention. Marvelouspet shampoo💙 
✨Improving the skin situation✨
Relievingthe allergy, Avoid the itchy skin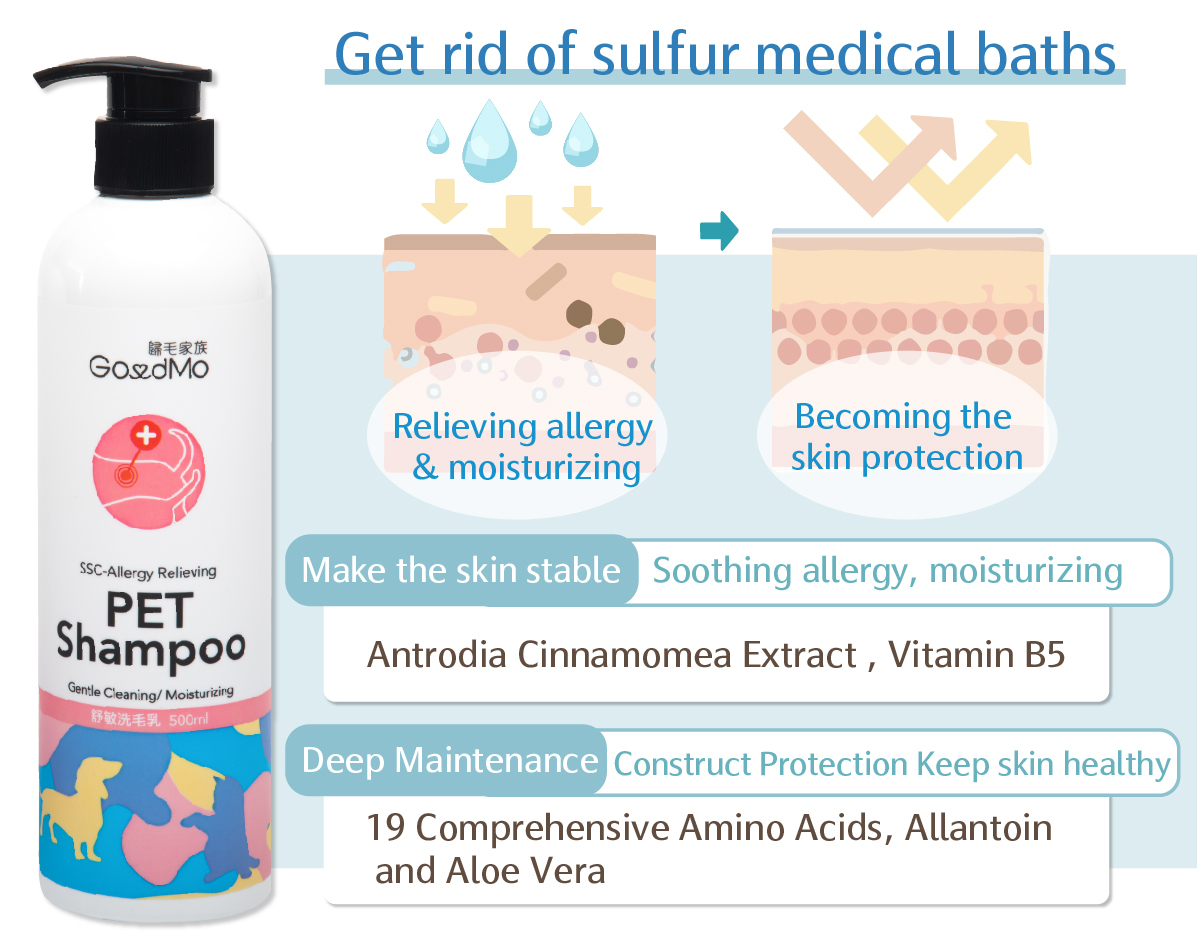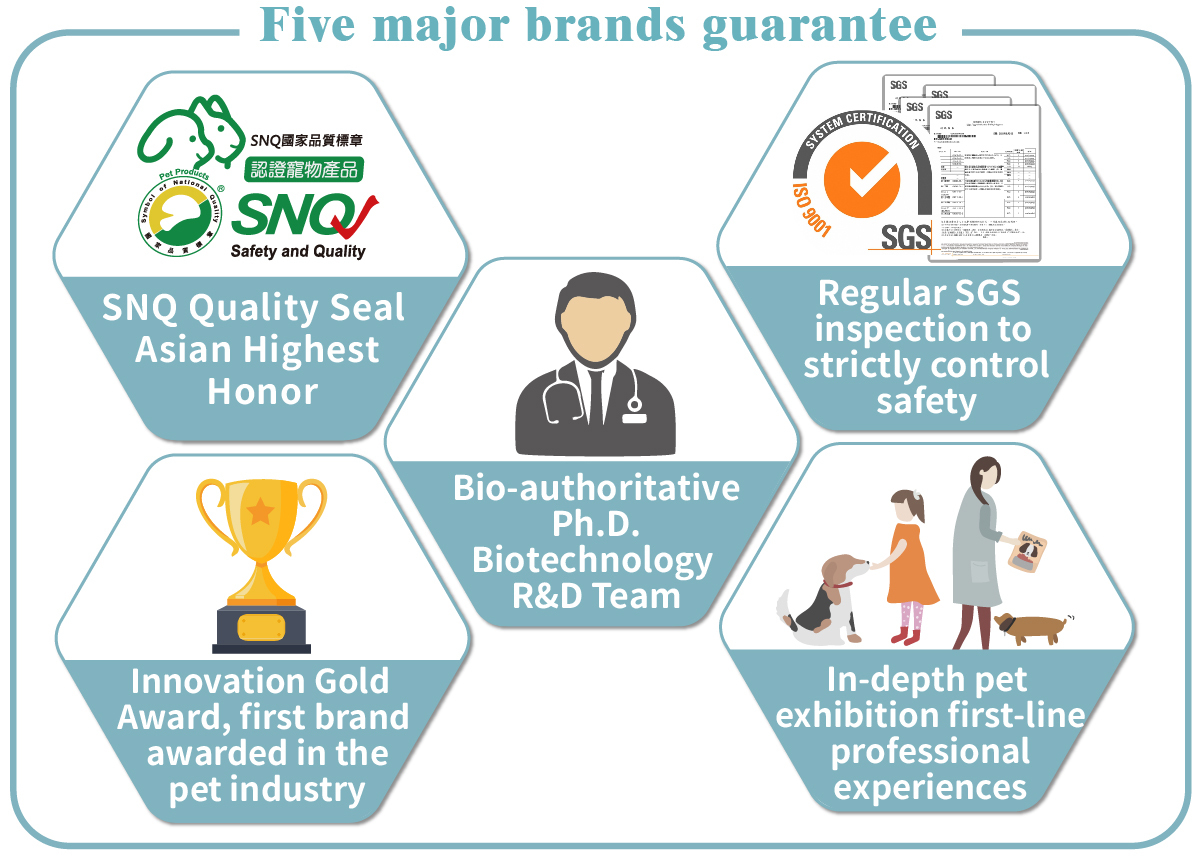 🛀 How to use Allergy Relieving Pet Shampoo 🛀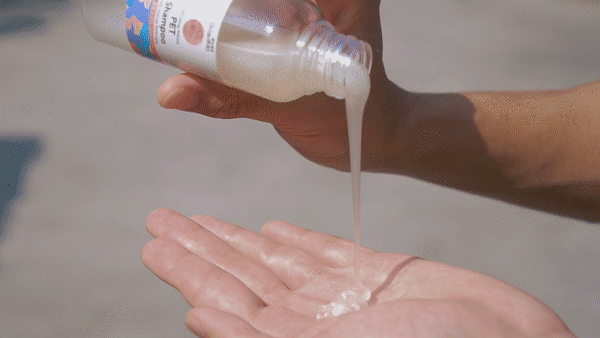 Wet the whole body, squeeze enough amount,dilute 1:1,
Foam massage for 3~5 minutes, deepcleansing, and moisturizing.
Then wash with warm water at 35~37 degreesand dry the hair with cool wind.
Cooperate with【Triple EffectShining Fur Oil】,
Kick out the bugs & brighten the hair.
Youcan have all in one time!

﹏﹏﹏﹏﹏﹏﹏﹏﹏﹏﹏﹏﹏﹏ 
🌼FB Feedbacks 5 Star Real Share🌼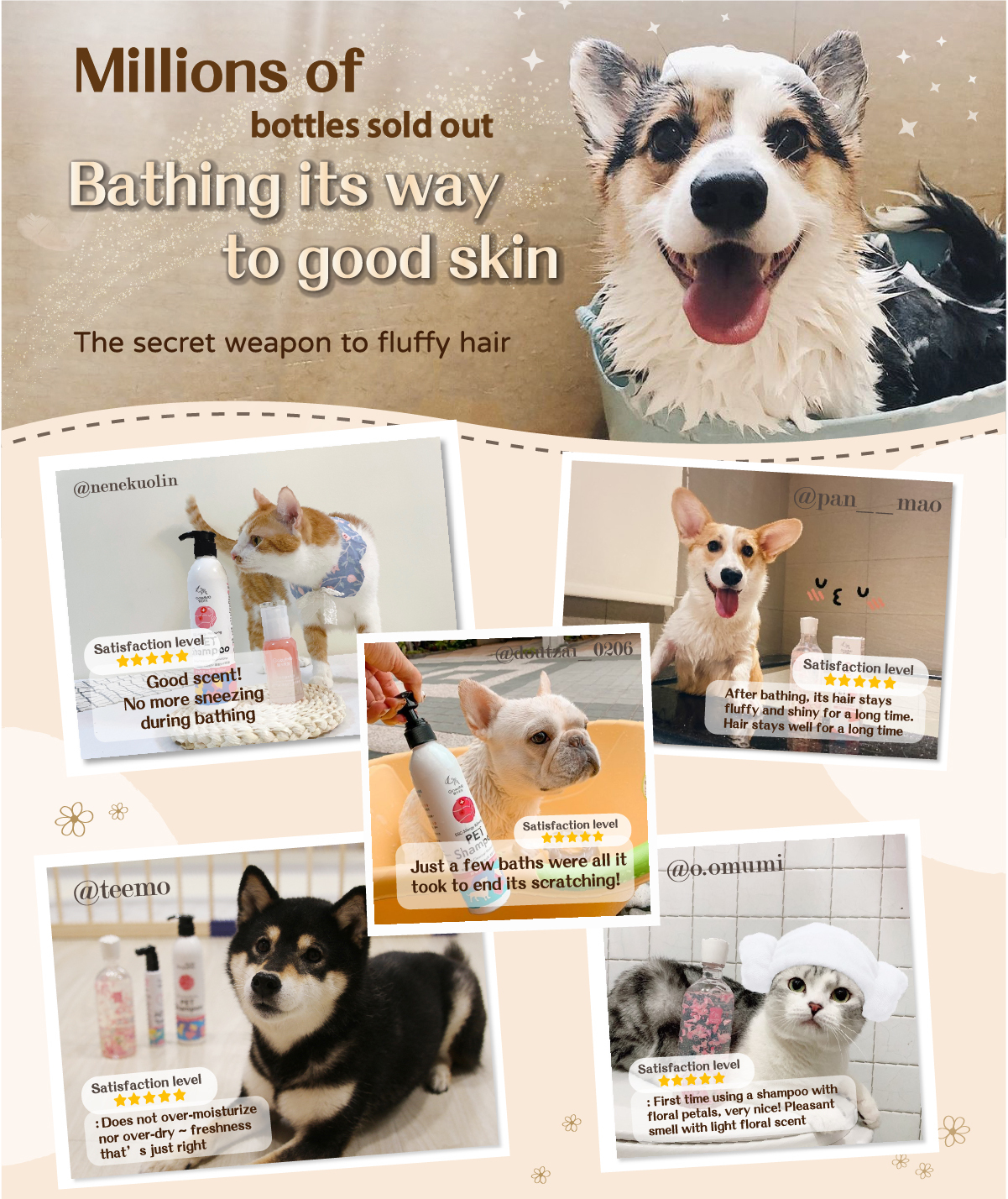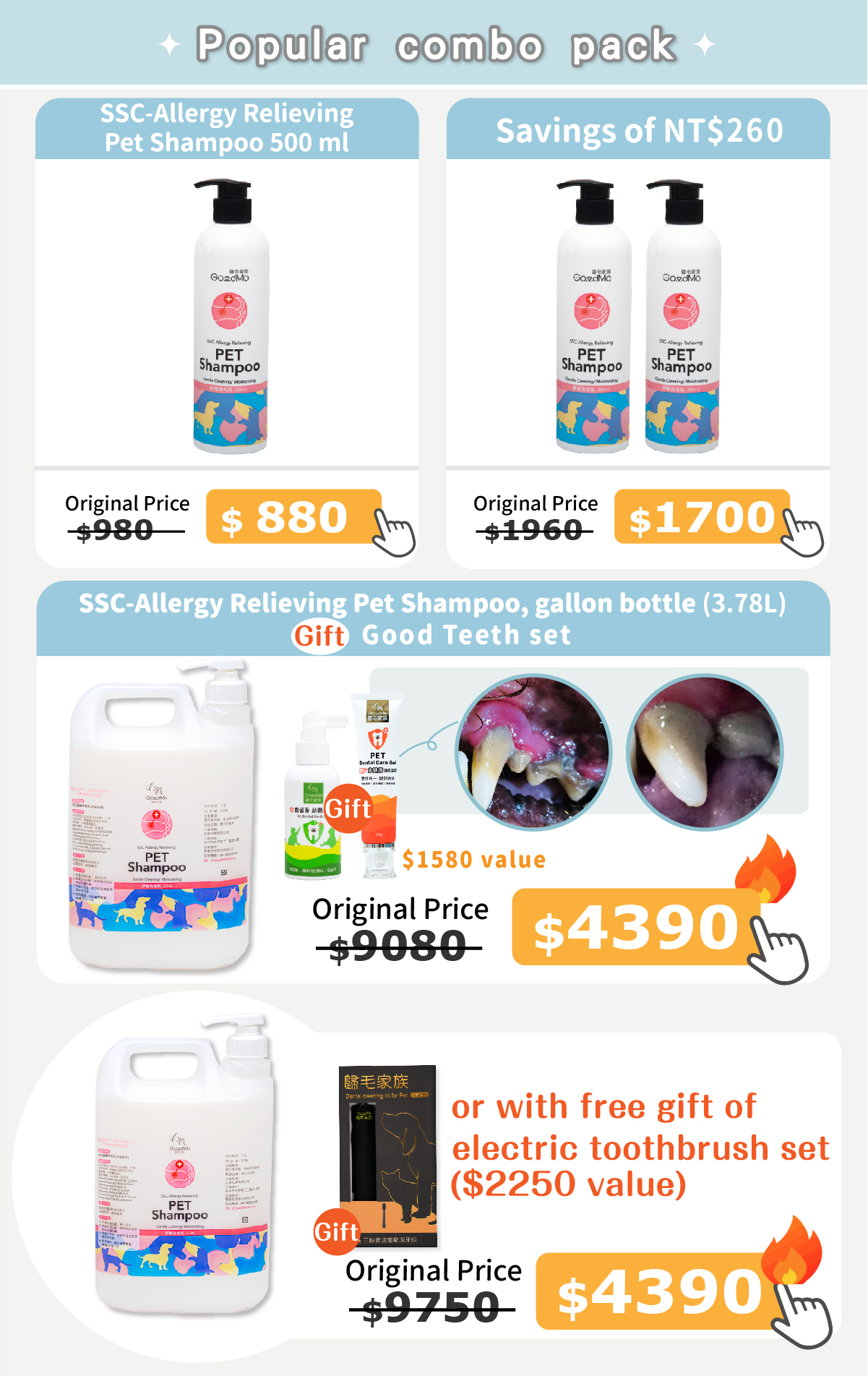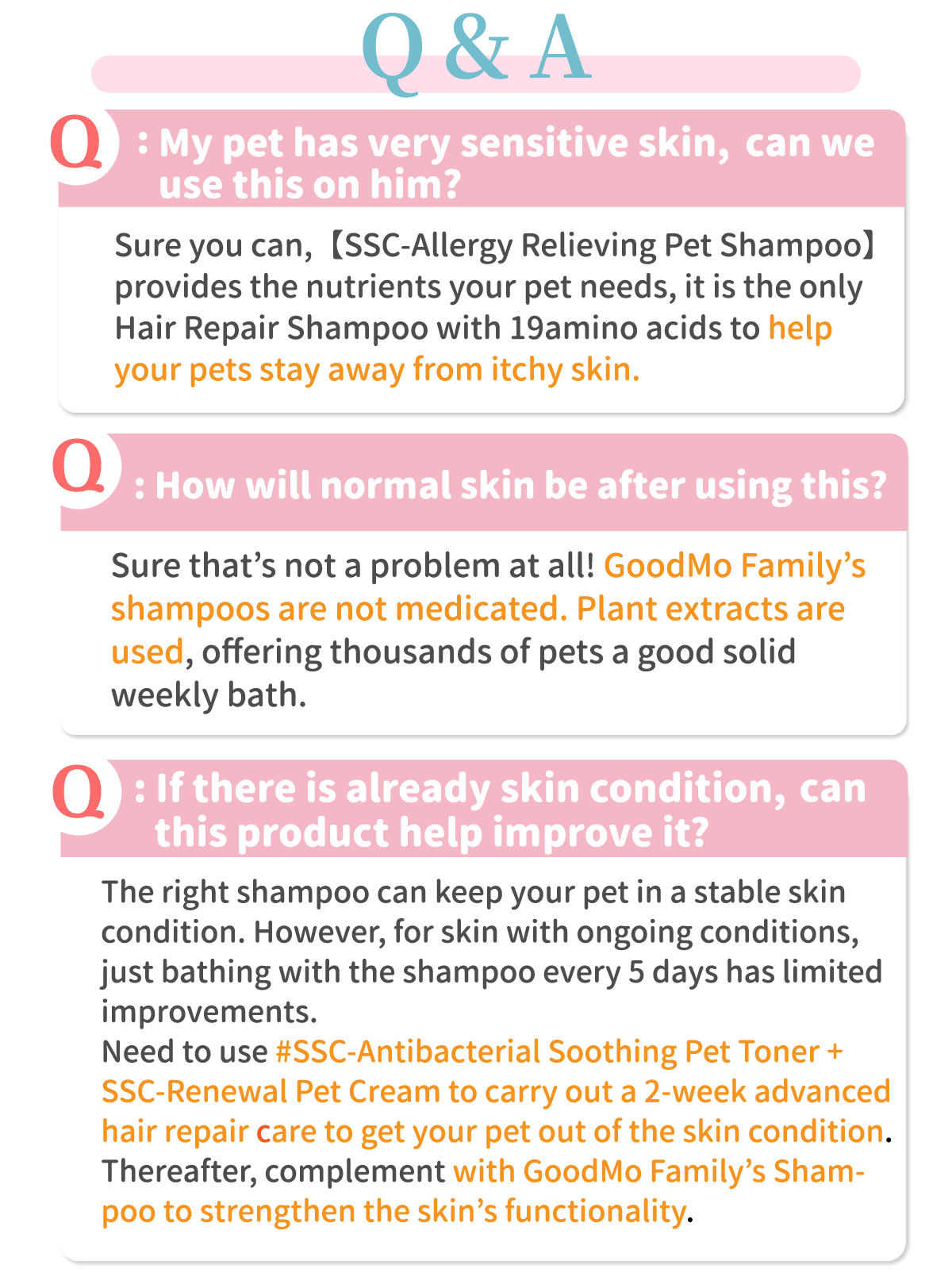 ✨Not just save the pet's bad skin but keep it healthier✨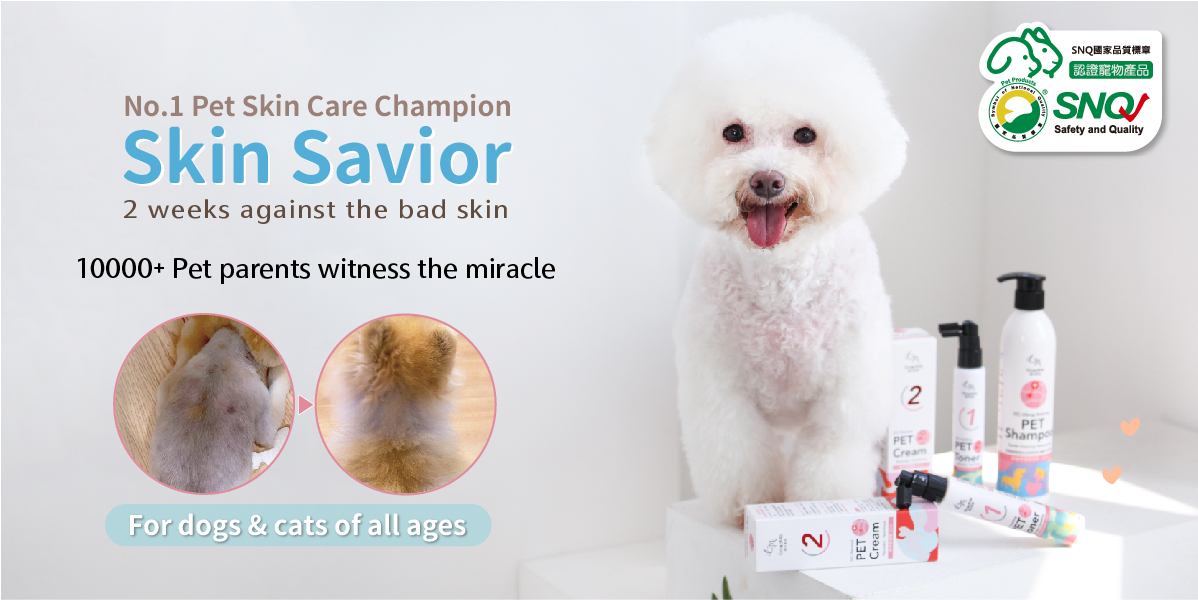 Goodmo Family Kind. Pet Parents Will See.
▼Parents repurchase favorite Let's see theirreview▼